Big Mama Korean Restaurant
Address: 2 Kim Tian Rd, Spore 169244
Opening hours: 11.30am to 3pm, 5.30pm to 11pm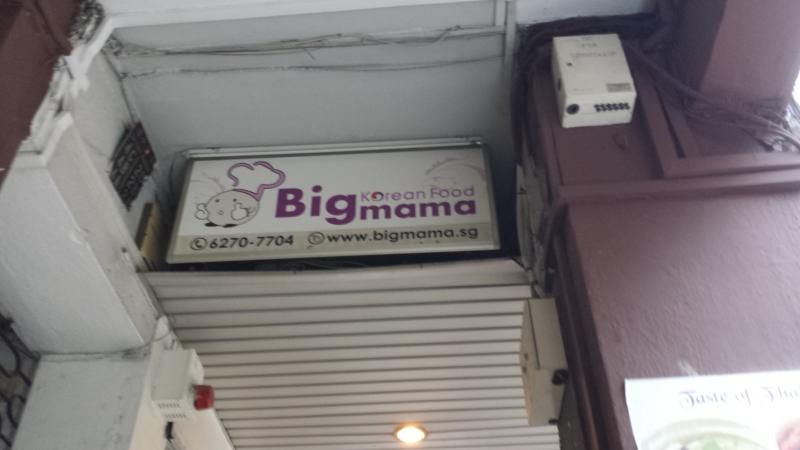 Finally, an entry where I start to EAT and EAT after giving birth.
Well, pregnant is the time where you eat n eat... ppl also won't stop or judge you...
After giving birth... while still breastfeeding... you eat eat... weight don't go up up ma...
but of cos.. kept eating.. the weight also doesn't go down la... which is why my weight kept dangling there lo... stuck at 16kg. 12 more to go... lol... :)
Many ppl kept asking me when am I going back to BAGUAN. Alamak... wait la... still breastfeeding lei.. how to go baguan... Baguan = discipline in food and water intake lei! No food no drink.. where got milk?
Ok, anyway.... I have been wanting to have this kinda hotplate mixed with meat and rice, etc.
Another place was Yoogane at Jurong east, but I heard the food was so-so. So, since I need to head to toing bahru to meet my friend Yiwen to collect some school stuffs... ya SCHOOL STUFFS... sian... got to be back to schoooolll during the END of MAY!!! Last semester to go APPLE~~~!!! Quickly finish it off, please... STOP DRAGGING... you have dragged long enough to take a MASTER and PHD! lol...
Ok, back to topic... so since we are meeting at tiong bahru, so might as well try this Korean restaurant which I heard a lot of raving reviews. It's about 5 to 7mins walk from tiong bahru mrt. We also realized there's actually a whole street of food restaurants.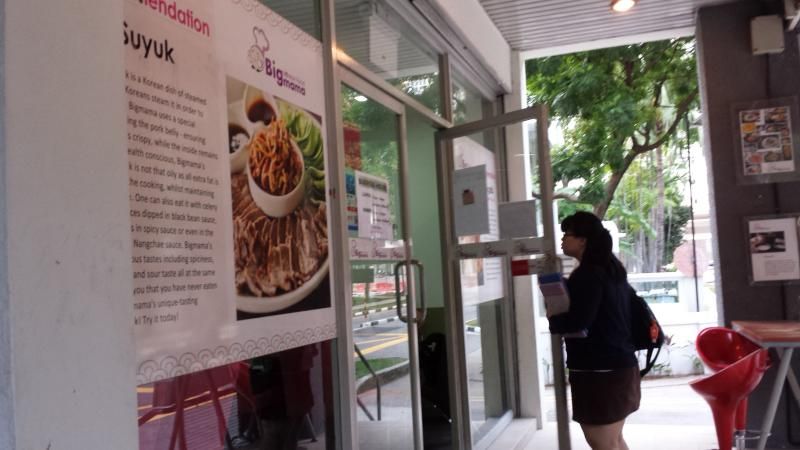 That's Yiwen!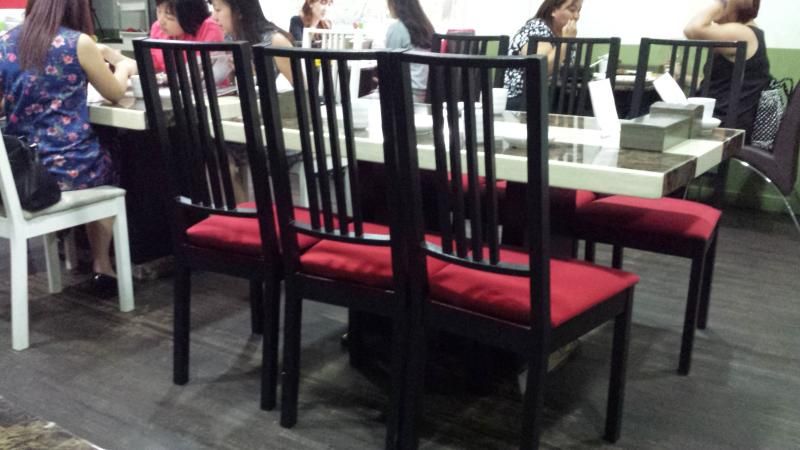 Oh ya, please do remember to make reservations. When we reached there, I saw most or almost all tables are reserved already. And when we were halfway eating, the restaurant was already packed with people. Packed even on weekdays lei... that means must be really yummy la!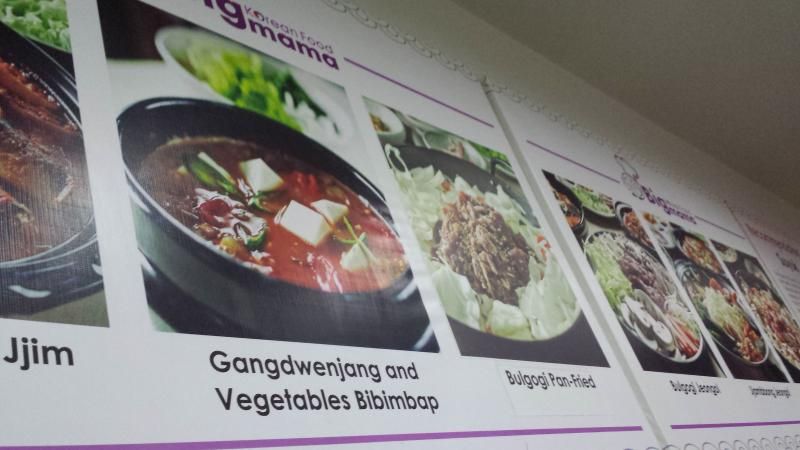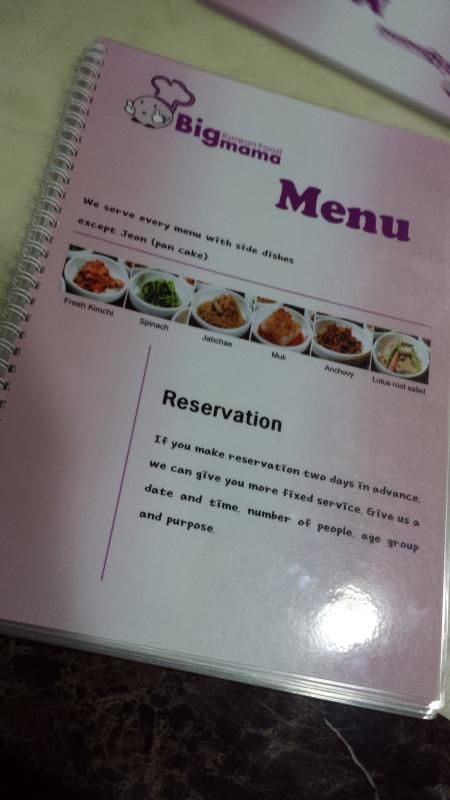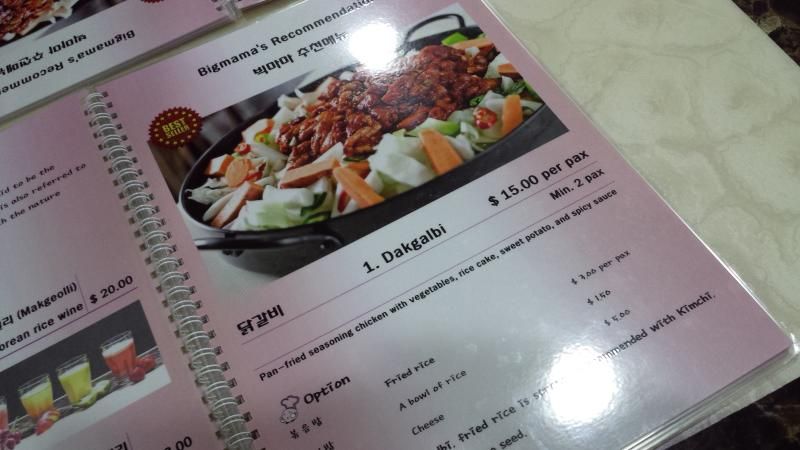 Their popular dish, Dakgalbi (spicy grilled chicken) $15 per pax, min 2 pax
Other popular dishes were the Suyuk and their Budae Jigae (spicy stew)...
But there's only 2 of us!!!
Nvm, will come again with MORE PPL!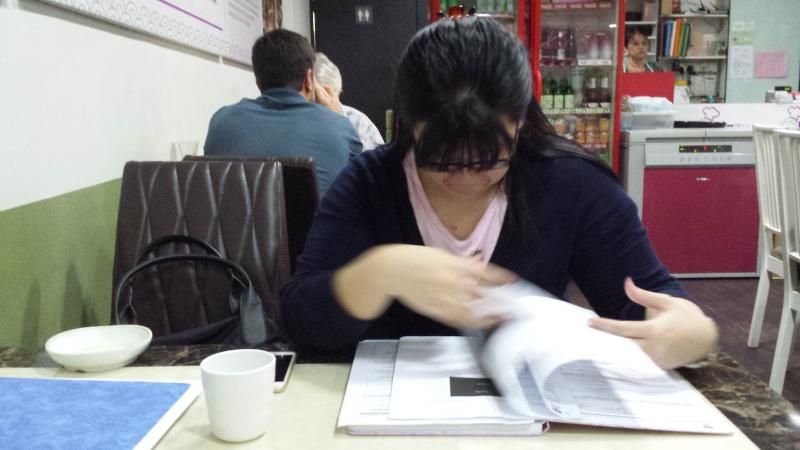 The Shy Yiwen.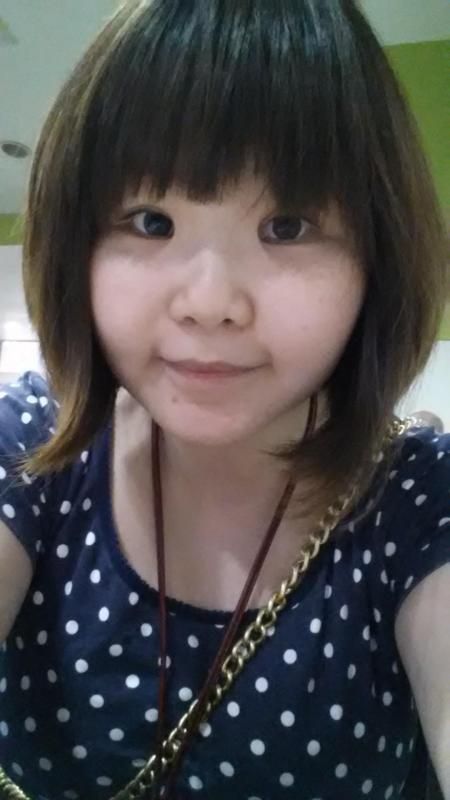 That's me! Messy hair... and I have decided to have LONG HAIR again!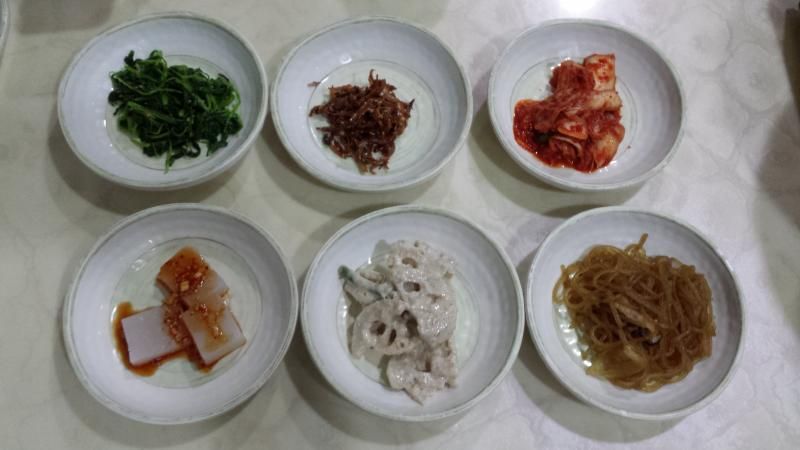 The appetizers: spinach, fried anchovies, kimchi, noodles, lotus root (the one in white) and the last one taste like some jelly. I personally like the lotus root. Pretty unique eh, like got mayo....
Here comes the spicy gonna be GRILLED chicken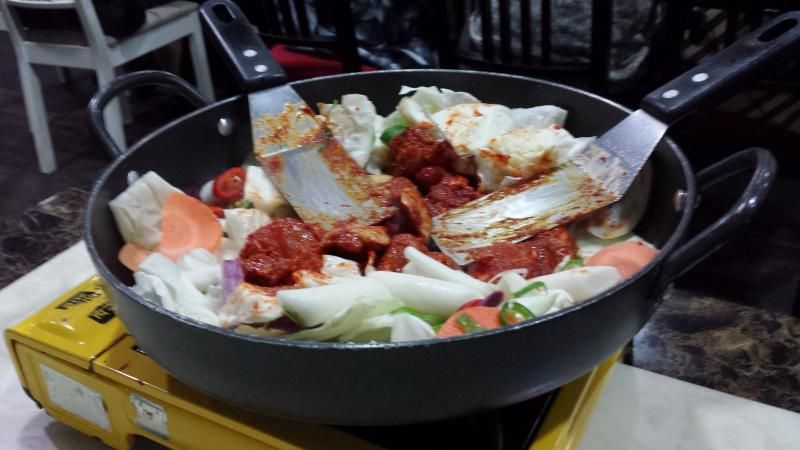 So, everything is done by the waitress...
And Yiwen was commenting that... its like Diner Dash...
Cos the waitress is busy frying... serving... at different tables.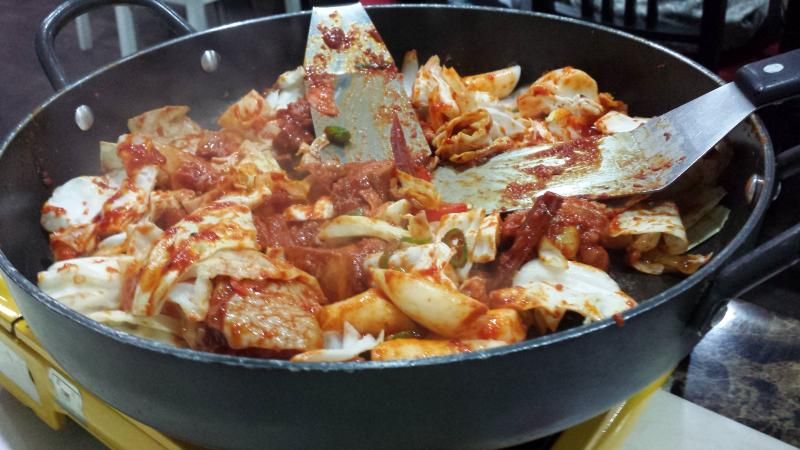 Continue frying....
Tada....
Pretty yummy... Spicy level... still quite alright for me... I can't really take spicy food.
However, Yiwen finds it abit spicy... kept drinking water..
and she said where's our rice ar? Not fry together meh... lol...
Coming la... wait a while la...
Seafood pancake was also one of the recommendations. And I have to say, its really YUMMY!
I have tried a few pancakes at other korea restaurant... But this is really good. Served hot, crispy, tasty!
So, here comes the FRIED RICE $3 for 1 portion...
Kinda full liao.. so decided to just have 1 portion.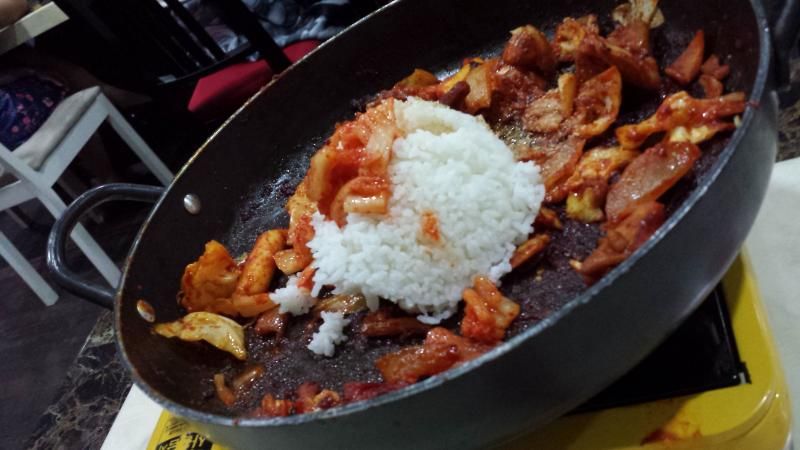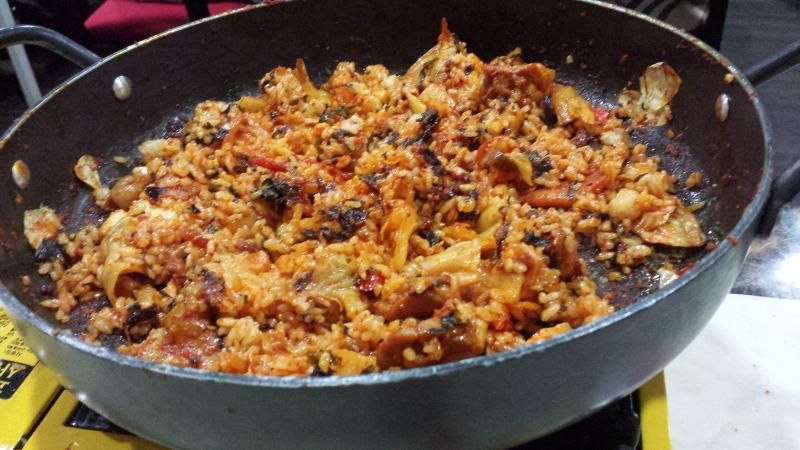 Tada.... Fried rice done.
Have to eat while its hot... if not it start to stick to the pan... and charred at the sides...
Taste good too.
Overall, the service was good and efficient. The total bill was about $52~, affordable price. Not many tables, so please make reservation before heading down. Food was Yummy!
I will come back again to try other dishes!