Finally a day out with my Precious again!
Saw many ppl posted pictures of some lego exhibition, so decided to check it out!
So, have found online that its the Art of the Brick exhibition, and was extended to 26 May 2013.
The Art of the Brick
A short little background of the Art of the Brick exhibition.
Unlike most people, New York-based artist Nathan Sawaya never stopped building, creating and exploring his own imagination using LEGO® bricks which he has played with since a young age.
In this critically acclaimed and the first major museum exhibition to use LEGO bricks as the sole art medium, Sawaya transforms them into awe-inspiring and thought-provoking sculptures, elevating the toy to the realm of art.
The Art of the Brick at ArtScience Museum will be the biggest yet, showcasing 52 sculptures including the iconic sculpture Yellow, a 6-meter long T-rex dinosaur skeleton, and – to be unveiled for the first time – a sculpture of ArtScience Museum.
Next coming up would be-> Mummy: Secrets of the Tomb
Mummy: Secrets of the Tomb
Opening 27 April 2013 (Tickets available 1 April 2013)
So there's 6 of us (Me, Sam, Rayne, Steven, Sorsan & Lijia).
Tickets selling at $15.
For Singaporean and PR, at a discounted rate of $13.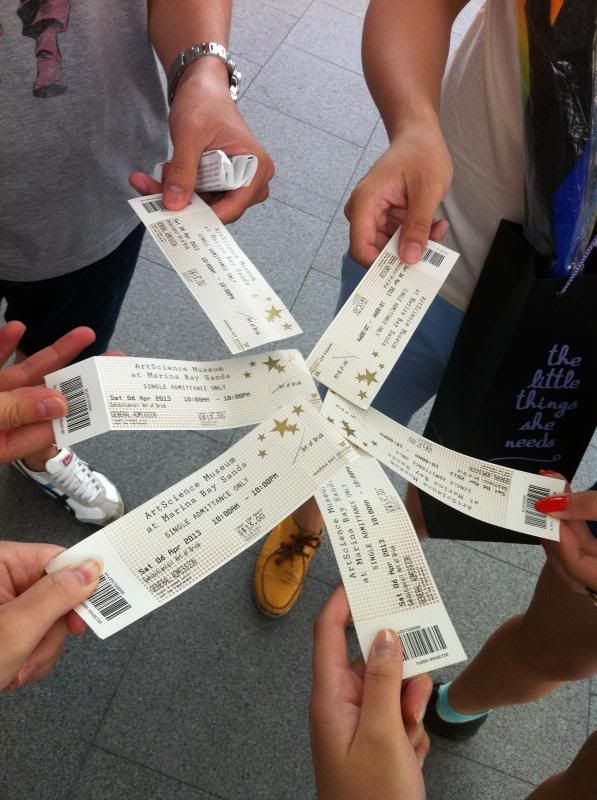 Tickets to the entrance of the Exhibition
You can also buy a combination of the 2 exhibition tickets at a discounted rate of $24?
I forgot the exact price, its between $24-$26.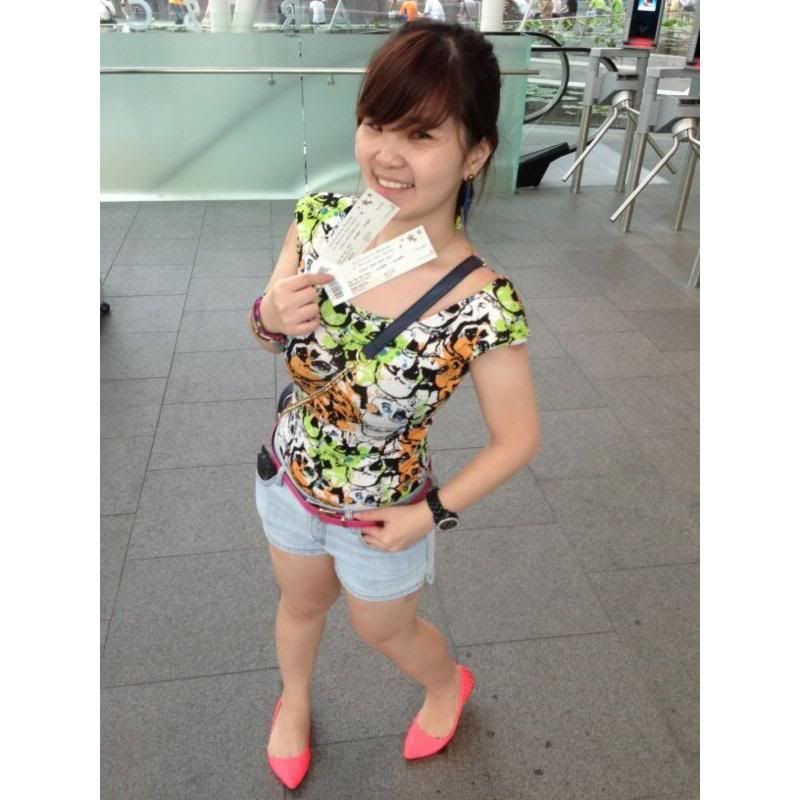 Time to go in!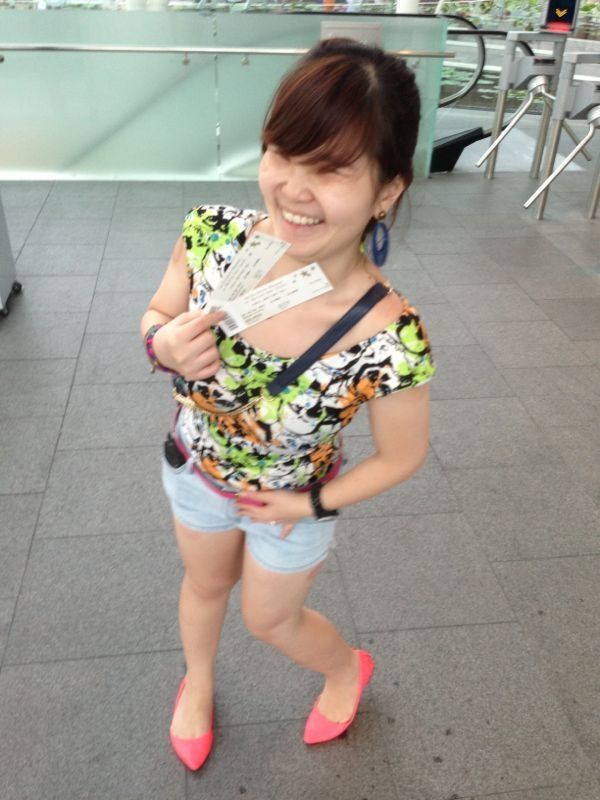 Too excited!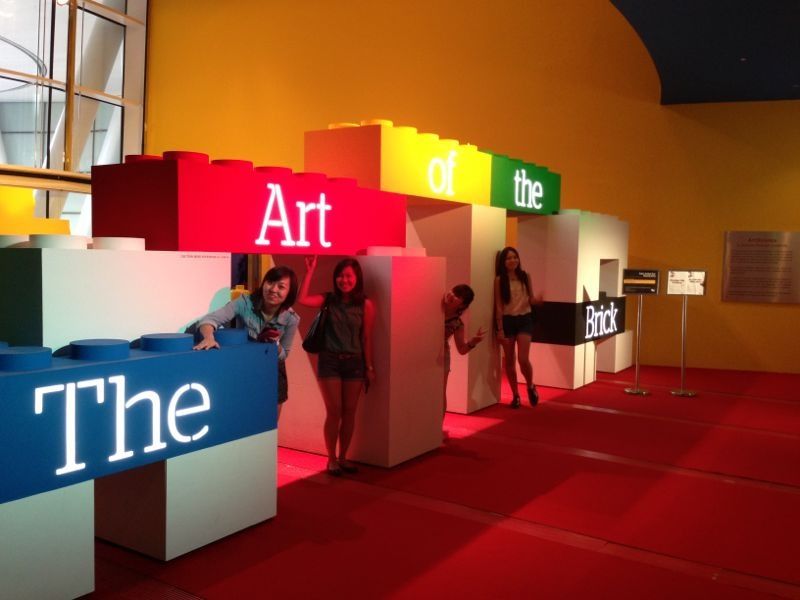 The Art of the Brick~!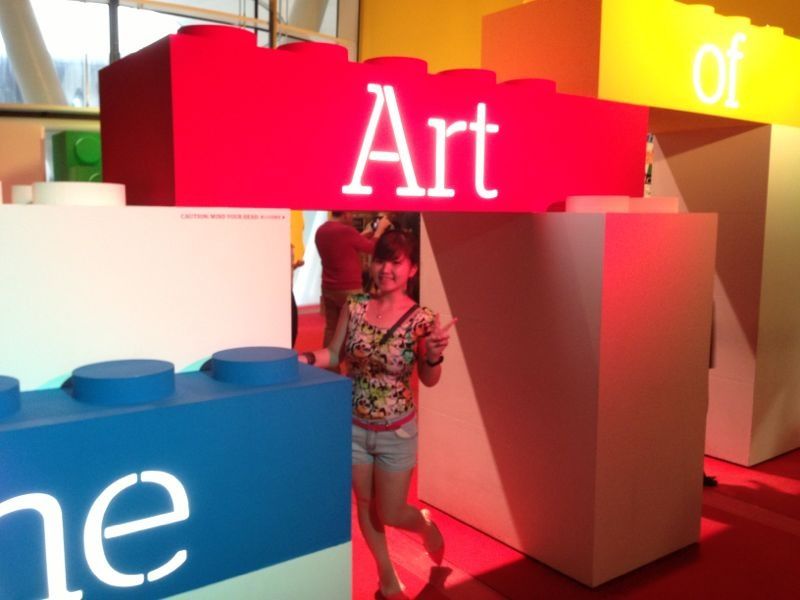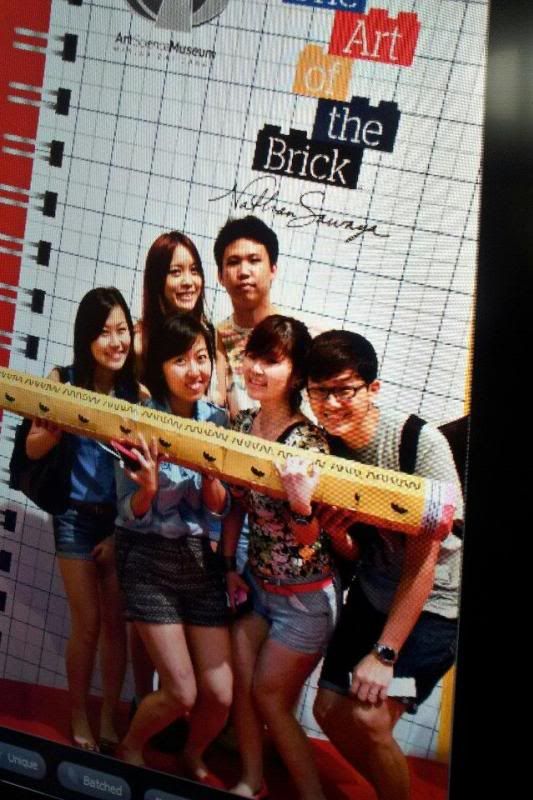 A group photo~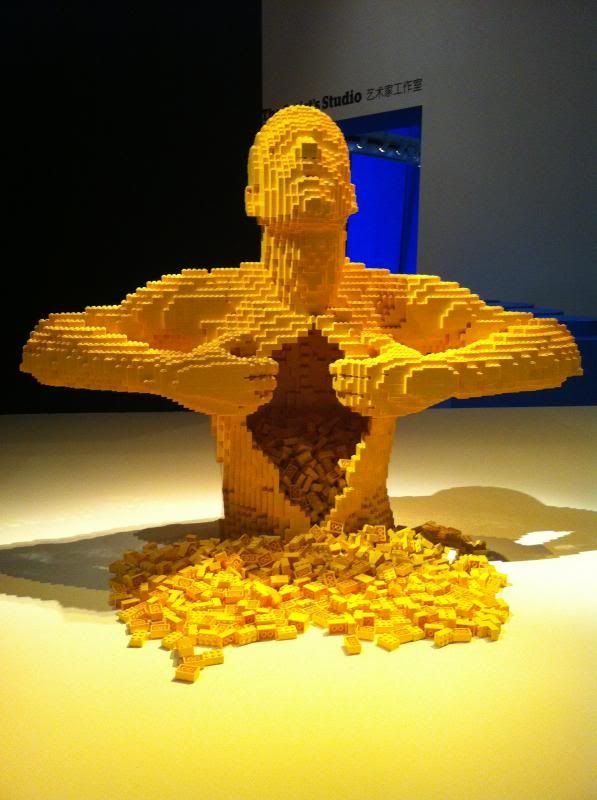 The man~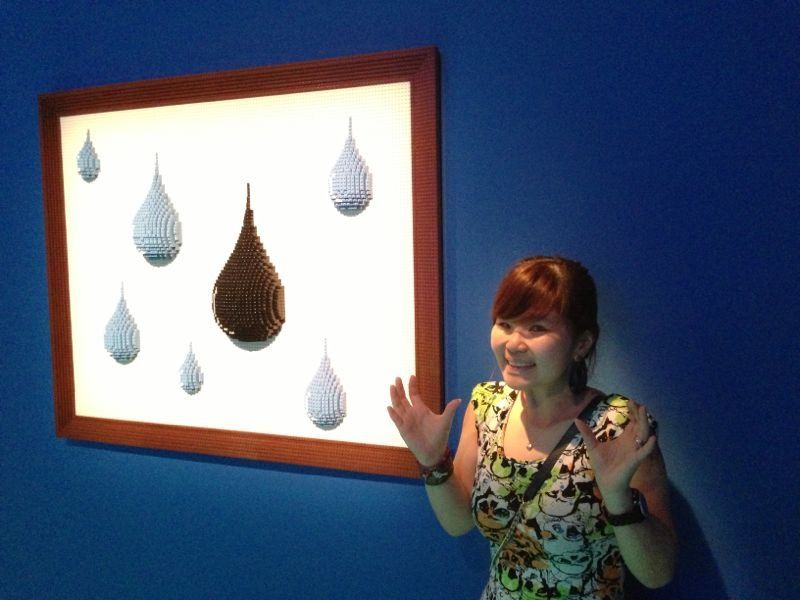 Raindrops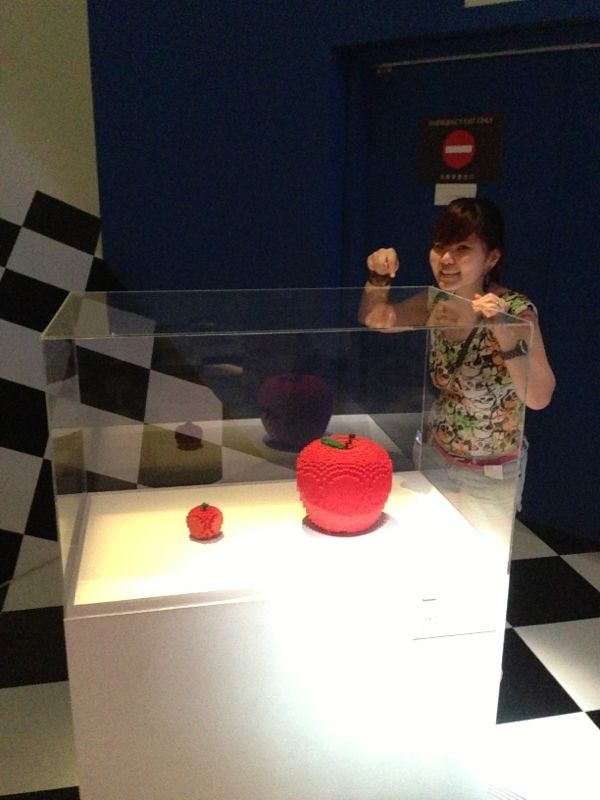 Its apple against Apple!
My hand aint long enough...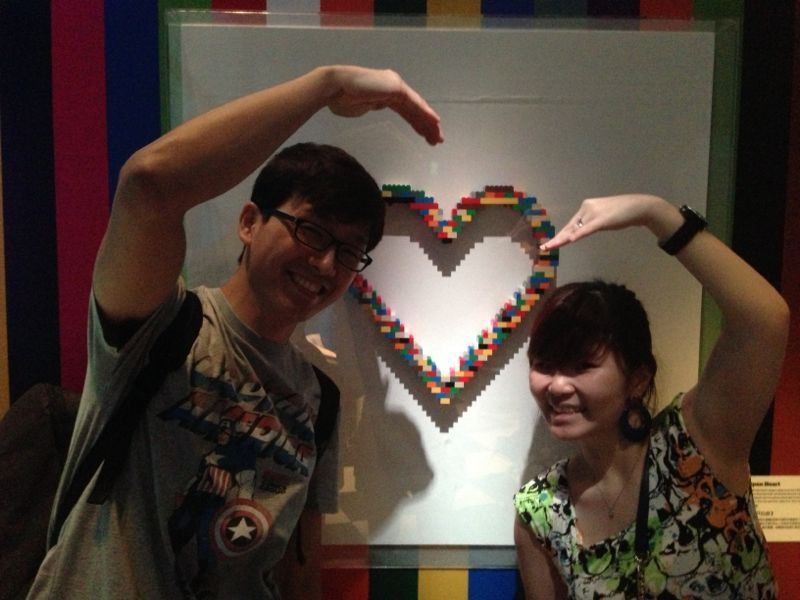 Sarang hae (V)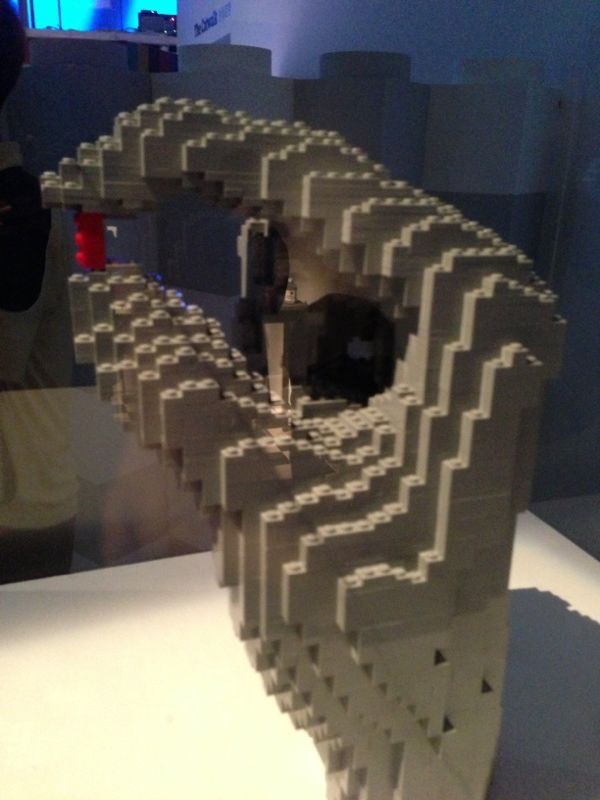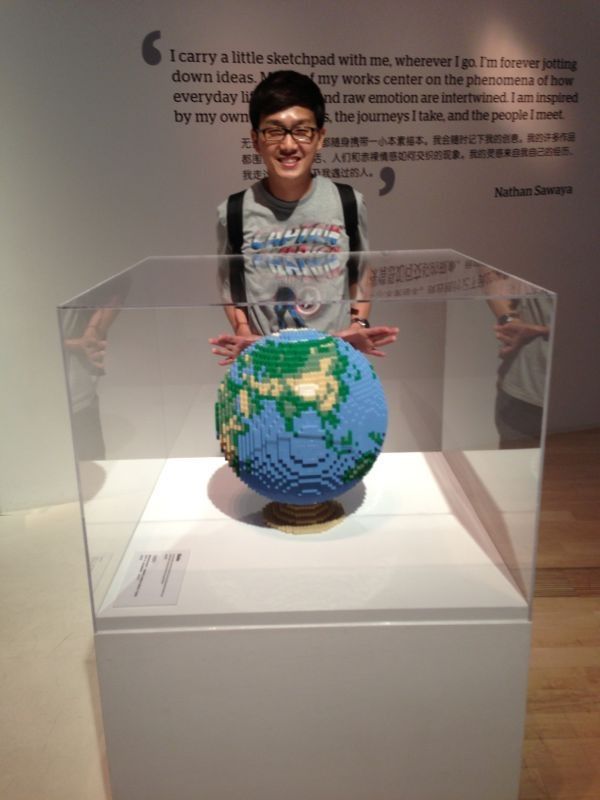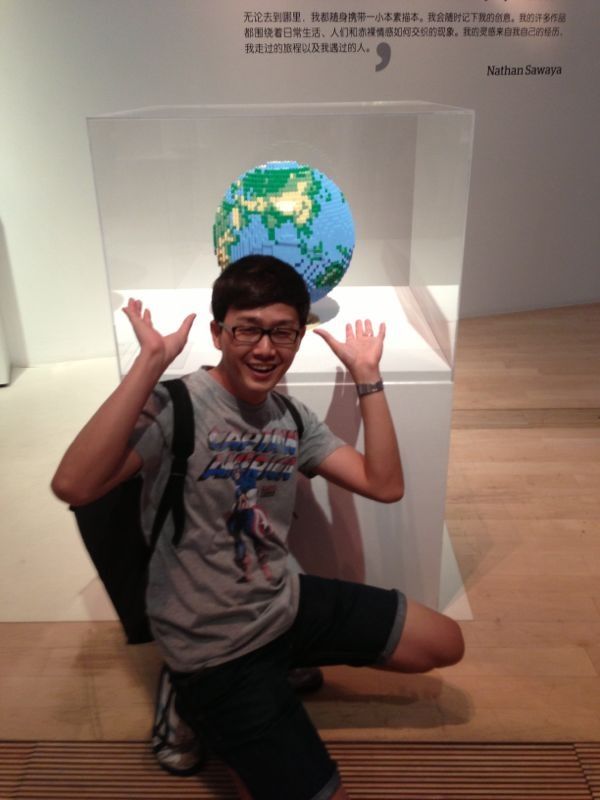 Save the Earth!
Lego app~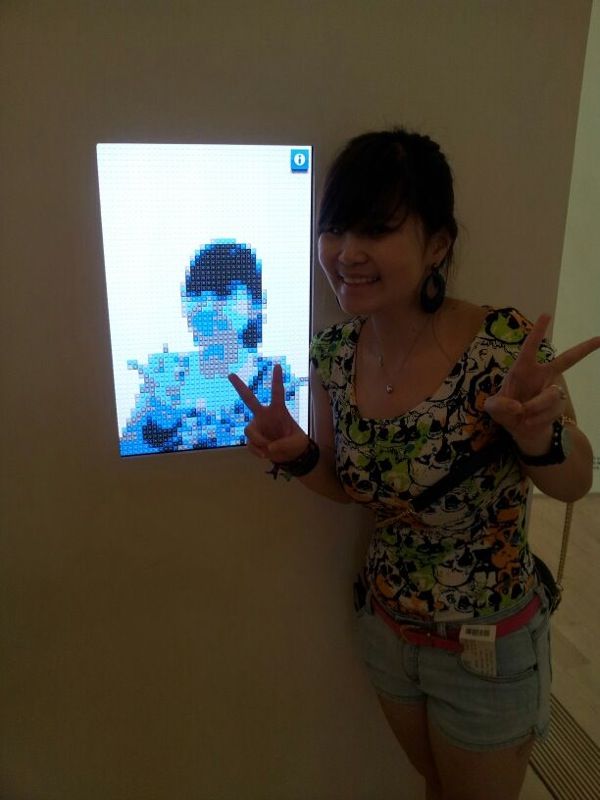 You can download Lego app in appstore.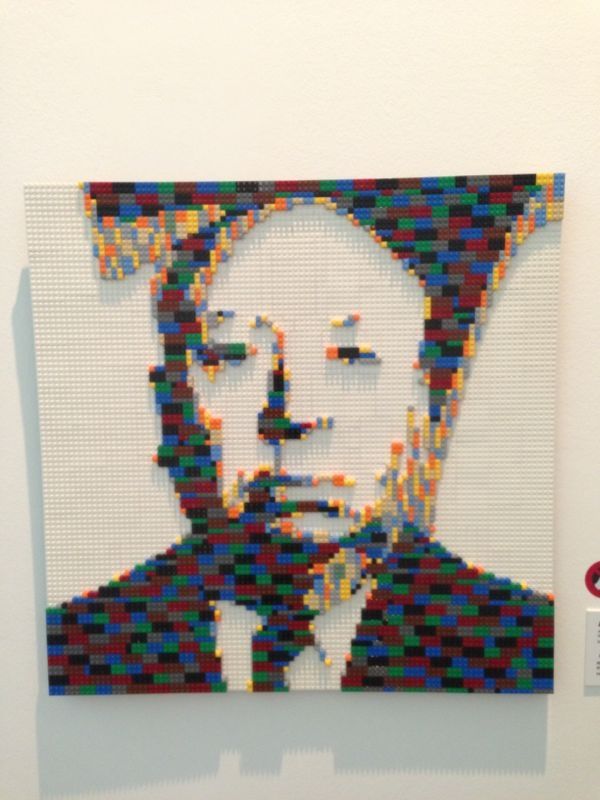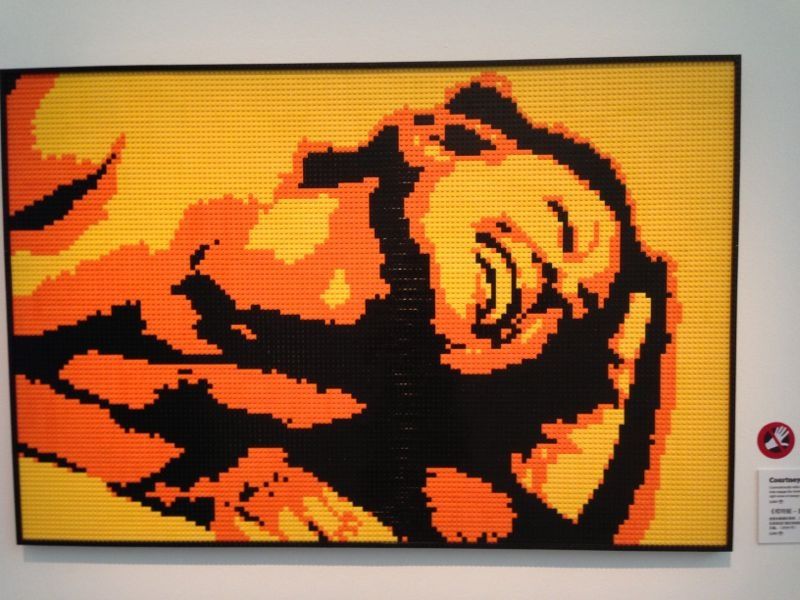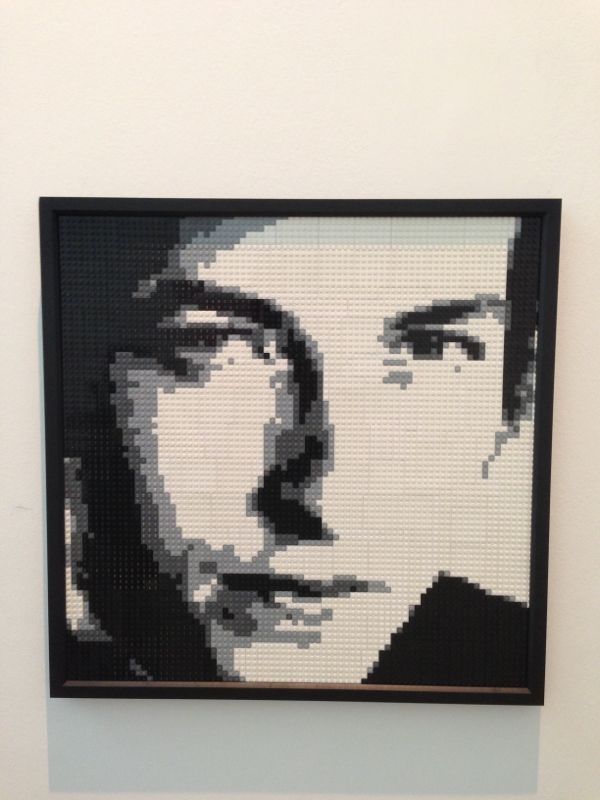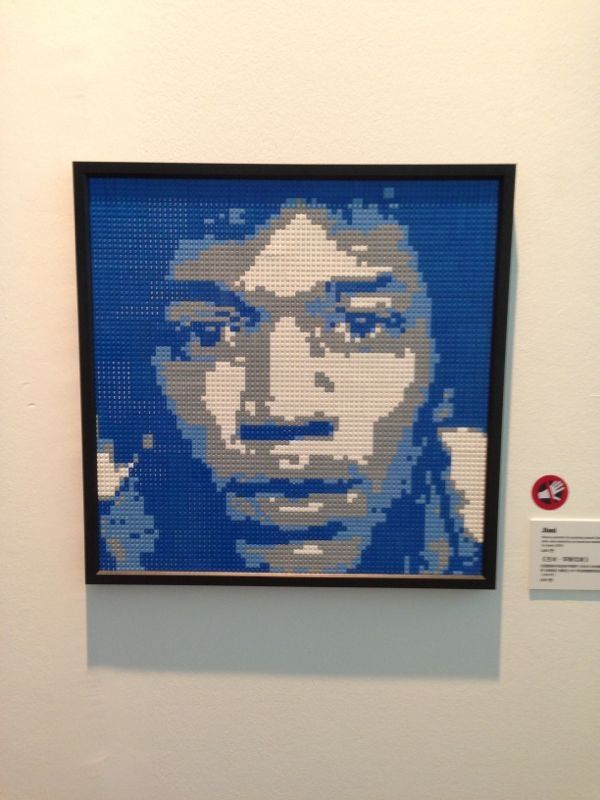 its MBS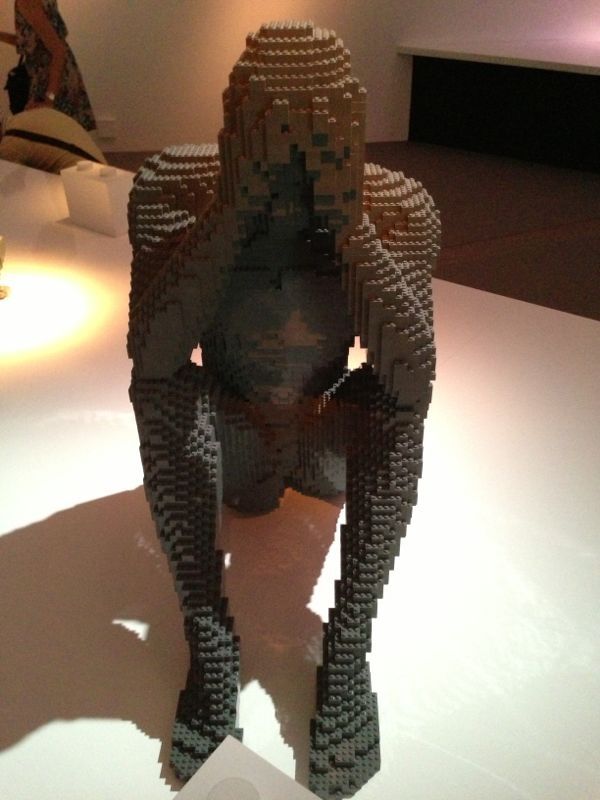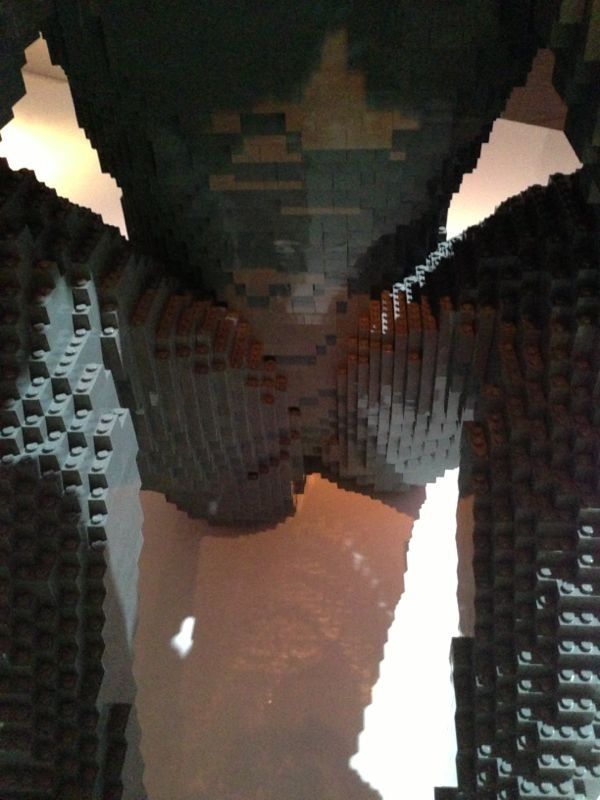 This shot is taken by my hubby. He always like to take this kinda shot.
He's saying that its missing something down there!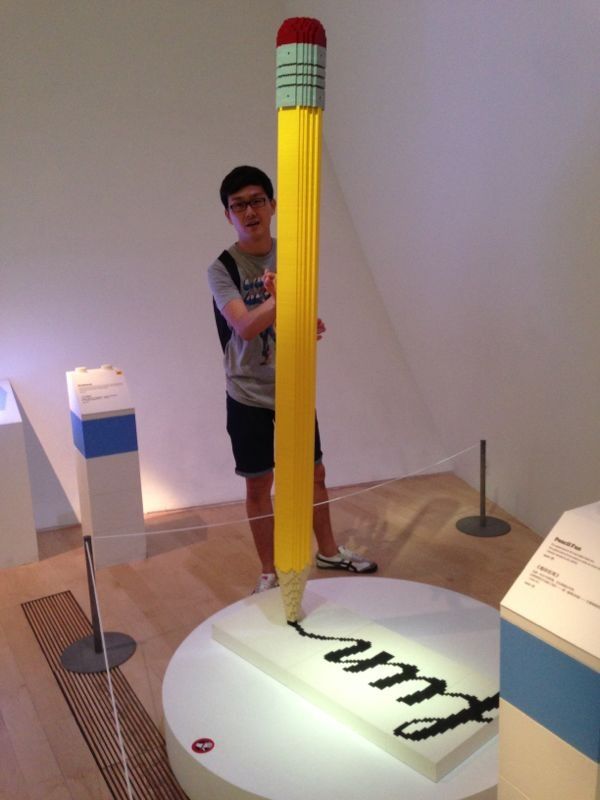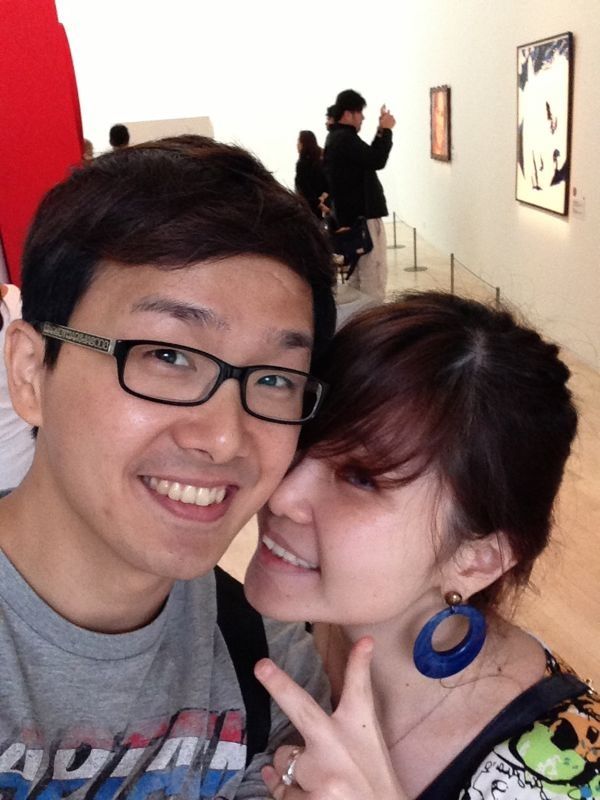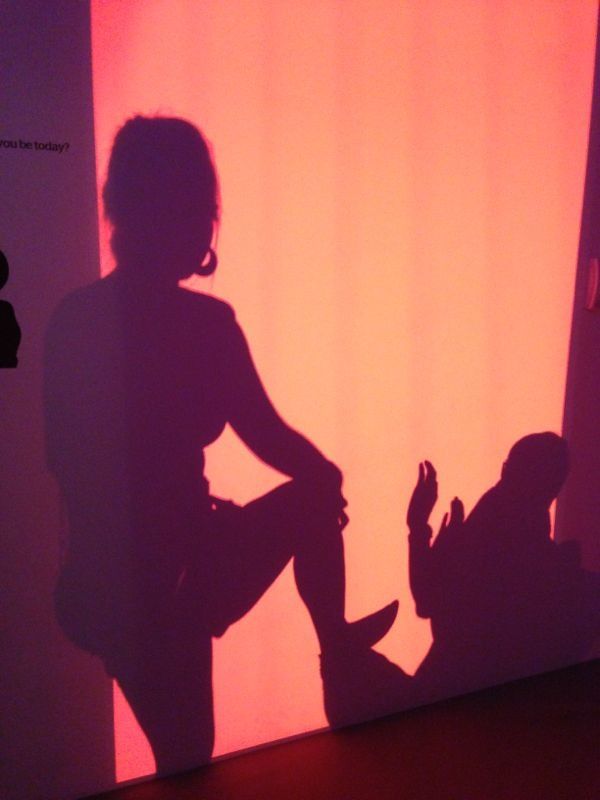 Our shadow~
What's happening behind the scene~!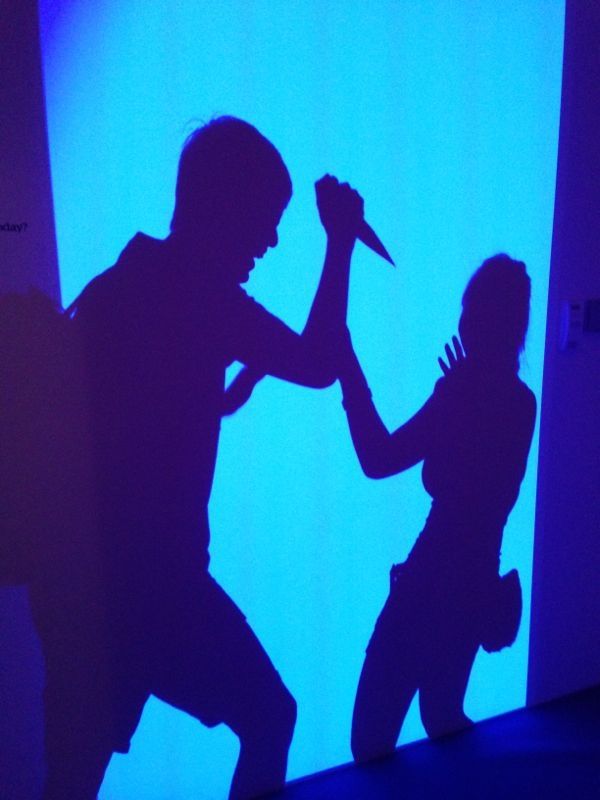 For that, he's going to KILL his wife!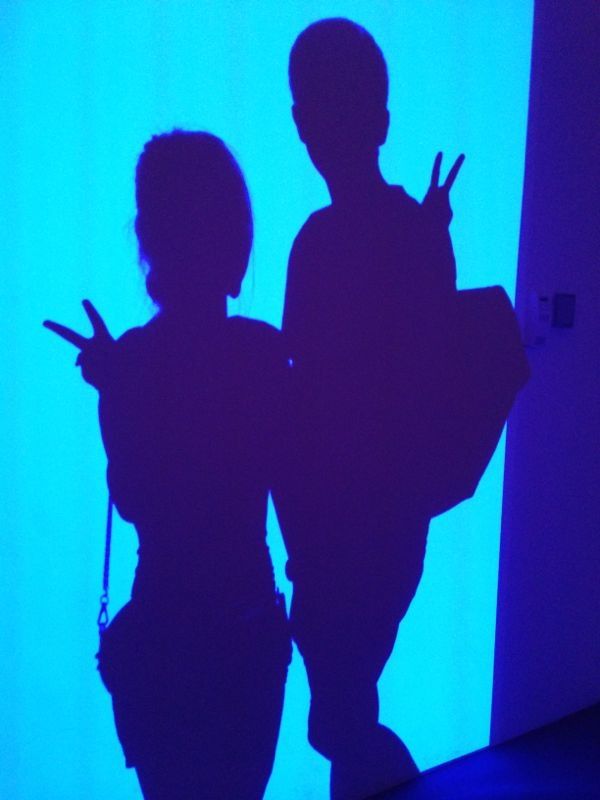 After all the quarreling and fighting, we are back to normal again~!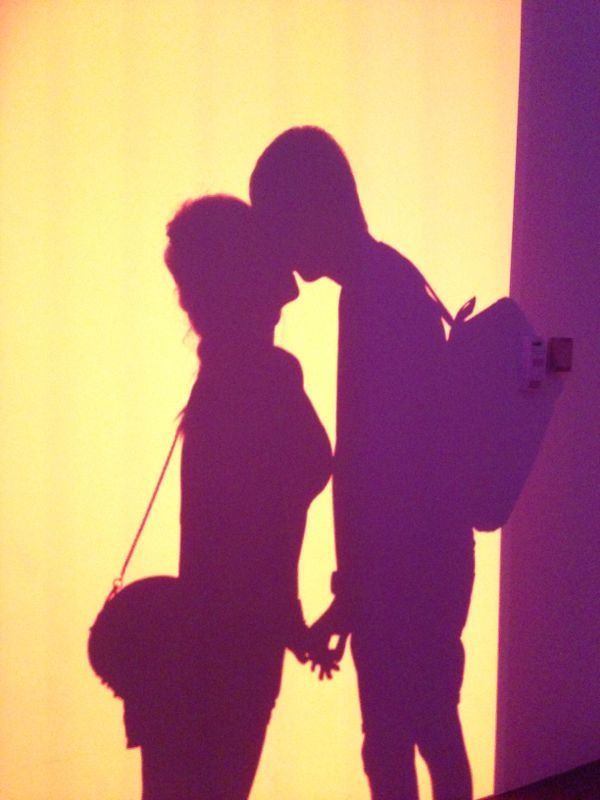 lovingly always~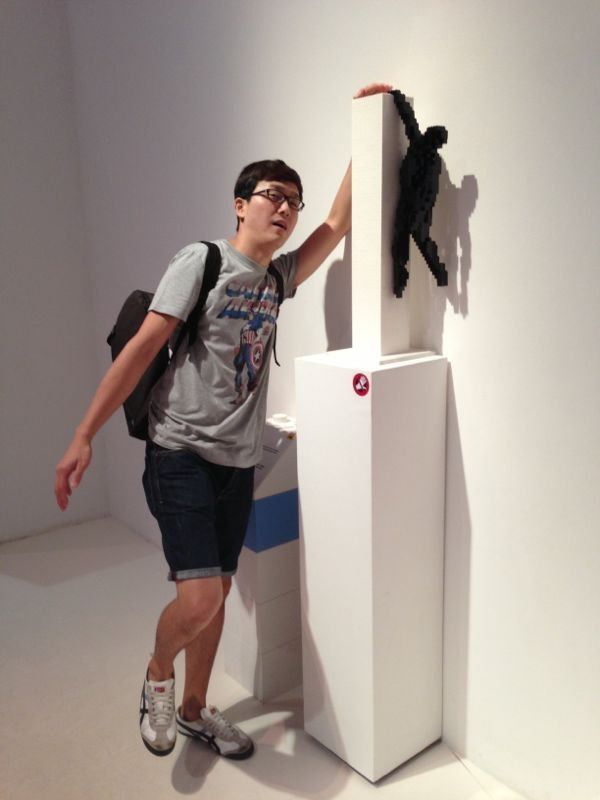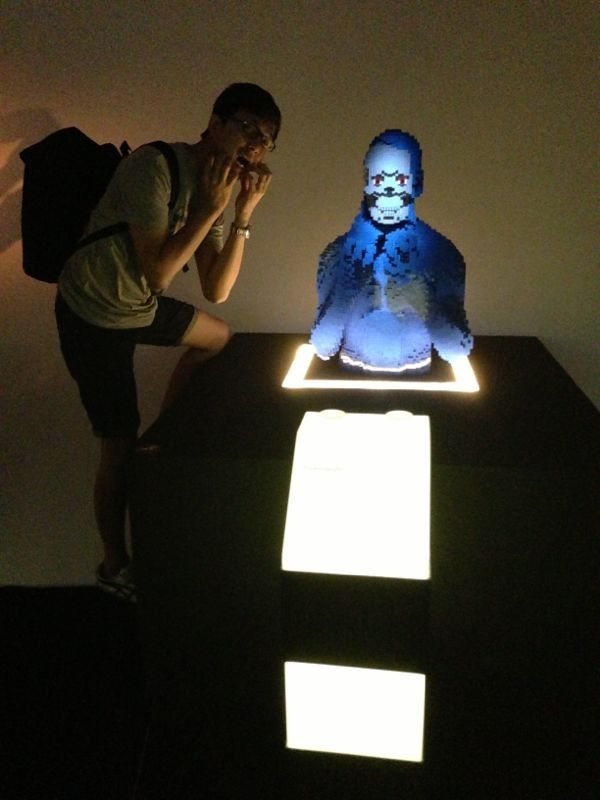 He and his silly acts again~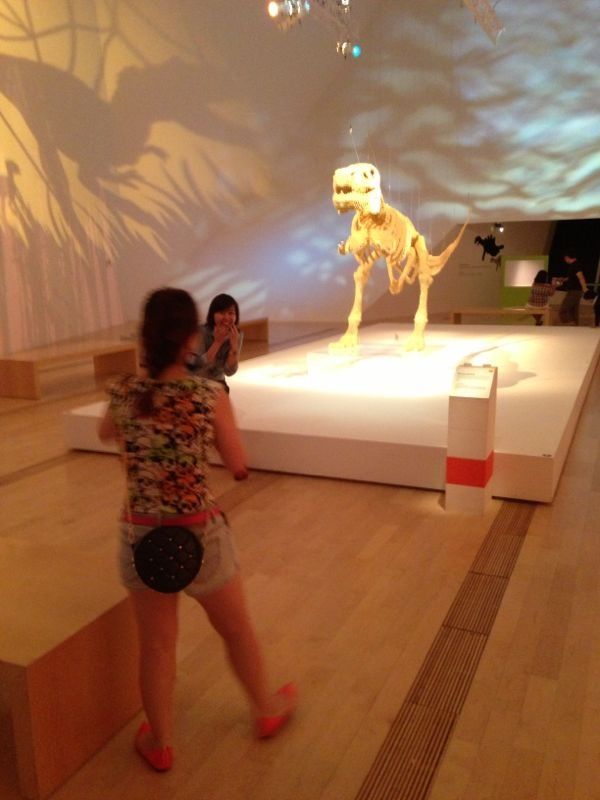 Not sure is Lijia afraid of the dinosaur or afraid of me!
This is pretty cool... the lightings and shadow...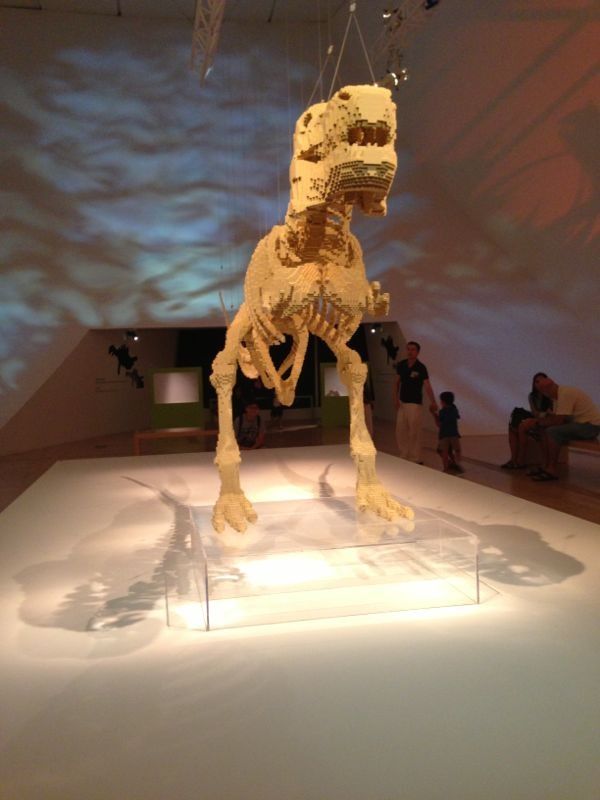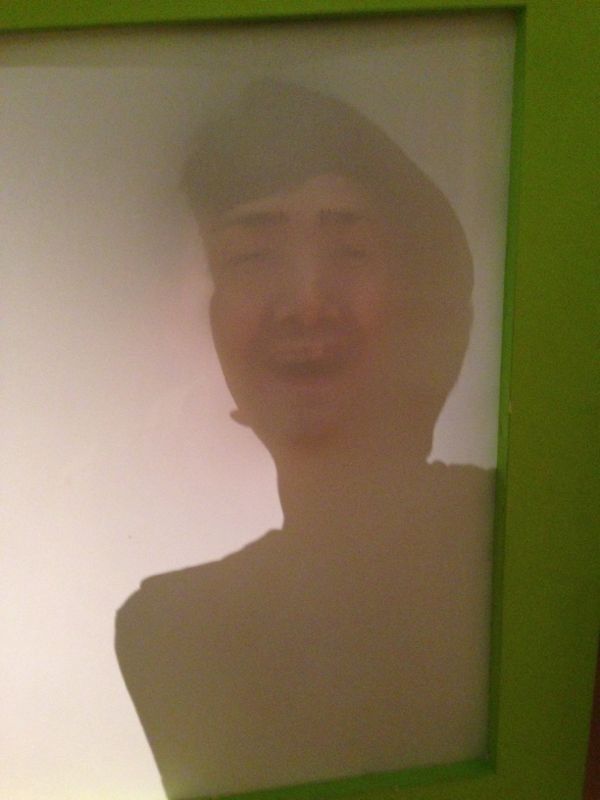 Seriously, this clean freak guy is pressing his face against this elastic frame
Foot reflexology, a little painful to walk over it in a fast speed though.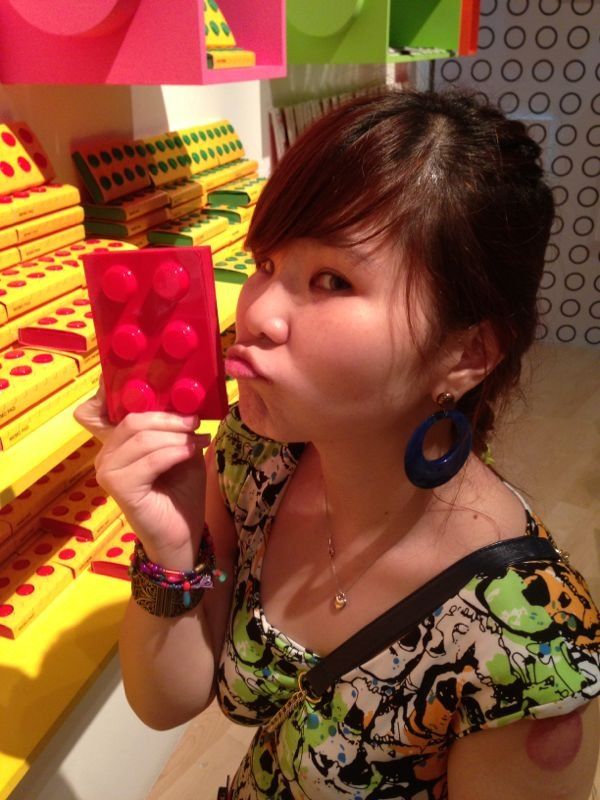 Its lego notebook
Writing his lame wish again...
Spreading to the world, "Siak, Siap, Siazz, Jiam, Siaozz, Long Juan Feng..."
dont understand? nvm.... Its lame anyway.
After the exhibition, we actually planned to have picnic at marina barrage. However, due to the rain, we have decided to go have DIM SUM.
Wendy & Hongzai came to pick us up and we headed to 126!
126 (搵到食) Eating House

(Open 24 hours)
126 Sims Ave

(between Lor 15 & 17 Geylang),

Singapore

387449

,

Singapore
This is my 2nd or 3rd time visiting, somehow i feel the standard dropped quite a bit...
The food tasted soso....
century egg with minced meat porridge.
The toppings were generous though
Xiao long bao with no soup inside, although the waitress already reminded us that there were no soup, we still decided to have a try.
And it really turned out to be not so nice.
Can skip this dish in future.
Har gao~ taste pretty not bad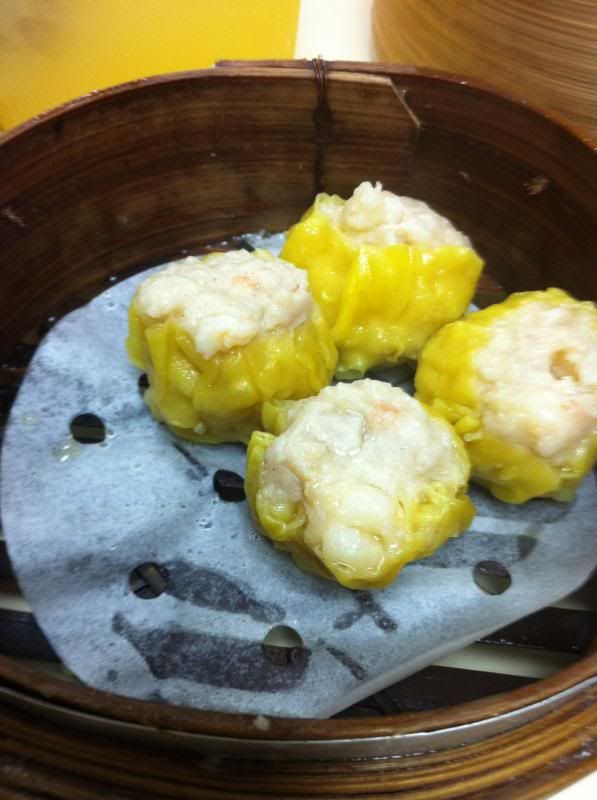 siew mai ~ its quite nice and juicy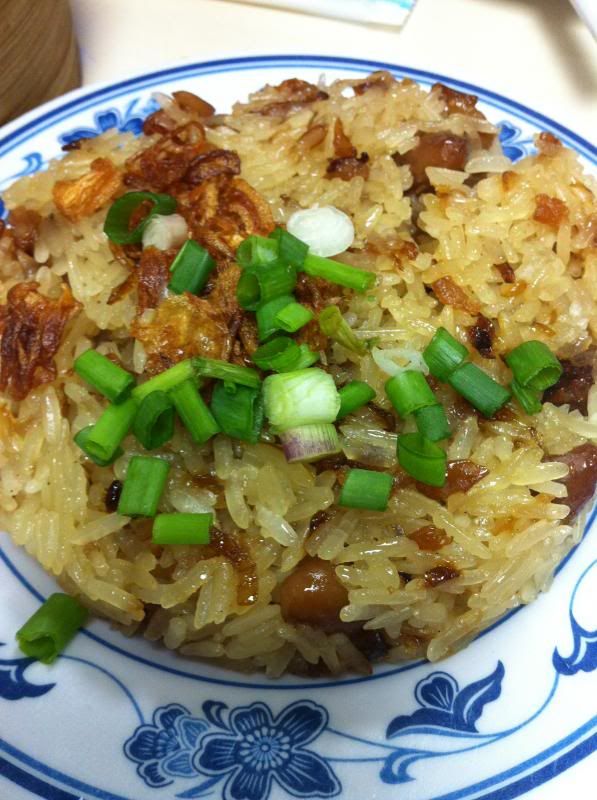 Glutinous rice ~ pretty dry, wouldnt recommend this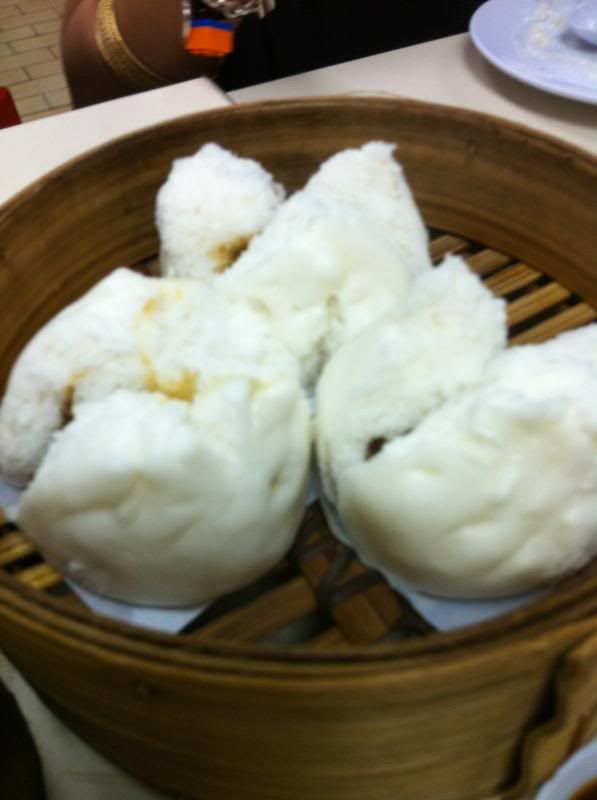 Char siew bao ~ i find it not too bad. I particularly prefer this kinda charsiew bao than those fully sealed kind...
mini liu sa bao ~ its so cute.. a bite size liu sa bao, but it doesnt flow like it should though...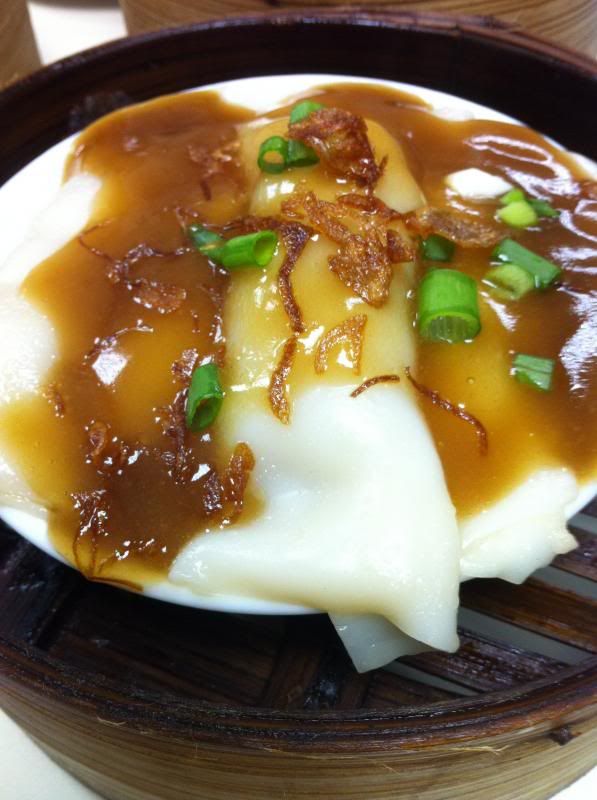 chee cheong fan~ i would recommend this, its pretty nice with its sauce.
we had one with char siew and one with prawn.
Kou rou bao ~ a little dry, lucky the pork wasnt too fat though.
After our high tea, the rain has finally stopped. So we decided to head to Marina barrage to fly kite, chit chat and 吹吹风~!!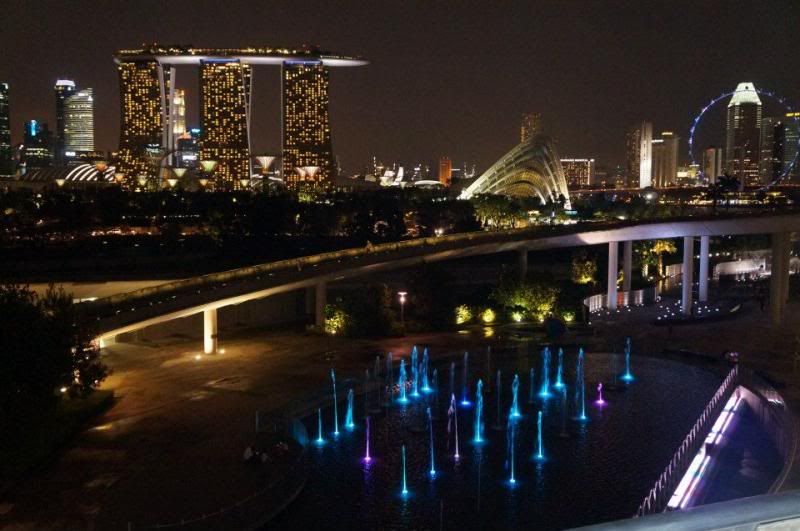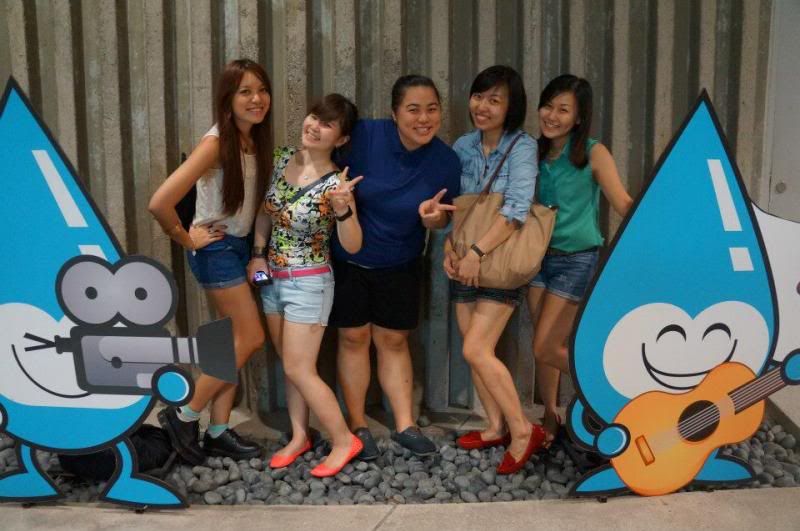 Save water please~!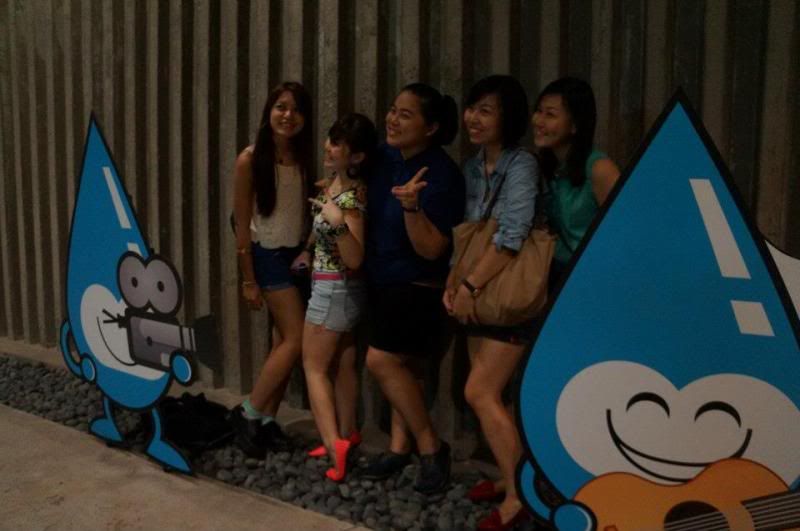 Remember to bend your legs a little when taking full body shots!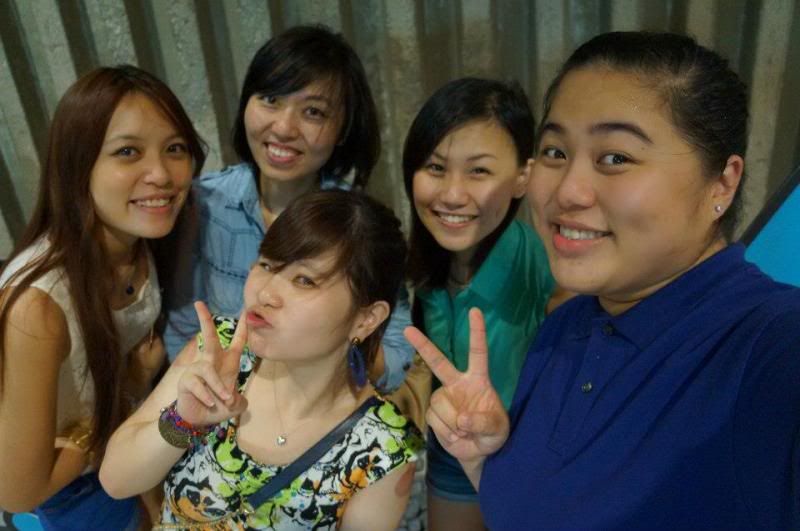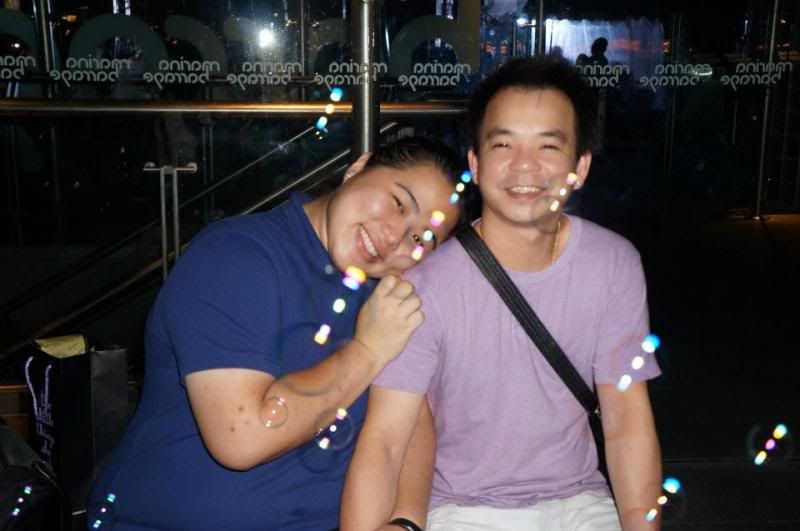 its bubble effects....
Wendy and Hong Zai.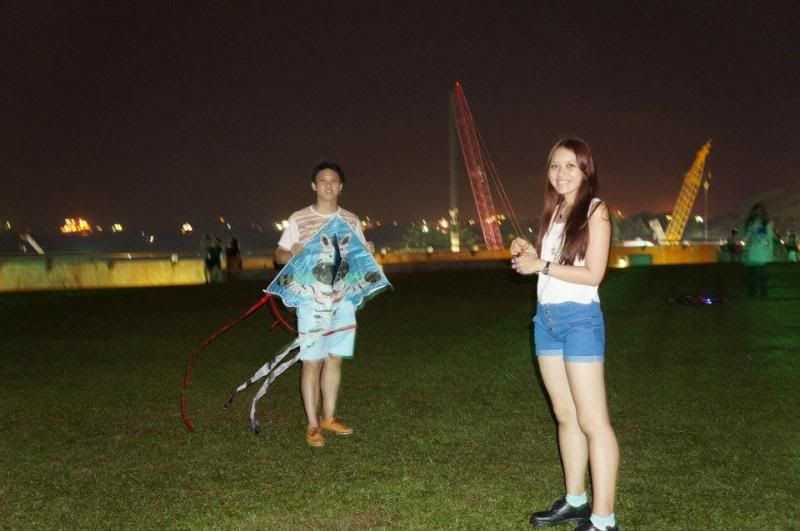 Steven & Rayne.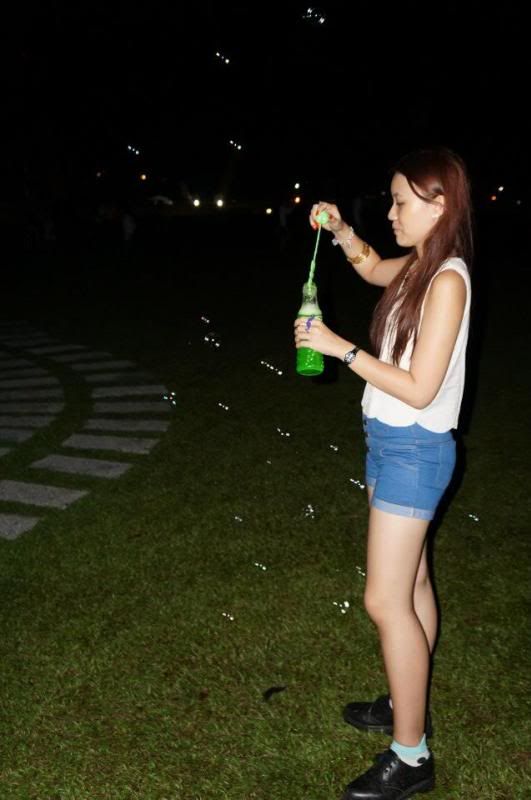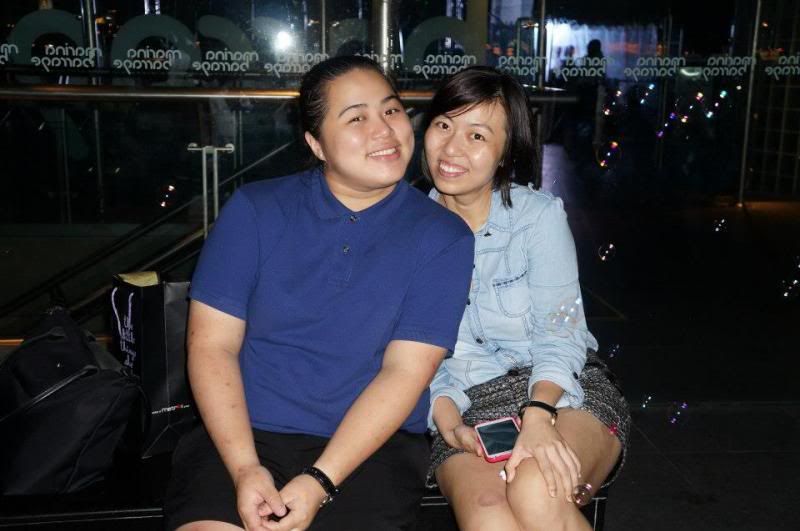 Wendy & Lijia
When was the last time i play with this~!!!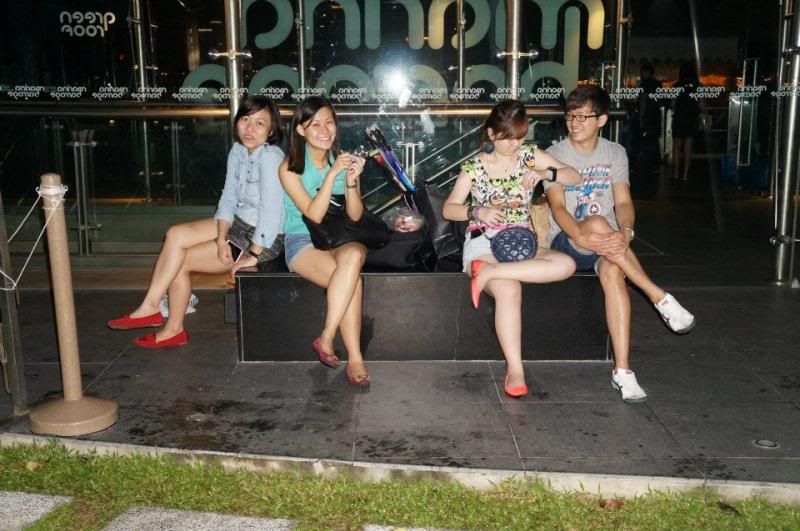 i sat a little ugly & boyish.... but... THAT'S ME!
and Sam's like it~ chey.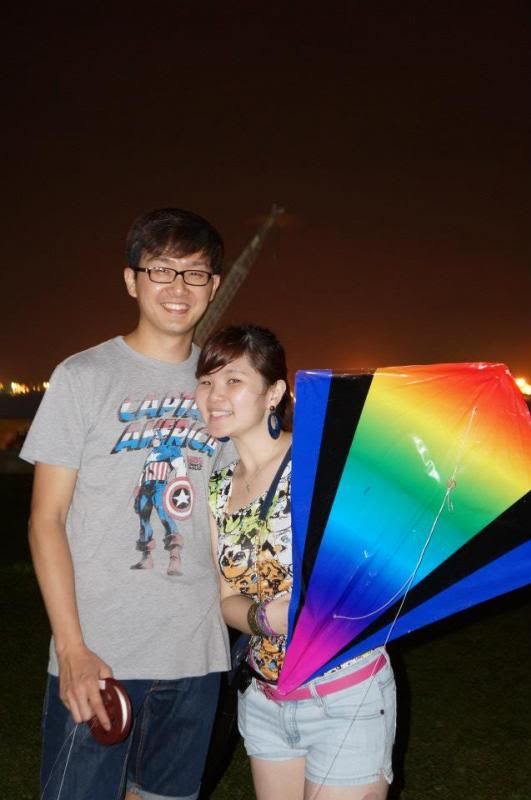 The kite couldnt fly up onto the sky though...
Wendy's trying hard to take my unglam photos...
But i'm pretty fine with it... cos i'm BEAUTIFUL!
Any angle oso steady one la!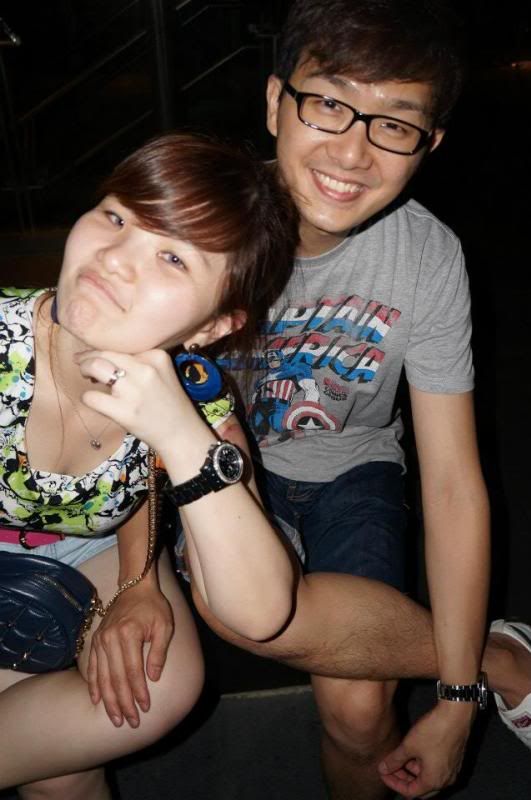 After kite flying, we decided to have some dessert!
So we decided to try the nitrogen ice cream.
Its located near Little India Mrt station...
Singapore's only Nitro Cream Cafe. Smooth Ice Cream, Sorbet; Frozen Yoghurt freshly made right in front of you with liquid nitrogen. 40 flavours or invent your own. Products not using flavourings (natural or artificial), preservatives, emulsifiers or stabilizers and are low in sugar. They also do tubs and delivery!
320 Below Nitro Cream Cafe 33 Mackenzie Road, Singapore 228686
Mon - Thu, Sun: 1 - 10pm Fri - Sat: 1 - 11pm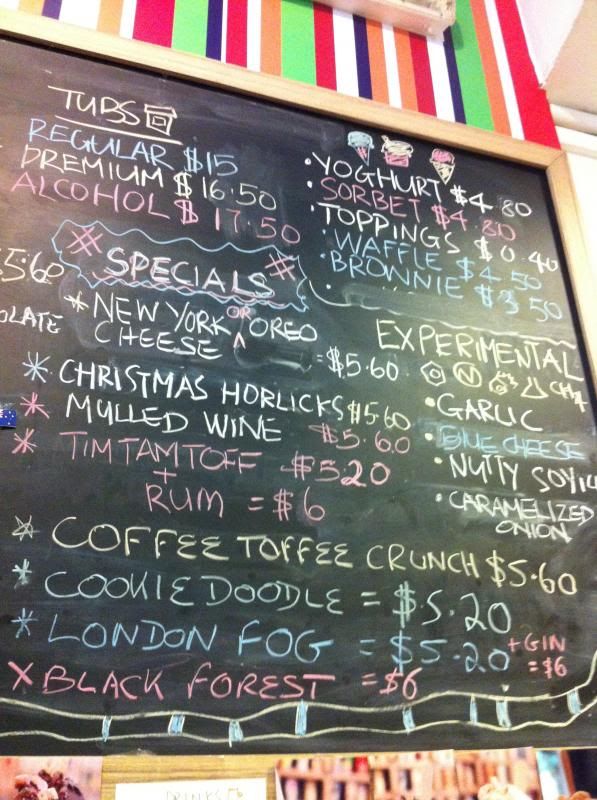 This is just half the menu board...
Pretty interesting flavors isn't it? Garlic? caramelized onion? blue cheese?
They have lotsa flavors :)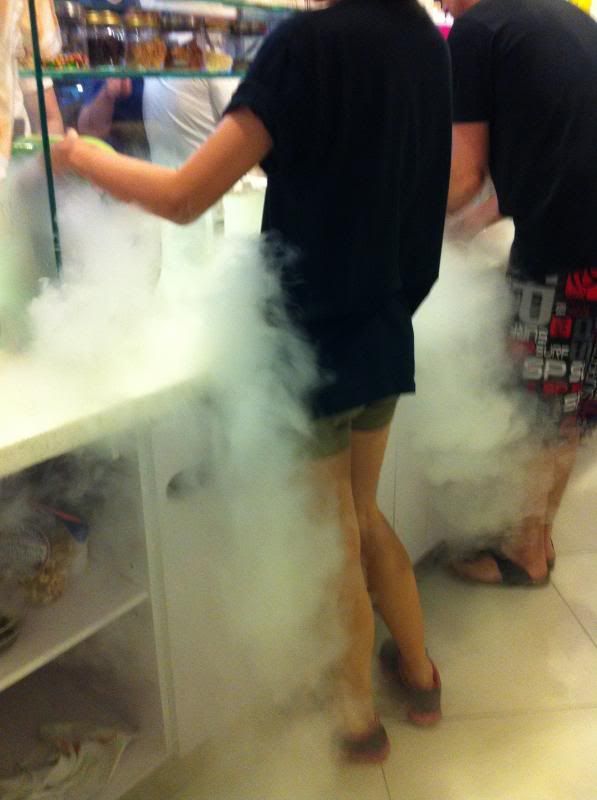 Ice cream made right in front of you with liquid nitrogen!
Isn't it cool?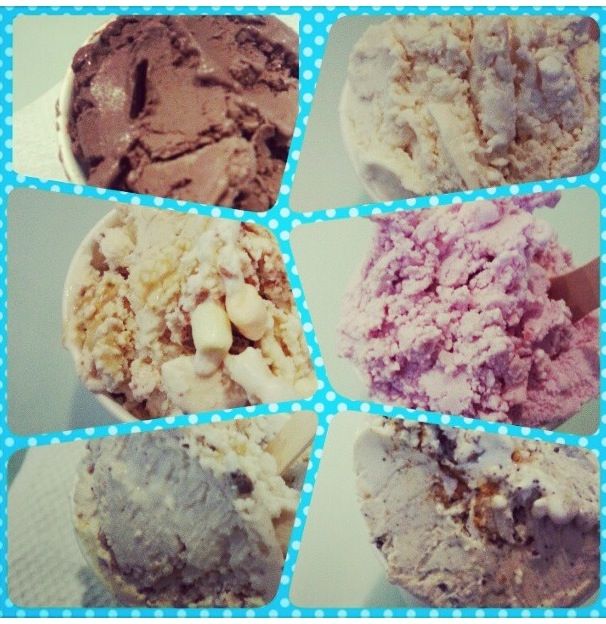 Pic stolen from Wendy.
As usual, i've chose the safest, dark chocolate ice cream (my fave).
It does tasted like ice cream, melt in your mouth.
I wouldnt say its very fantastic, but its rather worth to try once, looking at how the ice cream were made, pretty interesting.
Great thanks to Hong zai, who have drove us around! :):):)
Cya~ :)