Many people have been asking me for the itinerary of my recent taiwan trip, i shall blog a more detailed one at my next blog, also with some feedbacks of the places i went, if it's worth to go, the hotels i stayed, etc.
I' ve all along wanted to go back to Taiwan, cos its a really a nice place with nice people and GOOD FOOD too!!! The last time i went was 3 years back.
Today, i shall talk a little about the experience i had in Taiwan 3 years ago first.
My rough itinerary of my 3yrs ago taiwan trip is as shown below:
Its during
November 2009
, its a pretty nice weather to go there during that time... cos its cooling~about 18-25*C if i'm not wrong.
Day 1:
Ximending, Shilin
Day 2:
Yangmingshan, Beitou(hotspring), fisherman wharf, night life (room 18)
Day 3:
Shopping (101, mitsukoshi, Time square, wufen pu/raohe night market)
Day 4:
Breakfast., Guess 3, Shida Night market
Day 5:
Morning train to Hualien, Taroke Park, Overnight at leader village
Day 6:
Farmosa theme park, Overnight at Nantou mingsu
Day 7:
Bus to Taichung, Feng jia night market
Day 8:
Back to Taipei, Shopping at TienMu, Dinner at Hello kitty restaurant
Day 9:
Ding Tai Feng, Travel to Jiu Fen, Keelung, Miaoku Night market, Night life
Day 10:
Home sweet Home
Some pictures taken during the trip,
I went with my colleagues, Sabrina and Song bin. We had lotsa fun, eat, crapping, looking at map...
It was my first trip ti taiwan, and the itinerary and booking of nightstay were done by them...
We left our luggage at taipei... bringing only bagpack to hualien, taichung, etc....
I think this is in Taipei 101?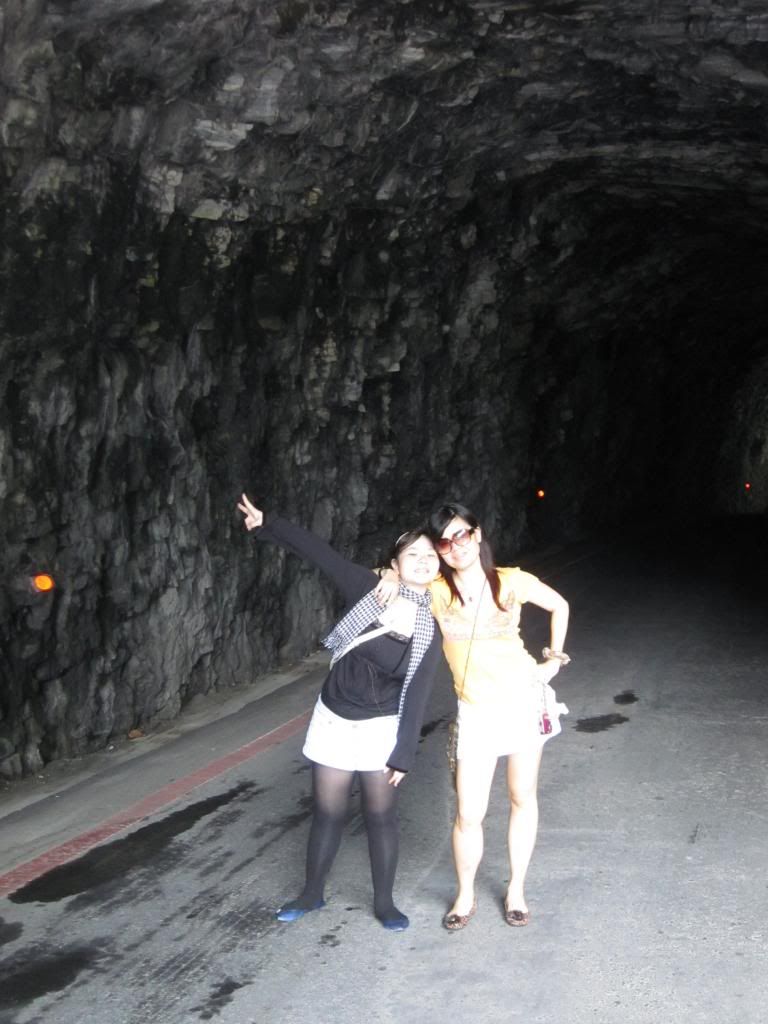 Taroke Park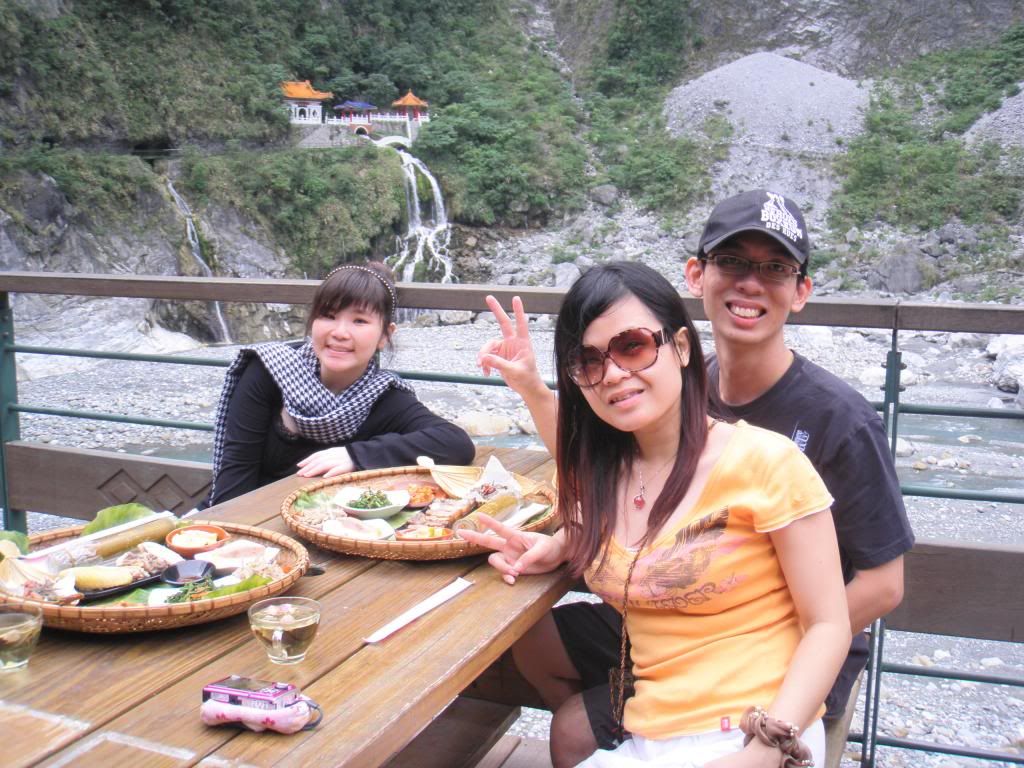 Lunch at Hua Lien
Looks pretty awesome isn't it....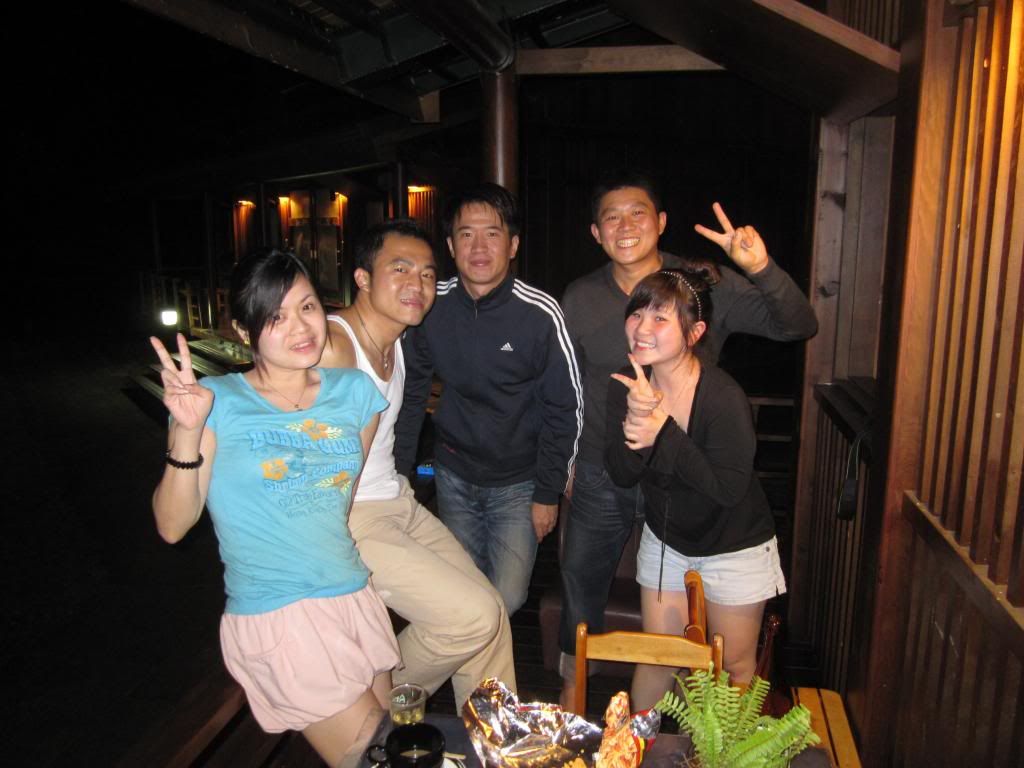 We even made friends with our neighbour, i think they are still in my facebook friend lists...
wahahhahahahah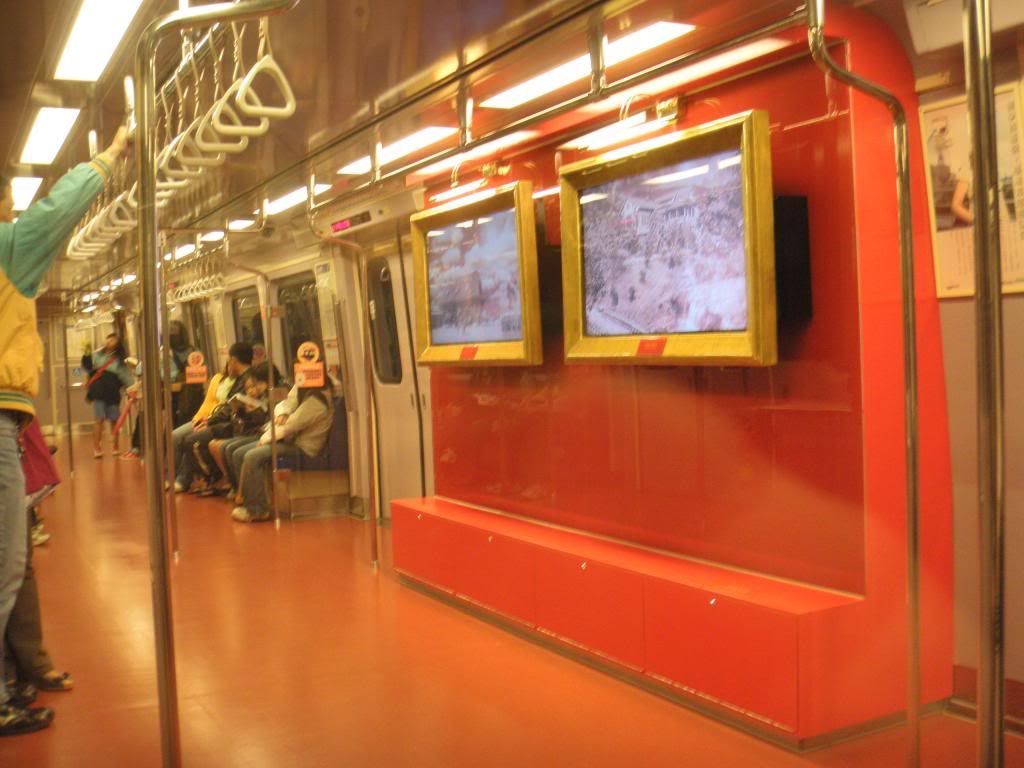 Train to Bei tou station... the hot spring station...
Pretty cool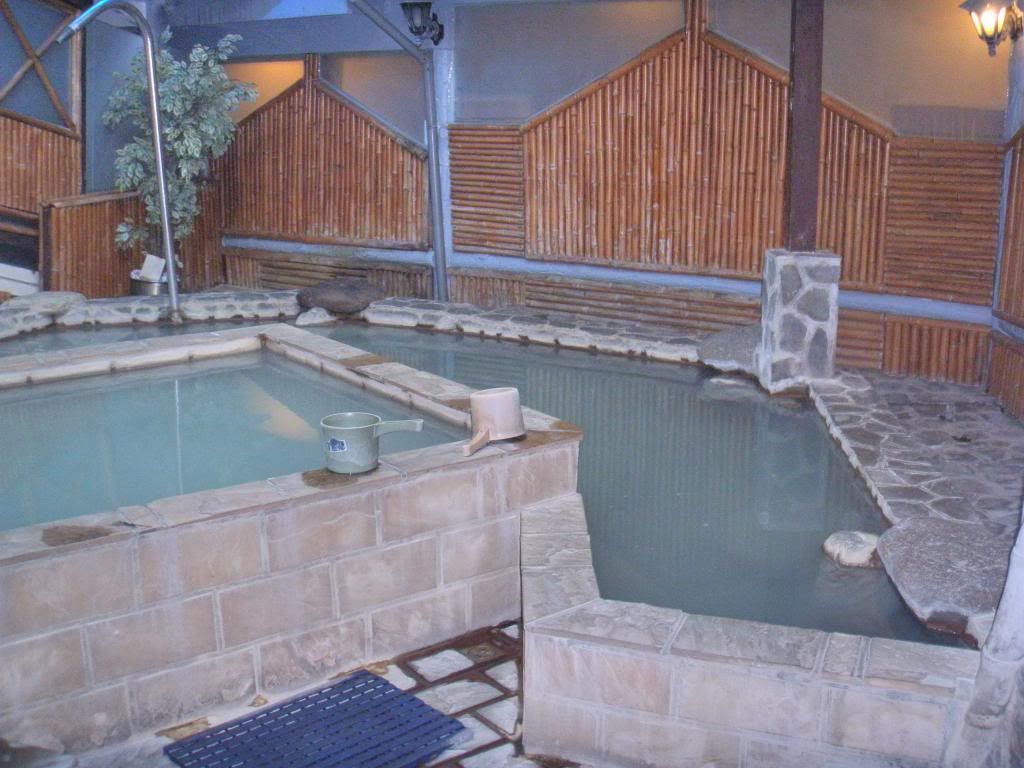 Have chosen this hotspring place... 3 different tempeature...
All just for uS!!!
Like a shioks~
Special Guest: Apple Ng!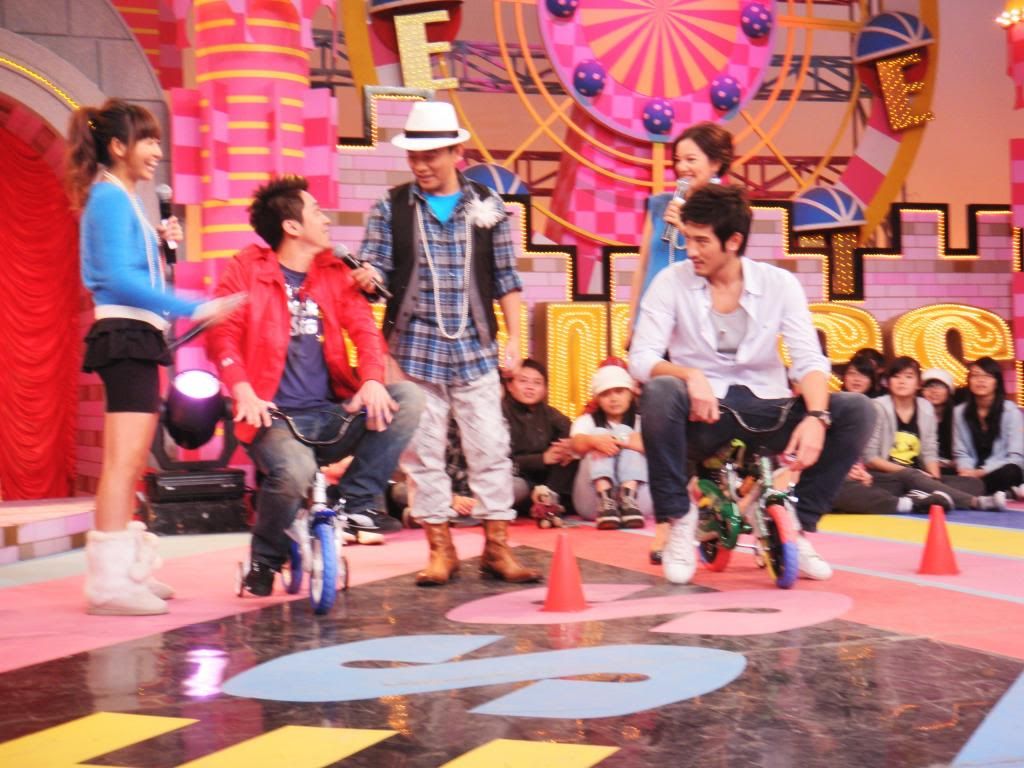 Isn't it cool? Its 蝴蝶姐姐!
I am NO. 3~!!
Hmmmm, forgotten her name... But she's really slim and pretty...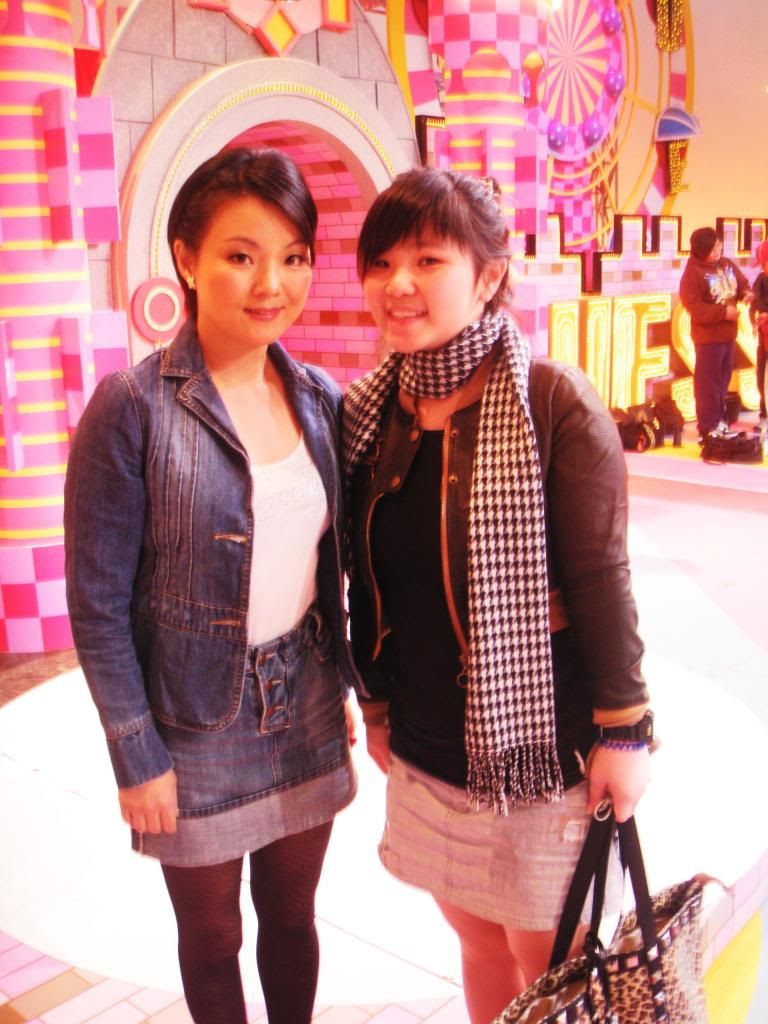 Errhmmmm.... used to always be in Fei ge's variety show... forgotten her name too!
Ah ya!!
Camera man... ACTION~!
我猜我猜我猜猜猜!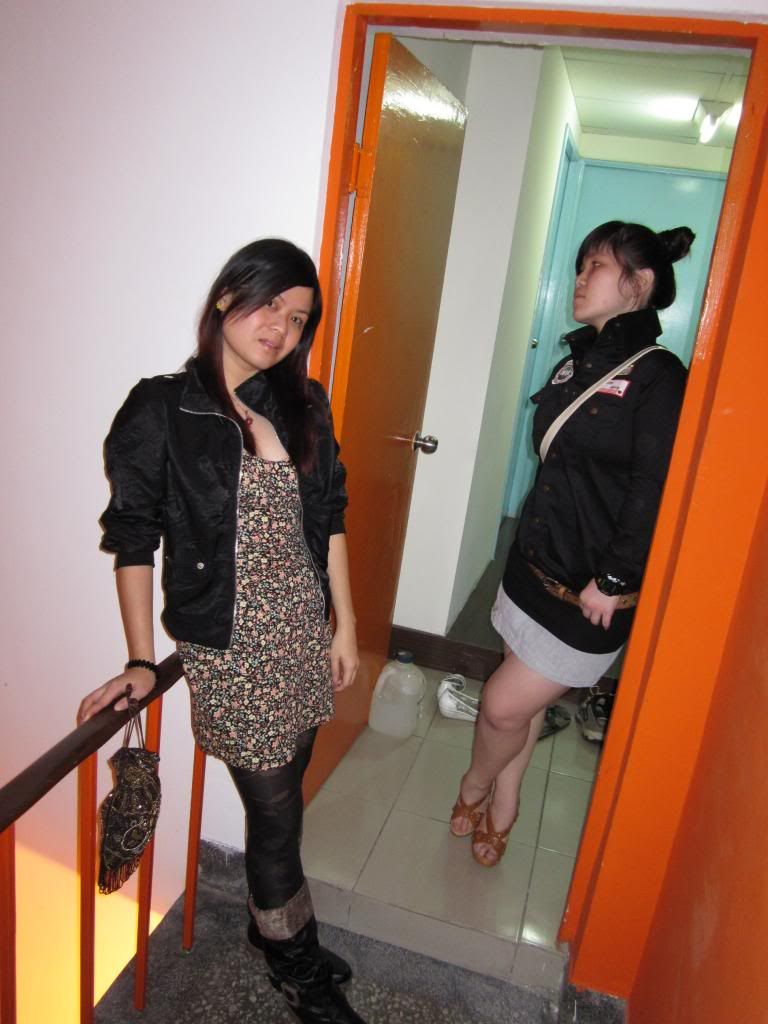 Where do you think we are heading next?
Night life!! it's Clubbing time of cos~
With her around, confirm must club one la!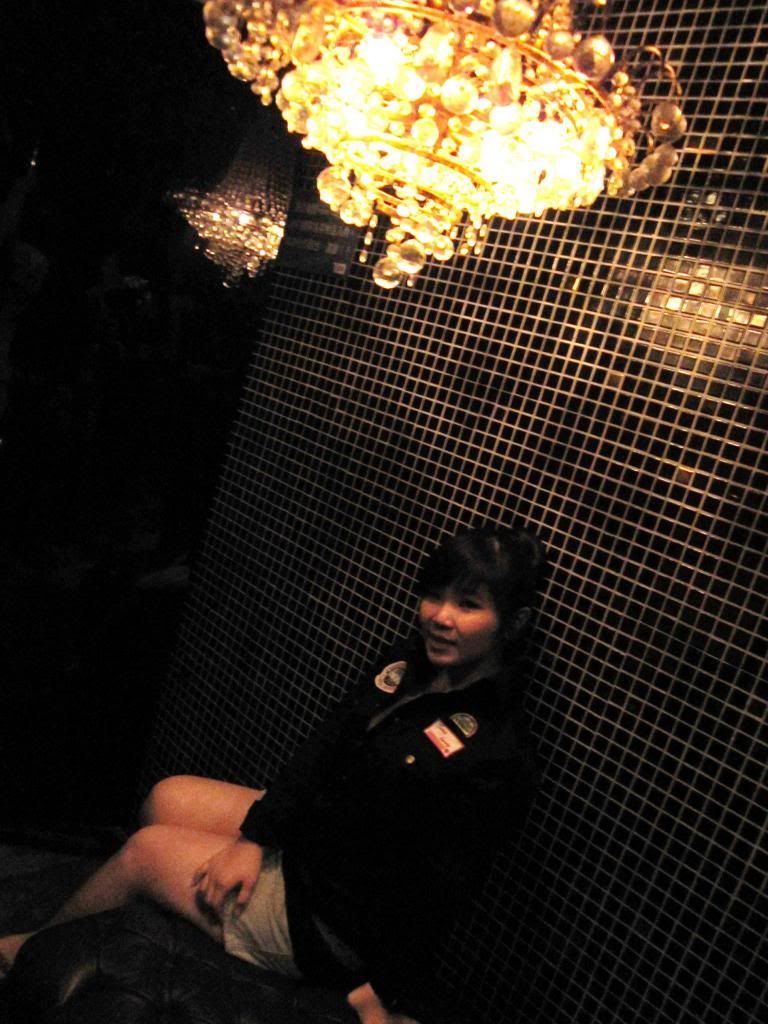 Anyway this club is opened by
庹宗康, Room 18
A lot of handsome guys.... drooolinggggg.....
We went Farmosa theme park.... hmmm, soso la...
Not very thrilling...
A scene from Jiu fen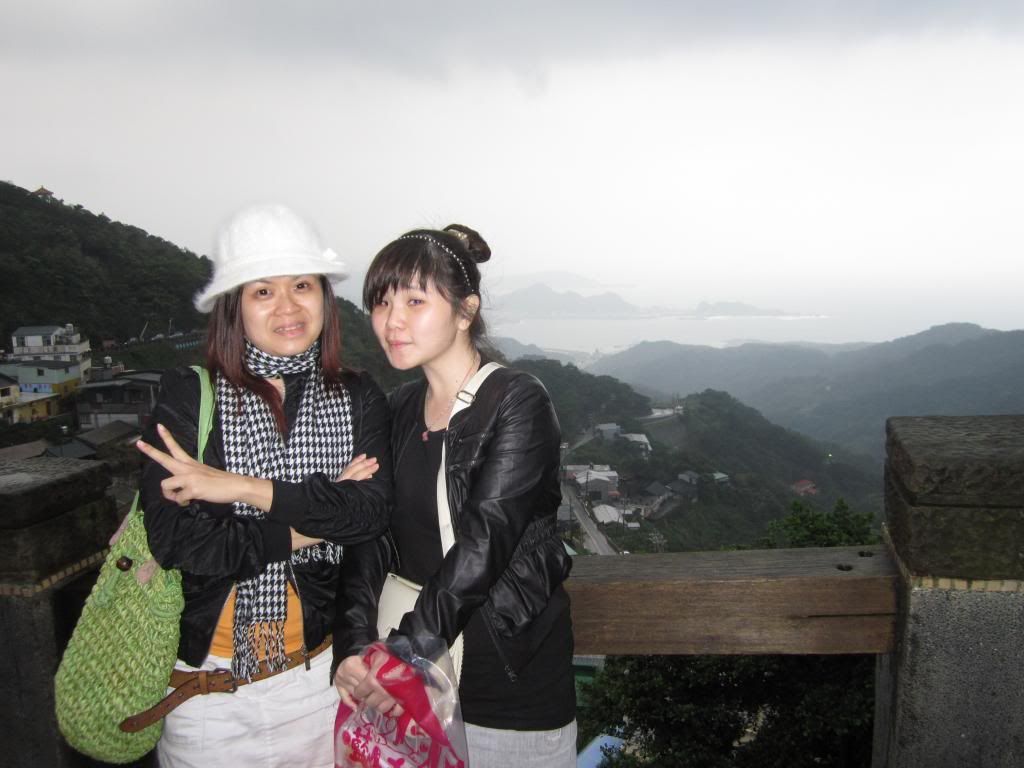 Nuaing~
I still remember, this cafe allows your pet doggy to rest and eat there too.
We went to do manicure too....
Nice~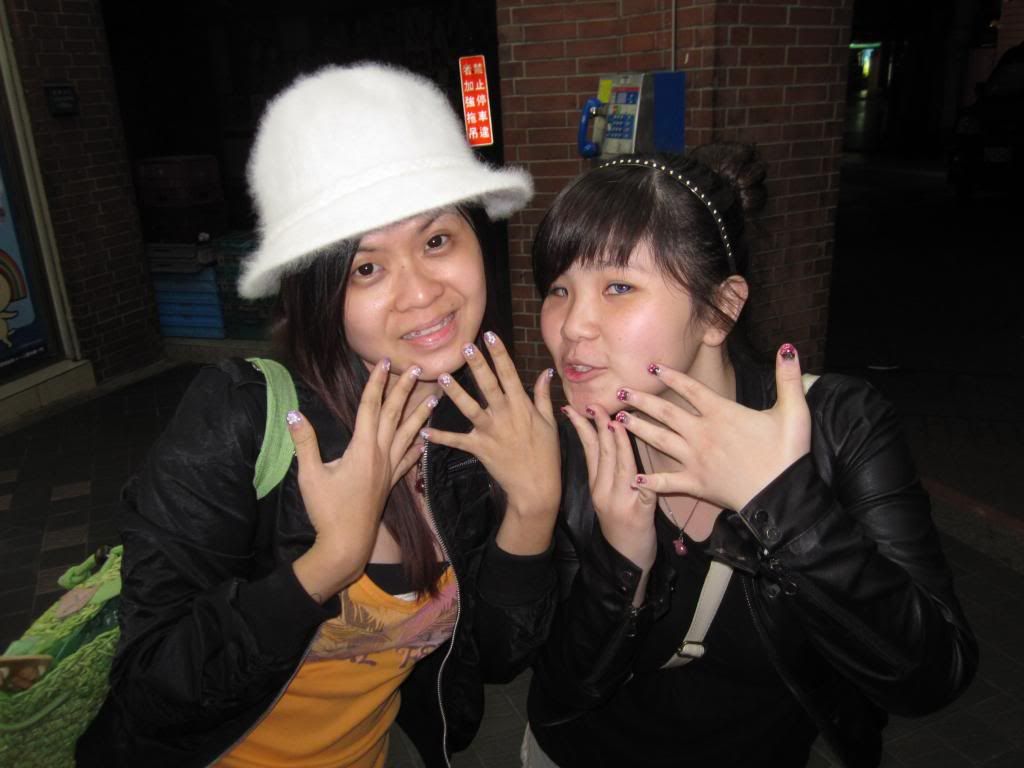 Many people said its a must try at Taiwan, actually i dont feel much differences as compared to singapore de lei...
Lastly, being a kitty fan... Of cos... must visit the HELLO kitty Restaurant man...
The food there tasted quite ok actually, price wise is not too ex too...
But well, its 3 yrs back, so i'm not sure how it is like now.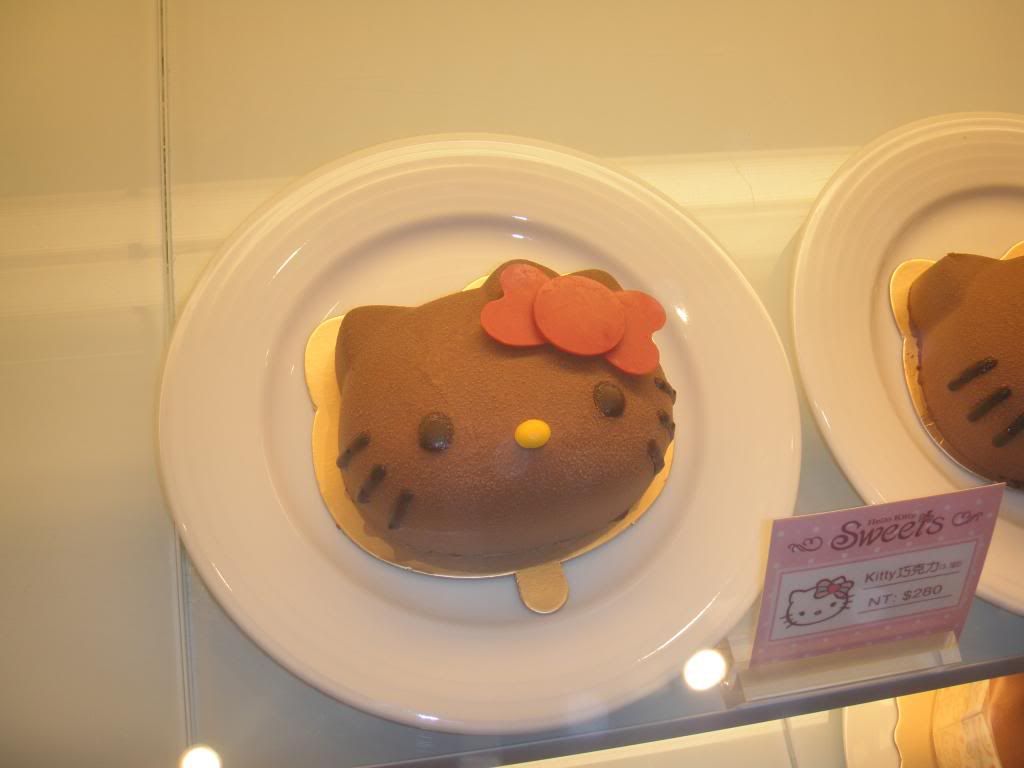 All these made me wanna go back to TAIWAN~!!!
So, oki doki....
NEXT BLOG is MY TAIWAN 2013 TRIP!
Taiwan trip 03-09JUL 2013 Part 1