Last birthday celebration!
My parents asked if i wanna have a dinner at some restaurant or anywhere else....
But i said NOPE, i just want some HOMECOOKED FOOD~!
This is what i called HOME COOKED FOOD!!! All done by my Mummy!!!
YUMMILICIOUS OK!!!
10 out of 10!!!
Do you have 2 birthday cakes on your birthday?!!
I have!!!! bought by my thoughtful hubby~!!
Cos my family likes chocolate and i like strawberry shortcake!
Family Photo!!!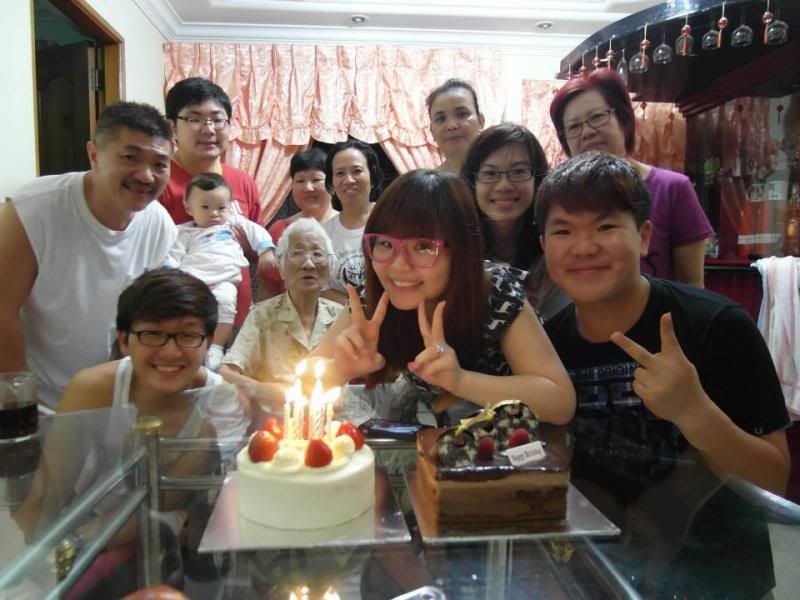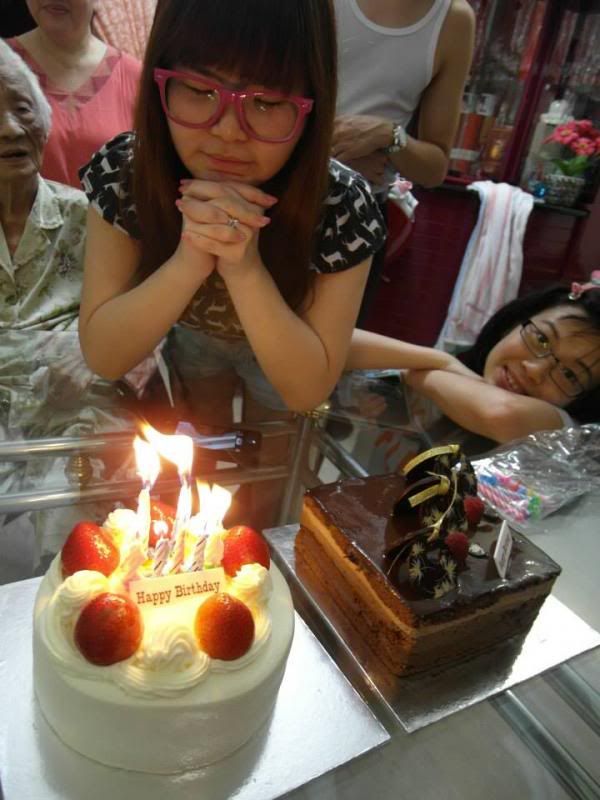 My last wish of 2013, dont disturb please.
My Da sao~!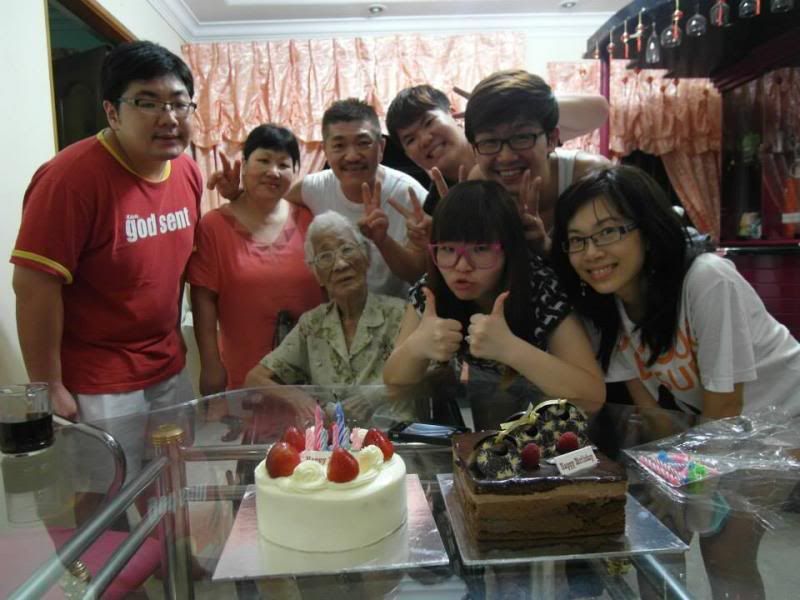 Yeah!!
Bday gift from my dasao... so cute... pony necklace~!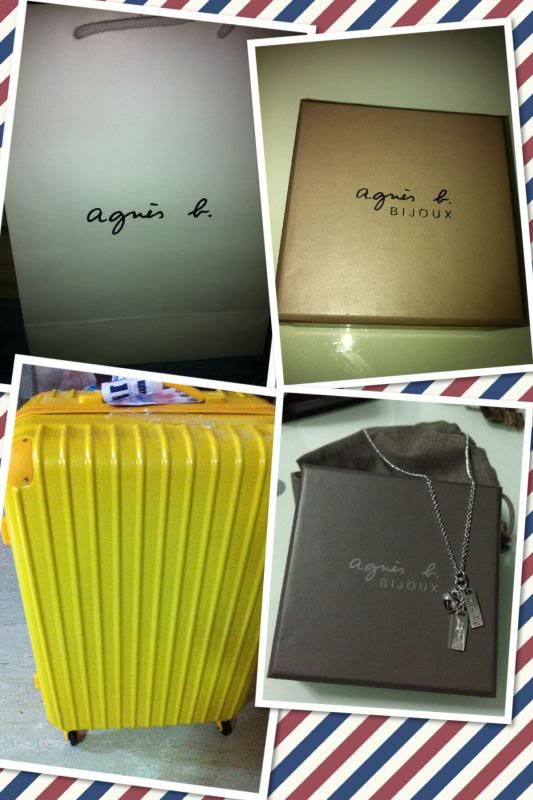 Gifts from my hubby~!
Agnes b necklace... to replace my spoilt tiffany's
Bright yellow luggage~
Beijing + Goldcoast trip from Parents~!
Yipeee....
End of all the birthday celebrations,
I'm a married lady now...
More commitments, have to be thoughtful, matured and less selfish...
I thanked everyone out there who have helped me to become a better person :):):):)
Next post on my Beijing trip~!!!!