Nara Thai Restaurant at WestGate
Address: #03-07, Westgate, 3 Gateway Drive
Opening Hours: 11.30am to 10pm
I was there with my close colleagues (AJALY) for a farewell dinner. So sad... another one leaving :(
Walking around Westgate, we have finally decided to have Thai food... and well cos we have 2 super crazy over thai siao char bohs.... lol...
So its about 6pm, and we were the first customer for dinner, no one else... cool eh... its like...
来吧,我包了全场, 放心的吃吧!wahahhahaa....
The place was pretty cosy.
No one at all except us...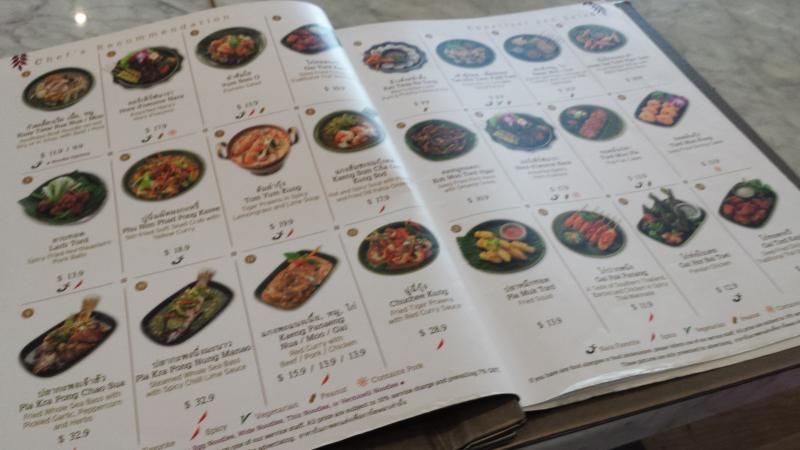 There's a variety of choices for food. Starters, vege, pork, chicken, seafood, beef, dessert....
And of cos, we let the EXPERTS to order the dishes.
Cos it's my third trimester now, and ppl said you should take some coconut during the last trimester....
To cool your body a bit, and also bb will have nice smooth skin....
Fyi, it was my first time having the coconut, cos i nv really like, but becos of bb's sake!
But, surprisingly it was quite yummy... thumbs up!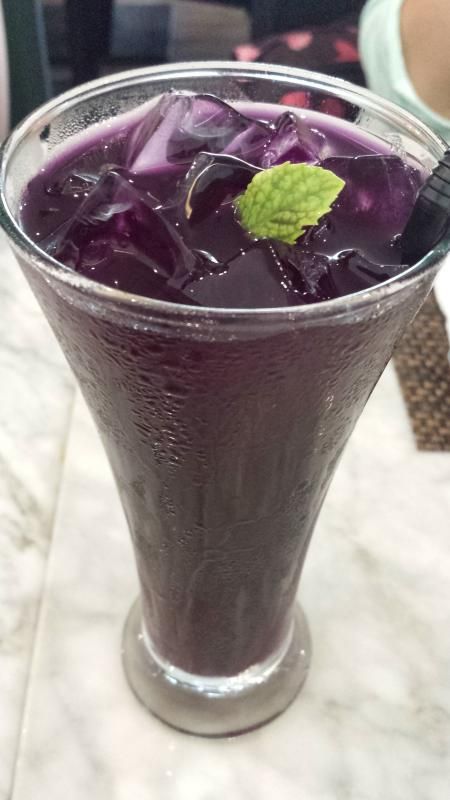 Butterfly Pea (Anchan), it's a kind of Thai herbal plant. I think its pretty unique, worth for a try.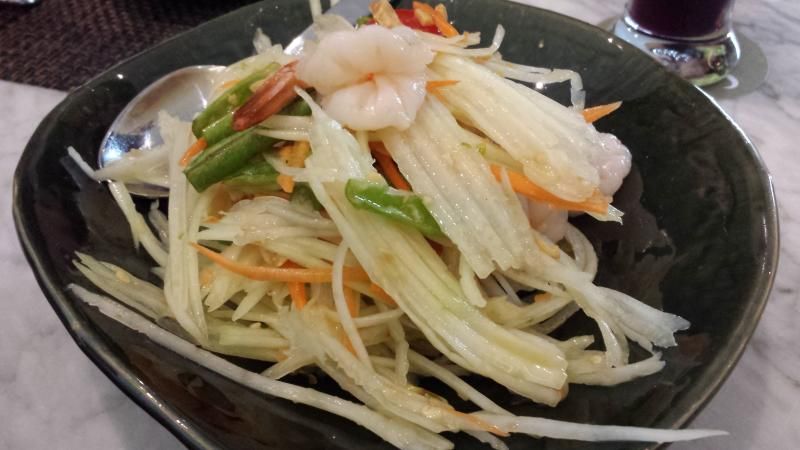 Papaya salad - an appetiser where we will always order whenever we goes to a thai restaurant.
It's a little spicy, so probably if you cant take spicy, you may request to be slightly less spicy.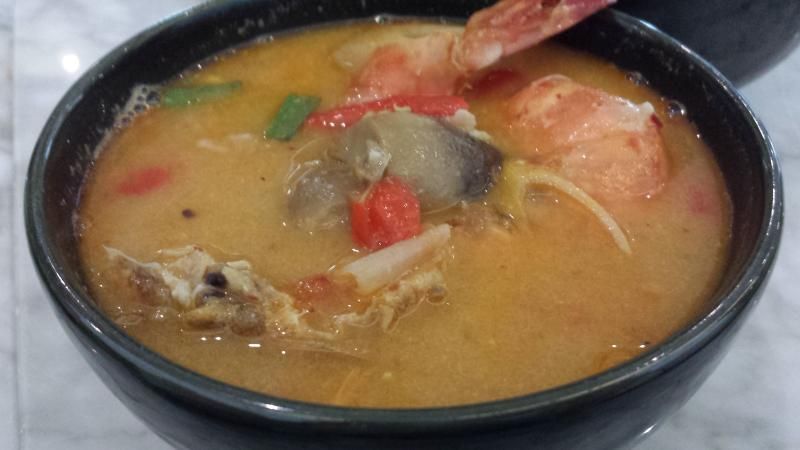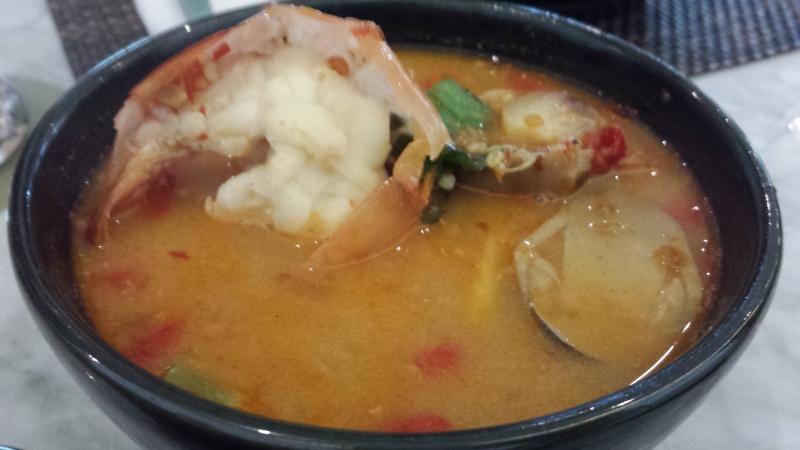 Tom yum seafood soup...
So sad... that they straight away portion into 2 bowls for us....
Couldnt take pic with the nice golden pot! lol
It was kinda spicy too. Well, Tom yum soup ought to be spicy though... :)
Taste alright for me.
Forgot what platter is this called.
There's otah, satay, and this wrapped chicken.
I personally only like the chicken. As for the satay, its slightly tough. Otah was soso.
The chicken was kinda juicy and taste good.
Pad thai (chicken)
Nothing special about this dish. Pretty normal.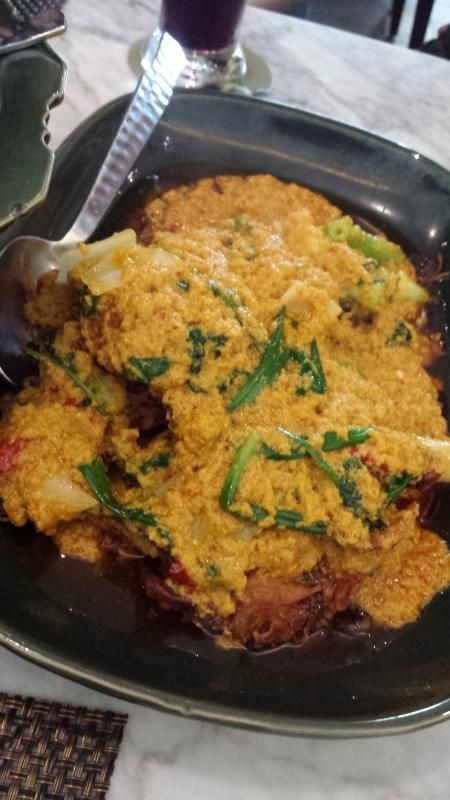 My friend recommended this strongly, its green curry soft shell crab.
And it was indeed pretty yummy.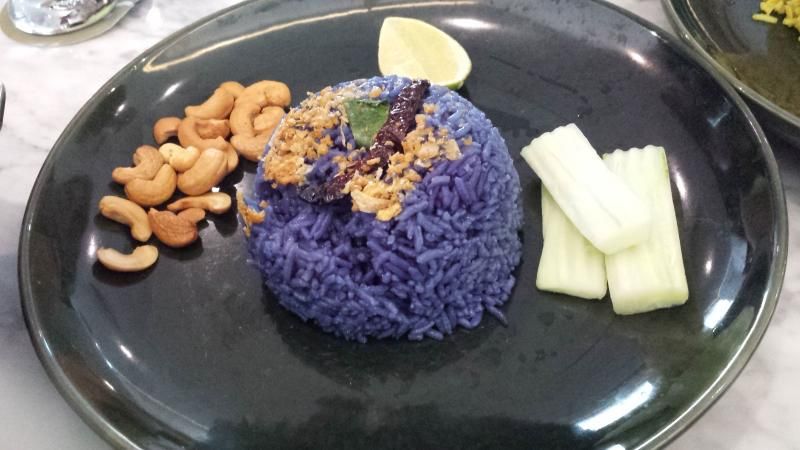 Saw this blue rice looks pretty cool in the menu, so we decided to try it.
But its just pretty, nothing special on the taste.
Pineapple rice.
Pretty normal dish, yet i feel dont really worth the price, it was about $12/13++
Overall, my friends felt that the NARA at Bangkok is so much better than the one in SG.
I feel the price range is a bit on the higher side. The place is cosy and comfortable. Service could be improved. We were sort of being asked to leave.... as they passed us the bill when we did not ask for it.