Guo da Li过大礼& An chuang安床
As usual, we have chosen the dates ourselves..... but we did still look at those chinese calender apps for a better day and timing.
An chuang 安床
We have chosen to have it on the 1st of September, Sunday.
My parents, bro and cute cute nephew came over to assist.
My parents were doing this for the first time.... So funny. My mother kept saying aiyo... i dont know i dont know how to put.... Another good life lady... dont need do housework...
So according to the lady of the shop i went to bought my stuffs, she was saying to prepare a red plate, putting a Fa gao 发糕 , some longans 龙眼, lotus seed? 莲子 and 2 oranges. Prepare also 4 red packets, putting two $1 coin in each packets. While doing the bed, slot in the ang baos beneath the mattress.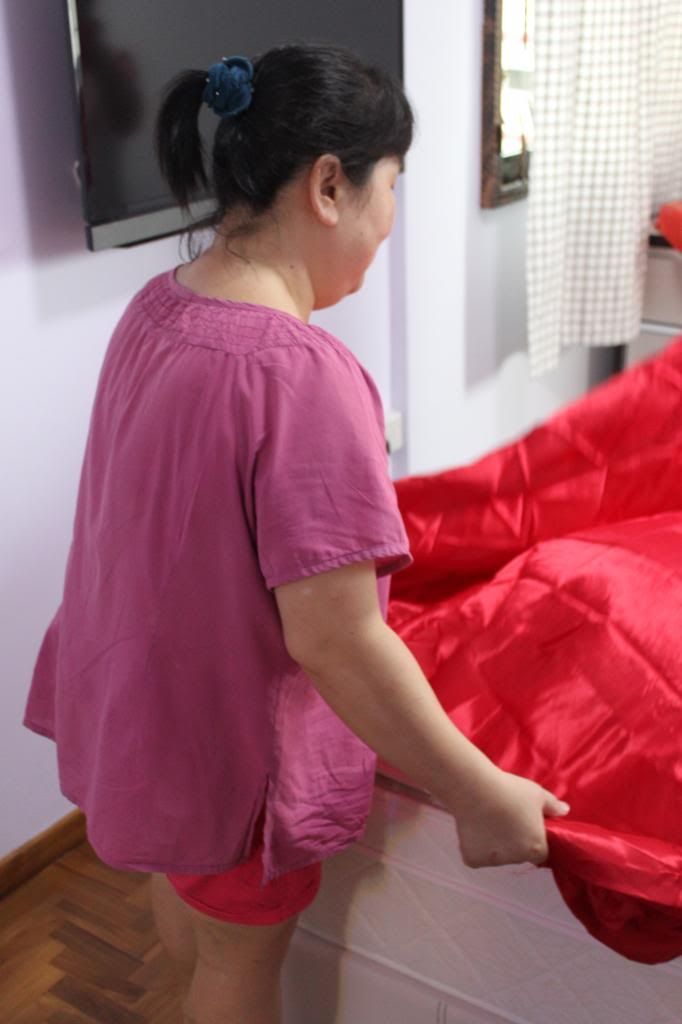 tt's my cute cute mama.... who always worry i got not enough food to eat...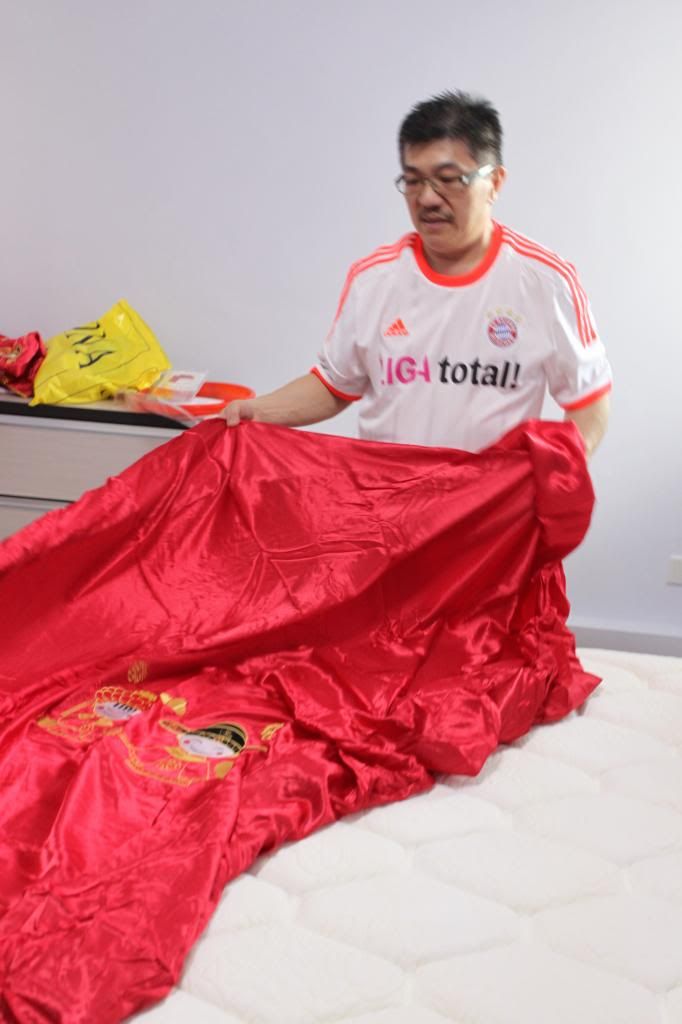 My cute cute papa... who helped me alot...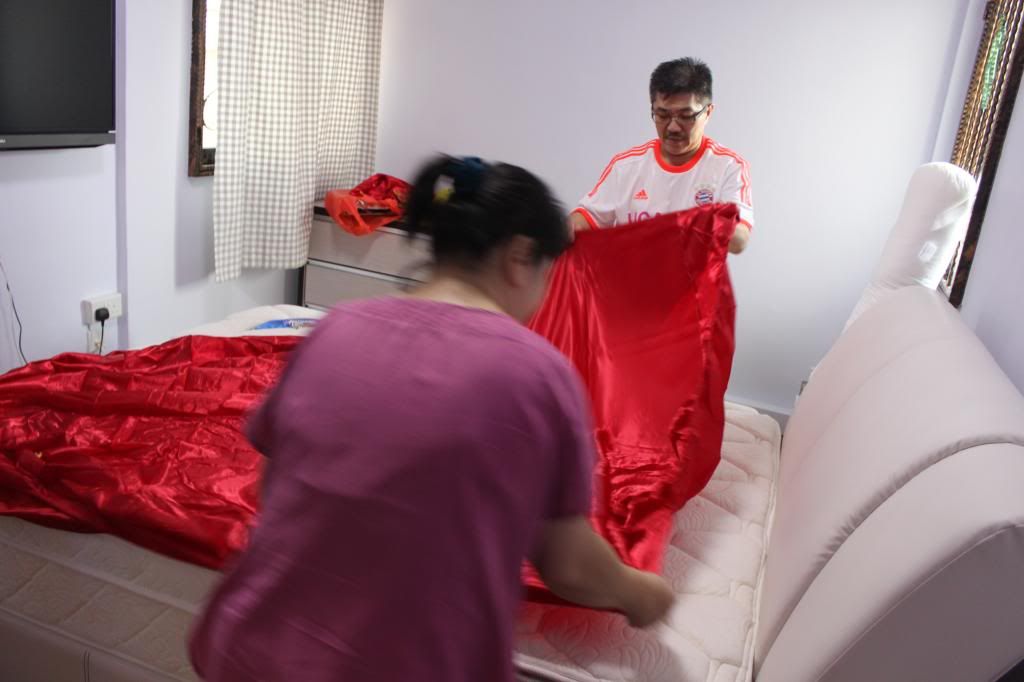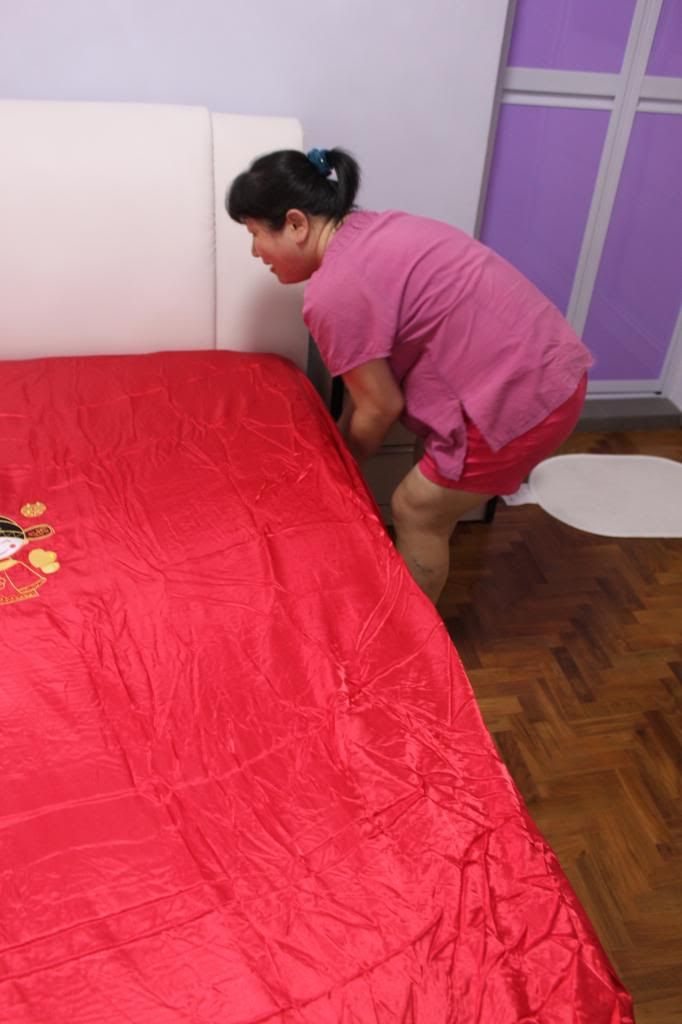 Tuck it in ....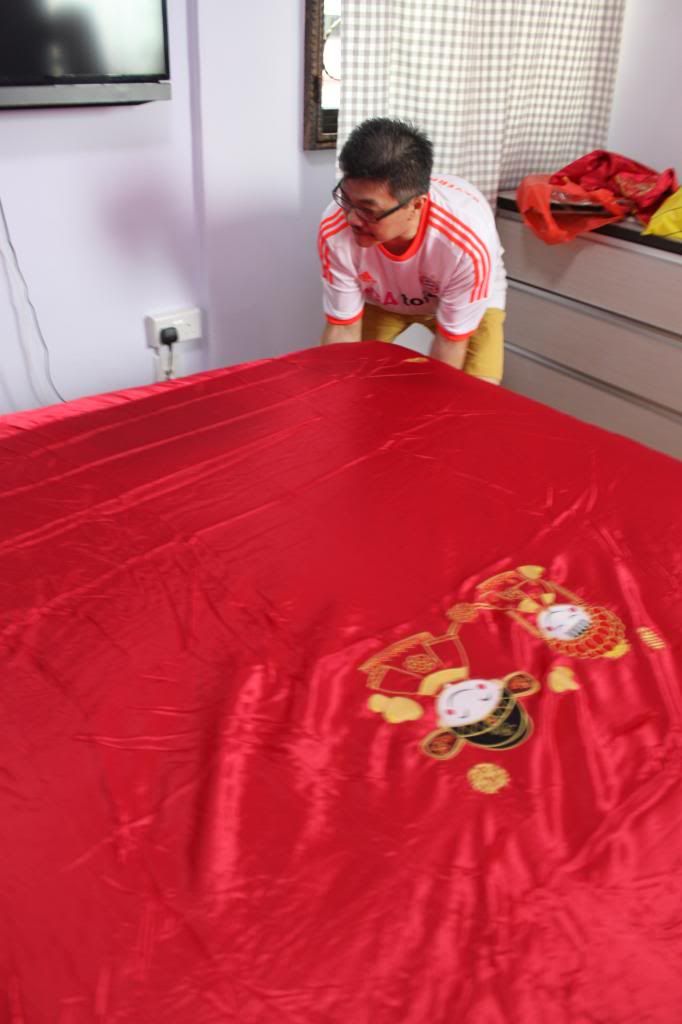 ok, almost done...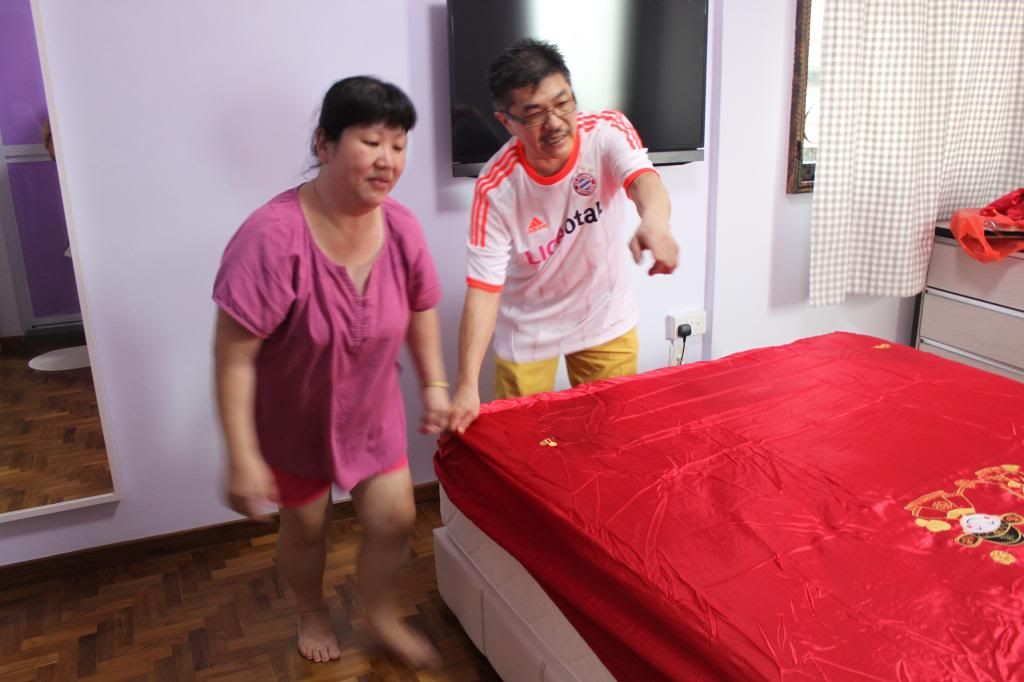 My papa telling my mama... tt side not ok la... buay pass!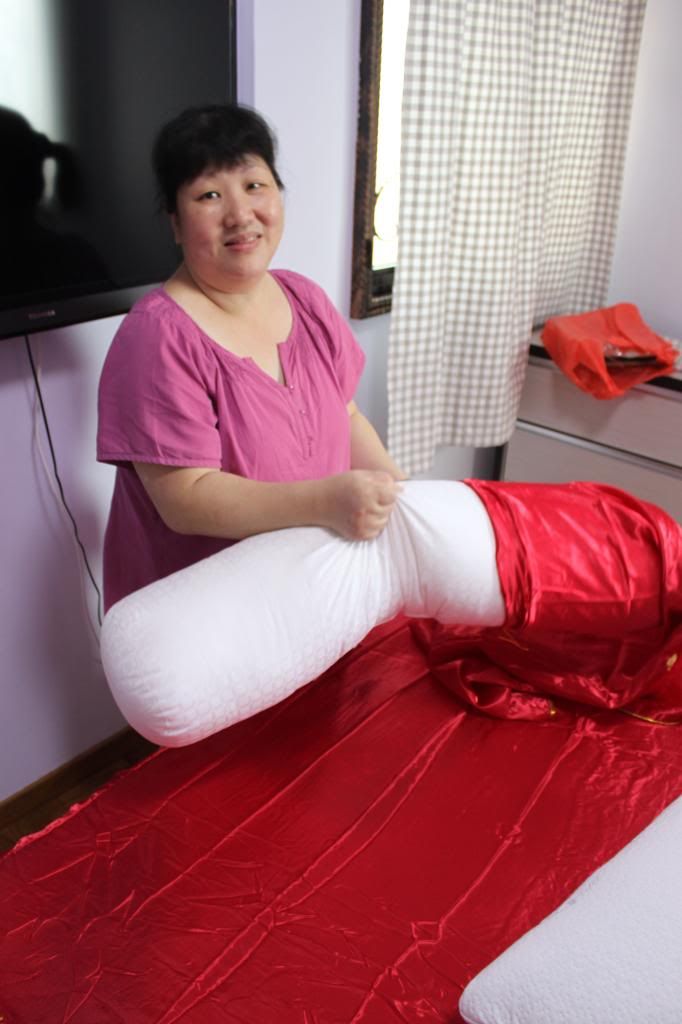 so funny... she said she nv done this b4... dunno how to... wahahhahaha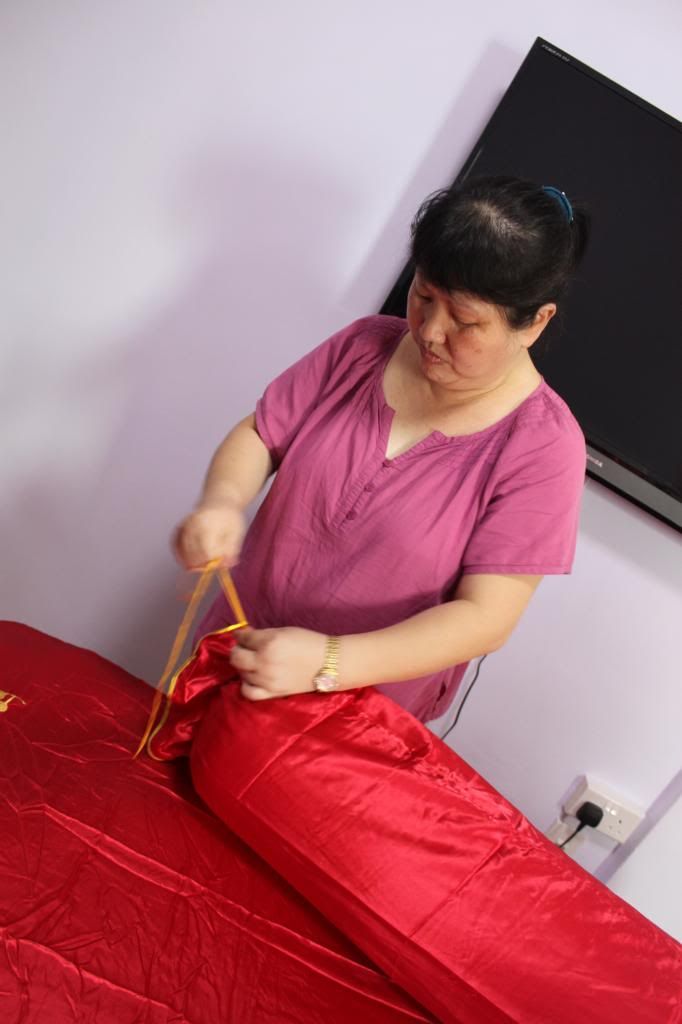 ok la.. finishing soon!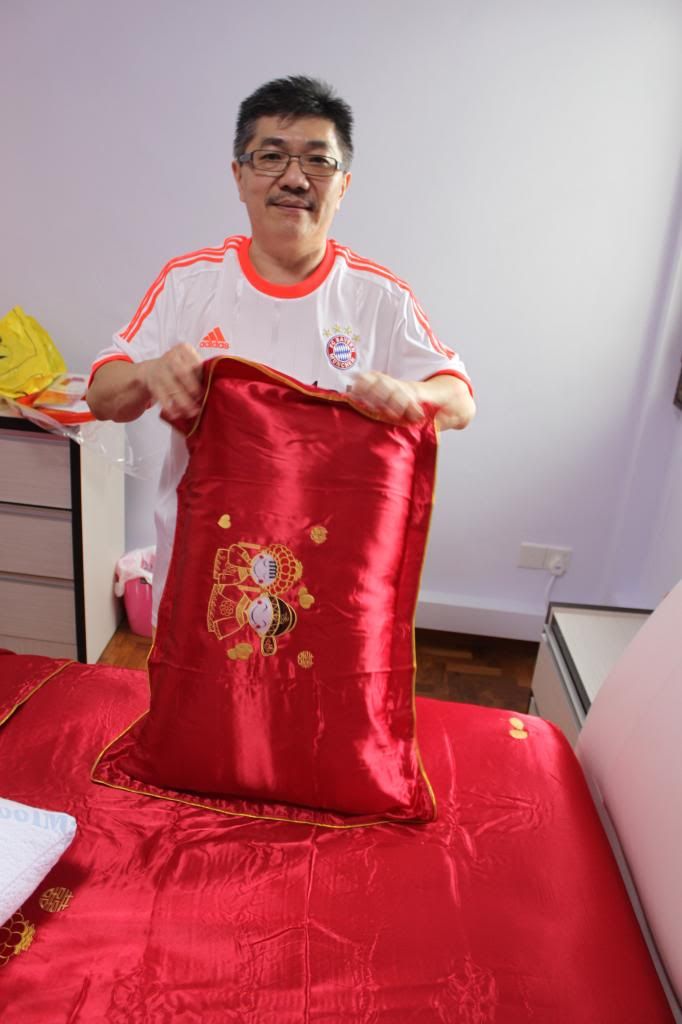 almost done!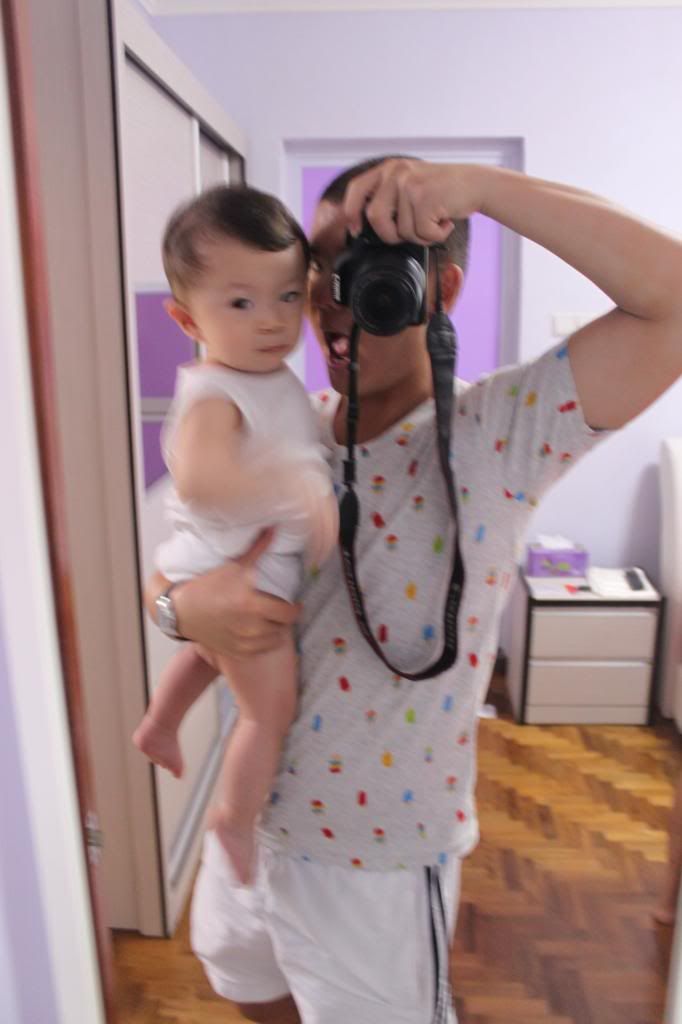 My bro who lost 10kg in Tekong...
And my cute cute nephew Matthias!
My hubbyyyyy...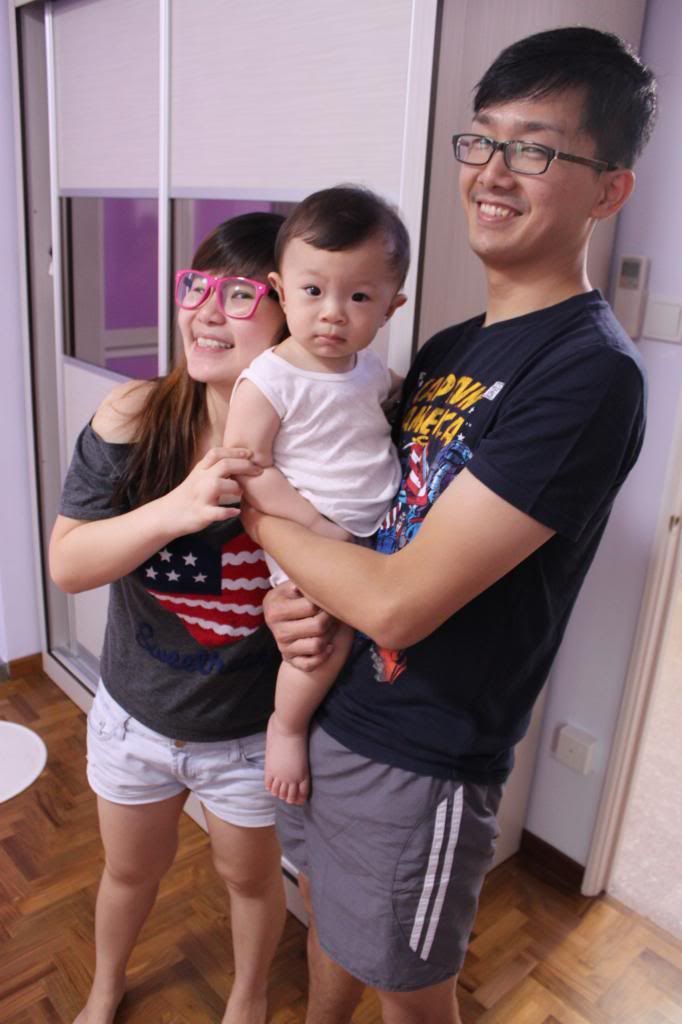 He looked stunned?
argh... put me down!
So big smile... with deep dimples!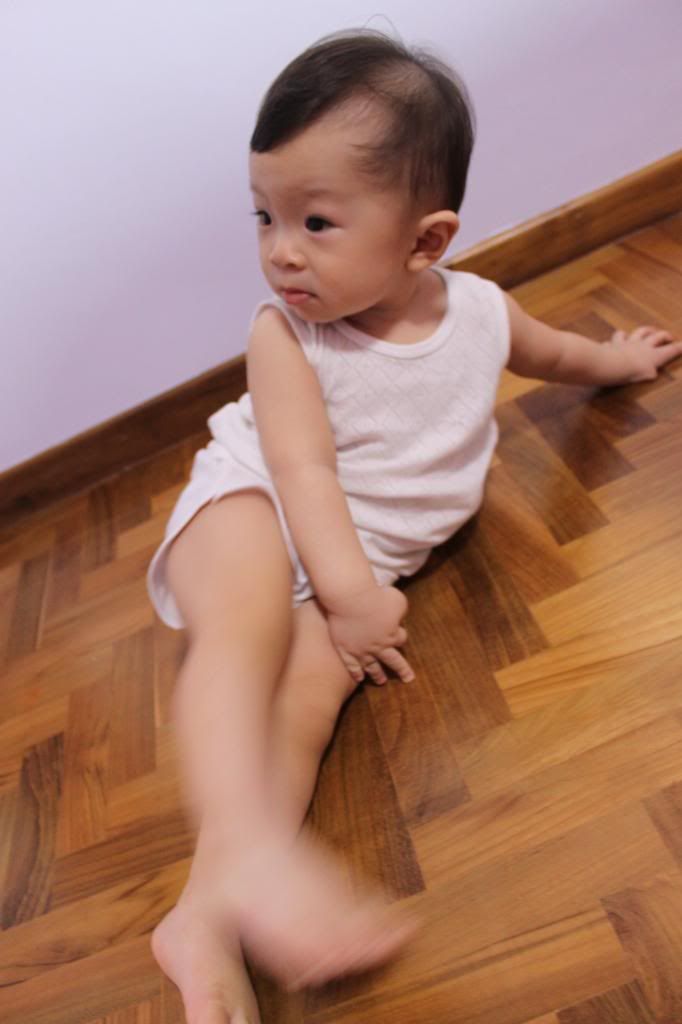 Yeah... sexy baby...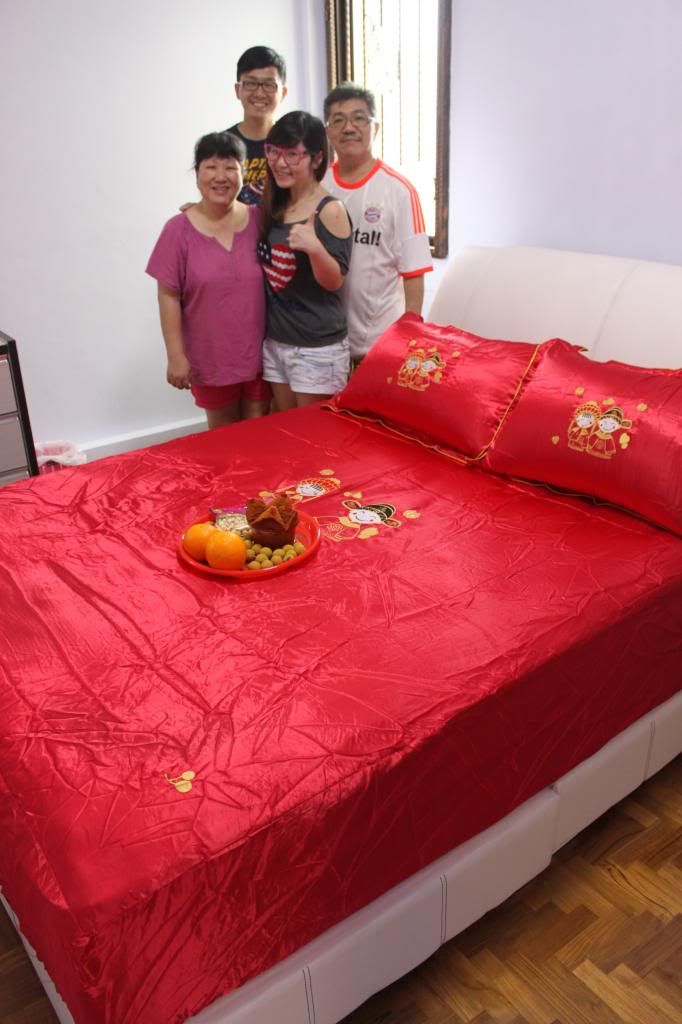 All done!
Leave the plate there for 1 or 2 days?
You can eat the food if its still not rotten yet? haha...
Guo da Li 过大礼
We did this just a week before our wedding, which is on the 8th of September, Sunday.
As agreed from Groom's family:
- 12 Oranges
- 2 bottles of hard liquor
- 24 cans of pork trotters (actually depending on ur dialect? i saw online its 12? but my ah ma say 24)
- 24 boxes of cakes
- Pin Jin
- some sweet stuffs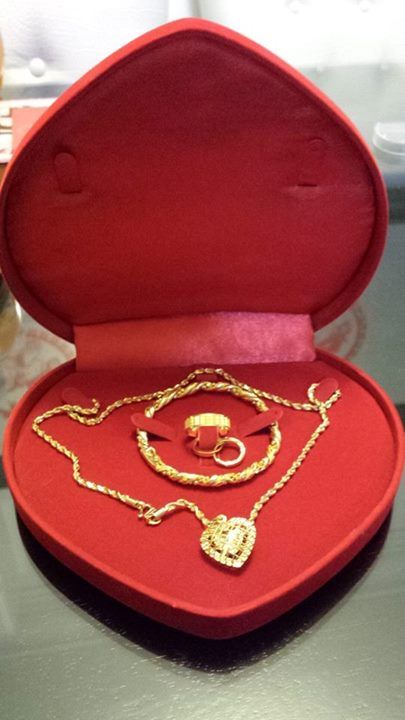 I have gotten my 四点金 from my MIL & FIL.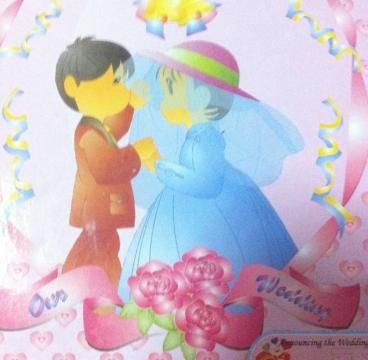 The Cakes that tt we gotten from Kyo cake shop.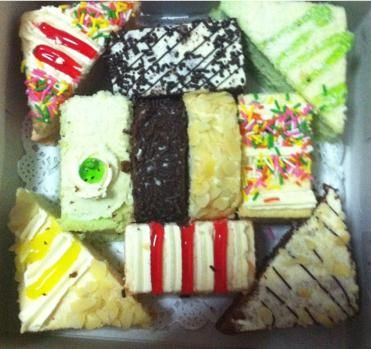 It tasted not bad... got feel got feel.
Sesame biscuit!
From Bride's family, we returned:
- 12 oranges
- 12 pork trotters back
- A pair of bedside lamps, sewing kits, towels, pails, etc.
- A tea set for tea ceremony
- 2 bottles of orange juice
- Ang bao for MIL & FIL
- A portion of Pin Jin back to Groom's side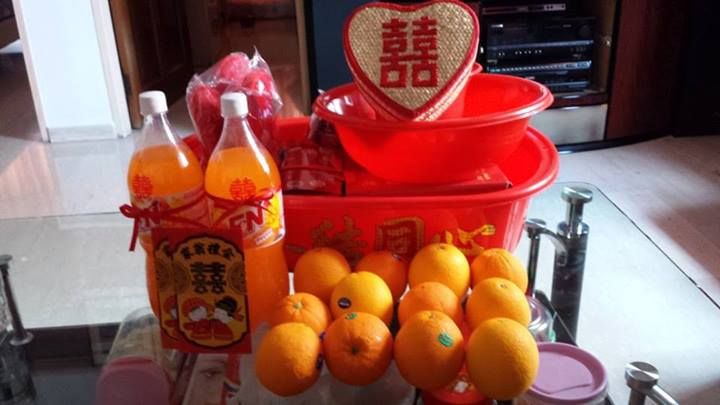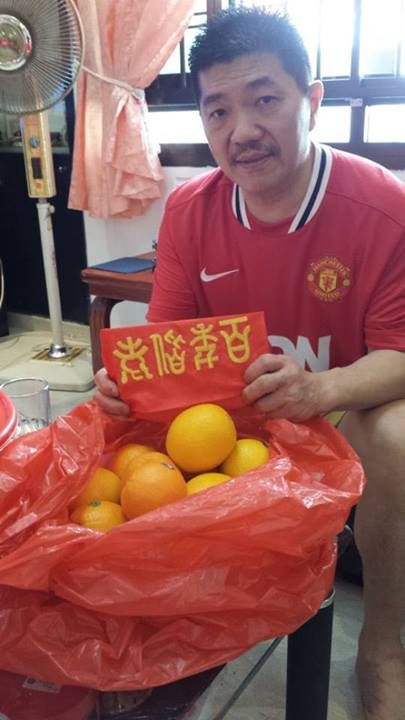 My daddy!
Gotten some gifts from Samuel's god sis...
Cute stuffs... Previously, i cant buy hello kitty bed sheet... because someone doesnt allow me... Now that it's from his family side... wahhahaha... lol...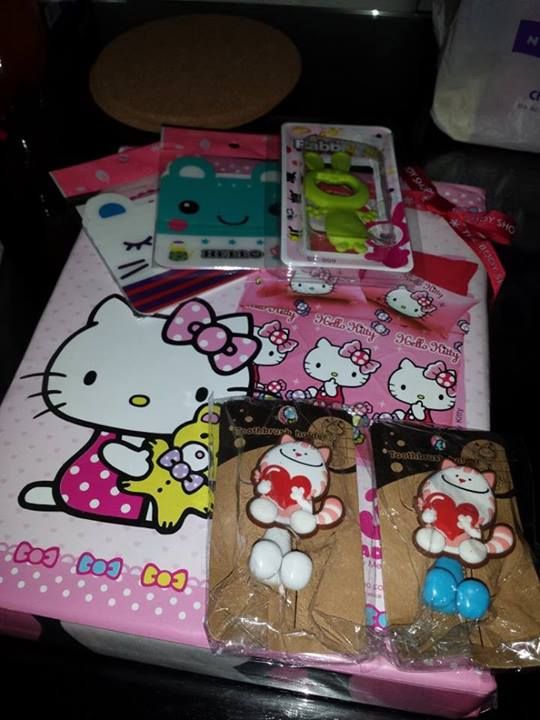 Next blog entry will be on my Hens Night! Stay tuned!