I have finally change my blog template. Didn't wanna change cos I like the cute apples... hahaha.
Anyway, I have long wanted to change already, cos the blog entry column is so narrow. I always have to resize my photos manually by measurements. Also, I myself couldn't even find some of the entries from the blog archive.
So, I got this free blogskin from Blogger Candy. You may wanna check out at the below link.
http://www.bloggercandy.com/
I have tried many blogskins template, but doesn't turn out well. Looks fine using the computer, but cannot navigate using mobile. Aiya, so decided to use this lohhhh.... Easy to navigate, cute and simple, just like me (cute and simple).... Wahahhaha....
And did you realize something? There's a apple shape tab icon. Cool right! Ok, maybe I suaku mountain tortoise la... Hahah... Anyway, it's called Favicon, also known as shortcut icon, website icon, tab icon or bookmark icon.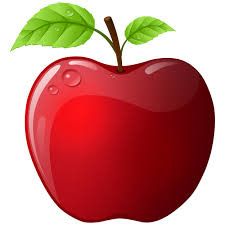 There's also the search box, so you could easily search entries like Taiwan blog entries? Shangri La high tea, wedding entries, etc. just by typing the keywords...
So much easier...!
Think I got too much Food Entries recently.... cos I gonna start my DIET soon!!
So, just wanna eat shioks shioks first... wahhahhaa...
Probably, I should start blogging about myself and little Val more too.
Check out for more updates!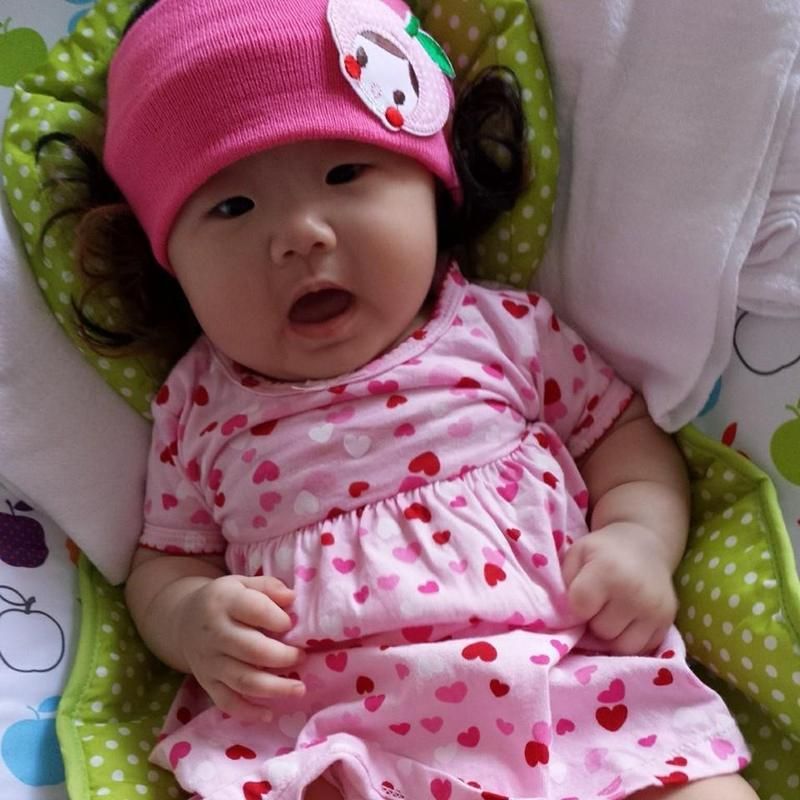 Valerie says HI to everyone!! wahahhaahah
p.s: the photo of myself on my main blog was the slimmer me a year back. I'll be back ok!