Shangri La, Rose Veranda: High Tea buffet
Address:
Mezzanine Level Shangri-La Hotel
22 Orange Grove Rd
Operating Hours:
Mon to Thur 11.30am - 6pm
Fri to Sun and PH 11.30am - 2pm and 3pm to 6pm
Wanna try out some taitai life, hence went for a few rounds of high tea session with different group of people. Like a shioks only... wahhahaah
Wanted to try Equinox, however, they no longer have high tea buffet, only the semi-brunch lunch available. And I realized not many high tea buffets nowadays, more of like a high tea set which is non-replenishable.
I think the price has increased. $48++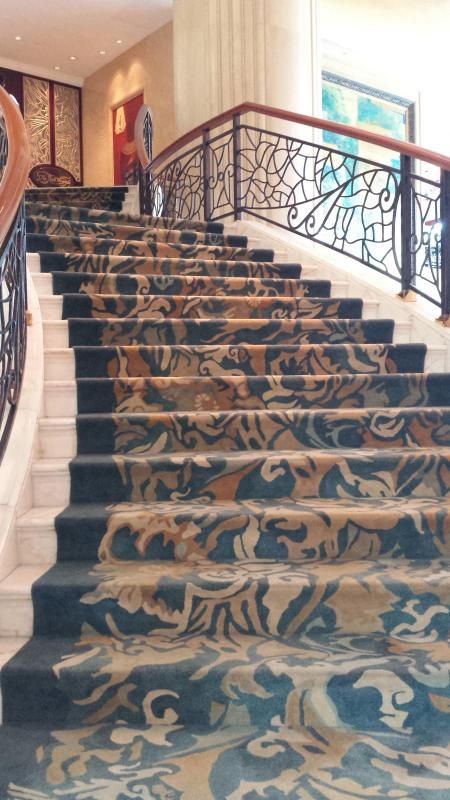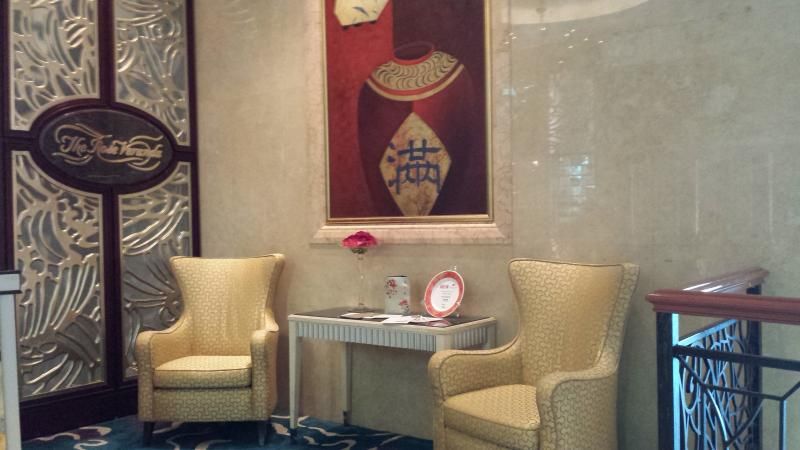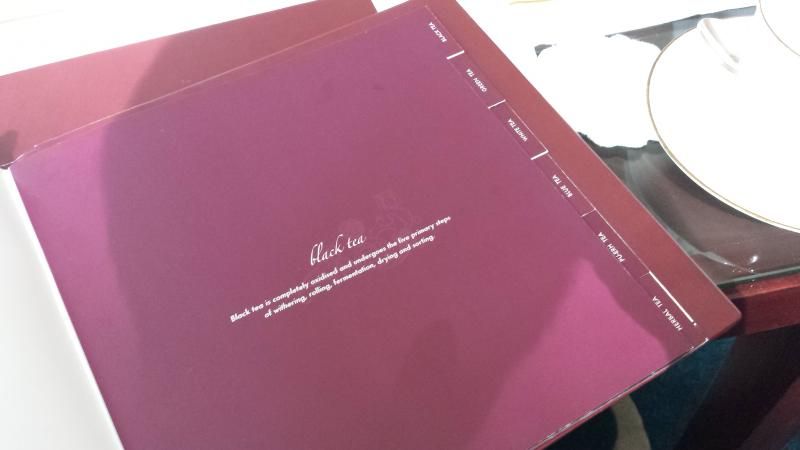 There was a whole selection of TWG tea.
However, I was pregnant, so I gave it to my bro instead.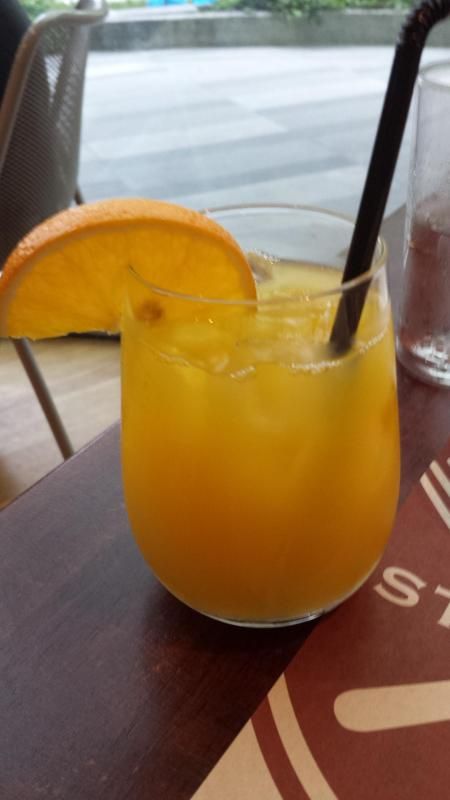 And I chose Orange juice, for Vitamin C!
A welcome tea, tasted not bad, refreshing... just had a little sip.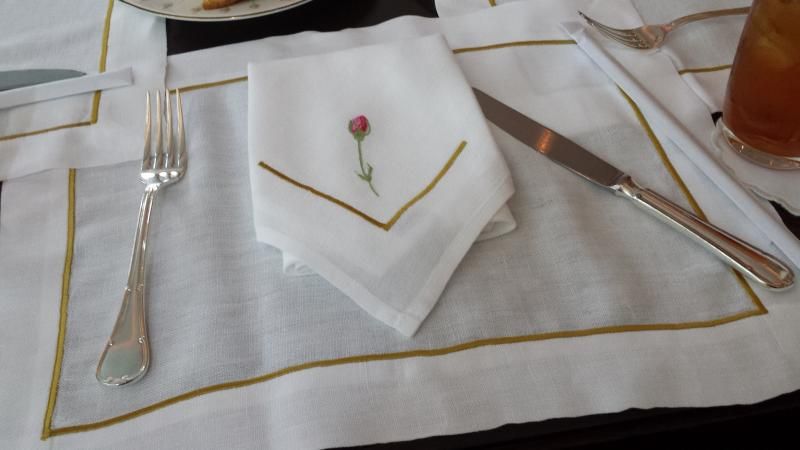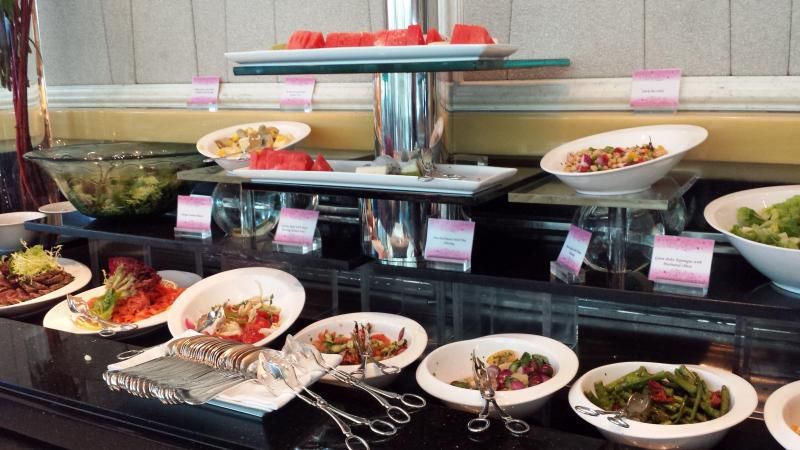 A variety of savory cooked dishes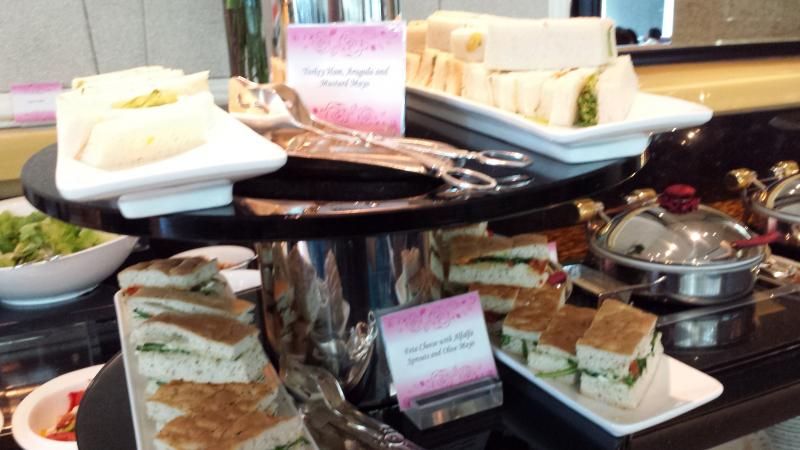 sandwiches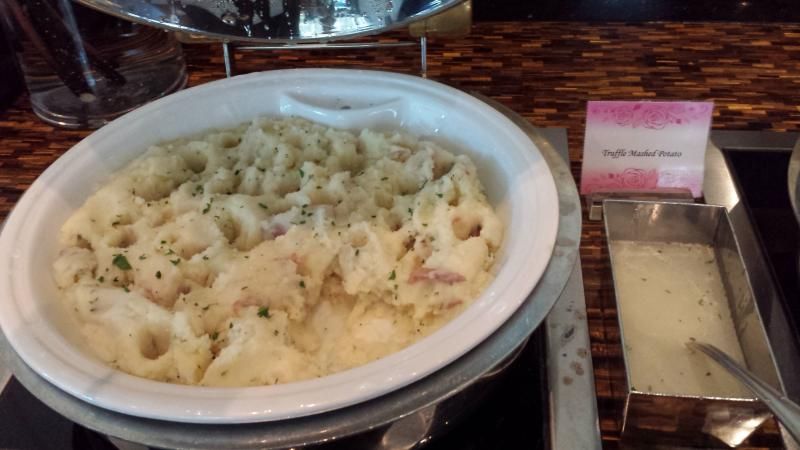 truffle mash potato..
This was good! I had a few servings of it.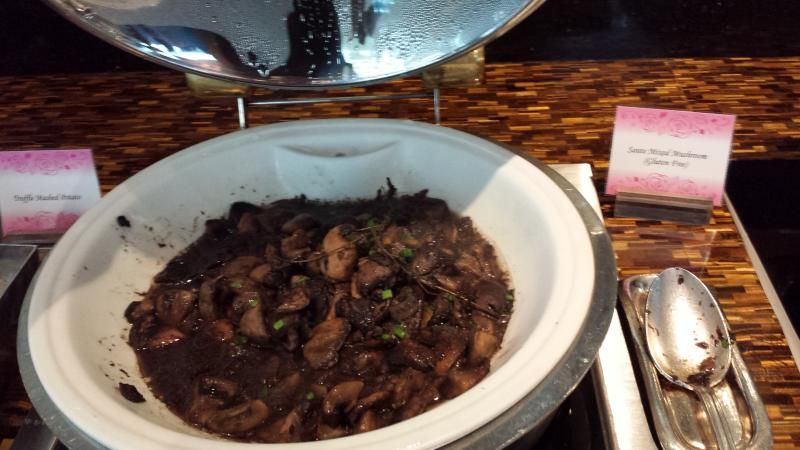 Sauté mushroom
Not bad... but my bro doesn't like it.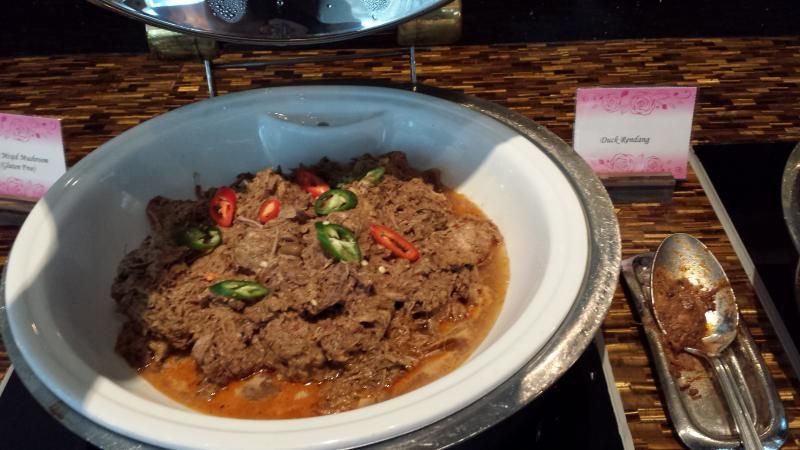 Duck Redang
I find this quite yummy too. Good to go with some rice :)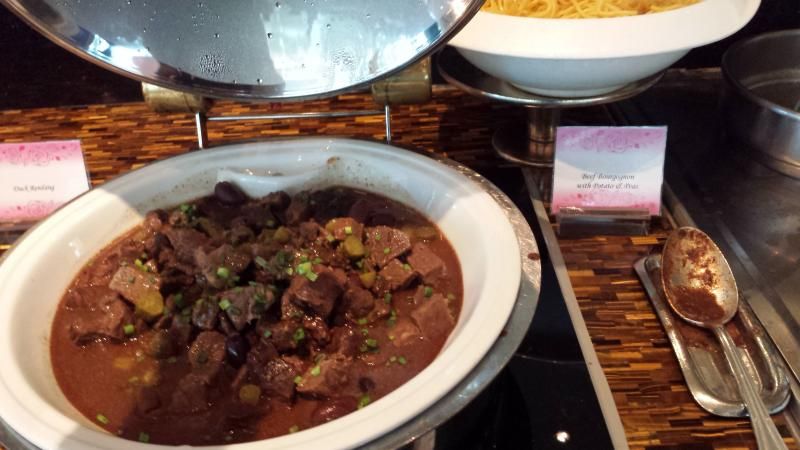 Beef... but I don't take.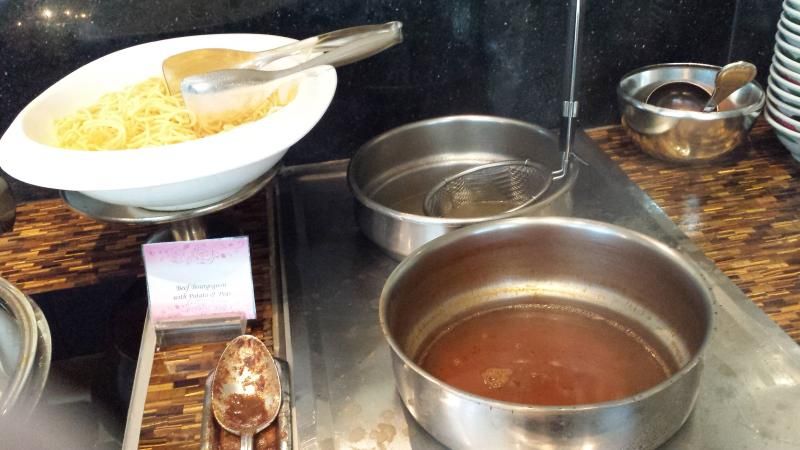 prawn mee soup. the soup was quite savory, overall was quite ok.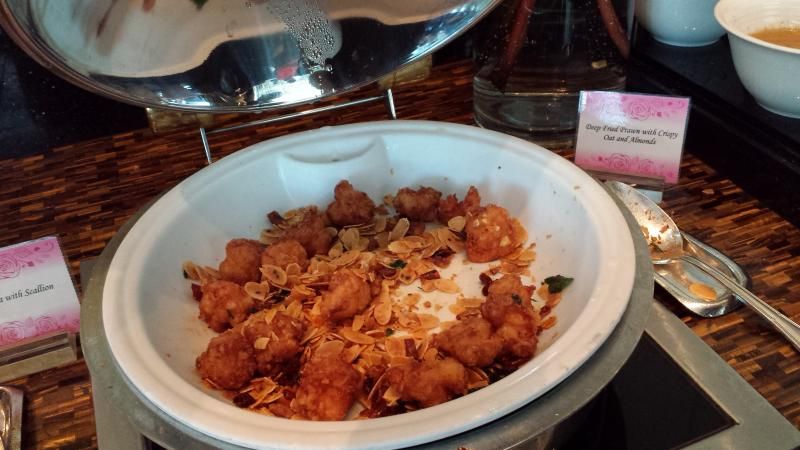 Prawns with crispy oat and almonds.
Taste alright, but I think will taste better if its hot.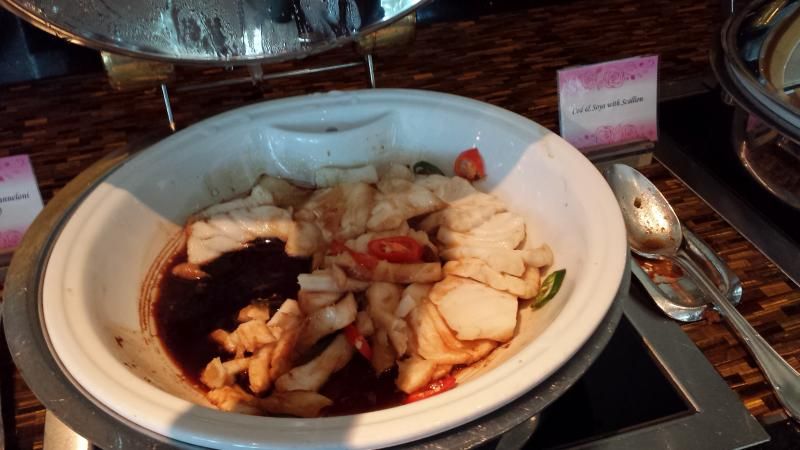 Cod fish?
I felt its a bit overcooked? not smooth and tender.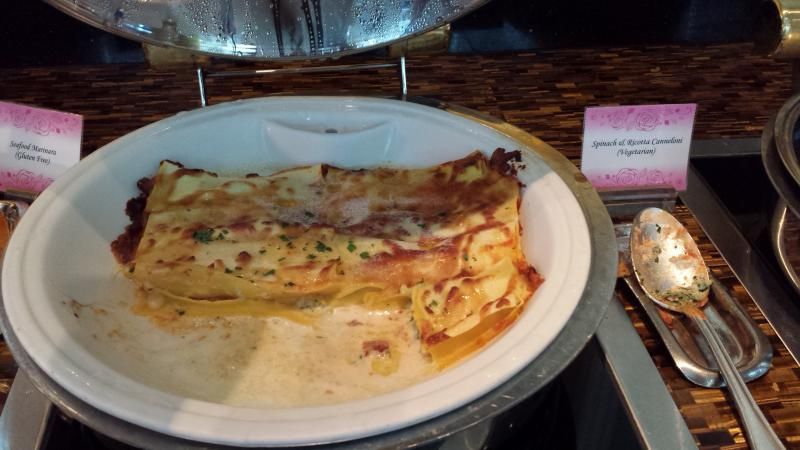 Spinach & Ricotta Canneloni
The cheese on top a little hard already. But still taste quite ok.
Dim sum...
soso... not really yummy. Kinda like those frozen pack ones.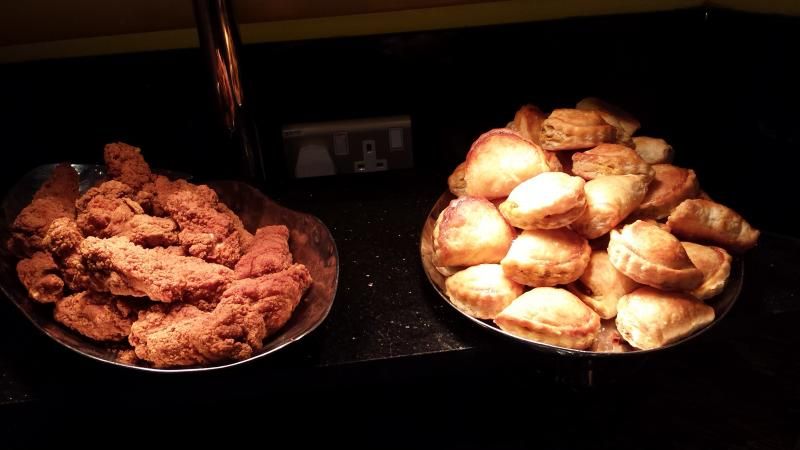 Fried chicken and chicky puffs.
The chicken was not bad, not oily. Taste a bit like Mcdonalds fried chicken.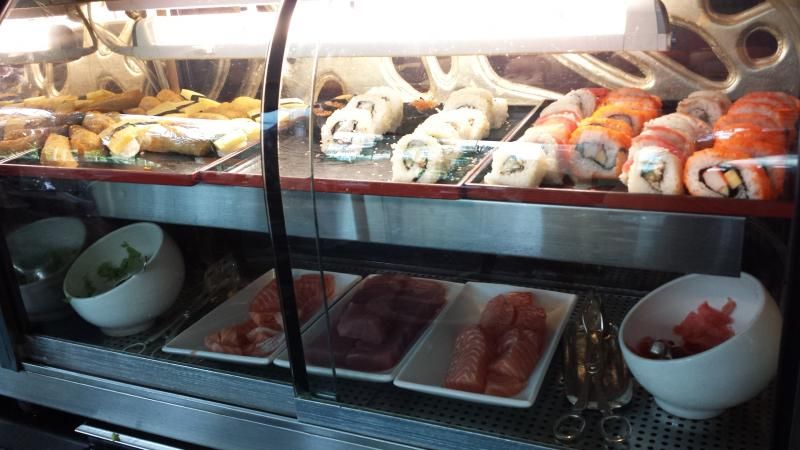 The sushi n sashimi doesn't seem appetizing, doesn't look fresh.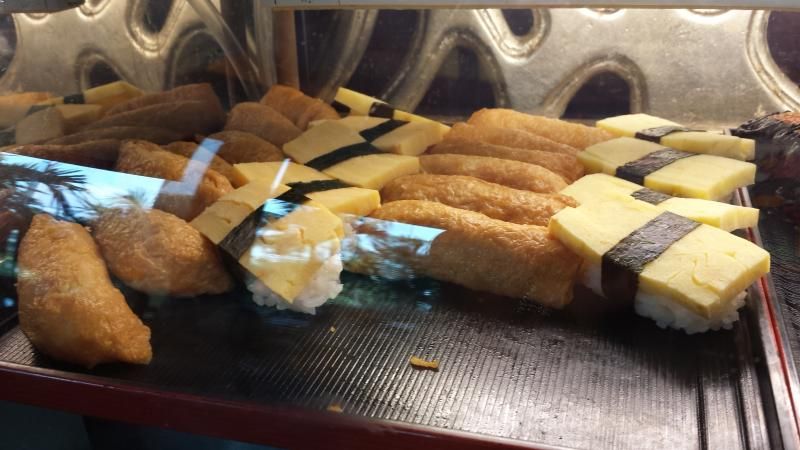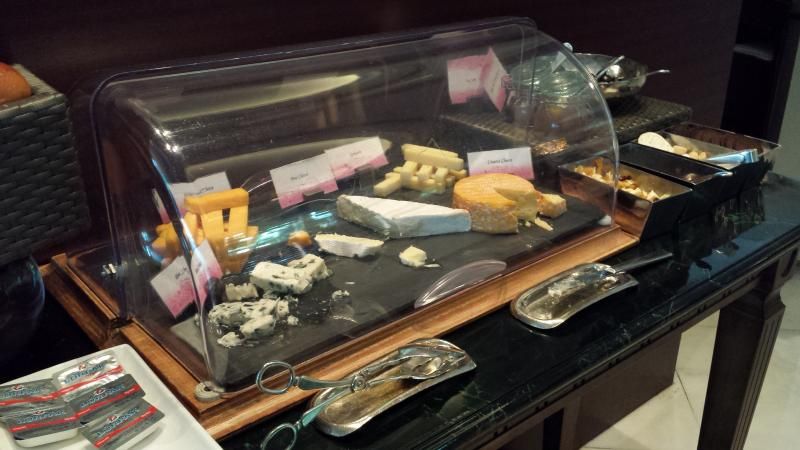 Cheese corner.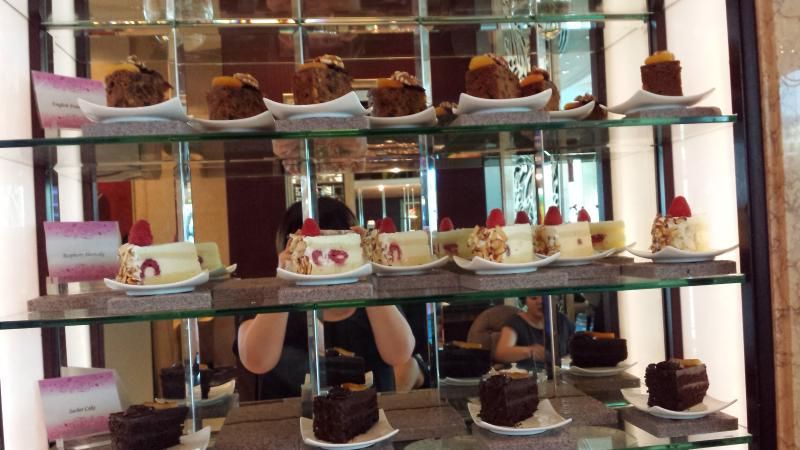 Cakes!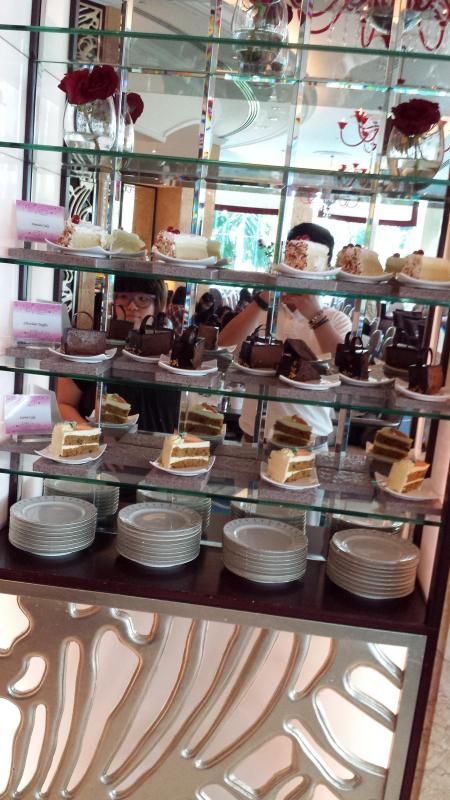 more cakes!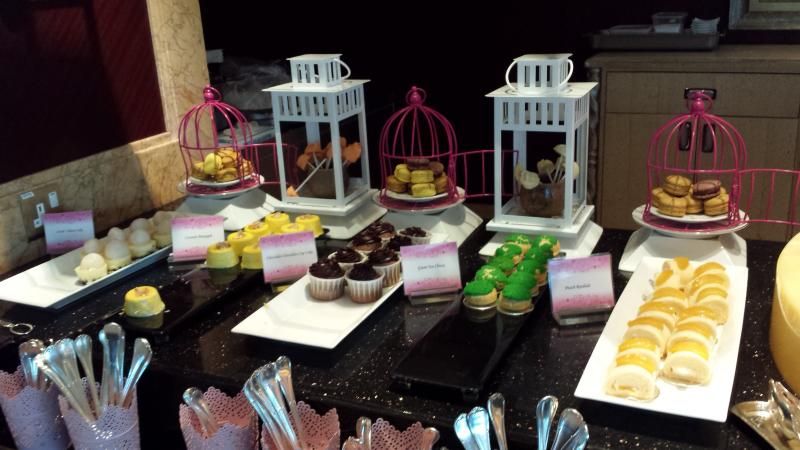 Quite a variety of dessert...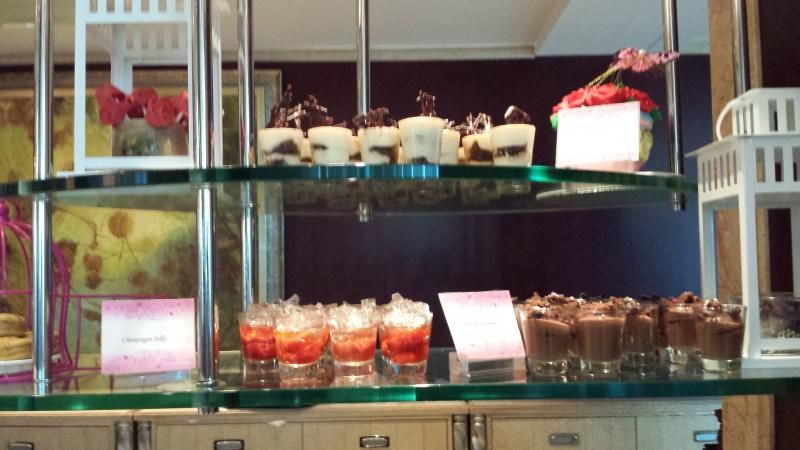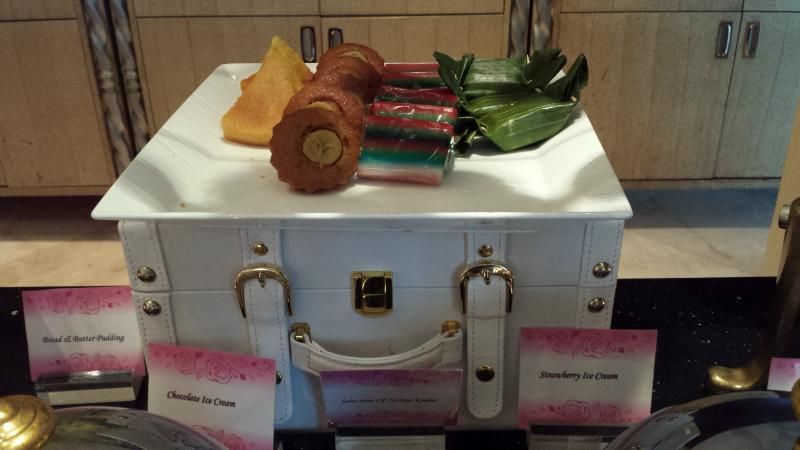 nonya kuehs... not very yummy though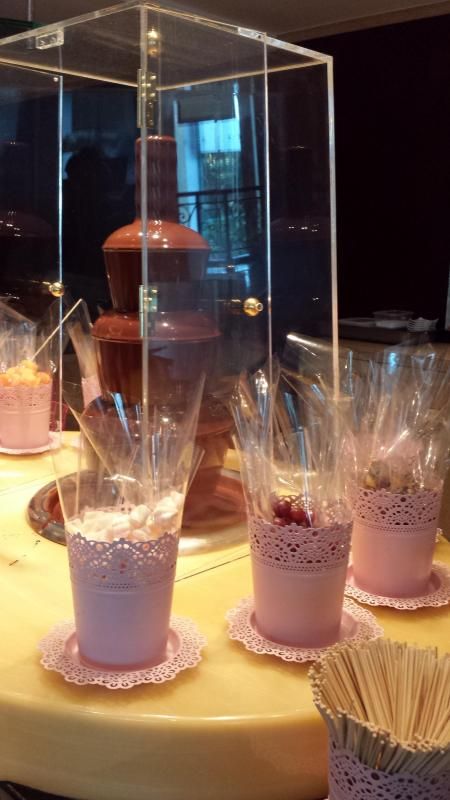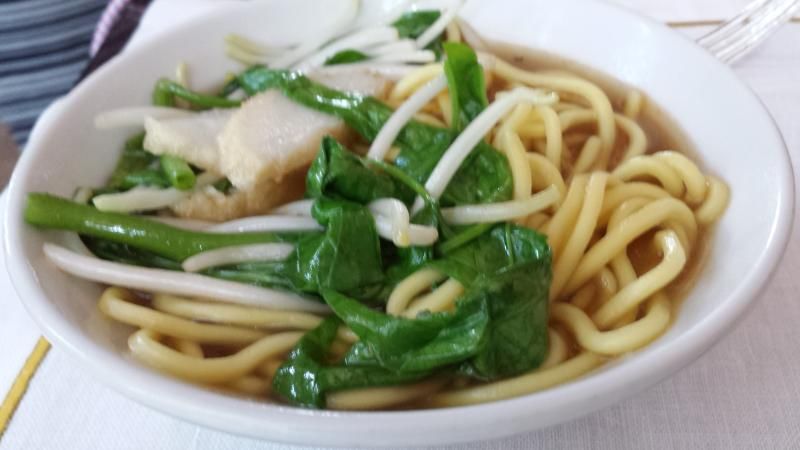 prawn mee soup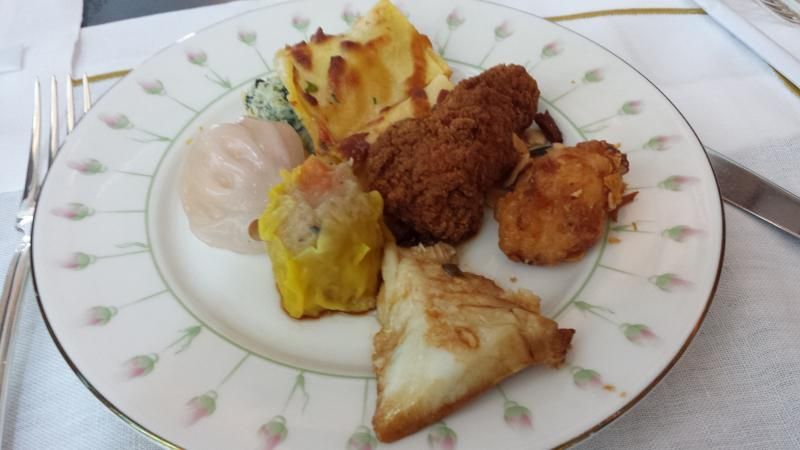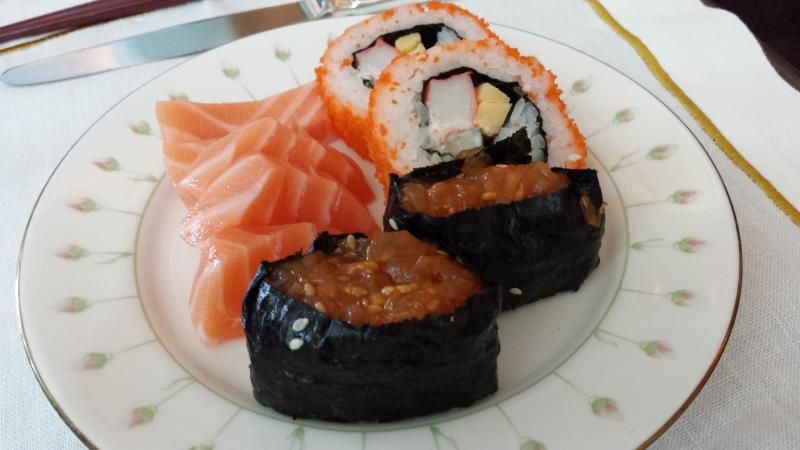 my bro's.... cos I cant eat SASHIMI!!!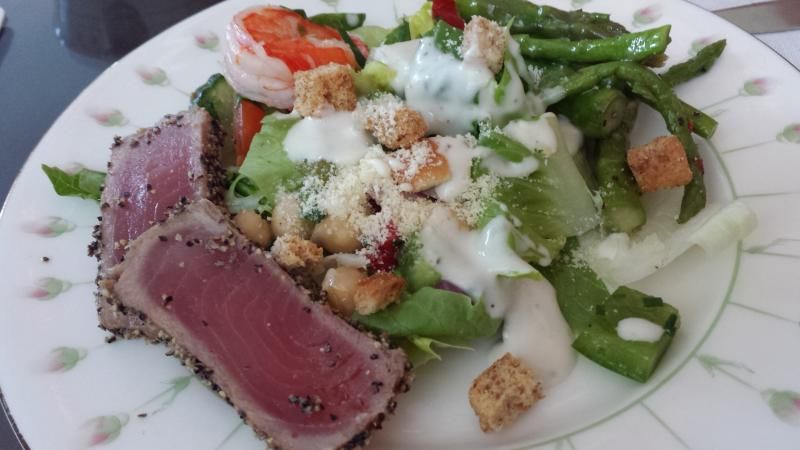 also my bro's... cos I cant eat not fully cooked food!!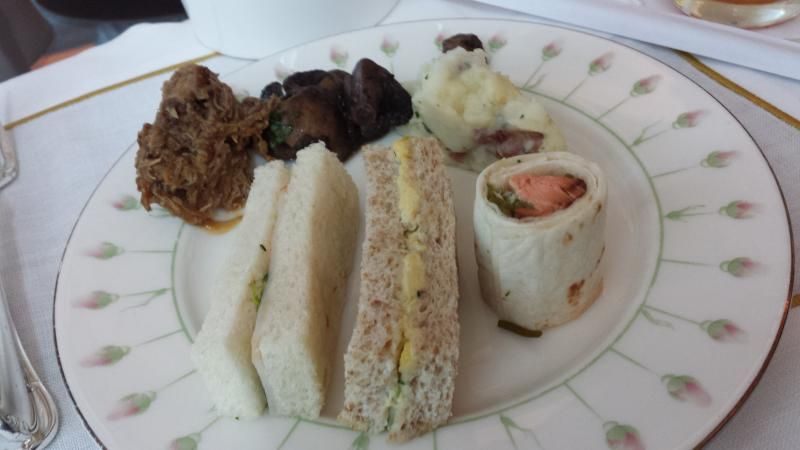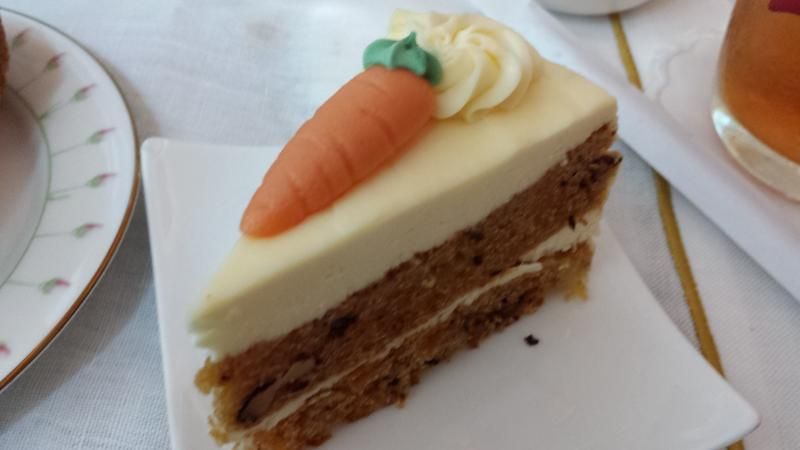 carrot cake was not bad. the carrot is so cute! wahaha... although I didn't eat that.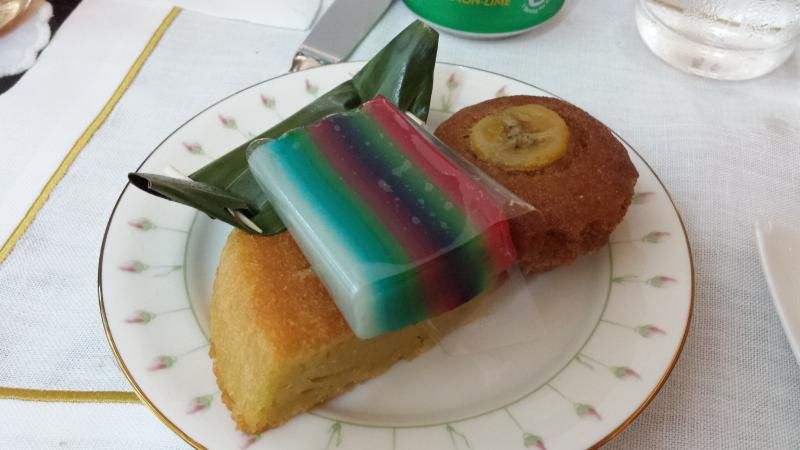 only took a bite of everything...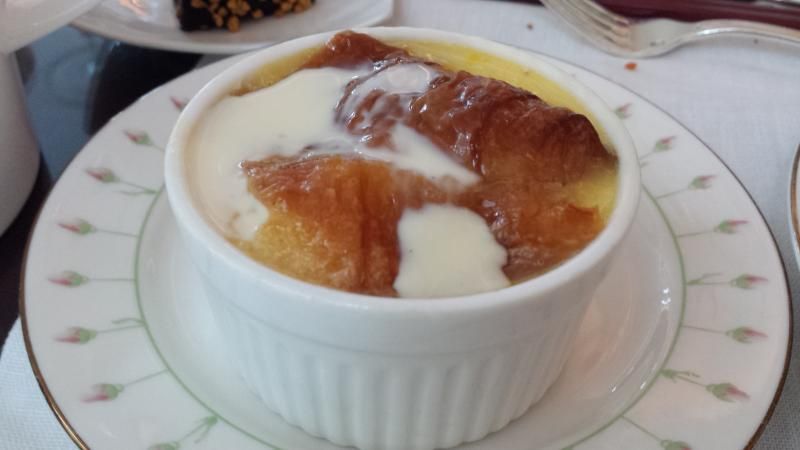 crème brulee
very sweet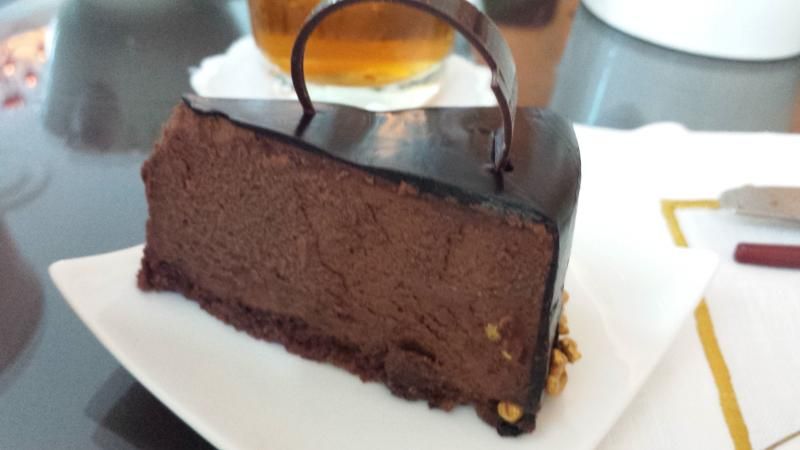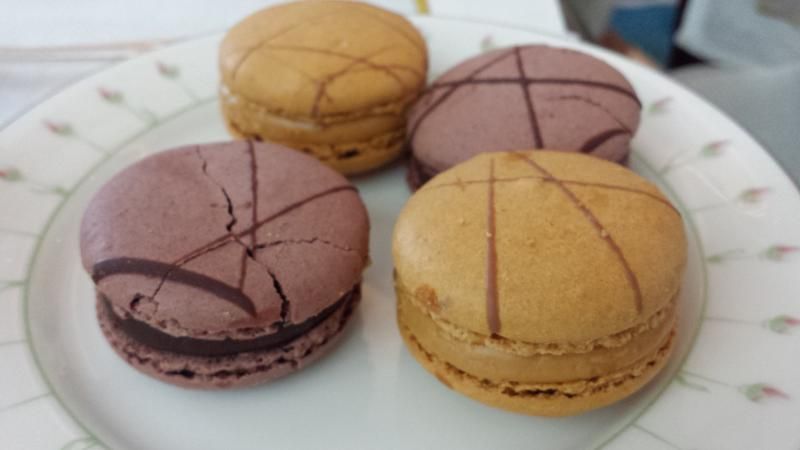 still prefers Canele... but... Canele has closed down!!! so sad.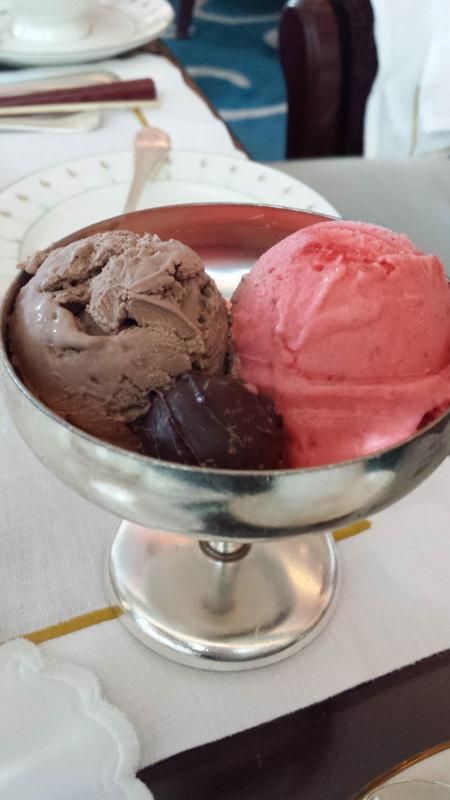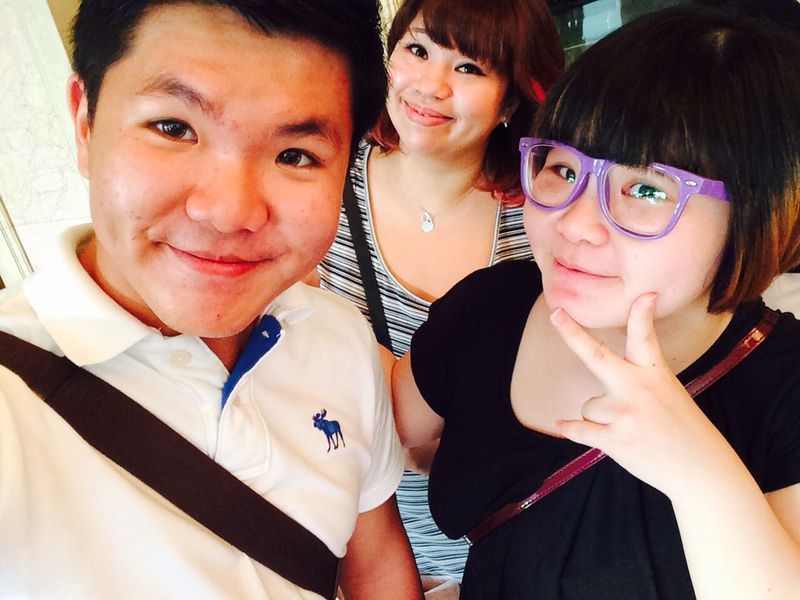 Me and my bro and Xindy...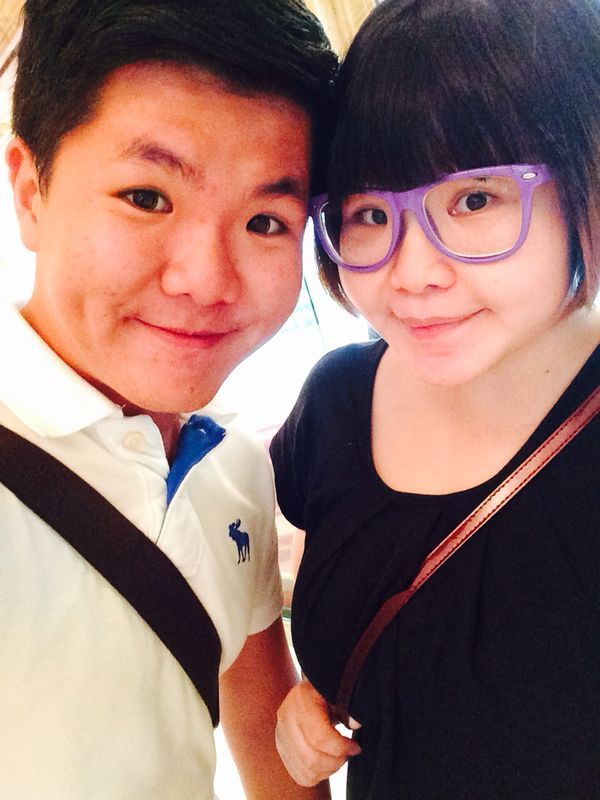 the twins :)
Overall, service was not bad, good ambience. The variety of cos again wasn't what I expected. The dessert were really so-so. But a good place to chill though.