Chatterbox - Hainanese Chicken Rice
Address: 333 Orchard Rd, Spore 238867
Opening hours:
Sun to Thurs 11am to 1am
Fri, Sat & PH 10am to 2am
Hainanese Chicken Rice, one of our famous local food. And I was given a treat to the most expensive chicken rice in town at Chatterbox. So, basically, everything in the menu is expensive (as of for local food) cos its at hotel ma!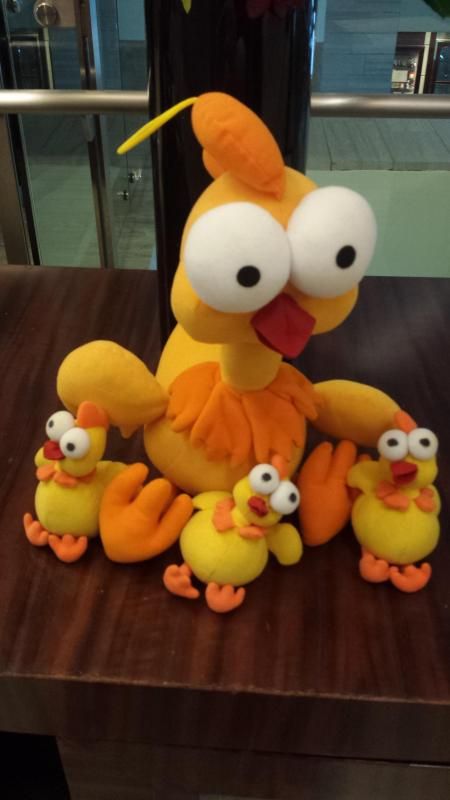 Cutie chicky.....
As a preggy mama, you will go to the toilet pretty often. So, after i'm back from toilet. The small square size table was filled with food! My crazy colleague always think we super tam chiak...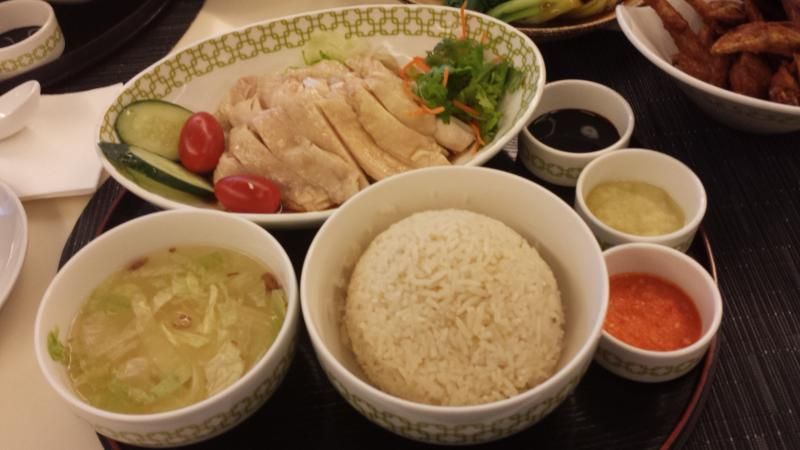 The portion was pretty big. And the whole set just look atas and attractive.
The rice wasn't as oily and fragrant as compared to those hawker stalls.
The chicken were rather tender and smooth though. The sauces were so-so, nothing to rave about.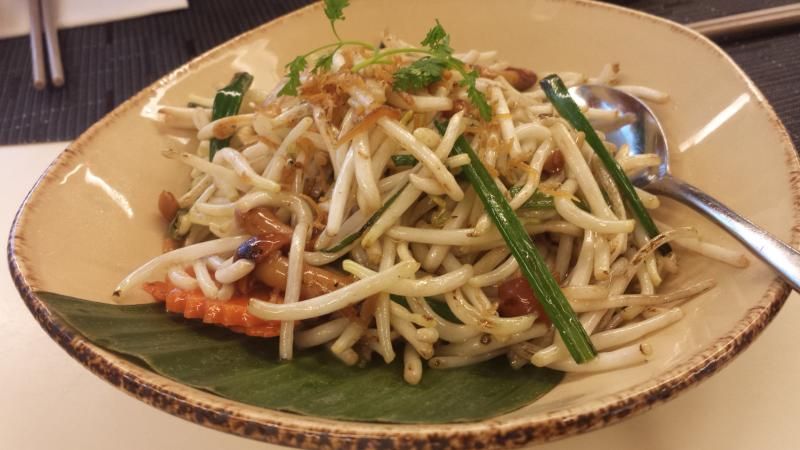 My this fellow colleague who always likes to order taw gey.
Hmmm, nothing special... Just to satisfy someone's crave.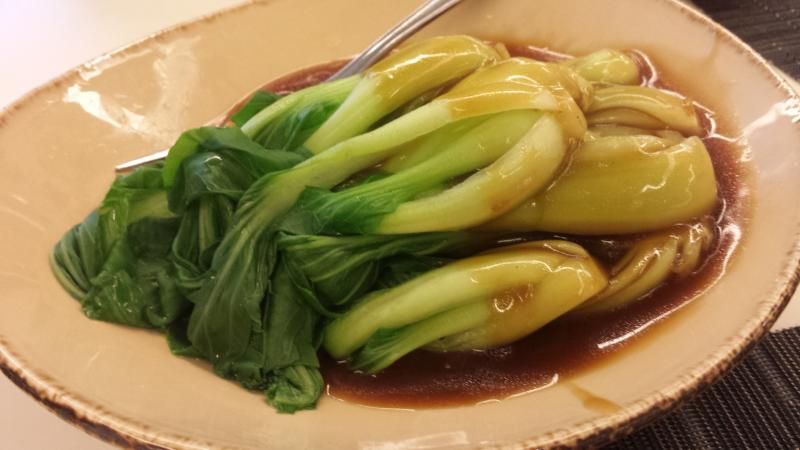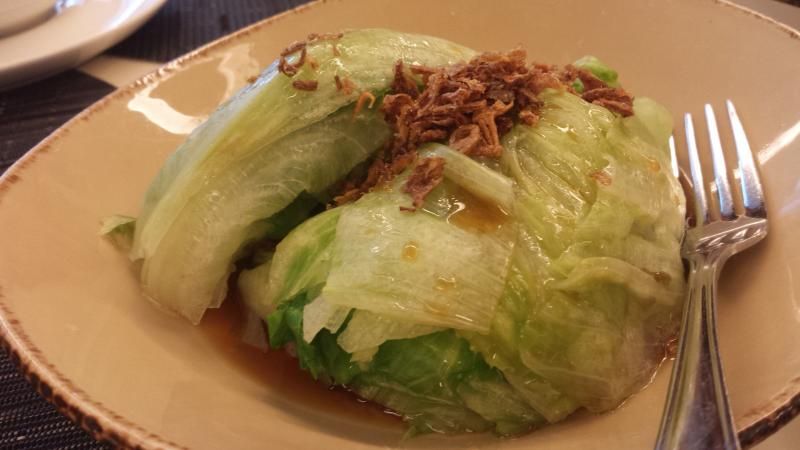 Don't know why they order so much vege. Nothing special though. But of cos doesn't taste bad.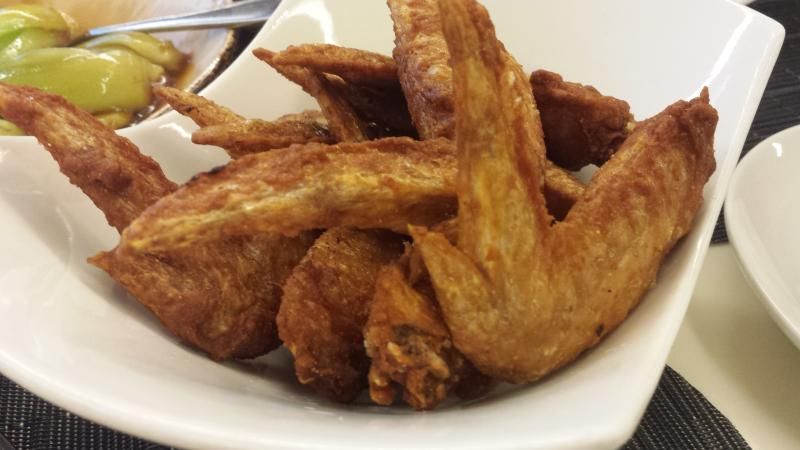 Fried chickey. Pretty crispy. But I wouldn't say its really great.
Overall, its a nice atas place to have local food, just that I wouldn't pay this price for it again.
For tourists, I would suggest to go to those neighbouring place, hawker centre to try our famous local delights... which are cheap and good!
Yeah... more good food to come! See you again!