HK cafe (Kou Yu Roast) at Jurong Point
Address: JP 2 Mongkok #03-80
Jurong Point Shopping Centre
Spore 648331
Contact: +65 67941335
Opening Hours:
Mon to Fri
11 am to 2.30pm, 5.30pm to 9.30pm
Sat, Sun and Public holiday
11am to 9.30pm
Have you guys been to the newly renovated JP2! MongKok!
It's pretty cool. Really got that HK feel.... so you can save $$$ on air tickets to fly over to HK...
Just take a train to JP! wahahhahahahaaaa.....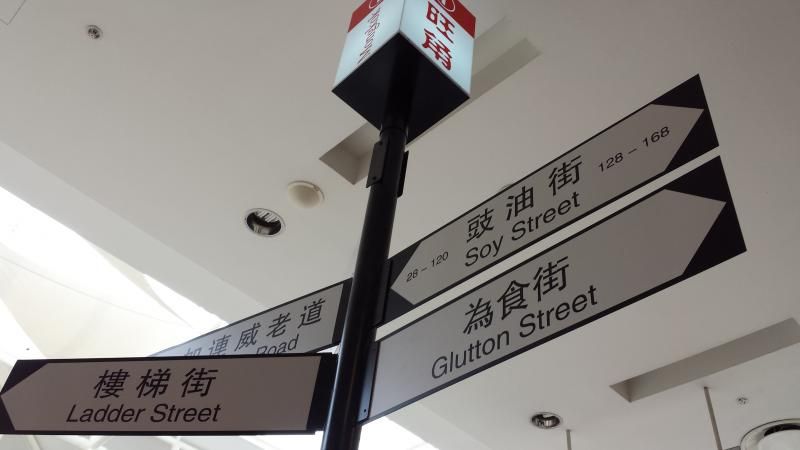 Let's head to Wang Jiao, 旺角!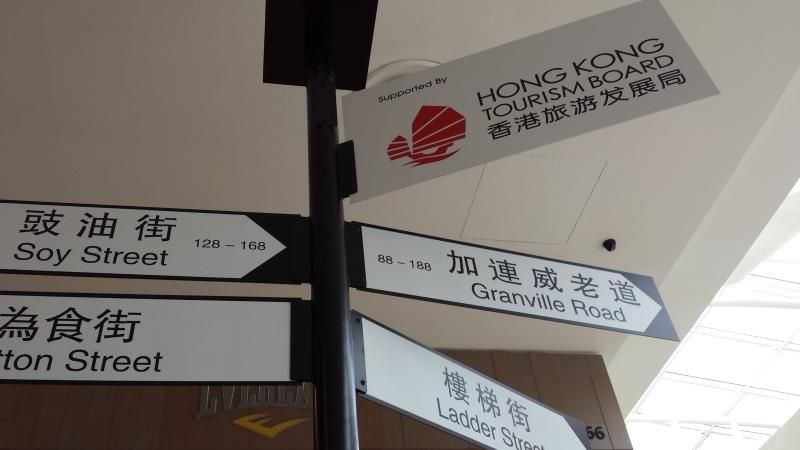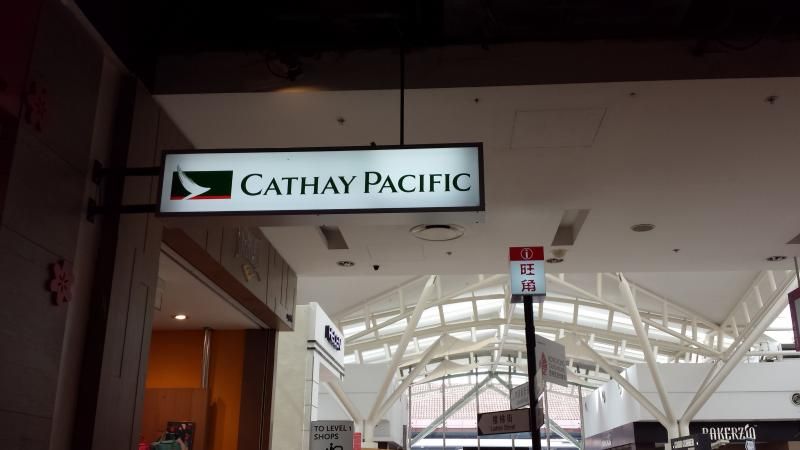 Just alighted from Cathay Pacific airlines :)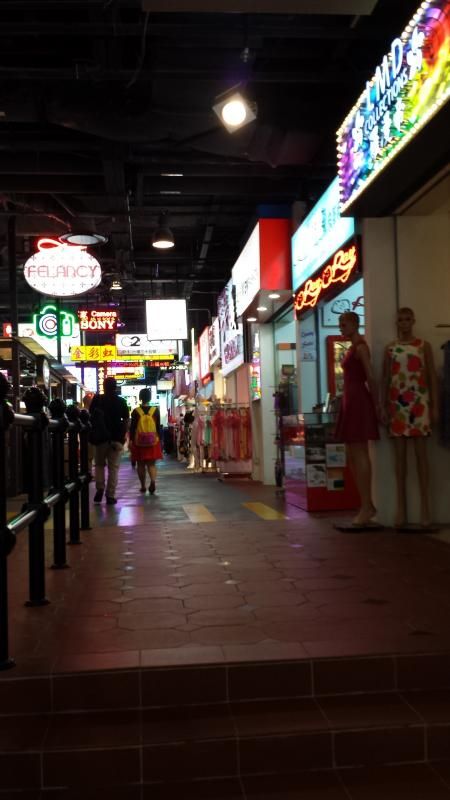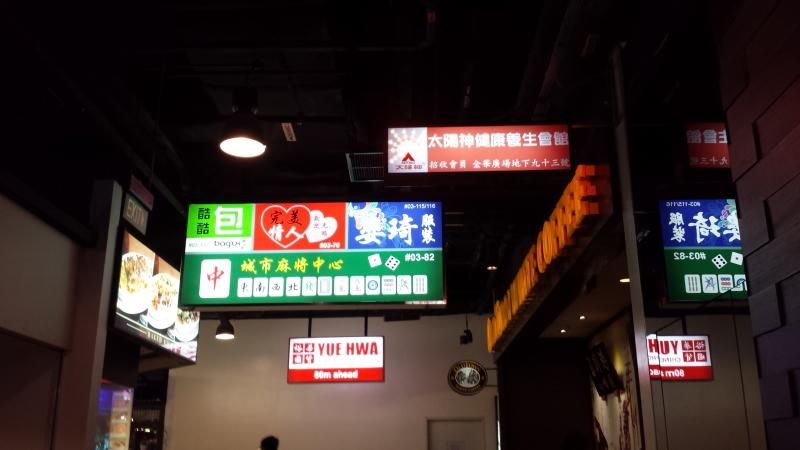 Look at all the signboards.....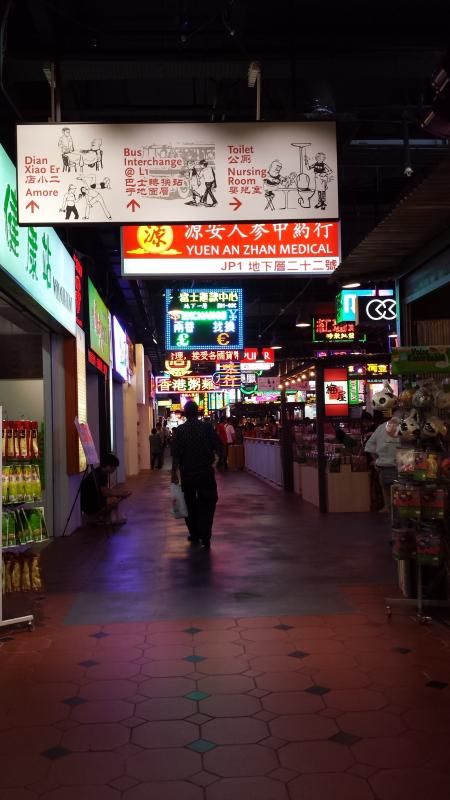 Lao Fu Zi!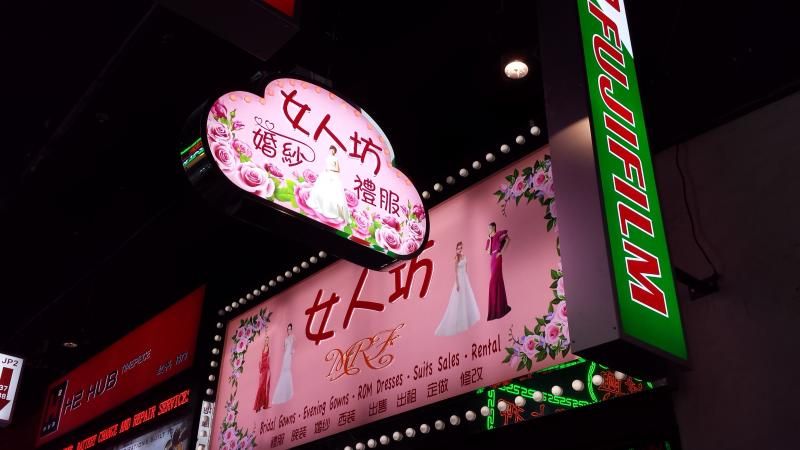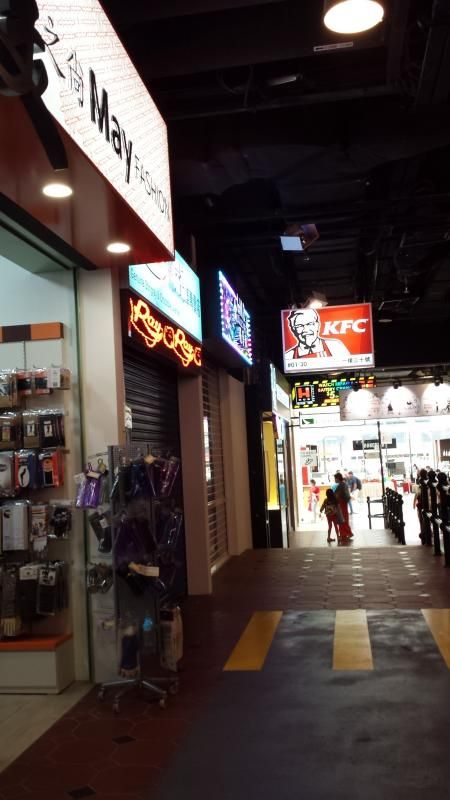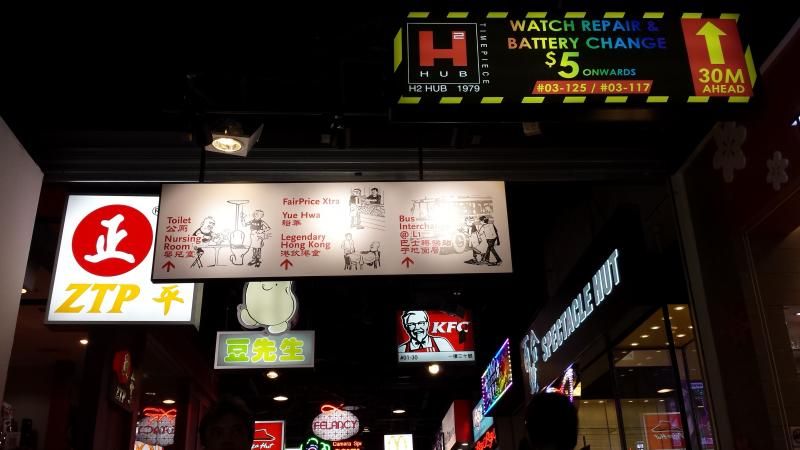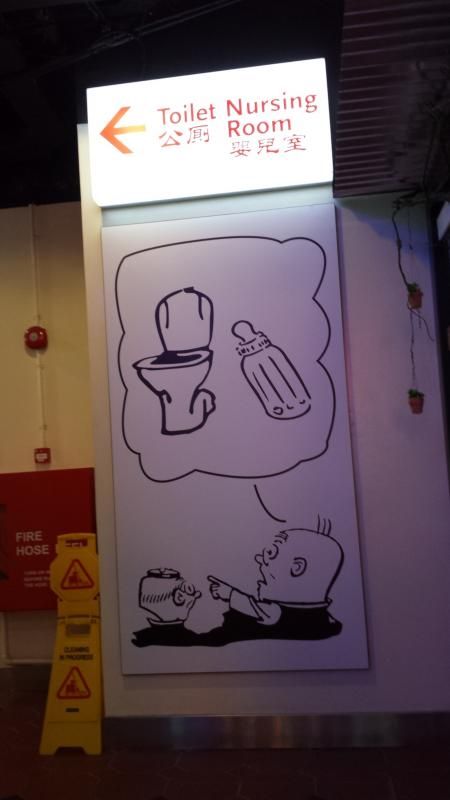 Even the signboards to the toilet were so cute!
But the toilet inside is still the same....
They should have done something about it... lol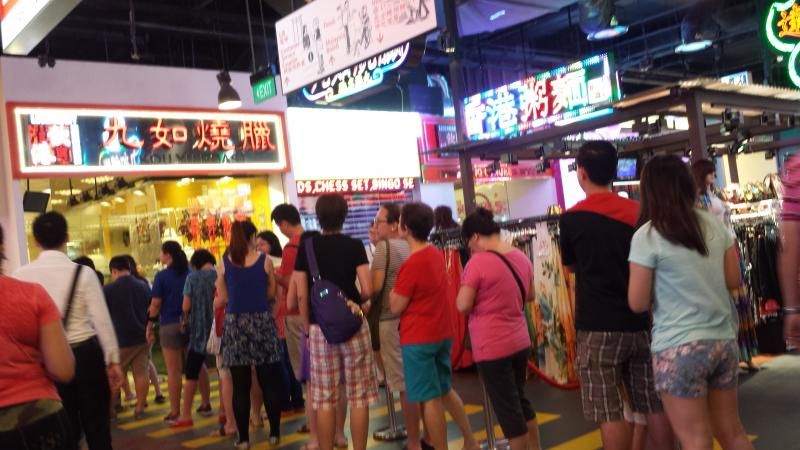 Look at the queue!!
This pic was taken during a weekend even before the restaurant opens.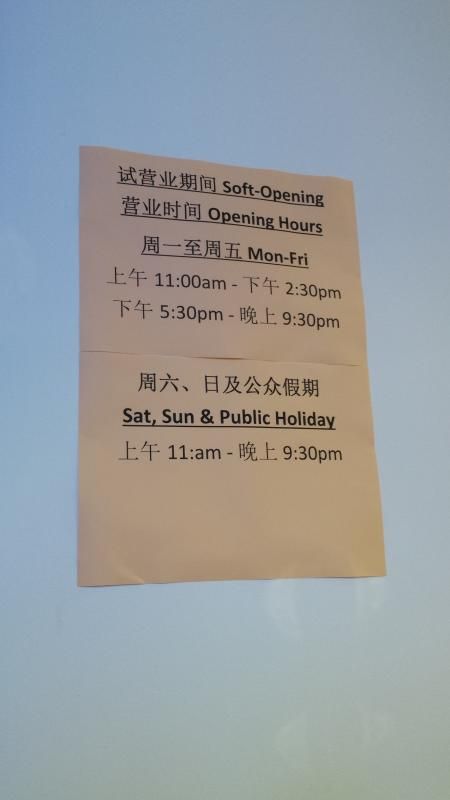 Please take note of the opening hours! They are close after 2.30pm, and resume only at 5.30pm for weekdays.
oh ya, and there's no TAKEAWAY service.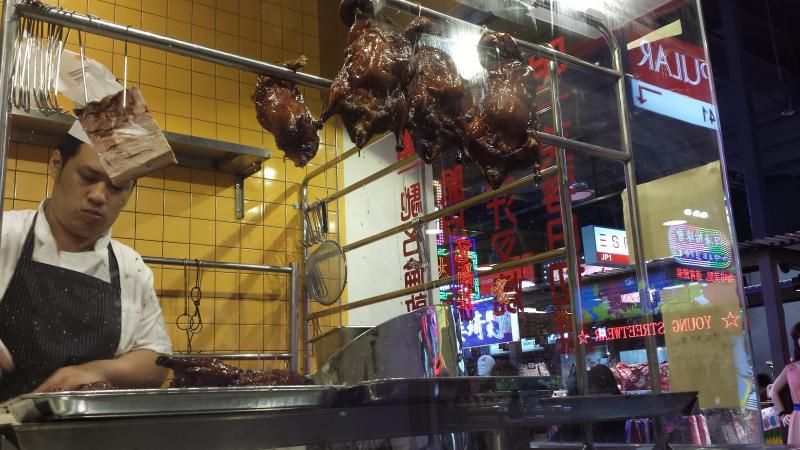 So, i was lucky as i reached there around 2pm. There wasn't any queue....
Pretty much a Hk cafe feel...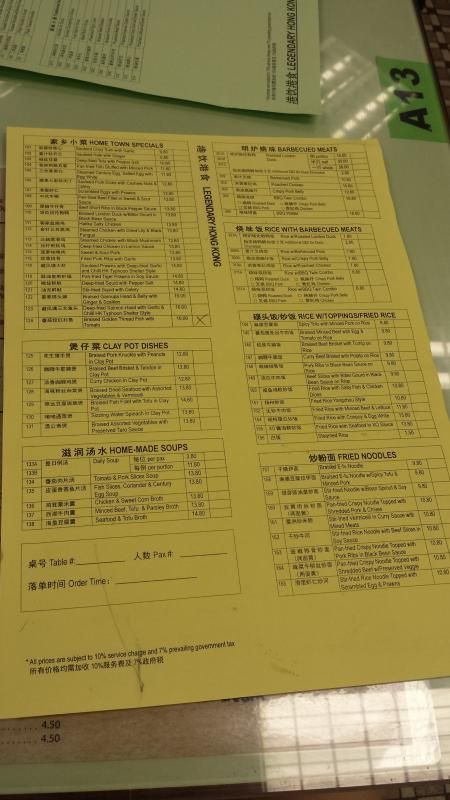 Quite a variety of dishes to order....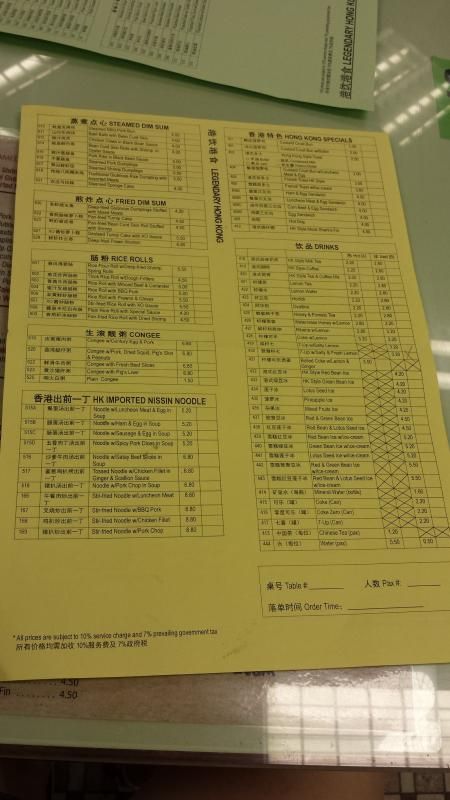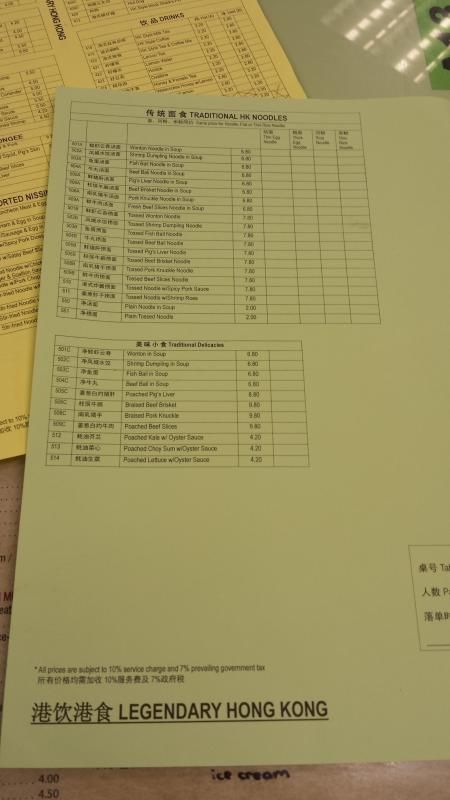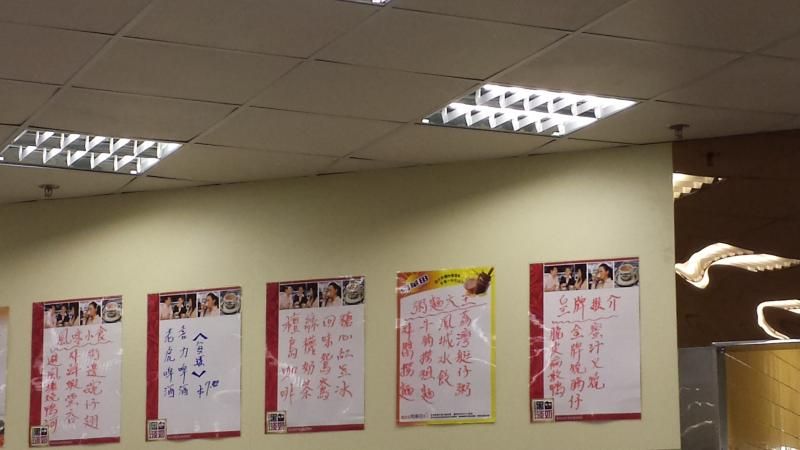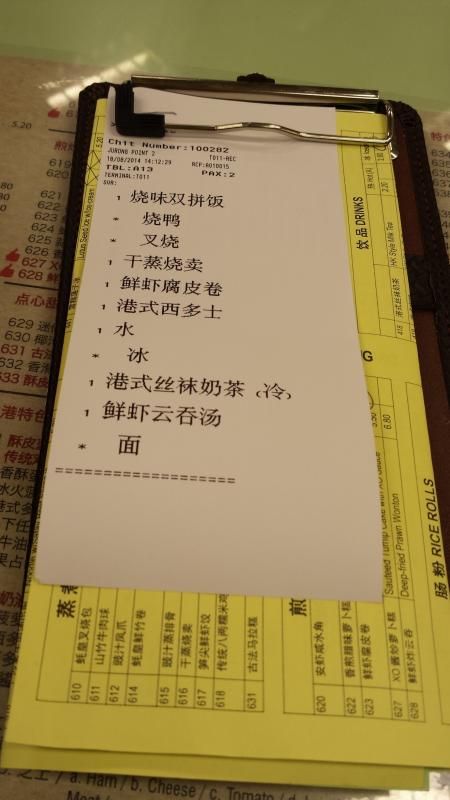 So, we have ordered the above items....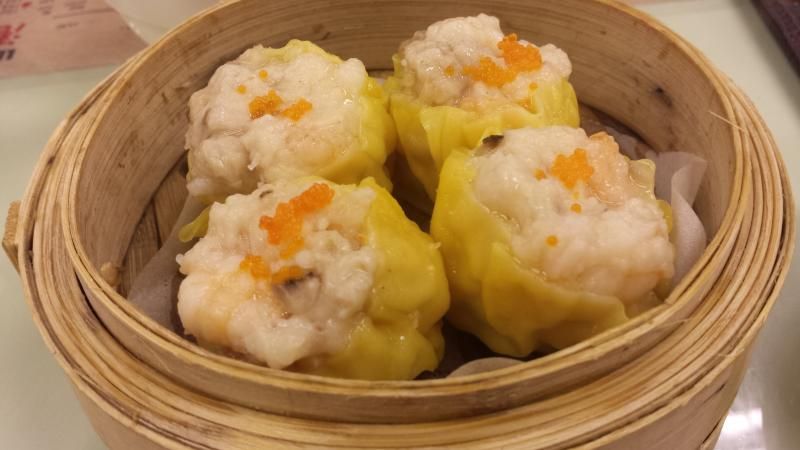 Steam Pork Dumplings, $5
While ordering, i wasn't looking at the chinese words.... so unknowingly i ordered Siew Mai! wahahhaha
Nothing really special about the siew mai... its quite meaty though.... I prefer still prefer the siew mai sold at my school, PSB!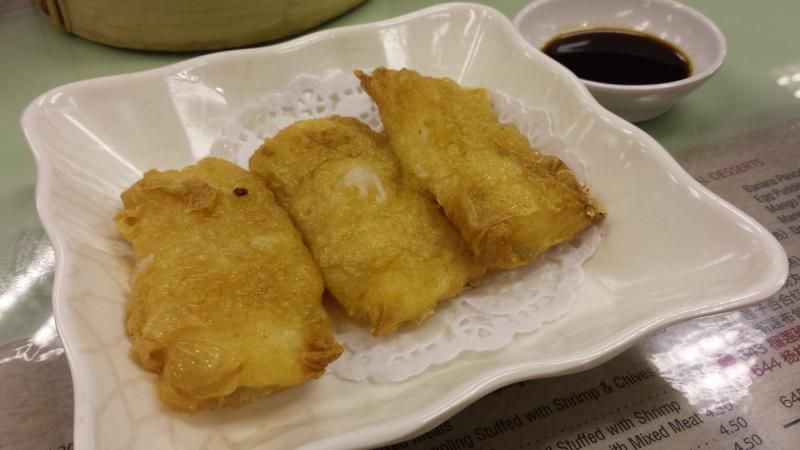 Bean curd skin roll, $4.50
Taste pretty much normal too. Quite crispy... with prawn fillings inside...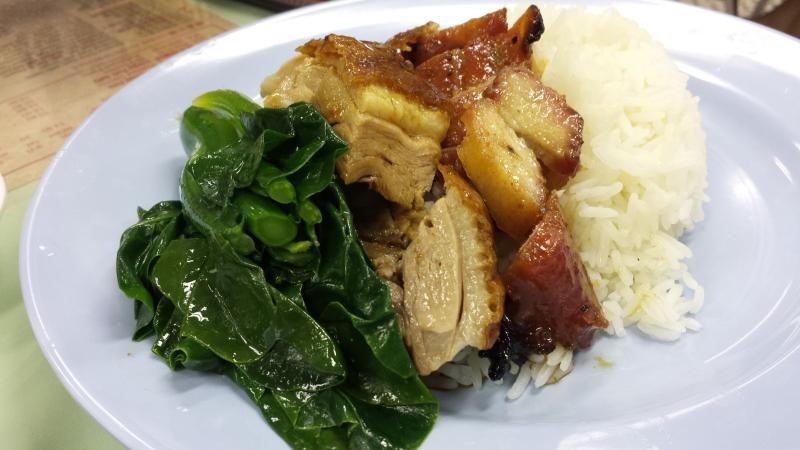 BBQ combo rice (chosen char siew and roasted duck), $8.80
Portion was not as big as what we saw our neighbour beside was having. So was a bit disappointed.
The rice was just plain white rice. Char siew was lean.... so for plpl who like fatty ones... might not like it...
It was slightly dry too. As for the roasted duck, it was quite juicy... but my hubby and I prefer crispy skin...
Oh, and it came along with a citrus dip to dip with the duck.... taste quite not bad.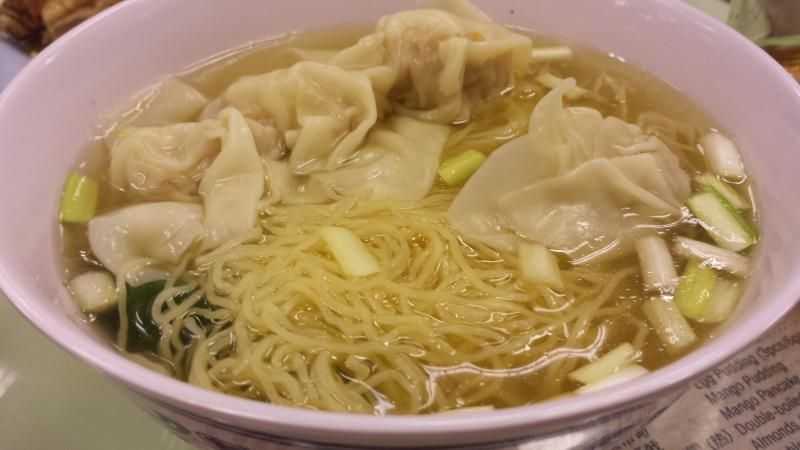 Wonton soup noodle, $6.80
The wontons were quite succulent. The noodles and soup was pretty the hk style....
Nothing fancy.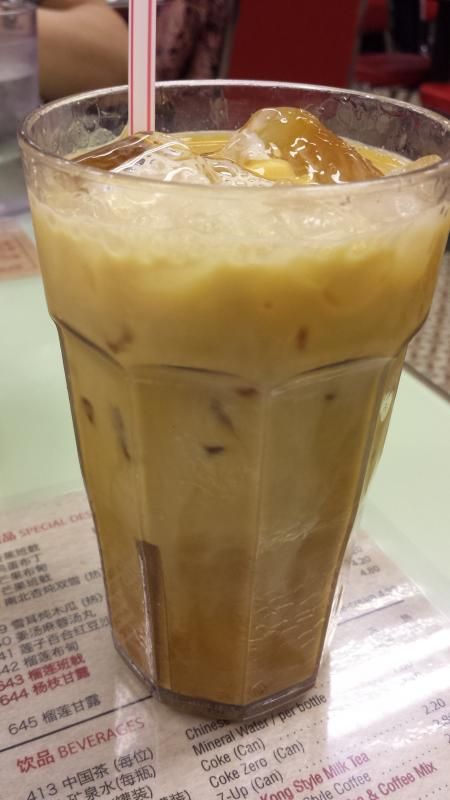 HK style milk tea, $2.80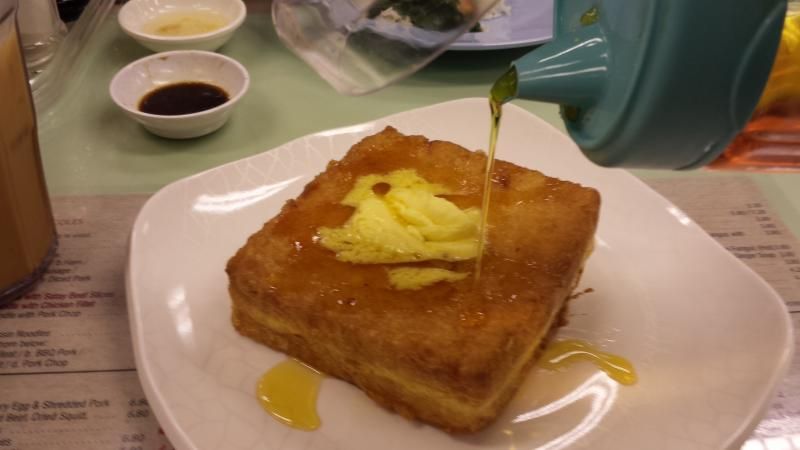 French toast HK style, $3.00
Very sweet and buttery... probably.. i added too much maple syrup...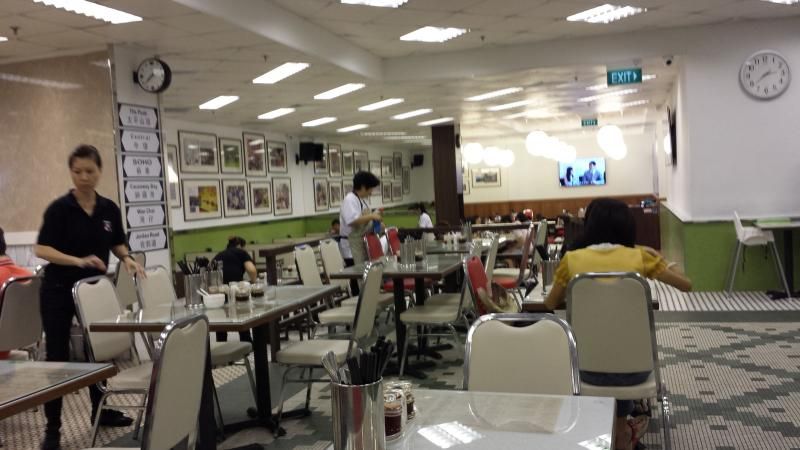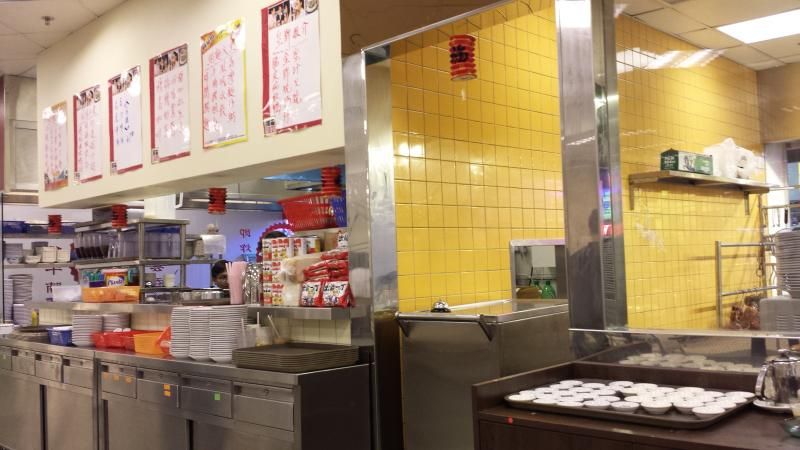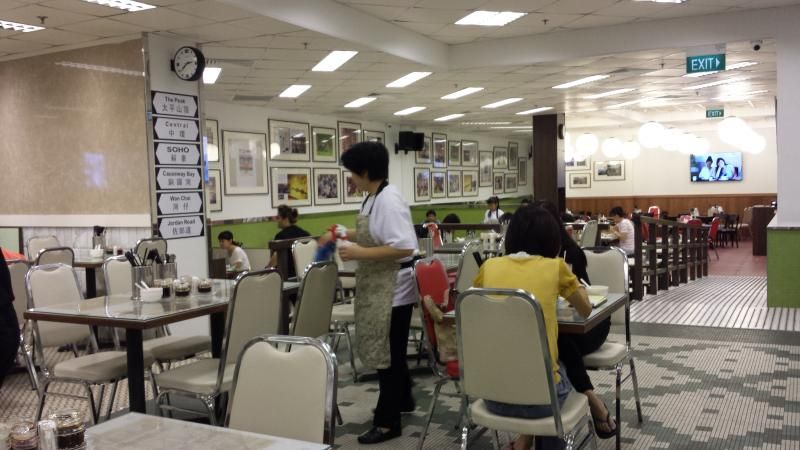 Overall, the place was pretty hk style.... The food were served pretty fast... so your table will be filled with all the dishes very fast. But they cleared the dishes very fast too. Pretty much a HK way of working... everything FAST FAST FAST... order fast, eat fast, leave fast pls.
Pricing wise, affordable.
My hubby and I are not really a fan of HK food.... So, we find the food pretty so so too... Dont really worth queueing la...
I would still visit this restaurant, when i'm having cravings for dim sums and when there's no queue...
since I'm staying so near to Jurong point!
Dim sums from Tim ho wan and East Ocean were pretty not bad too. I will blog on East Ocean next time round!