My 3rd celebration with my colleagues~
We bought some vouchers at Groupon - Kbox buffet + 4hrs of singing = $21.90
The food is really so-so... but can eat and drink free flow + sing at just $21.90... why not?
Its been quite some time since we have gathering again, especially when someone always bangseh~!!!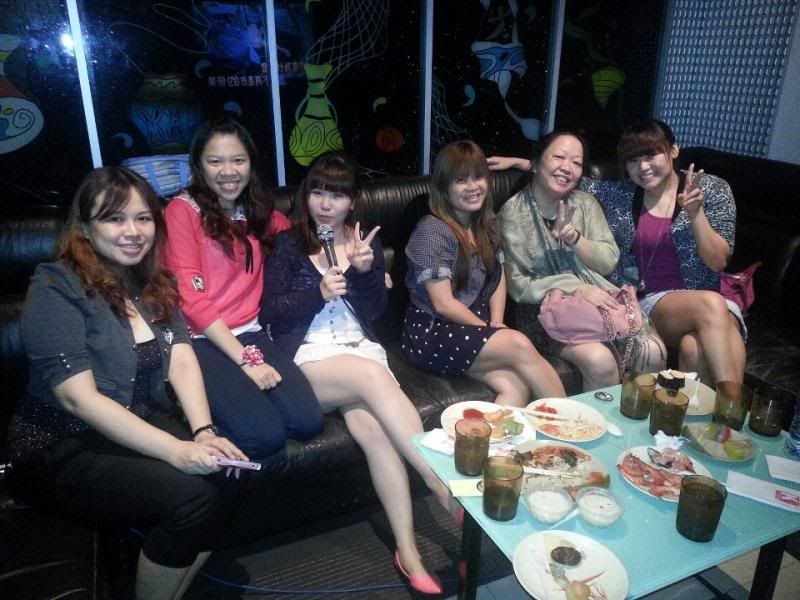 Elaine, Fuiting, Me, Sabrina, Belinda & Xinwen(bs queen), Eeling(taking photo for us)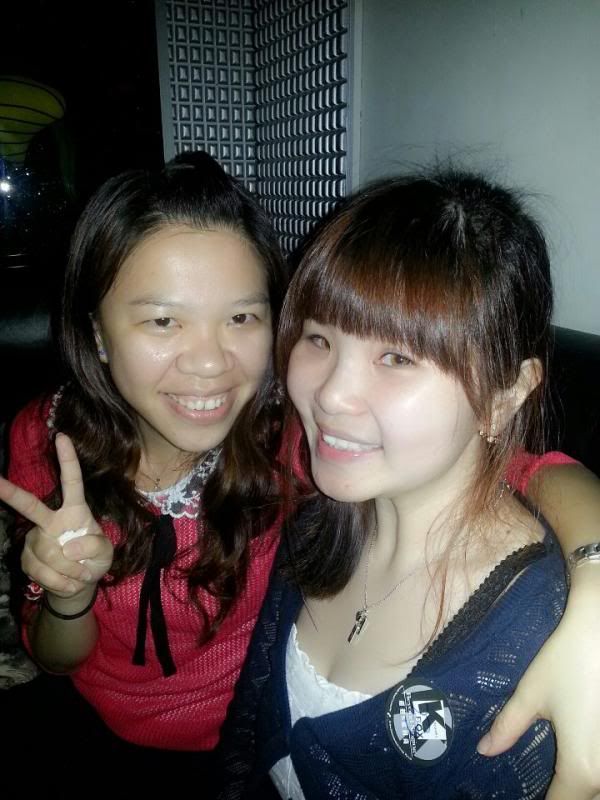 Fuiting & I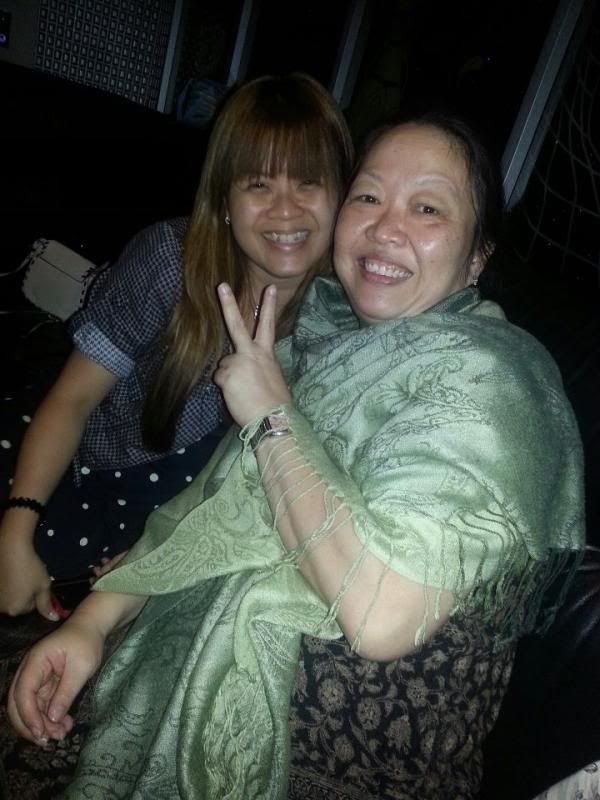 Sabrina & Belinda(the lady who always make me fat)
Elaine lee ... singing emo song?
Xinwen, Eeling, Sabrina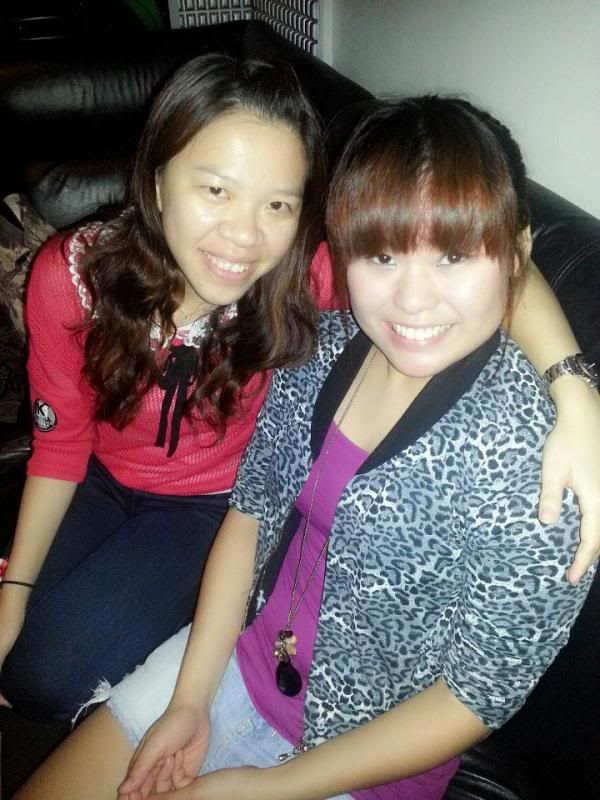 Fuiting & Xinwen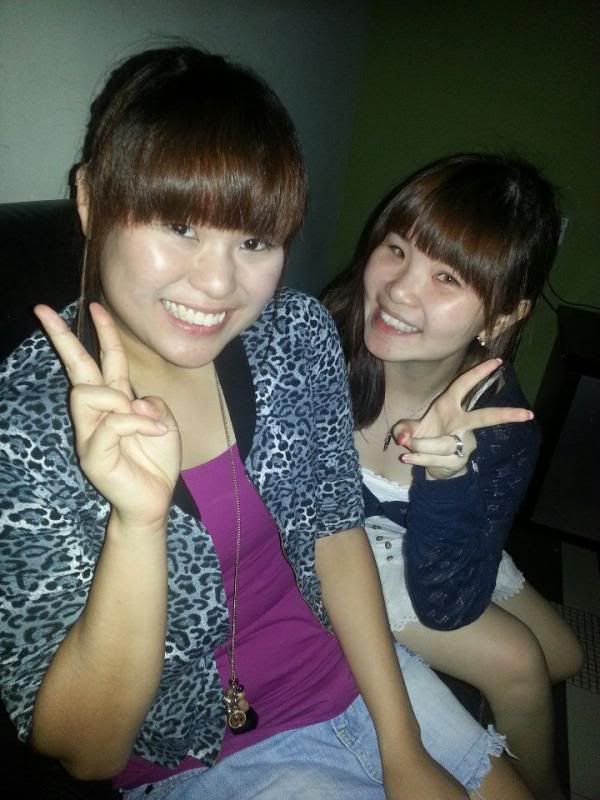 We finally met up...!!! When will we meet again???!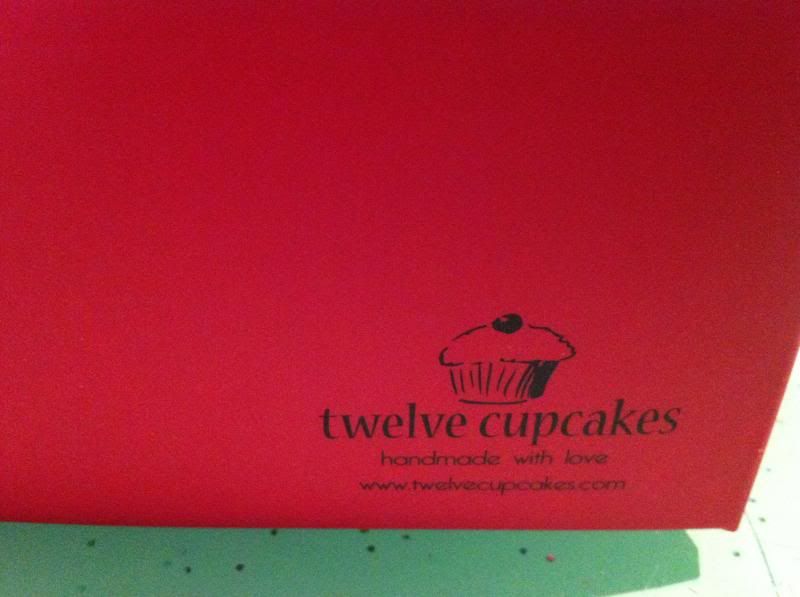 B'day cupcakes from TWELVE CUPCAKES~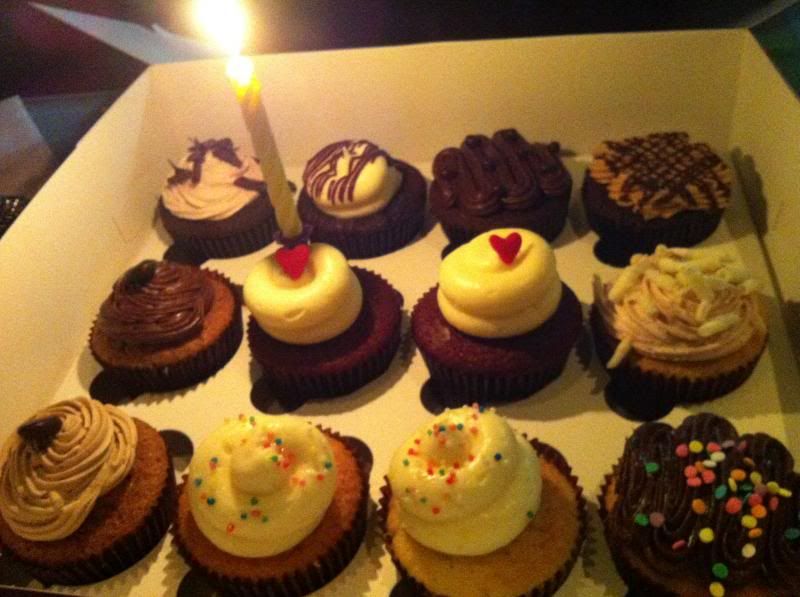 Happy birthday to me~!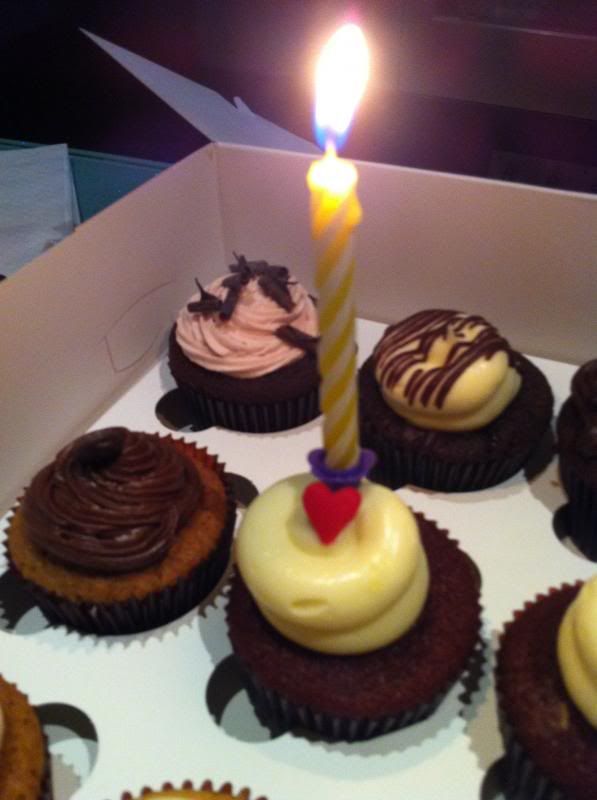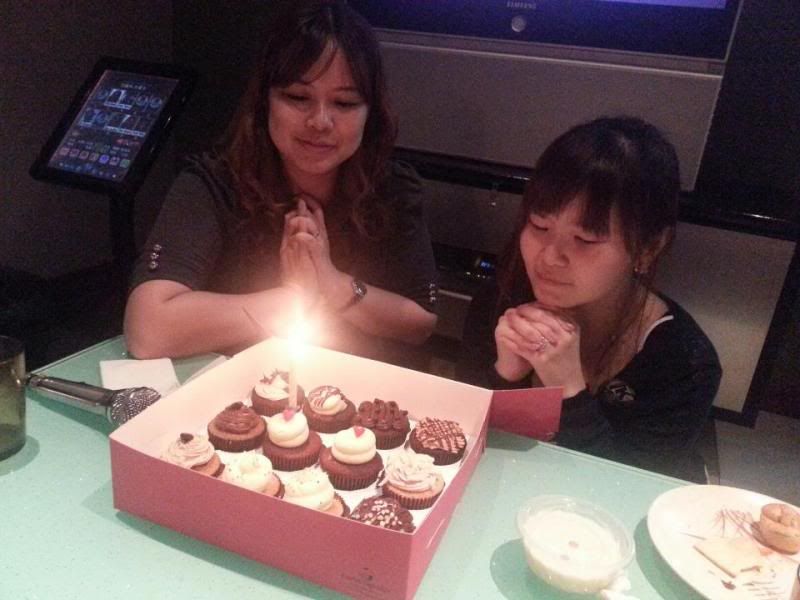 Wait ar, i really got many wishes la~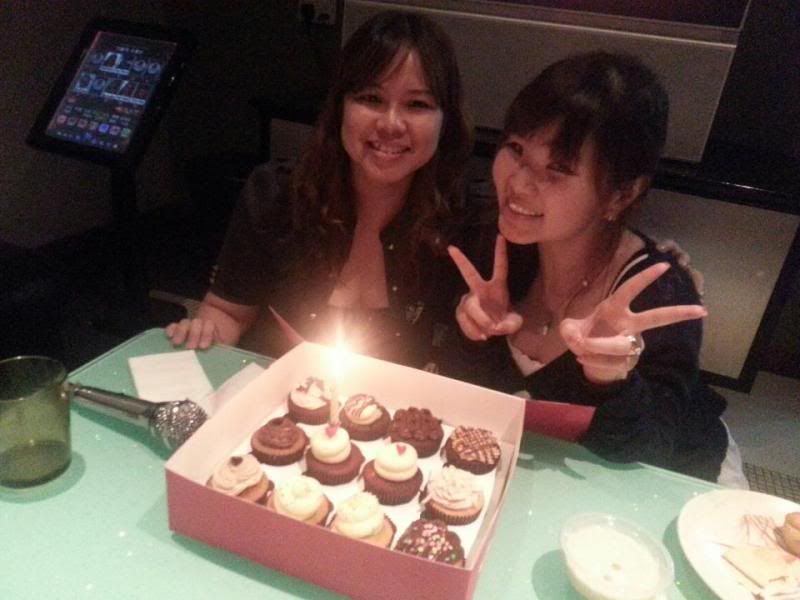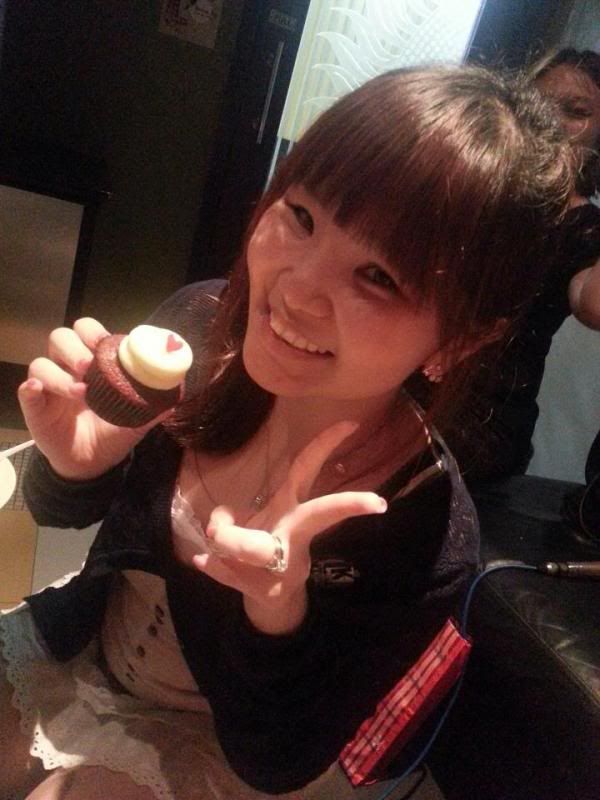 My 3rd bday cake~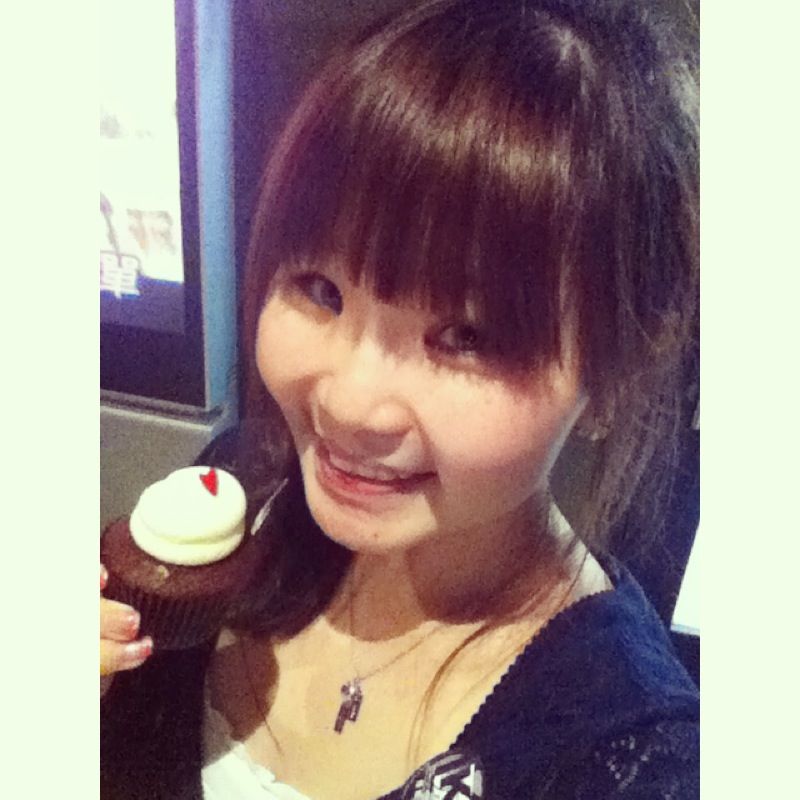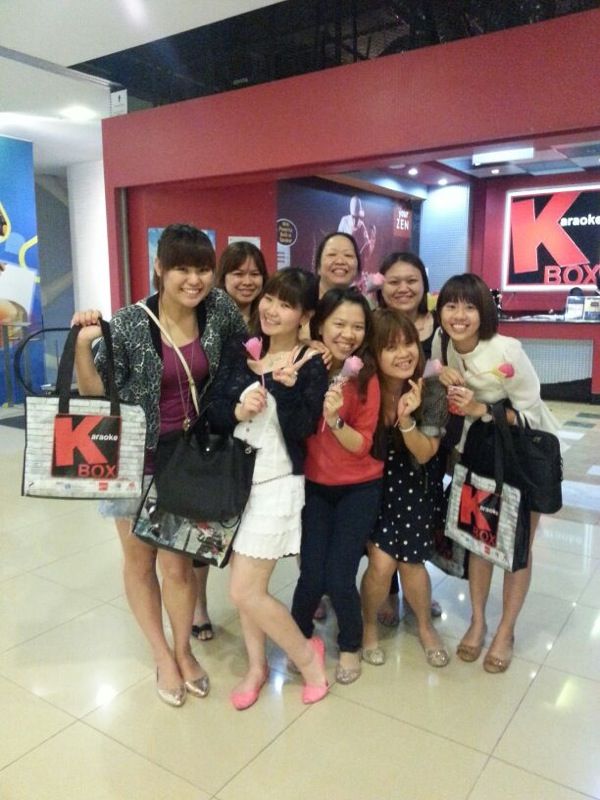 Wee wee came just in time when we ended.. lol....
Kbox was giving out some goodie bags, having mineral water, sweets, magazines and vouchers in there...
It was a short catchup session... Everyone have been busy with their personal life now (including me), but i'll still spare time for my friends, just that, please book me in advance!!!
The end of my part 3 bday celebration~
Check out Part 4 with AJALYA
Part 4 with AJALYA