As promised, i'll update my blog again during end of june. Finally, found some time to update. Shall talk about my 25th birthday celebrations this year. A few rounds of celebrations with my friends, colleagues and family. I really like and enjoy having birthday cakes, and of cause i've always given hints to my friends. But i also realised that always after eating continuously of birthday cakes make me fell sick.
So, my first round of 25th Birthday celebration was with my Poly gang, the 好朋友s group on 4th of May. We went for a Japanese Buffet, recommended by LADY IRON CHEF.
Senki Japanese Restaurant 109 Killiney Rd, Singapore, Singapore 239548
It's my outfit of the day~
Its the group photo.... some of them were not able to make it.
Anyway, i looked super duper ugly in this pic.... hair cannot make it... The romper makes me look kinda pui pui.
A complementary dish (fish head with sauce)
This tasted not bad, pretty smooth and soft.
Heart-shaped carrot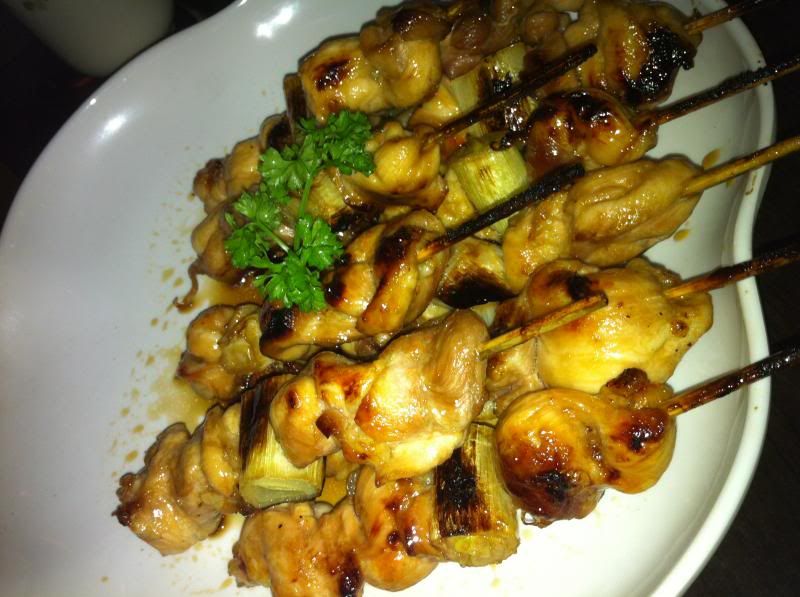 Yakitori
-taste soso.... Tori-Q's nicer
Of cos, Sashimi is a Must to have at a Japanese restaurant.
The slices were slightly thicker, taste quite fresh though....
Cheesey Fries... i like this.... ordered 2nd portion
Forgotten what udon was this... but it tasted bad
Stirfried Beansprouts! Portion is big, tasted not bad.
Supposed to be Mixed tempura fry, but it seems like there's more ebi fry though.
Too much batter.... prawn super small only.... Will not recommend this.
Edamame~
Slowly i began to love this....
I like it when its hot...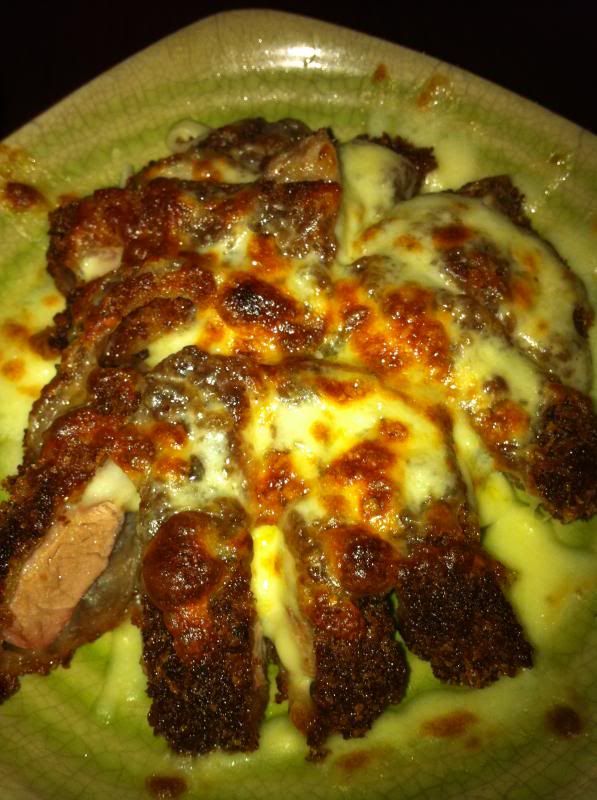 Cheesy pork chop
Overcooked, meat is tough and dry~ :(
Omelette fried rice... the rice inside kinda bland~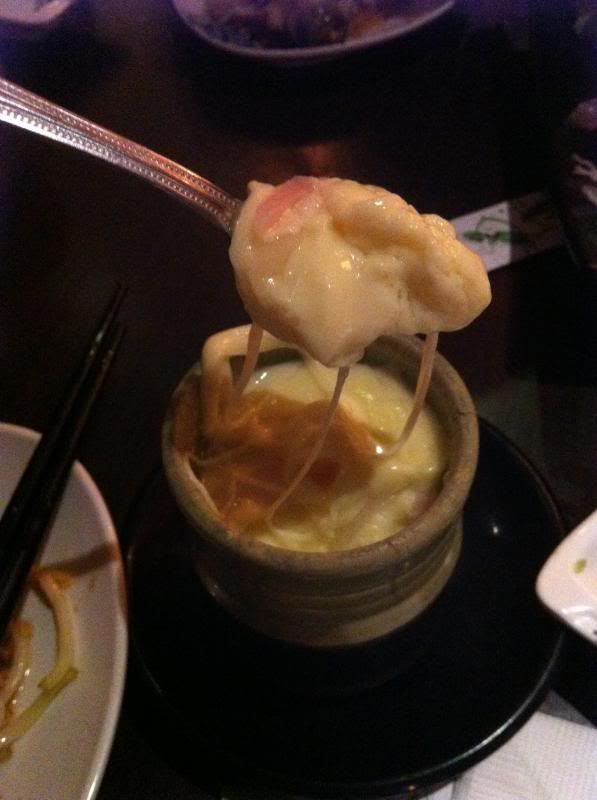 Chawanmushi with cheese~
Realised most of their food are with CHEESE~!!!
Initially its seems pretty cool, but after a few dishes, we are getting a little sick of cheese already.
And actually i personally don't think the cheese goes well with chawanmushi.
No birthday cake, but i gt a birthday cookie from Famous Amos! Yummy yummy~!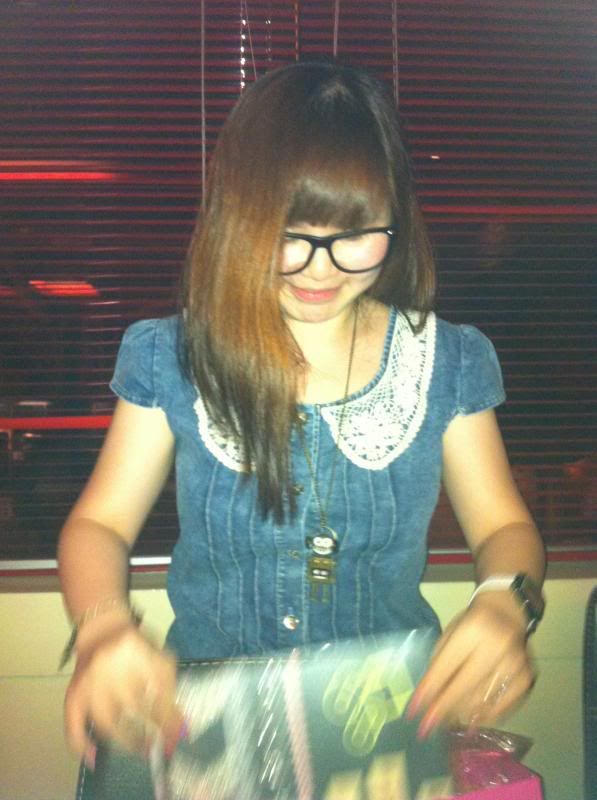 dunno what sort of expression was this at that moment.
Handmade movie theme card bday card from Yiwen who cant make it on tt day~
Will u guys see this card again some day? Stay Tuned!
Oh ya, and the vouchers from Best denki.... for me to get my appliances for my NEW HOME!!!!
Behind the scenes~!!!
Frankly speaking, I wouldn't really recommend this buffet to my friends.
It costs around $40++ if i'm not wrong, the food tasted soso. The air conditioner was almost not working, cos we were freaking hot~ But their service was quite ok, the food they served were quite fast.
No fruits or dessert to end the meal... dont like :(
I would give it a rating of 5.5/10.
The end of Part 1 celebration~!
Check out Part 2 with my Precious Sisters
Part 2 with Precious SISTERS