W39 Bistro & Bakery
Address: 39 Jalan Mas Puteh, off West Coast Rd, Spore 128637
Opening hours:
Tues to Fri 11am - 10pm
Sat, Sun and Public Holidays 9am - 10.30pm
Closed on Mondays, except on Public holidays.
For more updates:
http://www.w39bistro.com/
Meeting up with my little bro again. Gonna enjoy my last few "EAT SHIOK SHIOK" meals.
Decided to go W39 café, as I saw a few friends posted in IG and FB, like a not bad place to chill.
Also, I saw a lot of people having their kids' 1st bday celebration over there. So, I thought of probably go and check out the place too, cos Val gonna be 1 year old in October.
We took bus 30 from Jurong point and reached about half and hour time. The café is located in a quiet estate in the west side. I pretty like the vintage kind of concept. However, there doesn't seem to have a lot of car park spaces. People will have to either drive or take a bus here. Not sure if I should held Val's party here.
That's my bro, Raymond.
Putting on some weight.... oops.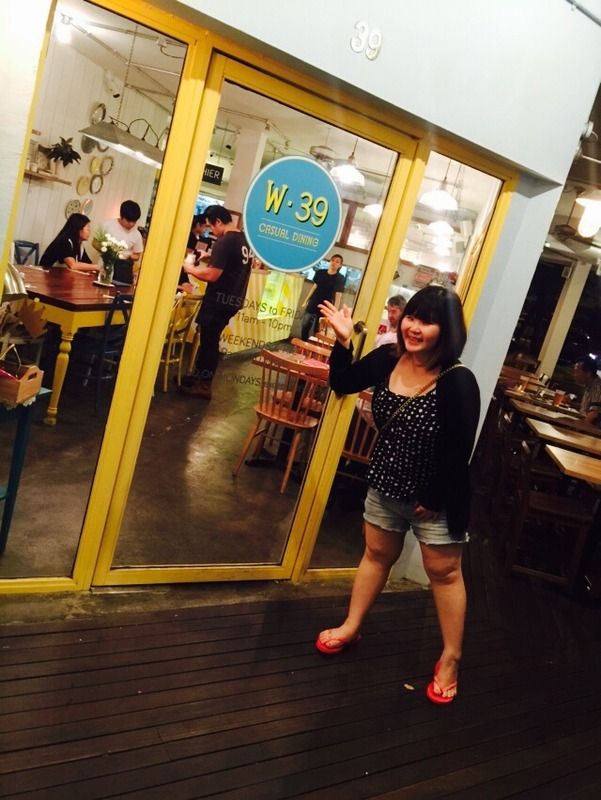 That's me.
Putting on TOO MUCH weight!
I am even heavier than the previous time where I go baguan!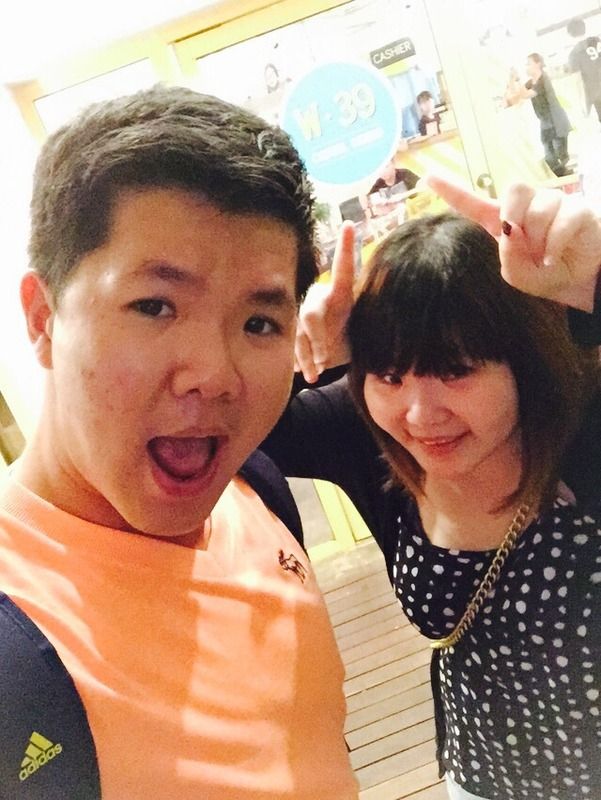 The interior is really nice. I like it a lot. There's also a lot of old school candies.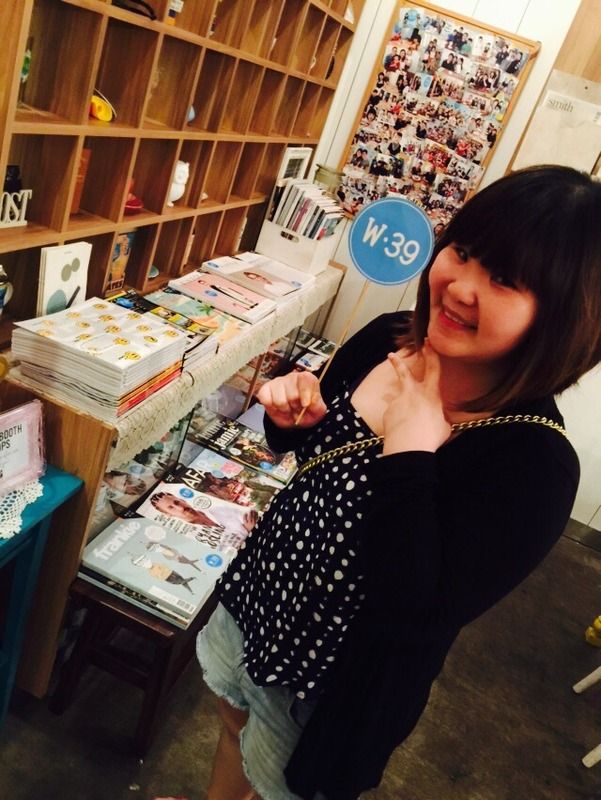 There's a mini photo booth area with some props.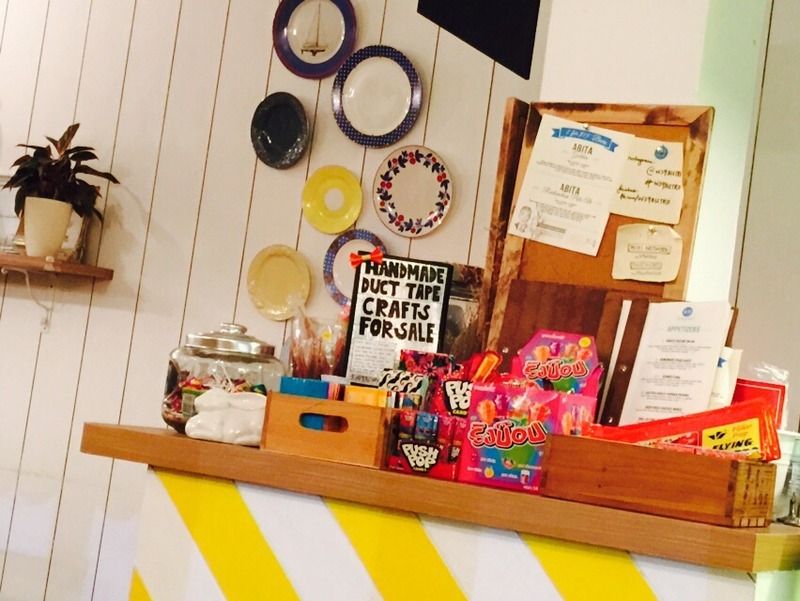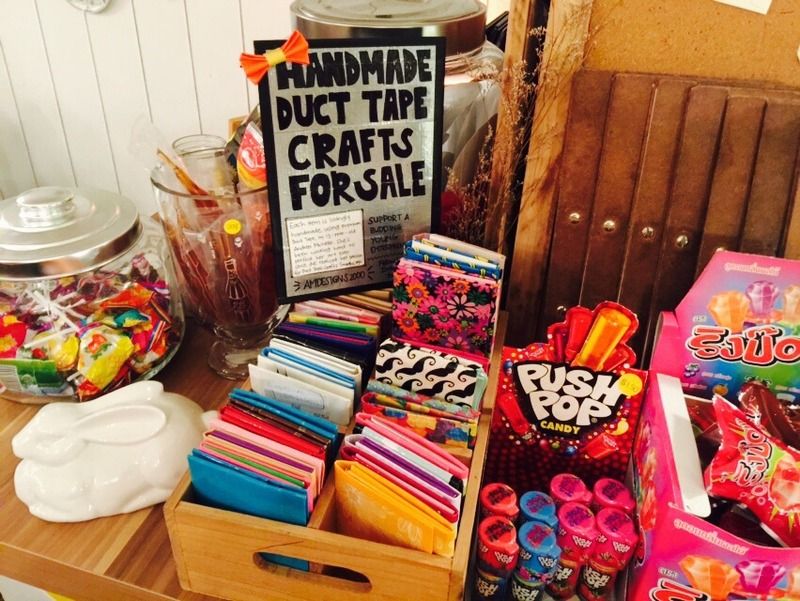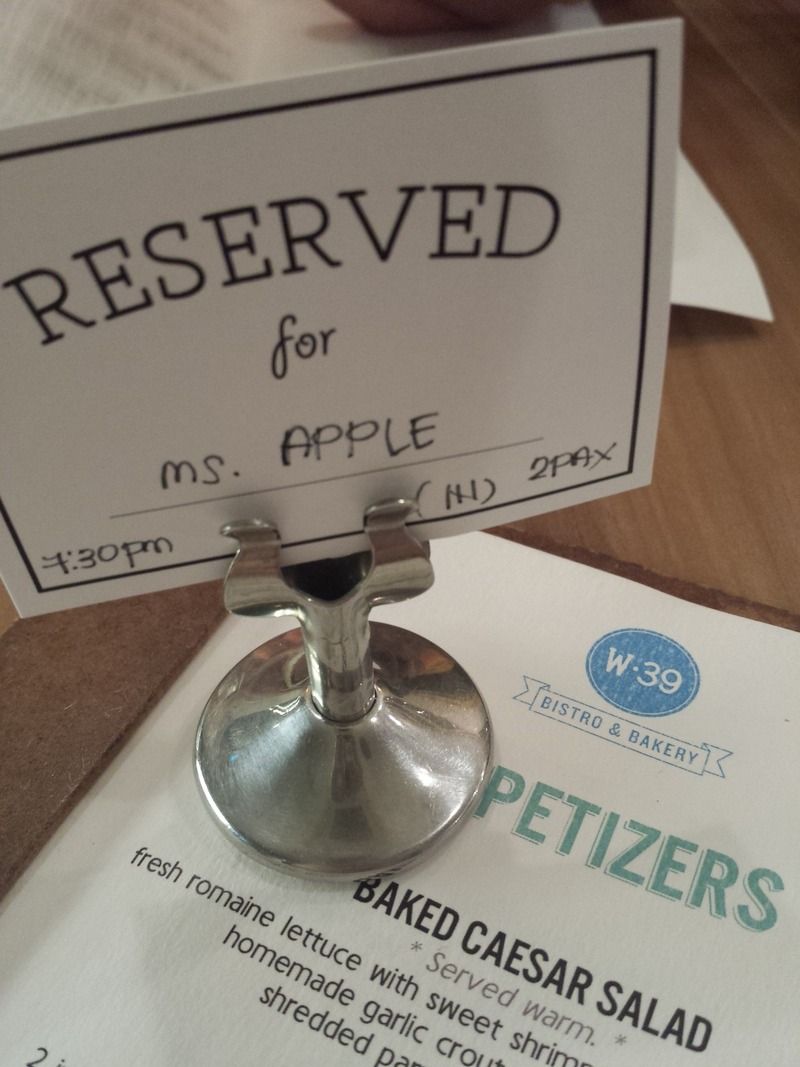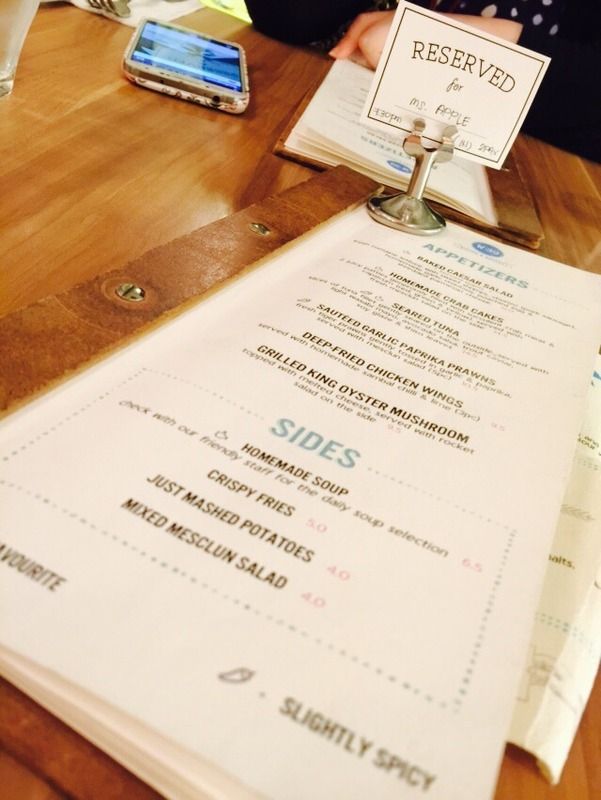 The menu was kinda limited for dinner.
Raymond wanted egg benedict... but no no... haha.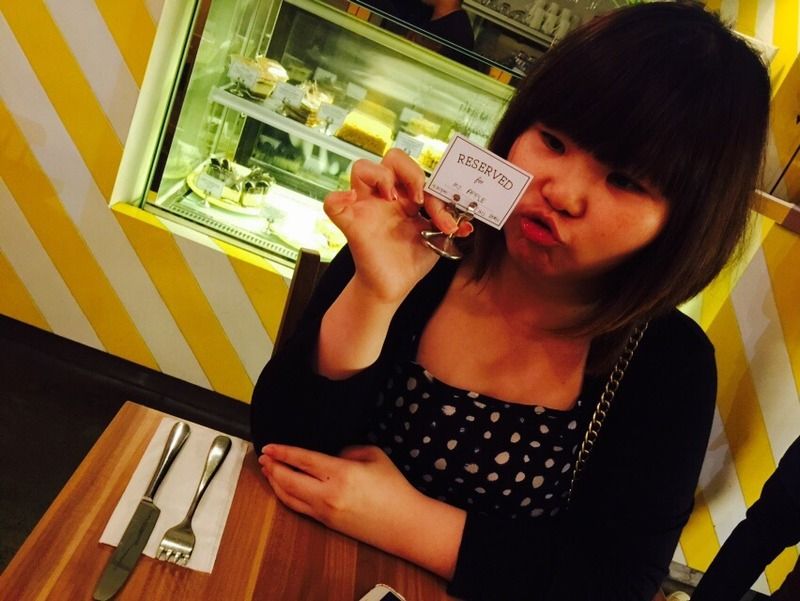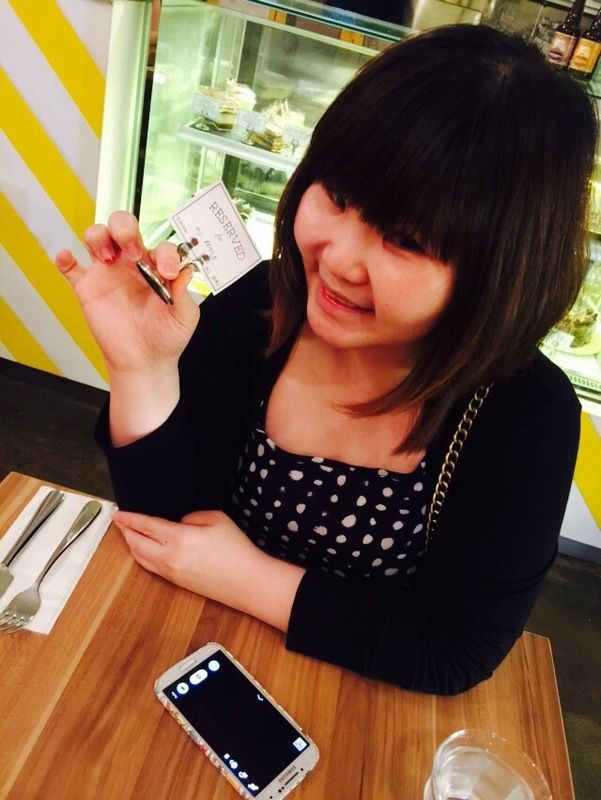 Soup of the day (mushroom soup) $6.50
Very fragrant, there's bit sized of mushroom inside. All is good except that the portion is TOO SMALL!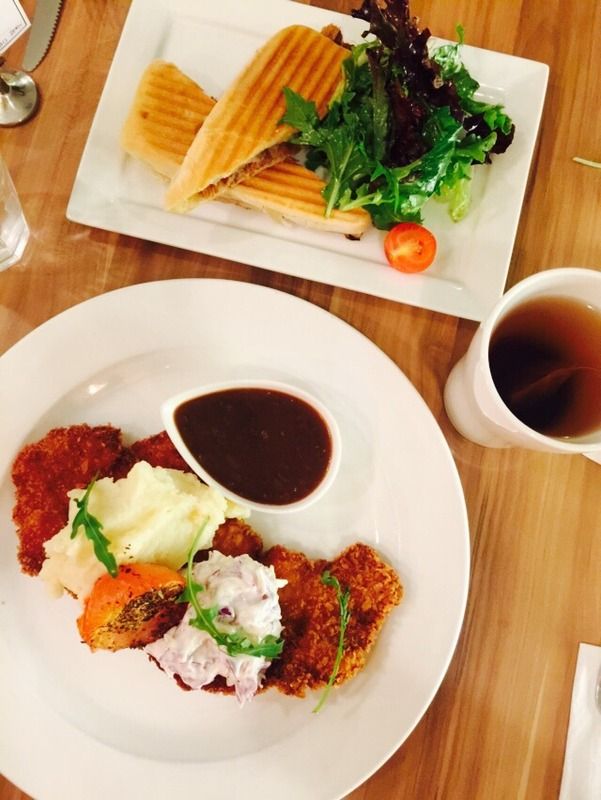 Our main courses.
Oh ya, whenever I'm out with Raymond, I will not need to worry about taking photos. He does a good job. Yeah. Always when I'm out with my frens... they kept asking can eat already or not ar.
and sometimes will need them to help me 打灯, cos the place too dark liao... then they complain very paiseh... Many people also does that de lor!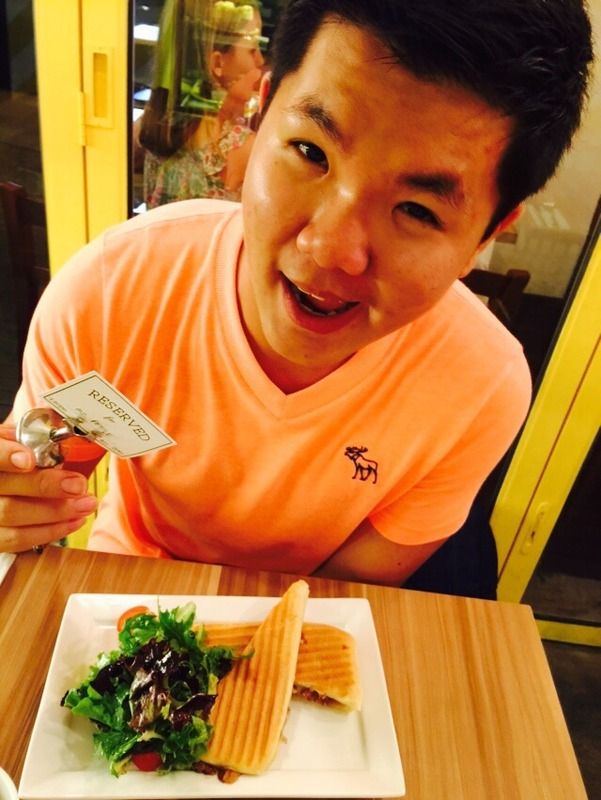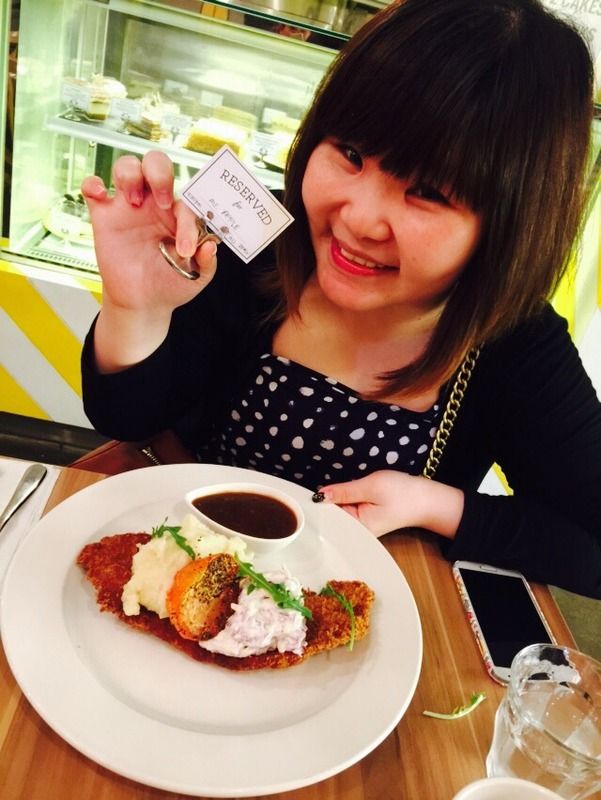 Crispy Pork cutlet $24
Deep fried pork cutlet served with coleslaw and mash potato
It's crispy at the outside, tender in the inside.
However, I feel its a little pricey.
Braised Pork cheek Panini $16
Sandwich filled with hand-shredded pork cheese and gruyere cheese served with mesclun salad
When Raymond ordered this, in my mind I was thinking hmmm he knows what is Panini hor? So, I also didn't ask him again. Was thinking hmmm will full meh? eat sandwich? Then, aiya, he should know la since he always café hopped de.
So, when the food came, hmm yah I think he didn't expected that. Lol.
For me, overall was quite ok, the bread was soft with slight crispiness, the braised shredded pork goes quite well. However, I feel as a snack is ok. But for a meal, like not full de leh. haha.
Raymond felt it was slight bland, and asked for chilli sauce, wahahahhahahah.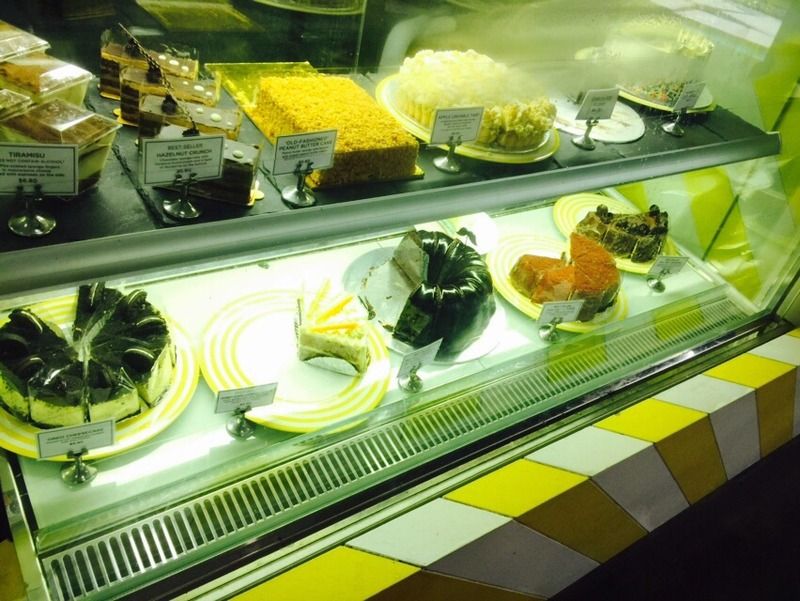 There were a lot of cakes. Thought of ordering the peanut butter cake. But Raymond said the chocolate cake looks devilishly good leh. So, we chose that lo.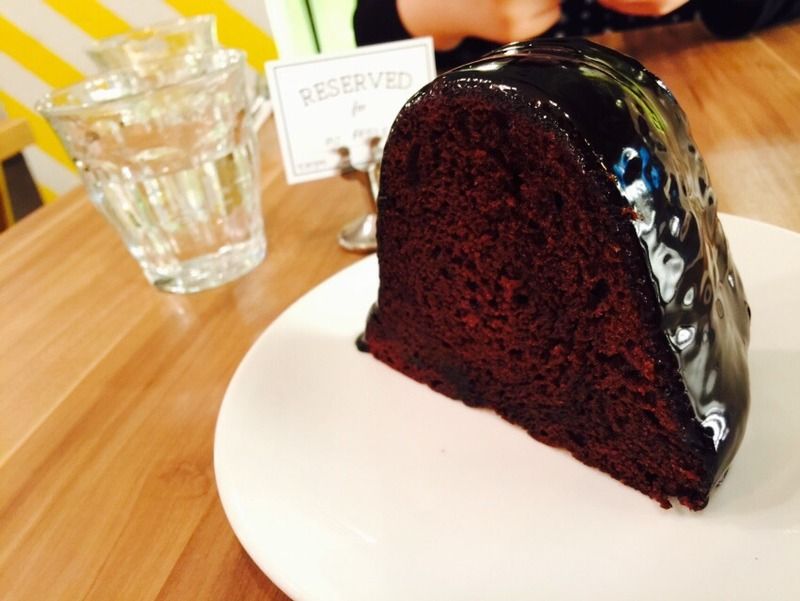 Mister chocolate cake $6.80
It was so disappointing. It's not chocolaty enough. It just tasted weird, not what we expected. Texture a bit like 发糕to me. Lol.
Raymond ordered the earl grey tea too, he said it was good! So, in all we spent around $60
To summarize, its a nice place to chill, have a cup of coffee. The place is very pretty and cosy, service was good. Their staffs were very attentive to us.
However, I felt it was a little expensive?
Ice cream Frenzy
Address: Blk 510 West Coast Drive #01-250 Spore 120501
Opening hours:
Sun to Thurs 11am to 10pm
Fri & Sat 11am to 11pm
For more updates:
https://www.facebook.com/icecreamfrenzy
After the dinner, we decided to walk to the ice cream place recommended by Raymond.
He always got lobang for food lah.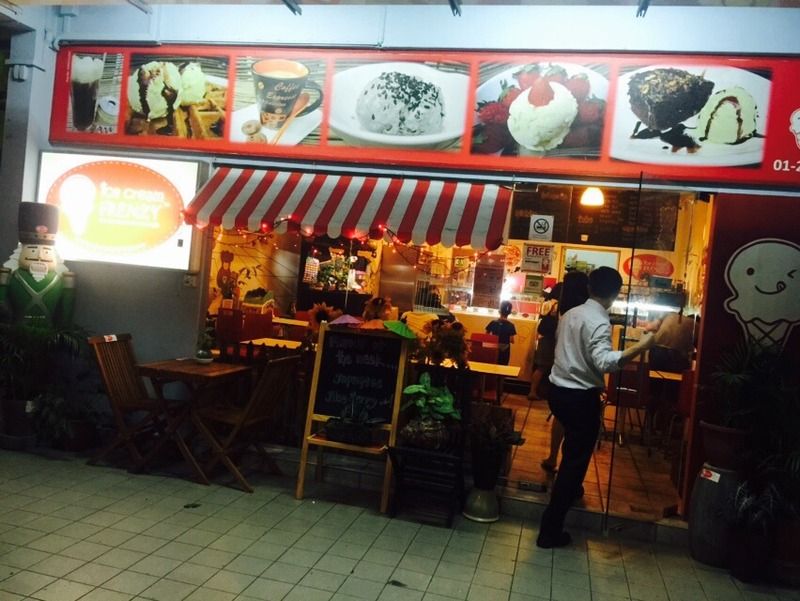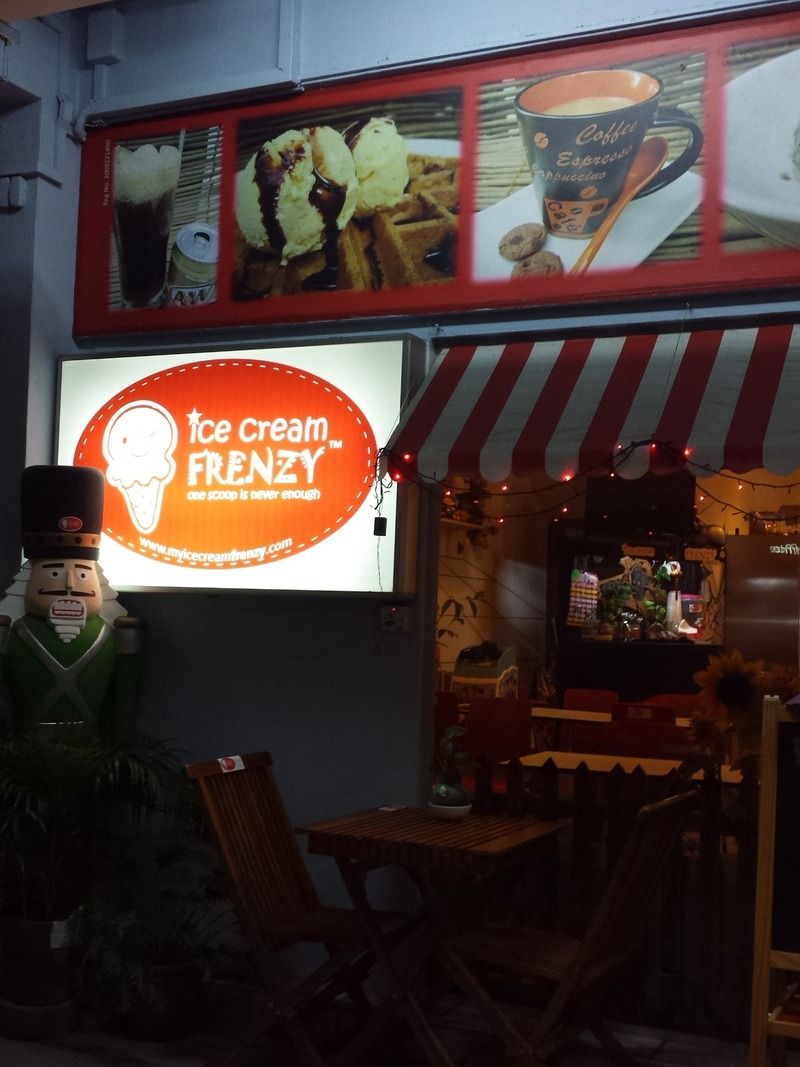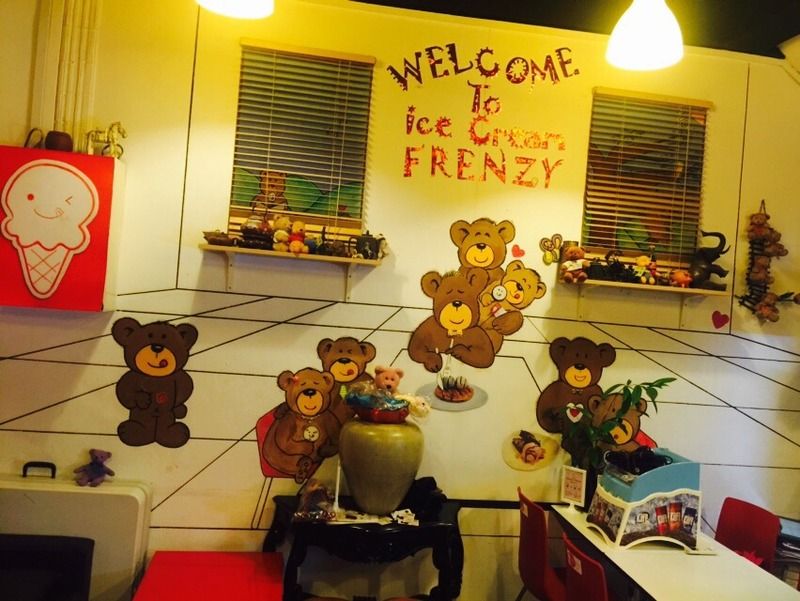 It's very cosy and cute with all these little bears!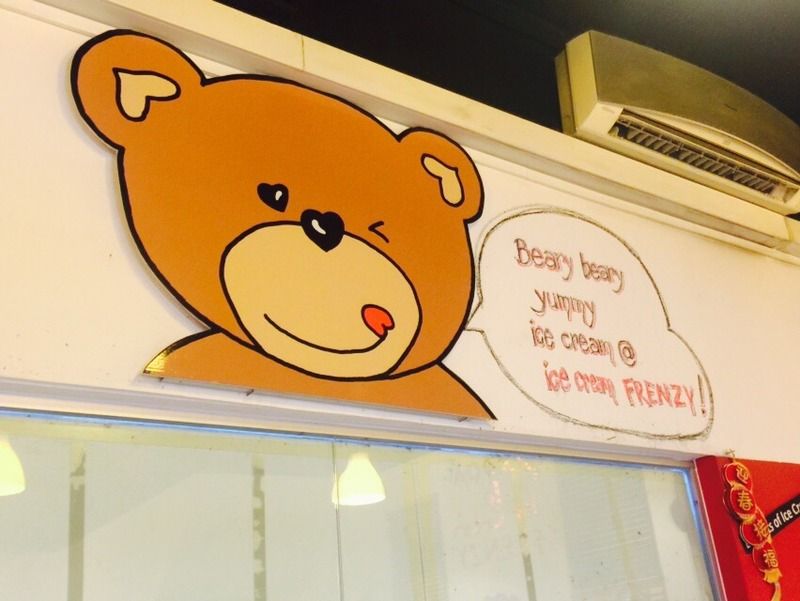 I just read online that they occasionally have some interesting flavors, like hainanese kaya, salted egg yolk with longan, orange tiramisu, ondeh ondeh...
But there weren't much on the night, so we chosen our favourite flavors recently. Pistachio again! and earl grey (don't know why he suddenly like earl grey so much).
The earl grey ice cream taste so strong.... nah nah nah... not my kind of ice cream. But Raymond super likes it. Pistachio was also strong, but still alright for me.
1 scoop of ice cream for $4, waffle for $6.
They have daily promotions too, so check out in their FB.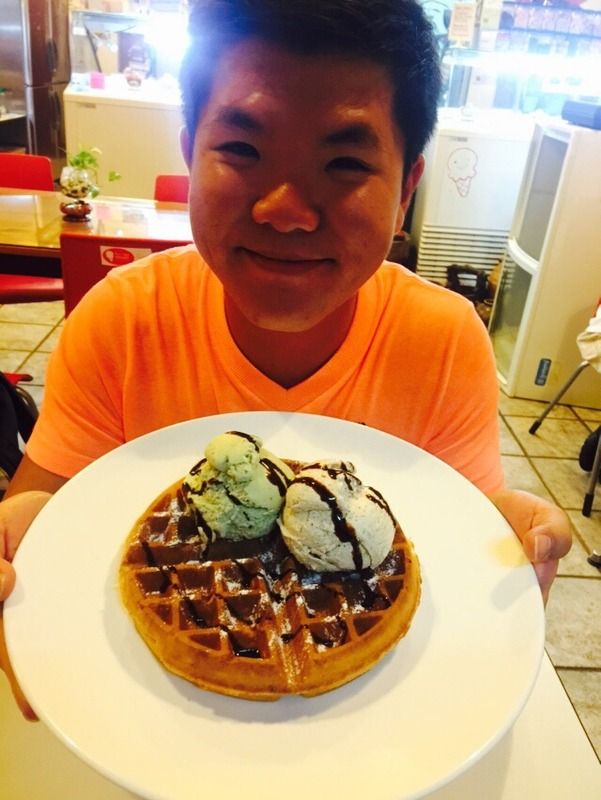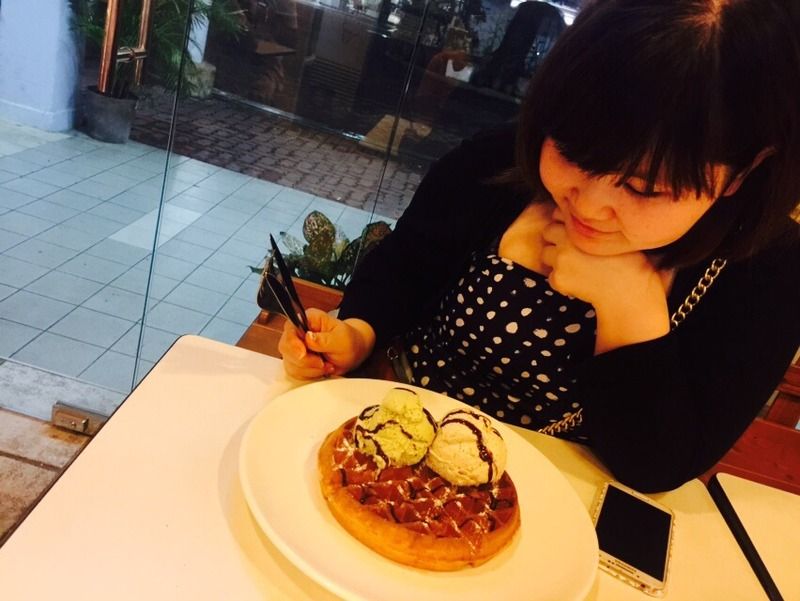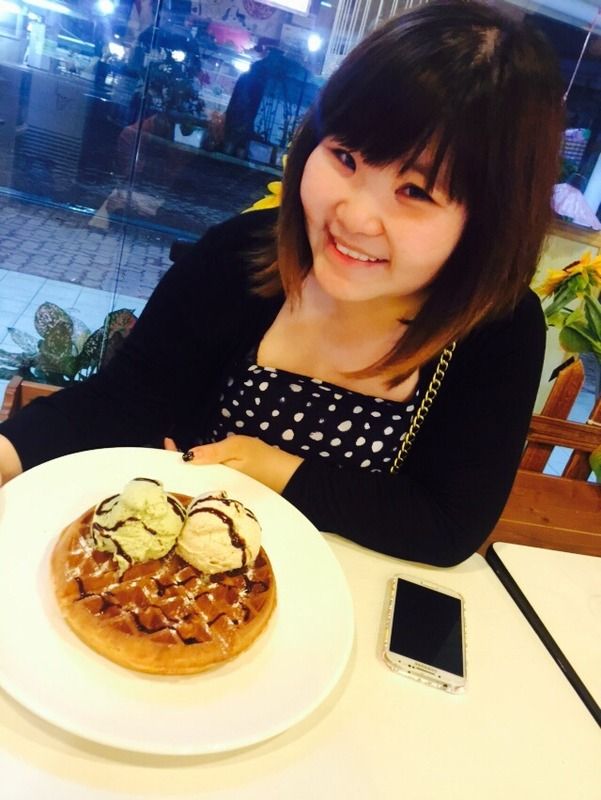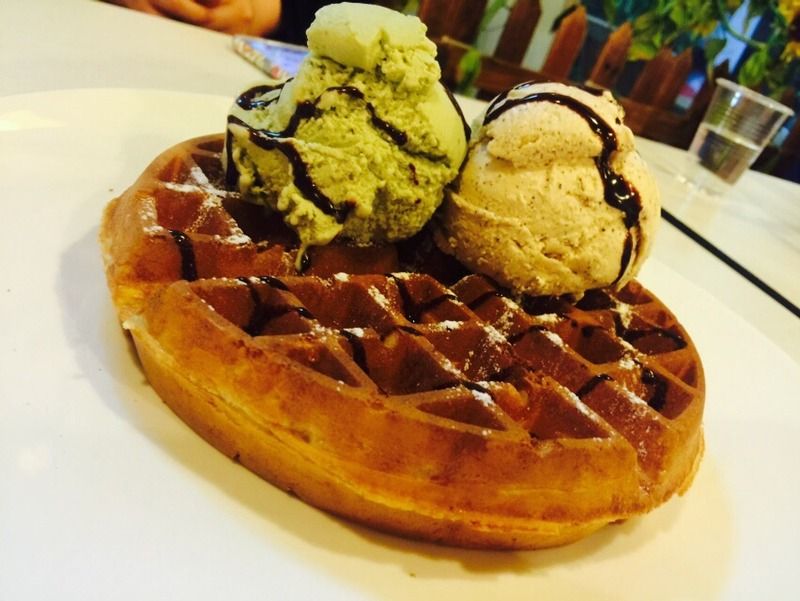 Yum... yum.... yummmm.......