Montana Brew Bar
Address: 1 Selegie Rd #01-04 Spore 188306 (Inside POMO)
Opening hours: 8am to 9.30pm daily
For more updates:
https://www.facebook.com/montanabrewbar
Finally some outing with my lil bro. Been quite some time since I last go out with him alone.
We used to shop together. But well now, I just don't wanna shop, cos nothing suits the big fat mama. Haha. I'm just interested in Valerie's stuffs.
So, I saw quite some ig posts and blogs on this waffle place and decided to have a try.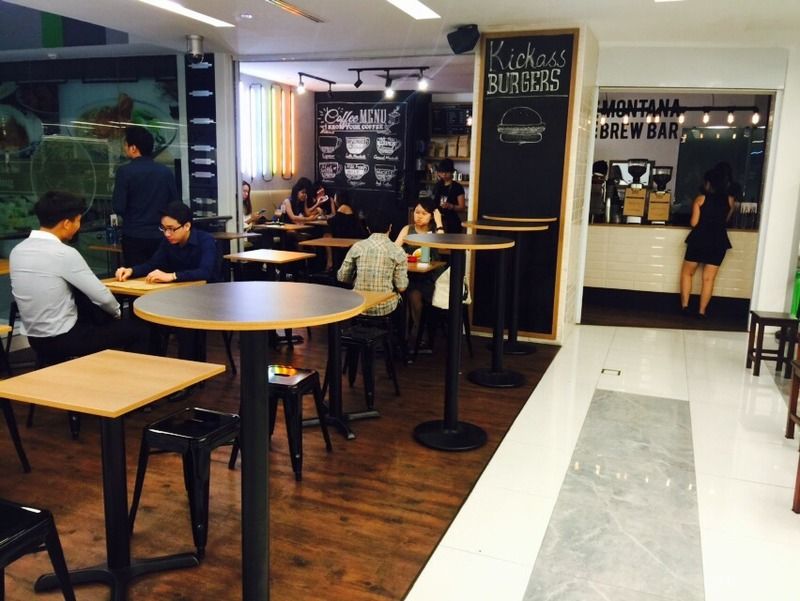 Didn't expect it to be like an open concept, thought it was a like a restaurant with closed doors.
Am not a coffee or tea person, so I seldom or hardly order them.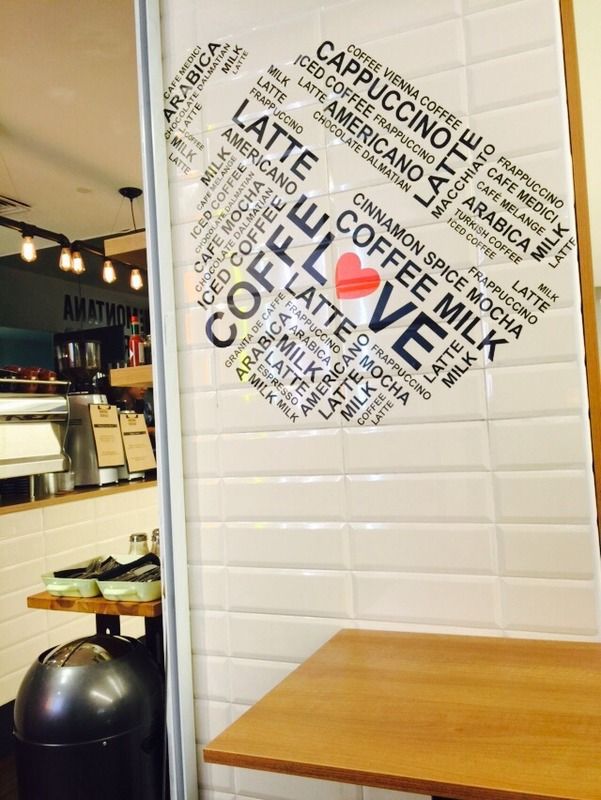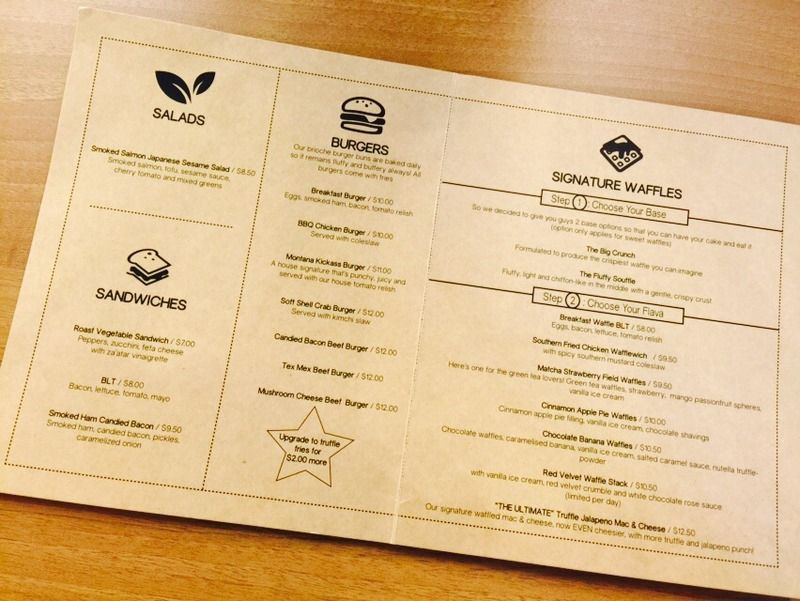 The menu.
I was looking for the Frittaffle which was mentioned online, but it's not in the menu.
Too bad :(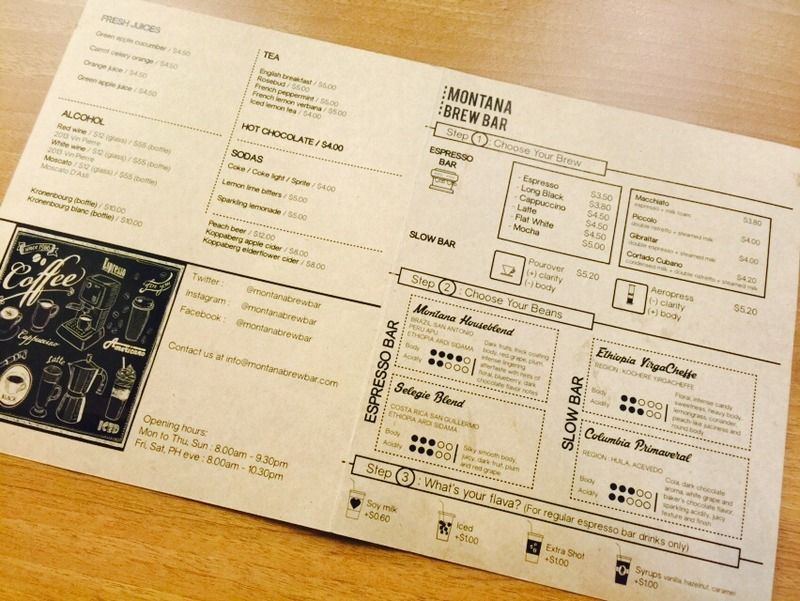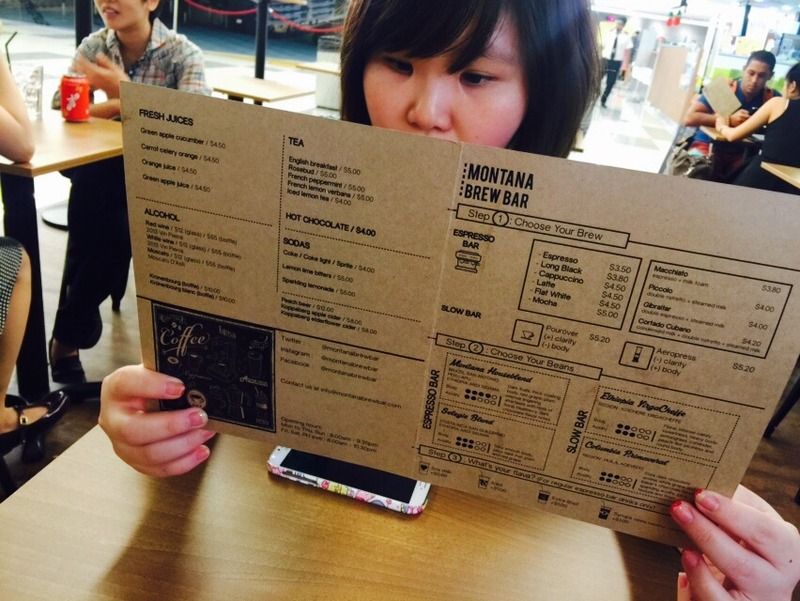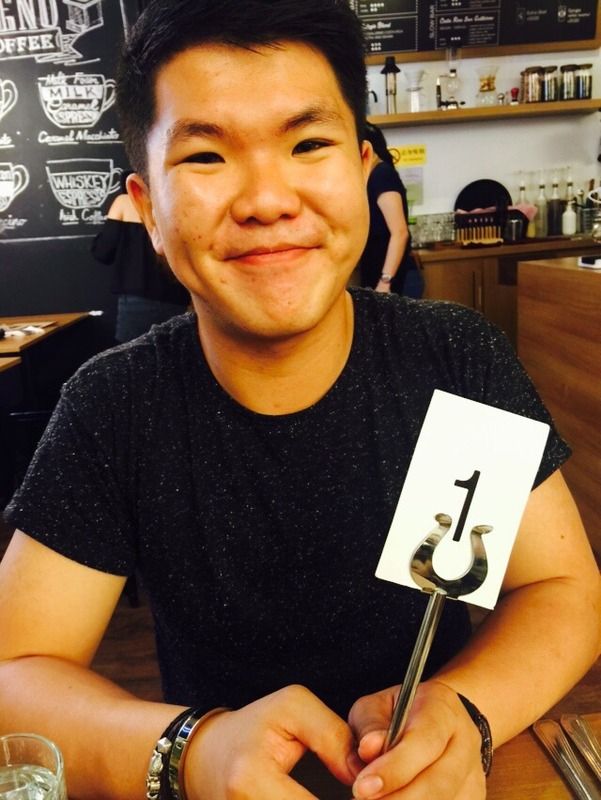 My didi, Raymond.
Can be irritating at times... lol.
Always likes to give me last min tasks.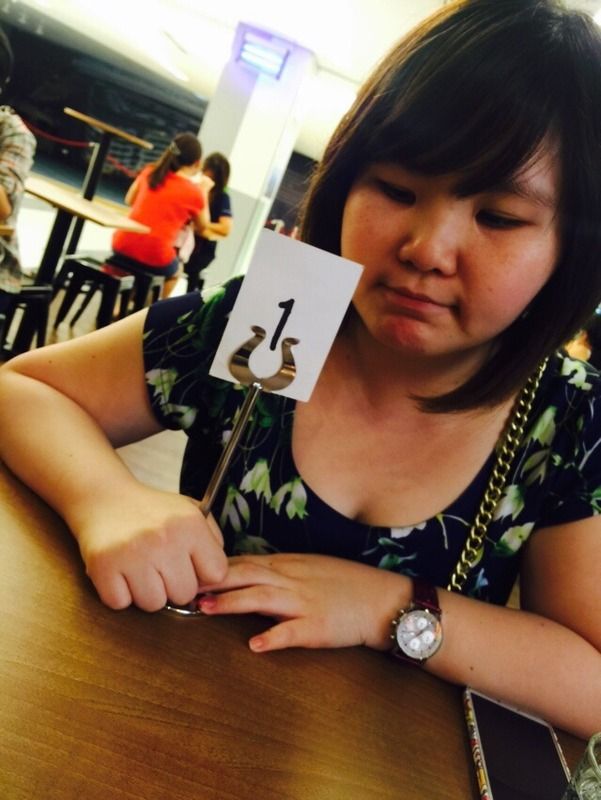 chubby pui face... hope you will be sharp again.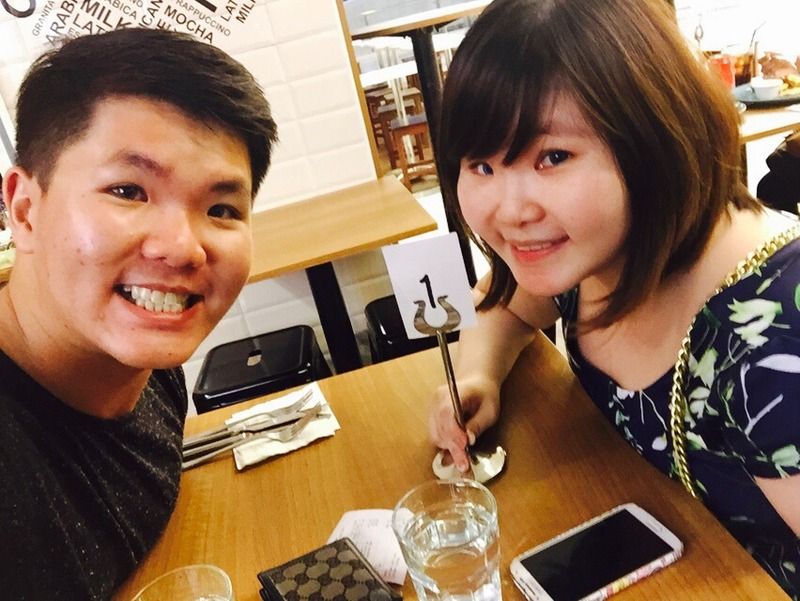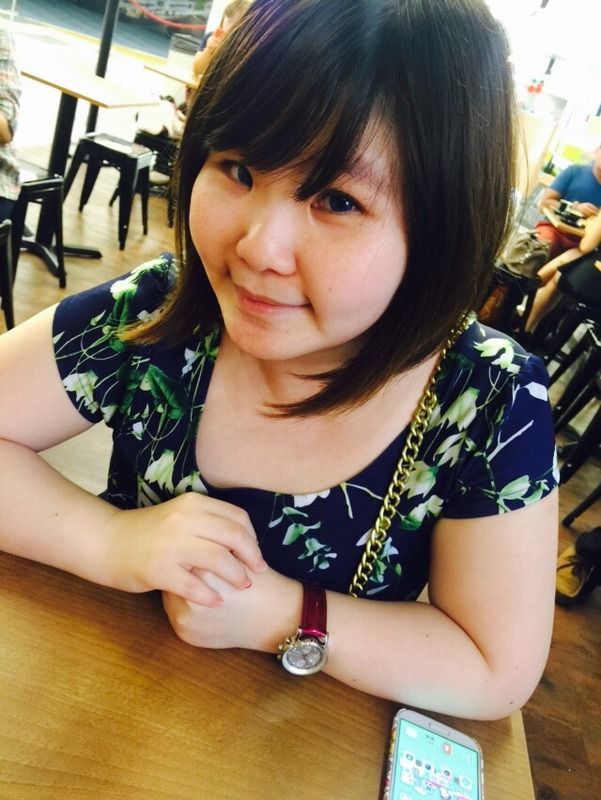 Can you see my blue eyes :)
Smoked Salmon Japanese Sesame Salad $8.50
Looks good, but tasted kinda bland, not much sauce and only 3 pieces of smoked salmon.
Would rather get another main course for this price. :(
Southern Fried Chicken Waffle Sandwich $9.50
Waffle with fried chicken, sounds interesting isn't it? The waffle is very crispy. However, I felt the fried chicken was slight burnt. Overall, I find this dish wasn't that fantastic after all. Kinda overrated.
I really like the mac and cheese one though.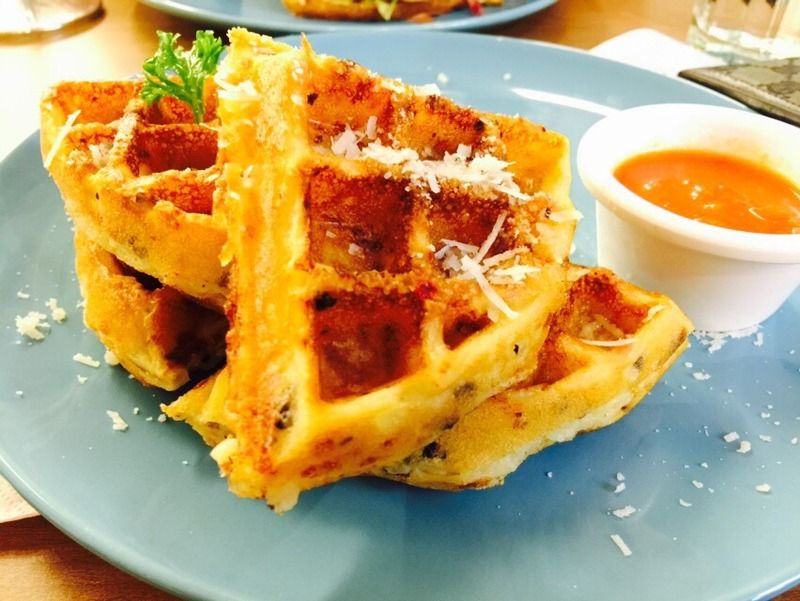 Truffle Mac and Cheese $9.50
I find this really good. Smells good tastes good. So, the mac and cheese were inside the waffle, pretty interesting also right? This waffle was slightly softer and fluffier than the fried chicken waffle.
Would be better if there's more cheese and more pieces! haha!
We did not order the ice cream waffle. Though we should actually try those, cos they have 2 kinds of waffles. However, cos we gonna try the Nookie yoghurt ice cream and milkcow ice cream. So, we decided to give it a miss this time round.
So, overall the food is at an affordable price since there's a few schools around there. Pretty convenient for them to have some teabreak time.
Nookie Yogurt (Frozen Yogurt Shop)
Address: 1 Selegie Rd #01-04 Spore 188306 (Outside POMO)
Opening hours: 1 pm to 10pm Daily
For more updates:
https://www.facebook.com/pages/Nookie-Yogurt/1593137094255723?sk=info&tab=overview
So, after our dinner at Montana brew bar, we went to look for the Nookie yogurt ice cream stall.
It was just situated outside of POMO.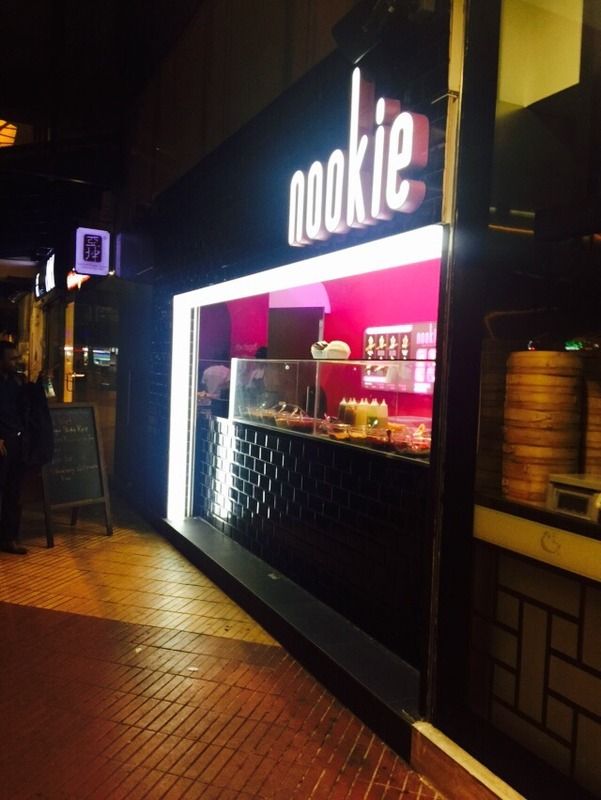 There wasn't any queue. Seems rather quiet.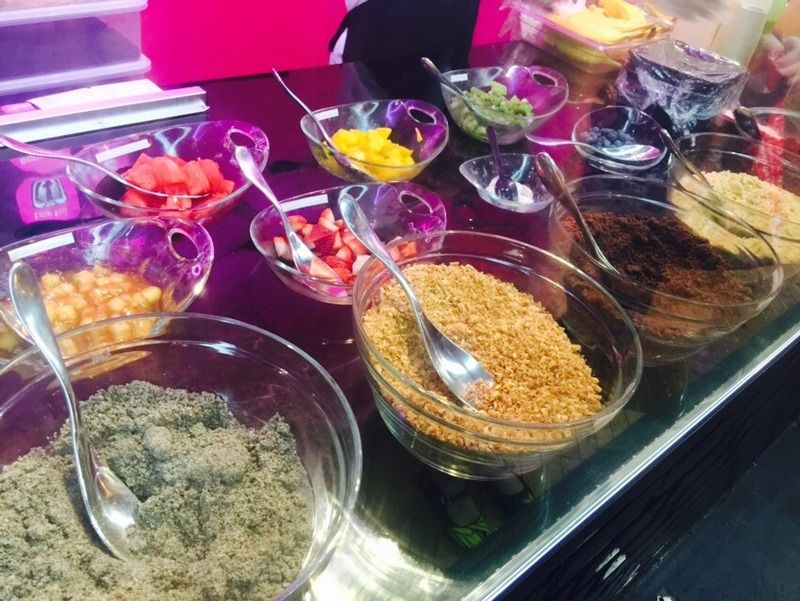 A Variety of interesting flavors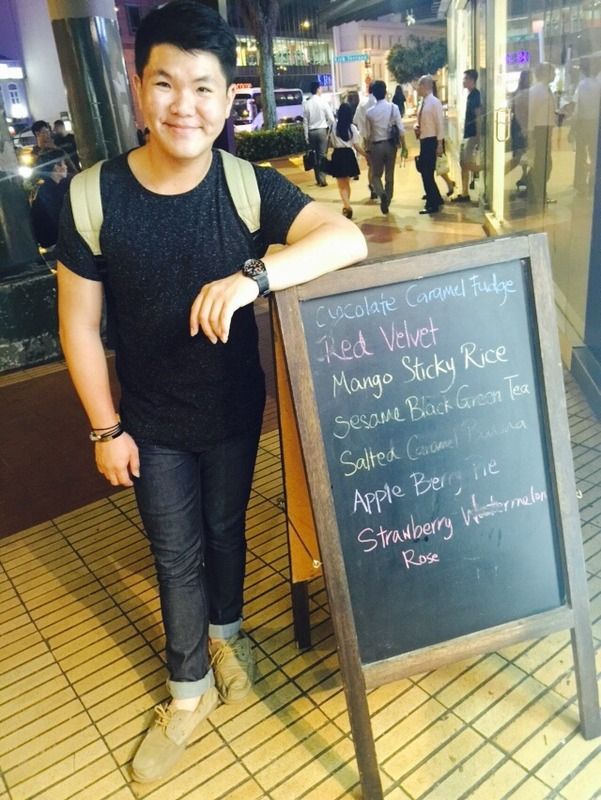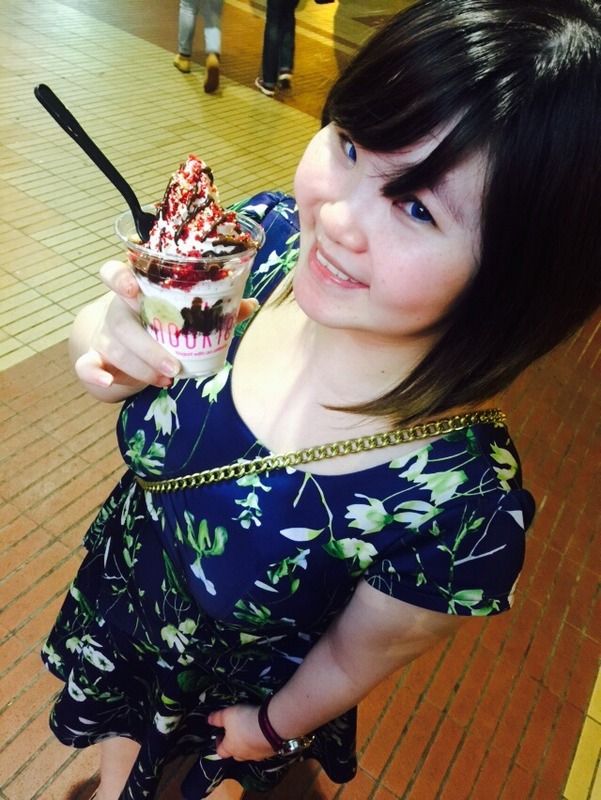 However, we have chosen the recommended Red Velvet Ice cream.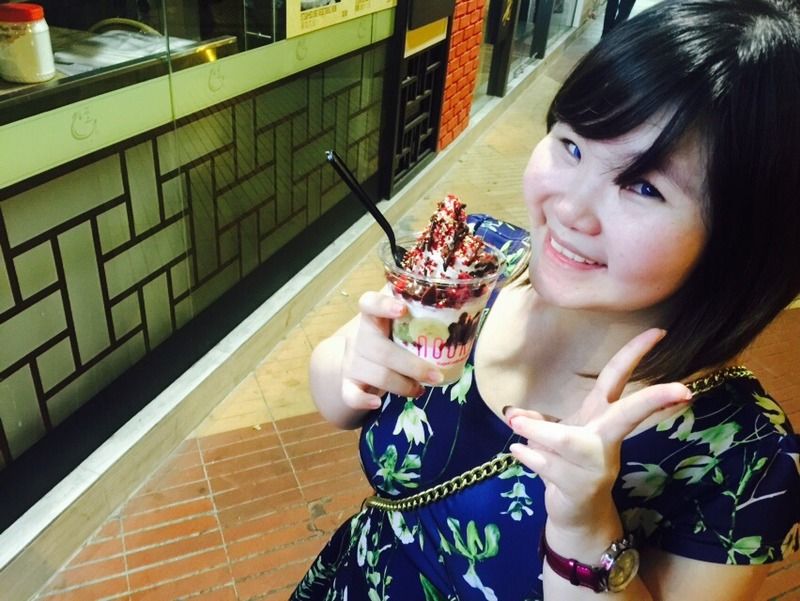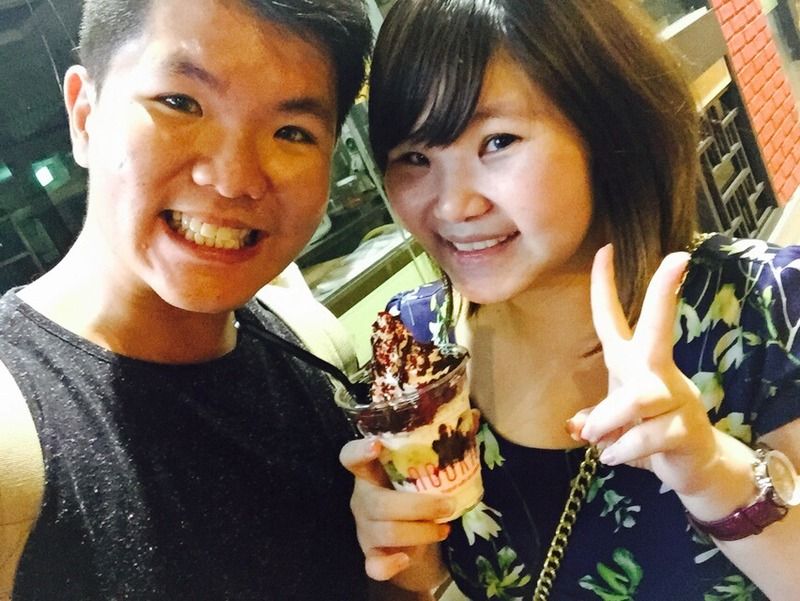 The ice cream looks pretty and with quite some ingredients.
Sometimes I really don't understand myself. When I saw a donut, a rice ball, or japan satay etc which cost around $2-$4. I kept pondering whether to buy or not ar... expensive sia...
But comes to Ice cream... cakes... I just buy only man!
This cup of ice cream cost $6.90. Taste wise, too sweet, too nua (soft). I prefer my ice cream in a HARDER form... lol... I still prefer Llaollao eh...
Sorry, but I always got this concept that softer ice cream got more milk fats.
So, overall, I think its not worth it. I will not buy again from them. :(
MilkCow
Address: The Cathay, 2 Handy Rd, #01-03 Spore 229233
Opening hours:
Sun to Thurs 11.30am to 9.50pm
Fri, Sat, PH and Eve of PH 11.30am to 10.50pm
For more updates:
www.milkcow.sg
So, after the Nookie yoghurt, we continued to walk to The Cathay for the MilkCow.
Singapore 就是kiasu... when you see crowds and queue, then it seems more worth to go for it... wahahhahah.
A very cute stall with the moo moo prints.
There's also a variety of flavors.
I saw something like ginseng.... euuukkk..
We decided to try something that we both recently like... "PISTACHIO"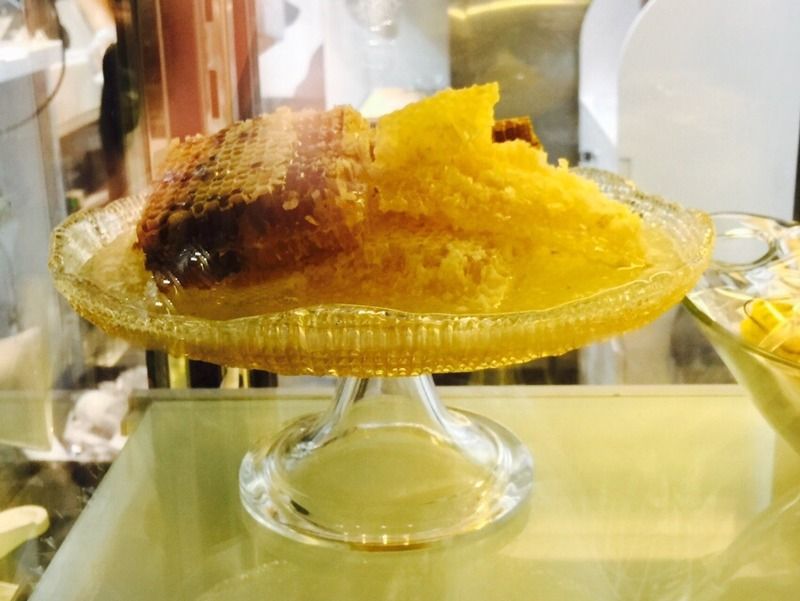 100% natural honey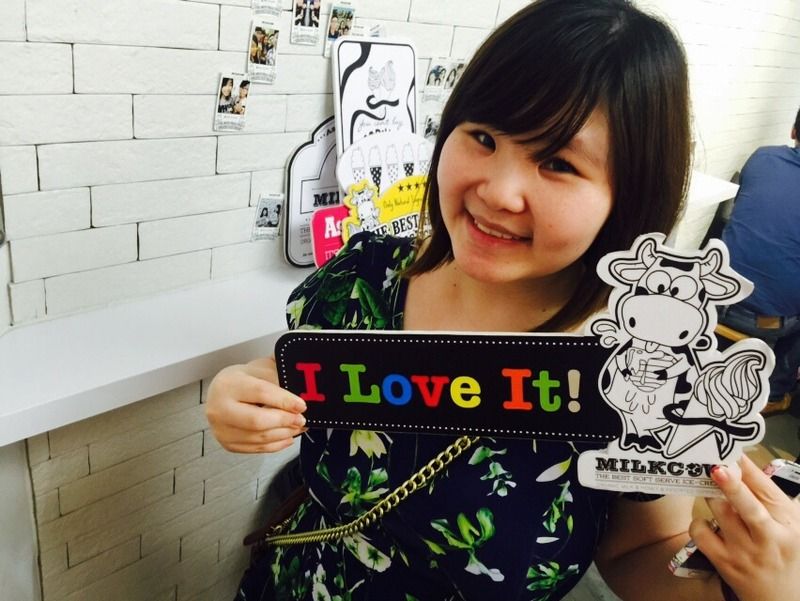 They have got lots of props for you to take photos!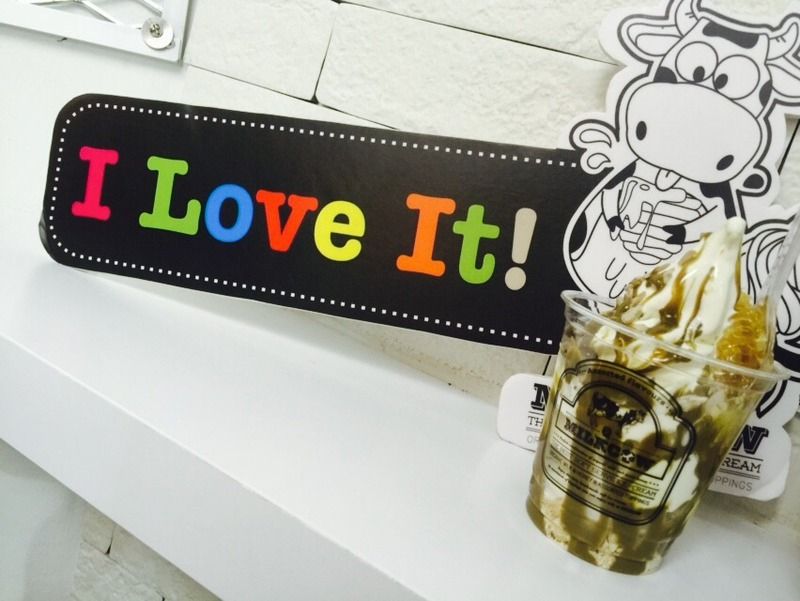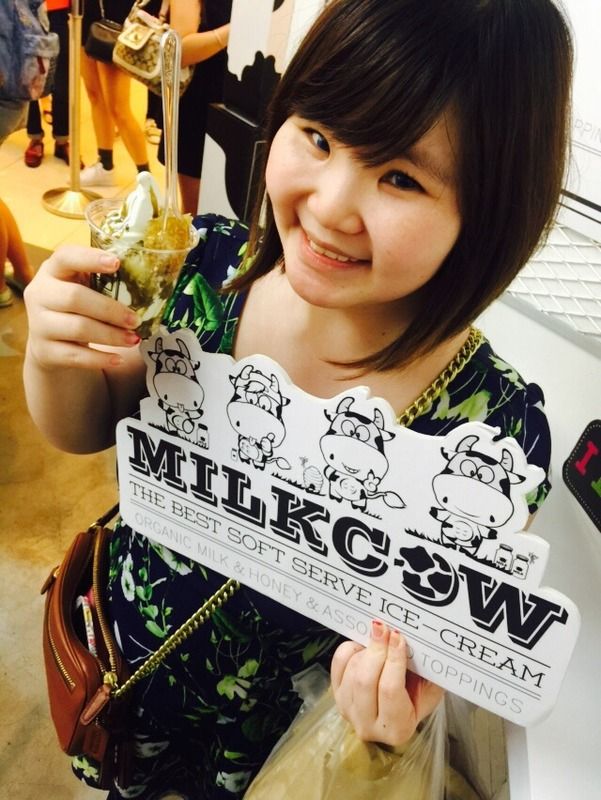 So, the pistachio ice cream $6.50 + Honey cube topping $1.50
$8 for a cup of ice cream! I must be crazy again.. can eat 2 meals liao...
lol... getting auntier nowadays heh.
This tasted even sweeter than Nookie. Haha. However, texture and flavor wise I would prefer Milkcow over Nookie. This tasted kinda like Honeycreme eh.
Again, I wouldn't try again. I don't get what's the hype over it.
I still prefer LLAOLLAO...
If I were to rank among the ones I have tried recently, it will be,
1. LLAOLLAO
2. MILKCOW
3. HONEYCREME
4. NOOKIE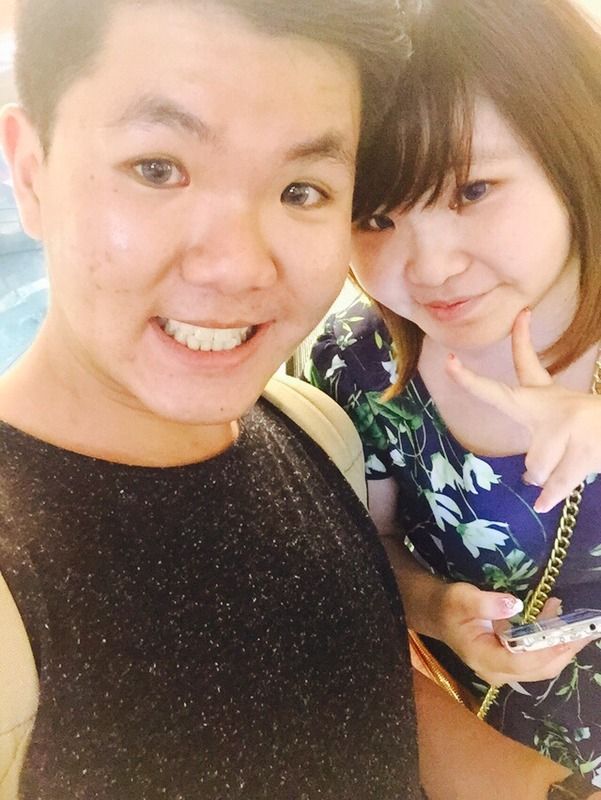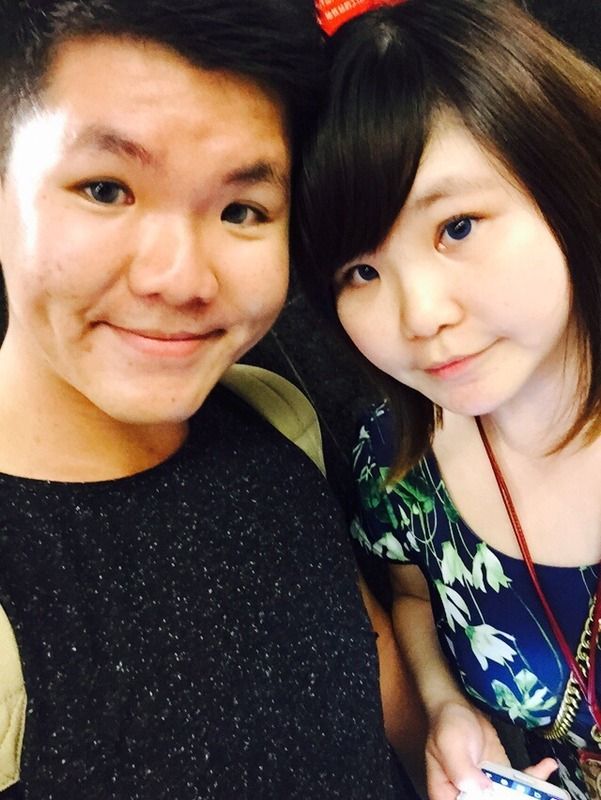 Sayonara!
Check out for next entry.