It's Ramen Time!!!
My hubby loves to eat Ramen.
He always suggest to have Ramen when i have no suggestions of what to eat.
Today, I would like to recommend two Yummy ramen restaurants that is affordable and worth to try!
1. NANTSUTTEI SINGAPORE
Address: 181 Orchard Rd, Orchard Central, #07-12/13
Contact: +65 63377166
Opening Hours: Daily from 11am to 10.30pm
I was with my hubby and lil bro at orchard central.... not sure what to eat....
So, we just walk around to see if there's any that caught our attention....
As we walked, we saw the newly open Japanese ramen restaurant...
And of cos... the hubby... said... Let's try....
So we went in, the air con seems to be faulty, and hence i saw a few fans being put at some corners.
But well, decided to give it a try.... seems someone was highly craving for RAMEN!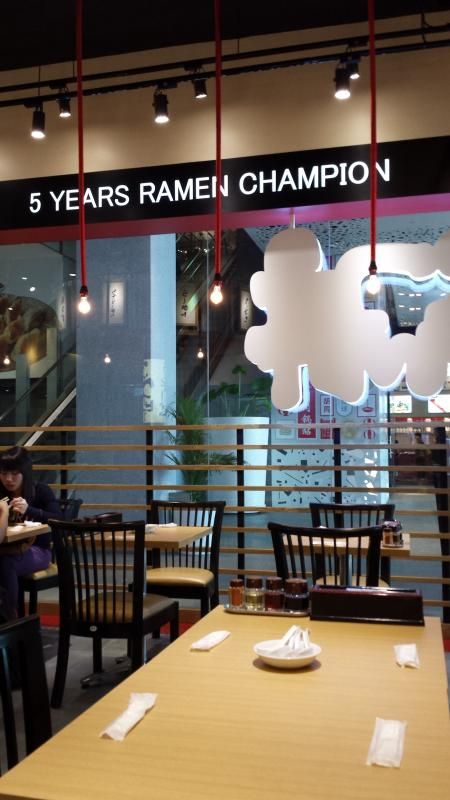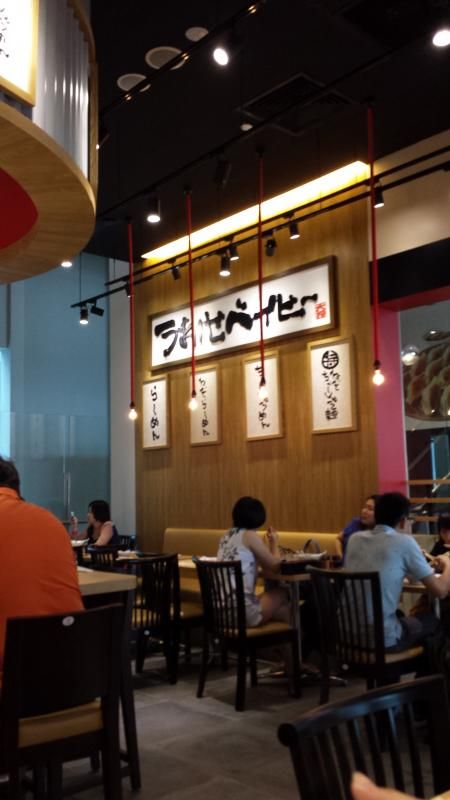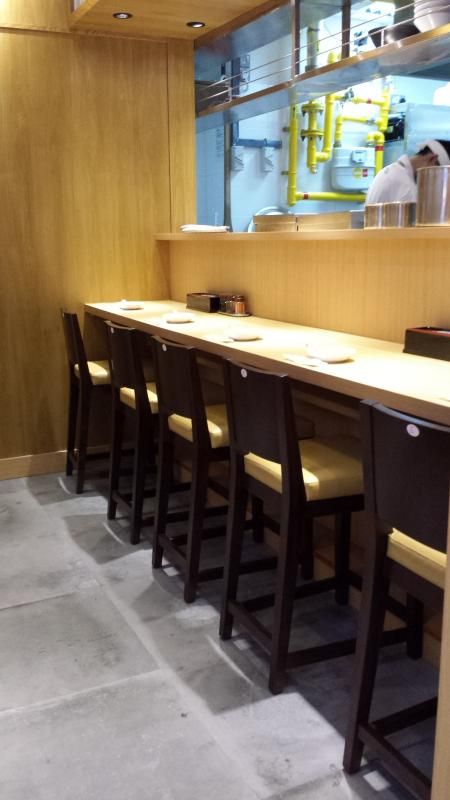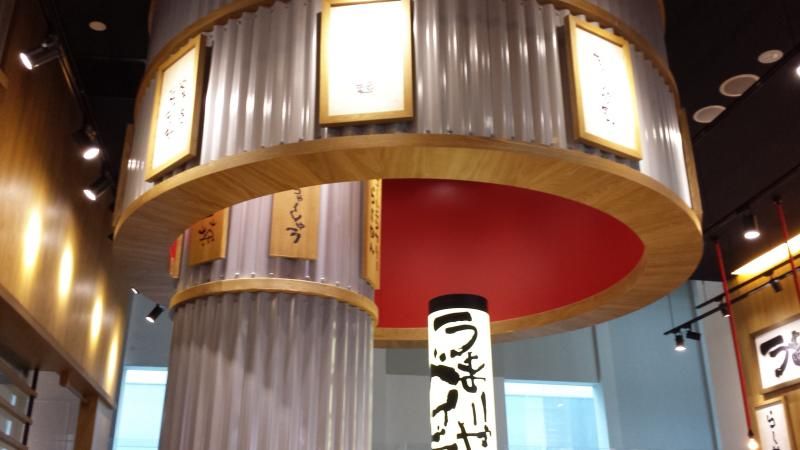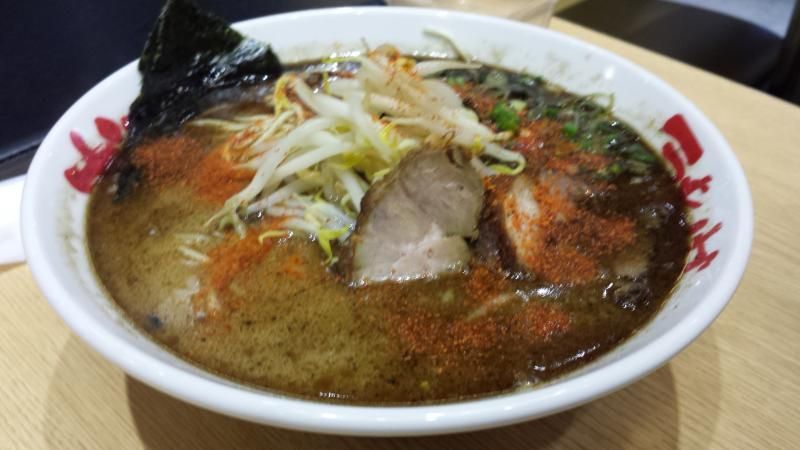 Hubby and my lil bro ordered the original Nantsuttei Ramen $12
- with a slice of chashu
I tried a little of it. The soup broth was great, and the noodles was just nice.Yummy!
My hubby loves it alot too. He commented its one of the best ones that he had tried.
I wasn't too hungry. So i have ordered a bowl of Buta-manma $6
Finely chopped chashu stewed in sweet dashi soup and places on top of a bowl of rice.
It's ganished with bannou negi and white sesame seeds.
It comes in a small bowl, just nice for me, since i wasn't too hungry.
Overall, it taste quite not bad, a little sweet and savory. :)
Fried Pork Karaage with egg and wasabi mayo tartar sauce $6
This is one of the must try. It was juicy and taste good with the sauce too!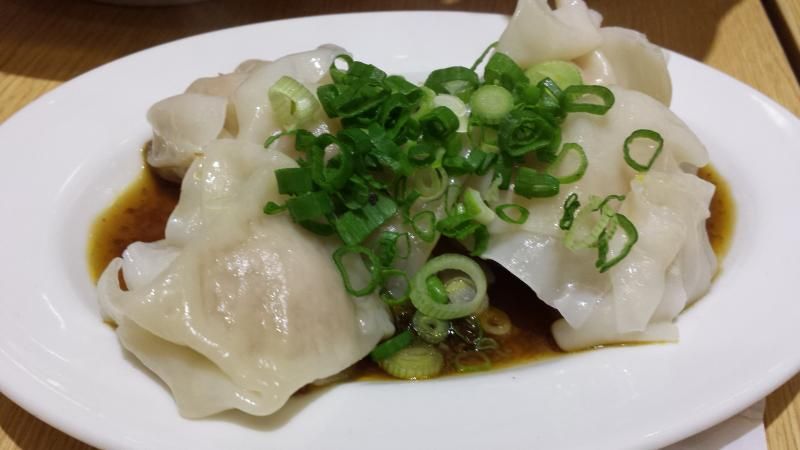 Yude Won Ton $6
It's kinda different from other wontons that i have tried. The texture of the skin was quite smooth.
Some may find it slightly thick, but i find it alright for me. The pork inside was quite juicy too.
Worth to try.
Overall, I think its really worth to try their ramen. The price is reasonable, the ramen and soup are good.
Their side dishes are worth to try too.
So, go go go! I heard you should avoid going during lunchtime, cos you gonna queue queue queue...
2. Men-ichi Kyoto Tonkotsu Ramen
Address: Jurong West Central 2, Jurong Point Shopping Centre, #B1-54
Contact: +65 67945125
Opening hours: Daily from 11am to 10pm
Whenever we are at Jurong point, and dont know what to eat....
Hubby will straightaway say RAMEN!
Cos he likes the Ramen here.
And there's always QUEUE!
Their soup broth are really good too!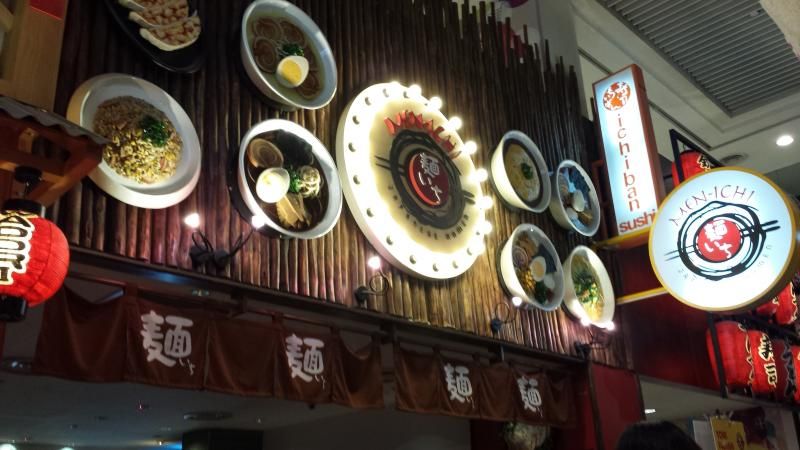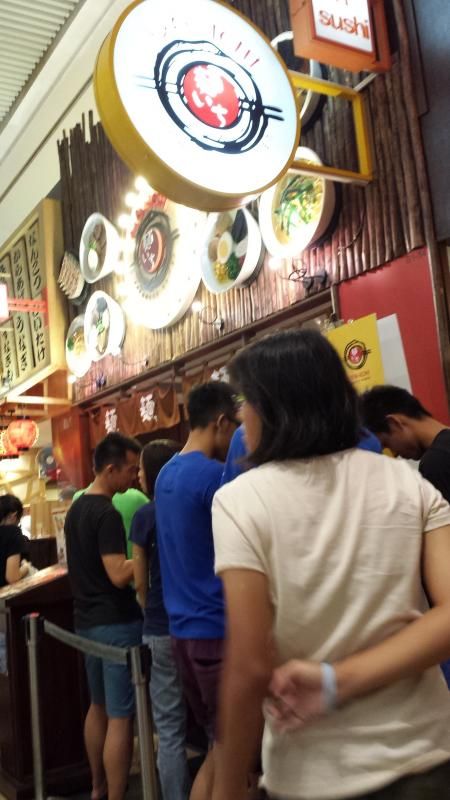 Look at the queue! And also because the restaurant isn't very big.
People just eat and go...
Hubby been to Japan... and he said the layout was pretty much like a restaurant in Japan...
The chefs cook infront of you.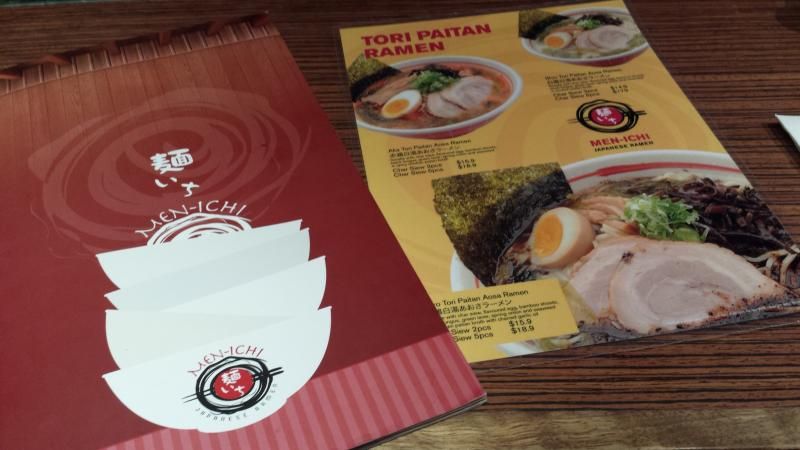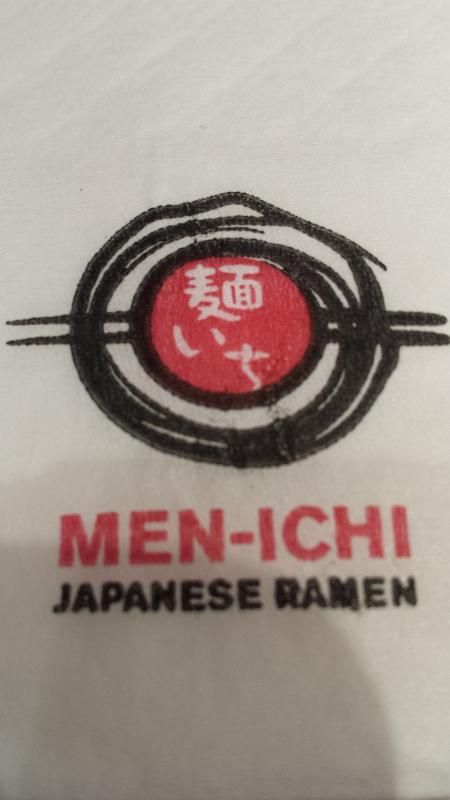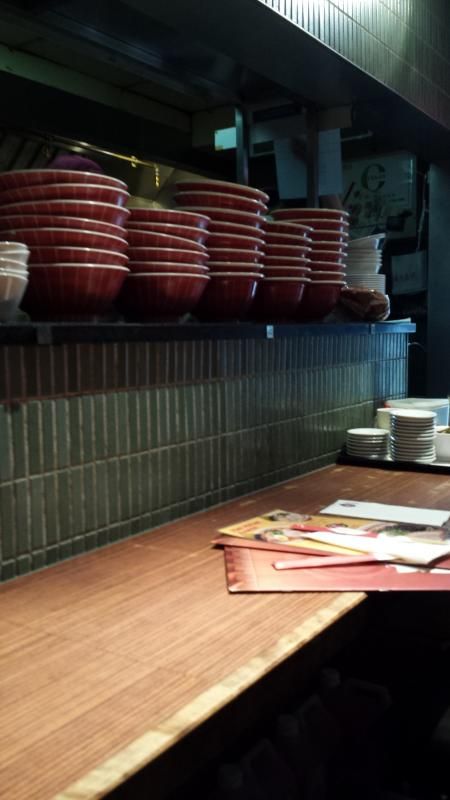 There were only 2 chefs cooking inside.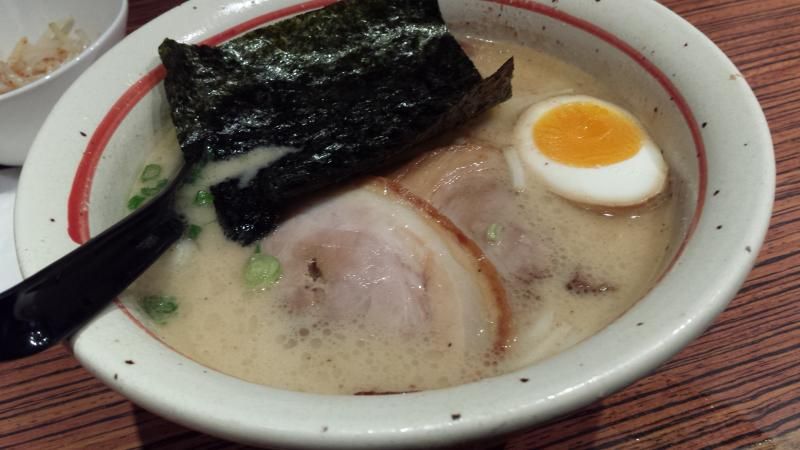 We went there a few times, ordered different ramens.
I prefer the black soup based (garlic base if i'm not wrong)
You may add noodles which is free of charge.
This was ordered by hubby, Shoyu ramen with Gyozo set $17.90
Their soup base were all really good.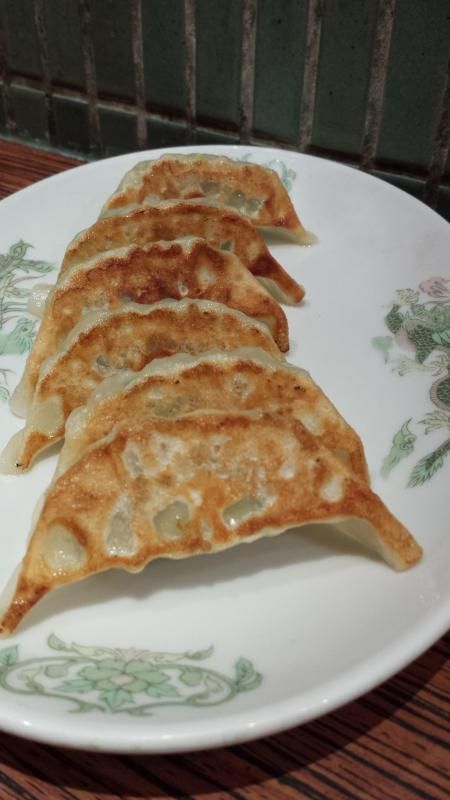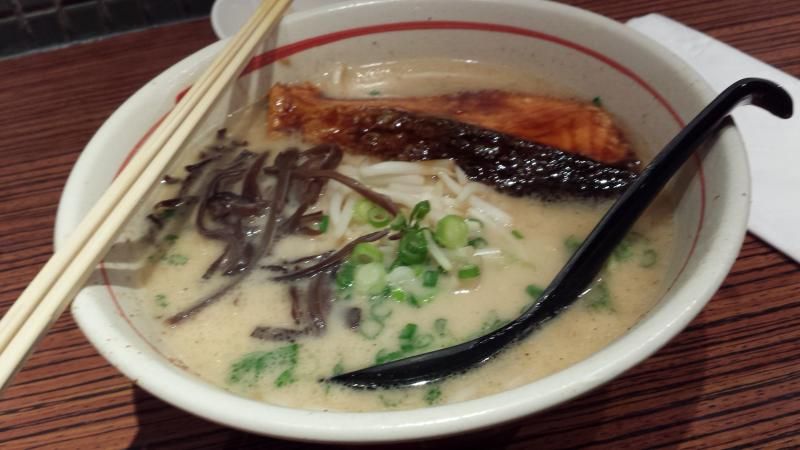 Feel like having salmon. So i ordered the Salmon Ramen $14.90.
Frankly speaking, its kinda weird combi.
Will not order this again, as the teriyaki salmon doesnt goes well with the soup.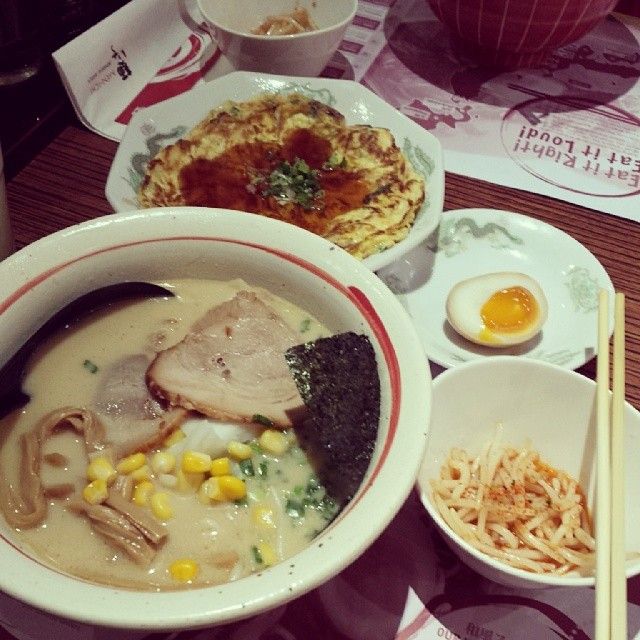 Ordered this previously with their omelette.
The omelette was good! But i realised it wasn't fully cooked kind, so decided to skip it this time round since i'm preggy.
Overall, it's really one of the must try ramen place. Yummy soup broth and affordable. Food served quite fast.
Go Go GO!!!!