GINGERBREAD MAN COOKIES MAKING
This recipe makes about 4 baking trays (about 80 small gingerbread men or 24 large gingerbread men).
Ingredients needed:
- 400g plain flour
- 3/4 bicarbonate of soda
- 2 tsp ground giner
- 1 tsp cinnamon
- 1/2 tsp mixed spice (i didnt have mixed spice, so i replaced it with 1/4 nutmeg)
- 1/2 tsp salt
- 170g unsalted butter
- 110g dark brown sugar (didnt have dark brown sugar, hence i used brown sugar)
- 100 unsulfured molasses (cos i used brown sugar, hence i used about 110-120g of molasses to add on to more brown note).
- 1 large egg (just the egg white) (lightly beaten)
Things needed:
- Oven
- 2 large bowl
- Mixer
- Baking tin
- Rubber spatula (i used metal spoon)
- Cling Film (but i used normal plastic)
- Gingerbread man cookie cutter (i bought at Phoon Huat - Clementi outlet)
Time to Bake!!!
Cookie cutter from Phoon Huat (clementi outlet)
In a mixing bowl, whisk and sift the flour, bicarbonate of soda, cinnamon, ground ginger and mixed spice. Followed by the addition of salt. Mix well and set aside.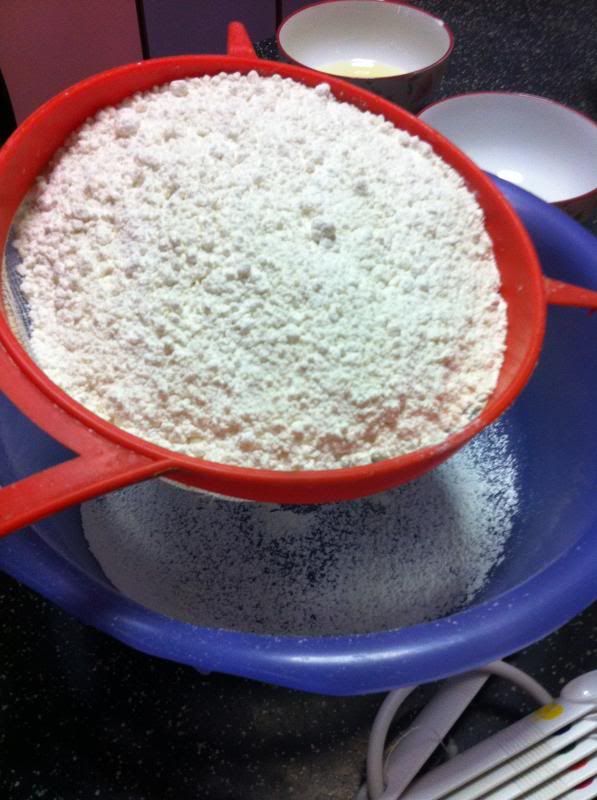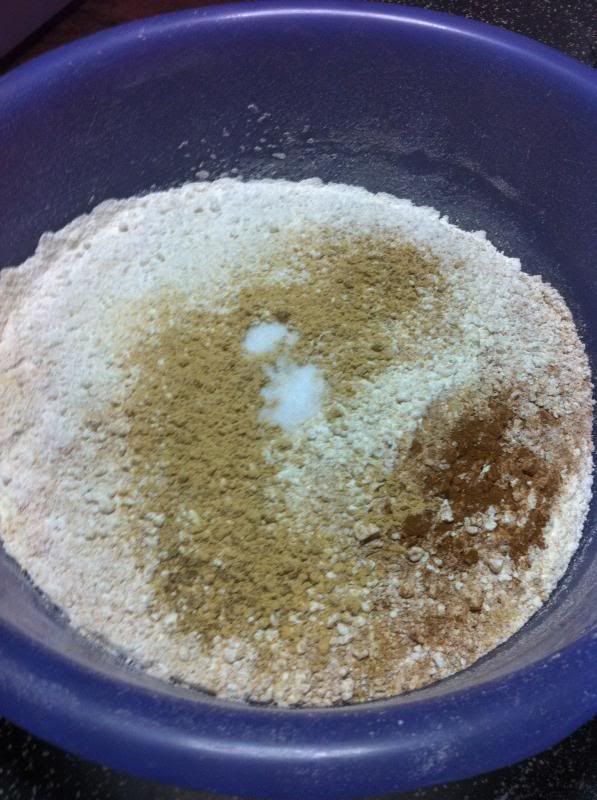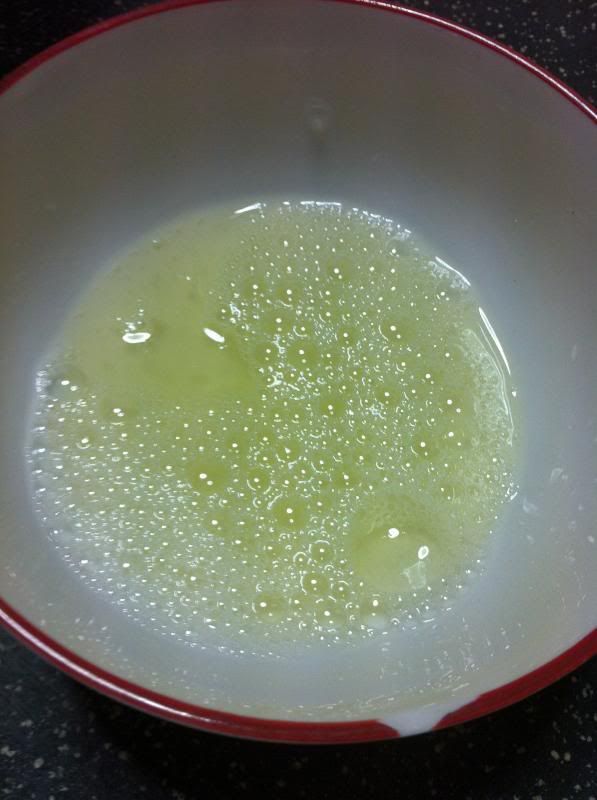 Let the butter soften at room temperature. Place the softened butter into a mixing bowl. Add in the brown sugar and use a rubber spatula or spoon to mix the ingredients.
Use a mixer to beat them until light and fluffy.
Add in the molasses and slowly add the egg in 2-3 batches.
Beat at high speed till creamy.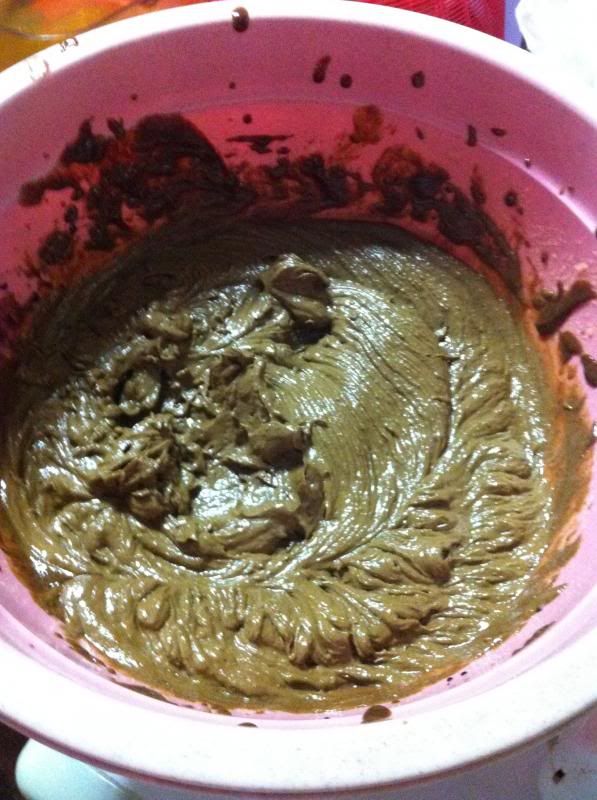 Gradually add the flour mixture. Initially, add a few tbsp at a time, then in large batches. Use a rubber spatula to roughly mix the flour mixture with the wet mixture.
Do not stir the mixture in a circular movement.
Use "cutting", "pressing" and "scraping" actions to combine the ingredients.
Lastly, use your hand to form the dough.
Do not overwork the dough.
Looks like.....hmmmm... you know what i'm thinking...
Divide the dough into 2 portions. Flatten them into about 1 inch thich and wrap in cling film. Refrigerate for at least 2 hours. (To harden it, so that it's easy to cut it later).
After refrigerate, work with 1 potion at a time. Roll the dough with the rolling pin to slightly flatter. Roll with the plastic above the dough, that would be easier.
Preheat the oven at 170*C. Line baking trays with parchment paper or just lightly brush it with butter or oil.
Cut out shapes with the cookies cutters and transfer them to the baking tray.
You may decorate with some M&M chocolates.
Brush the cookies with egg white. Place the baking tray at the lowest rack. Bake at 170*C for about 15minutes.
Remove the baking tray from the oven. Leave the cookies to cool slightly on the baking tray. Decorate with royal icing as desired.
Trying to act smart... dont wanna waste the egg yolk just now...
so i went to brush one of the cookies with egg yolk, turned out abit disgusting...
I guessed brushing it with egg white will have a more glossy surface.. but well.. i did not.... cos i dun wanna waste any more eggssss!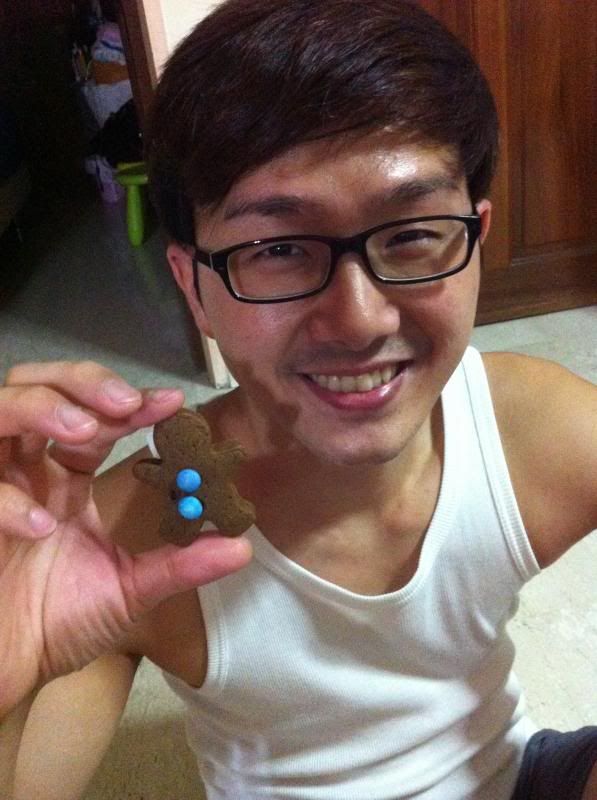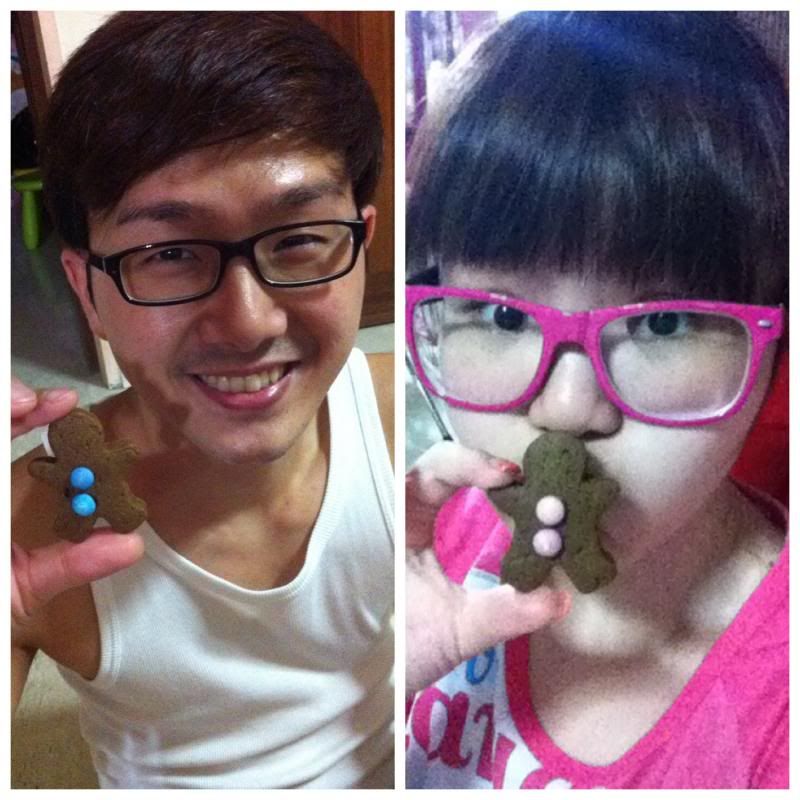 My hubby and colleagues have tasted it and said its not bad...
So, Try now!!!!
Had a lot of fun baking today with hubby.... More to come soon~!!!
Next post will be MY 25th BDAY CELEBRATIONS~!!!