Taiwan trip 03-09JUL 2013 Part 3
Day 5:
No breakfast included for this night stay, and so driver picked us up around 9plus in the morning and brought us to somewhere for breakfast~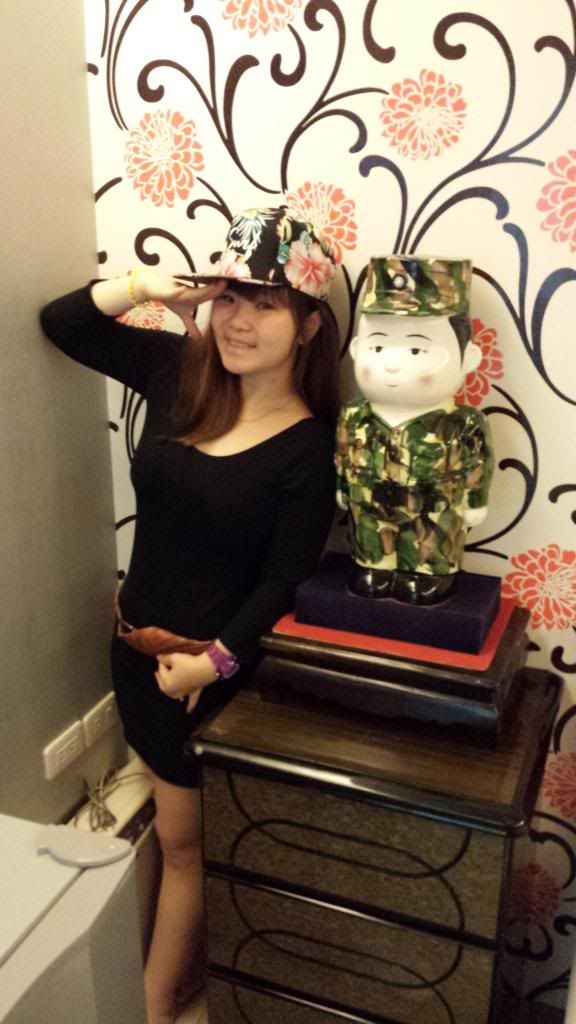 Gd morning Mao ze dong!
These are what they are eating for breakfast...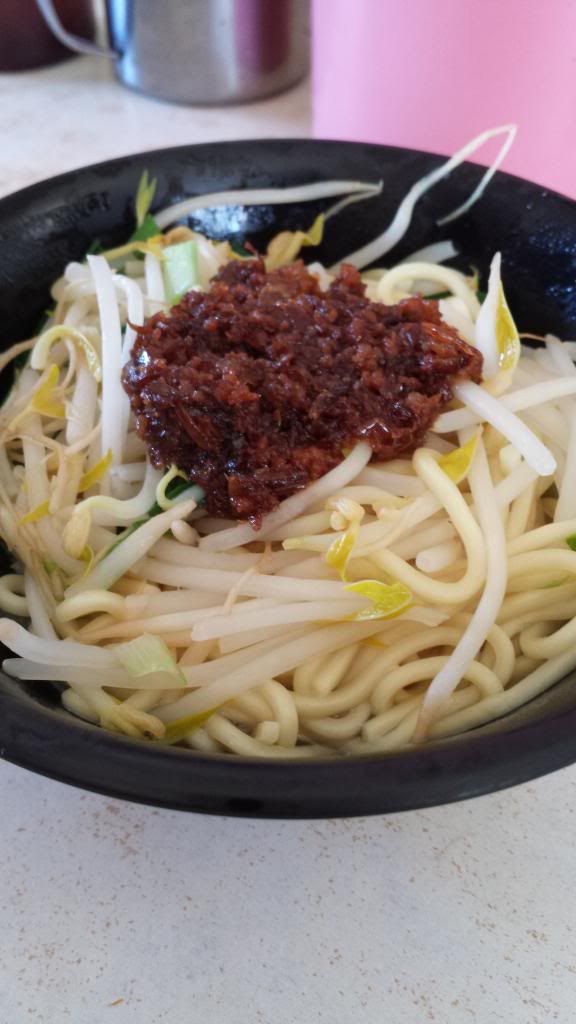 Minced meat yellow noodles...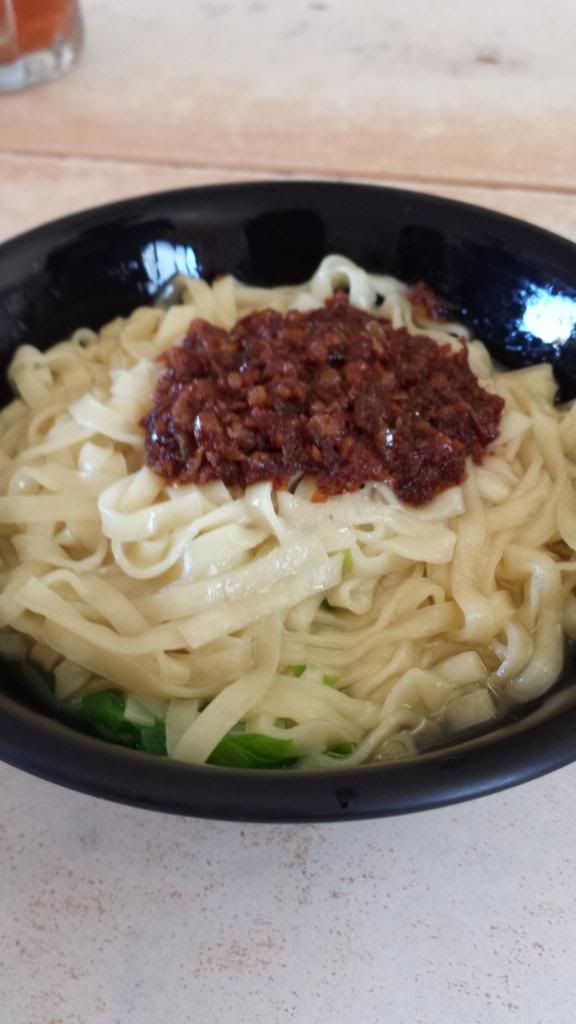 Minced meat white noodles....
i preferred the yellow noodles though.. more tasty....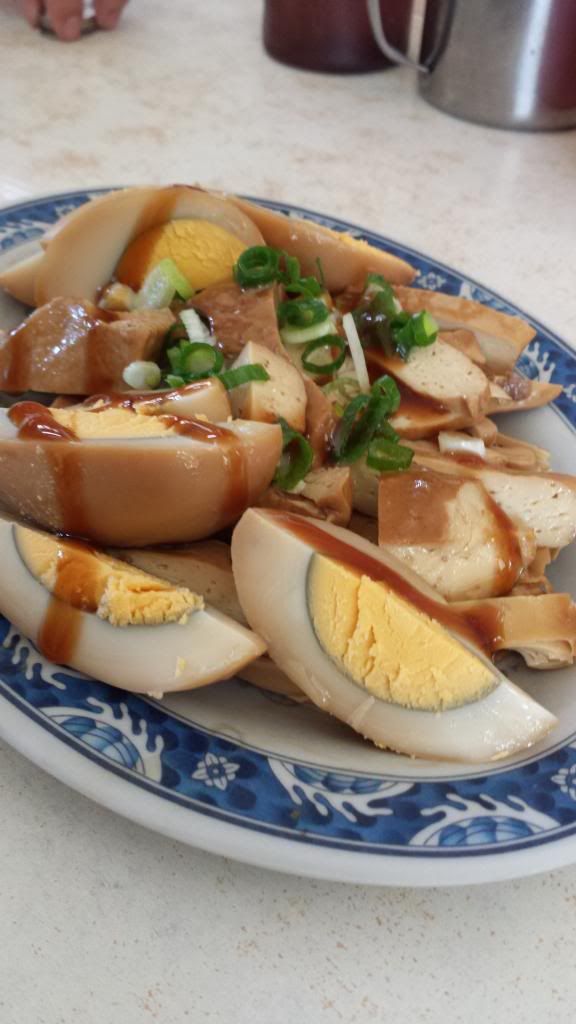 With some side dishes... eggy and dou gan....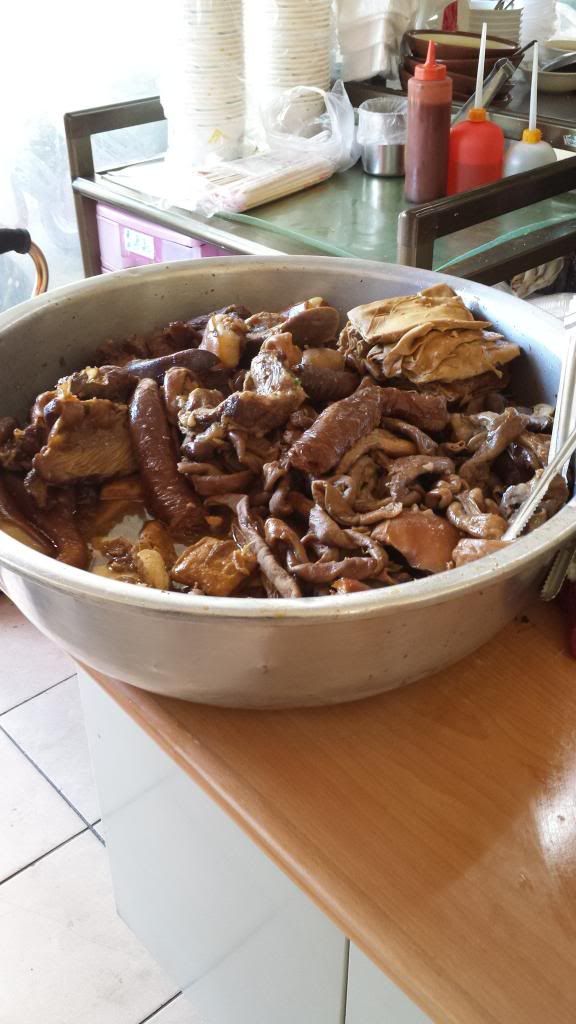 Lu wei.... 卤味 .... hmmm selling tongues.. euukkk... dont dare to eat.....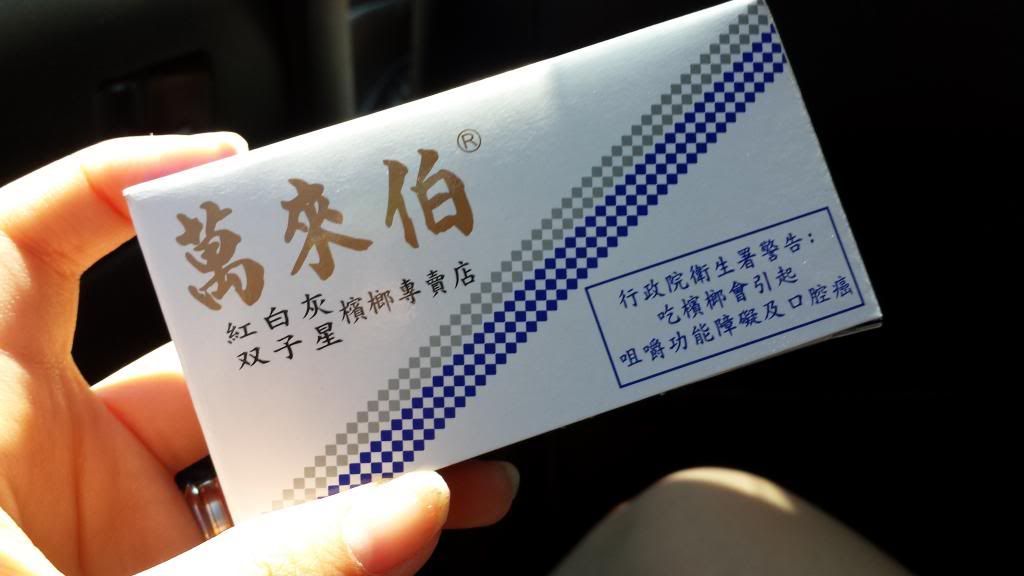 Another form of 槟榔
After breakfast, we headed to CARTON BOX KING...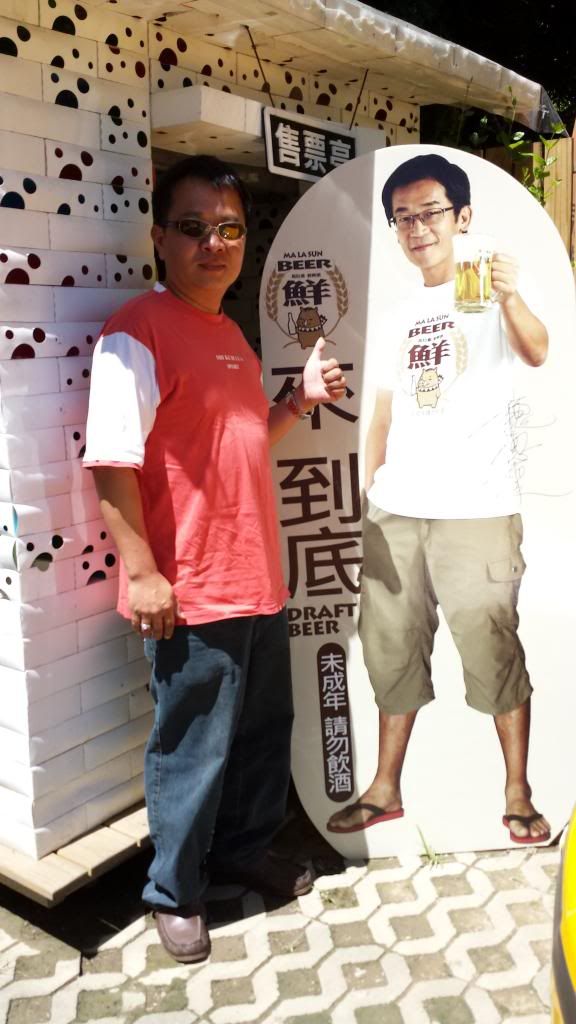 He's our nice driver/guide.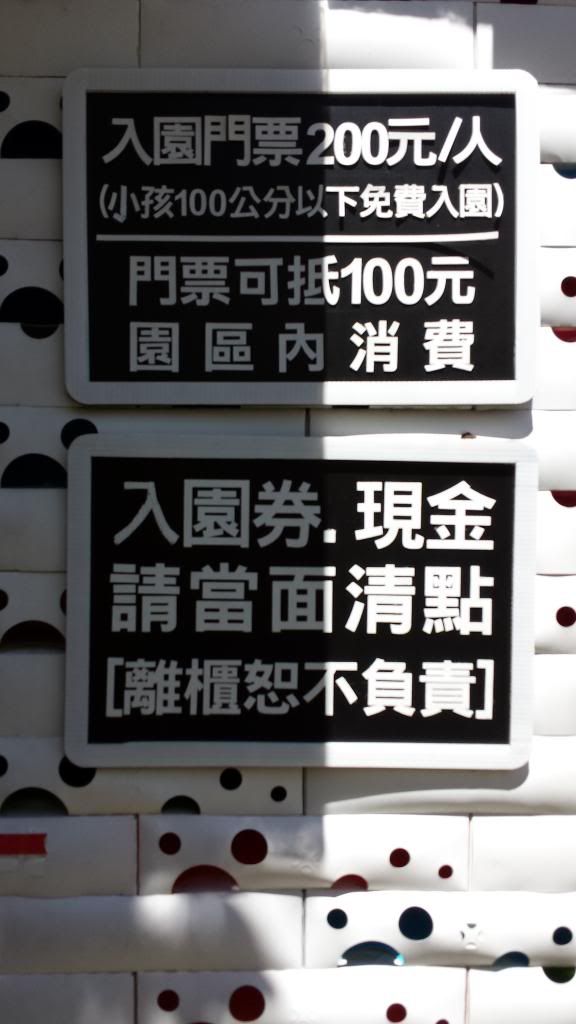 Same thing.... entrance fee of NT200, and free voucher of NT100.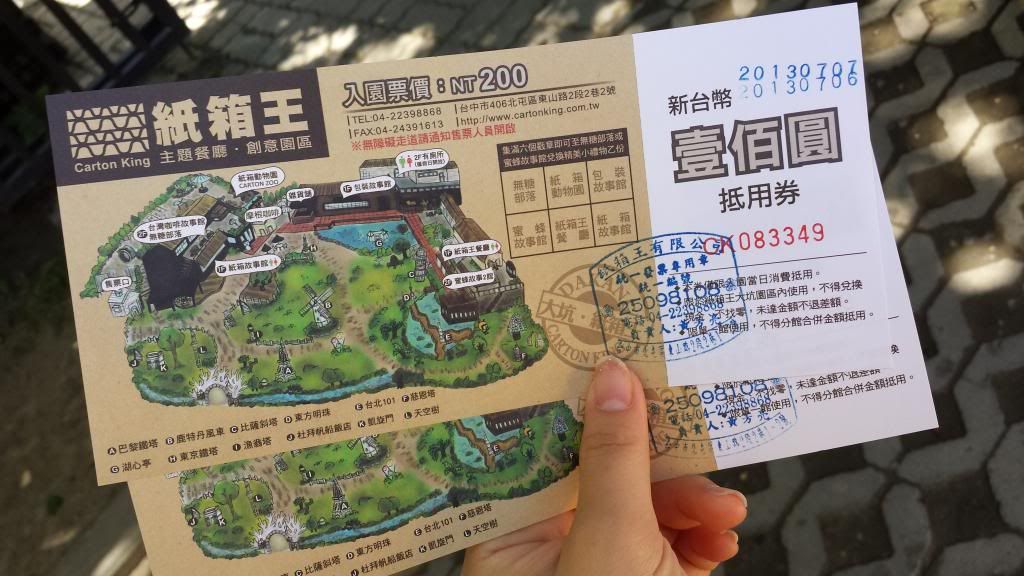 Our entrance tickets!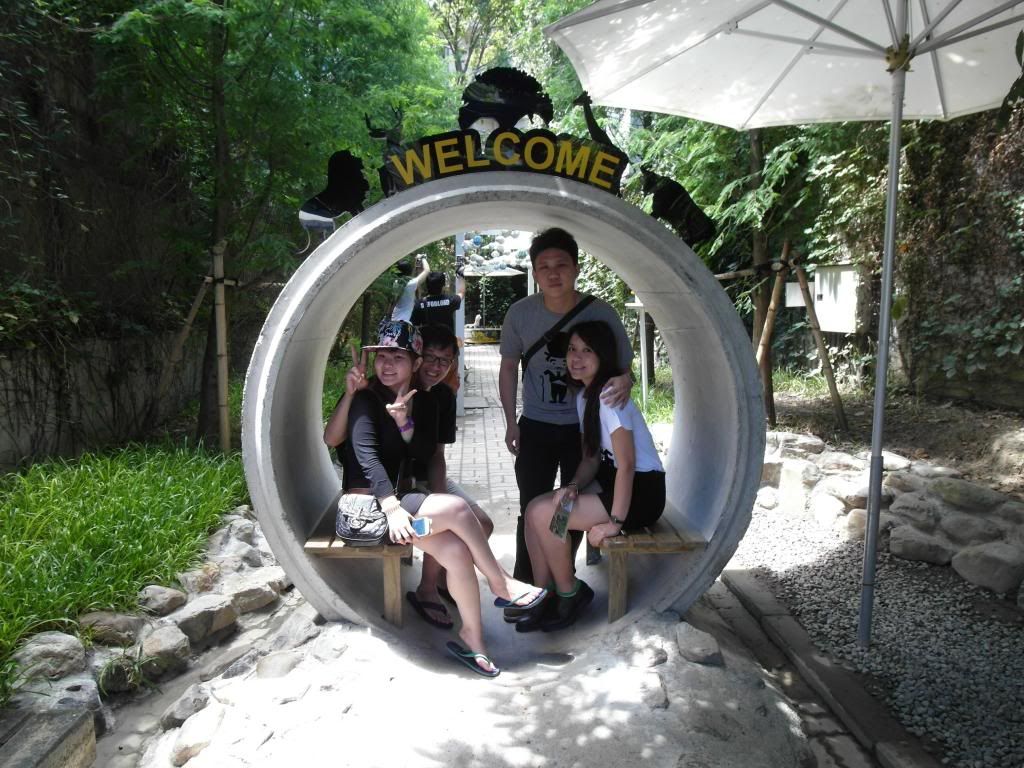 Let's take a group photo~!
Welcome to Carton King Zoo!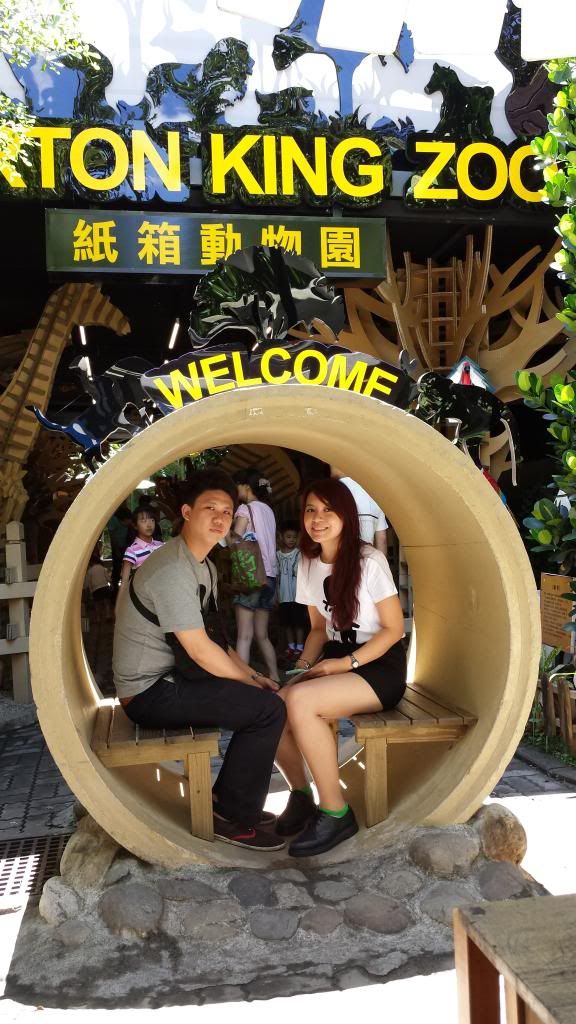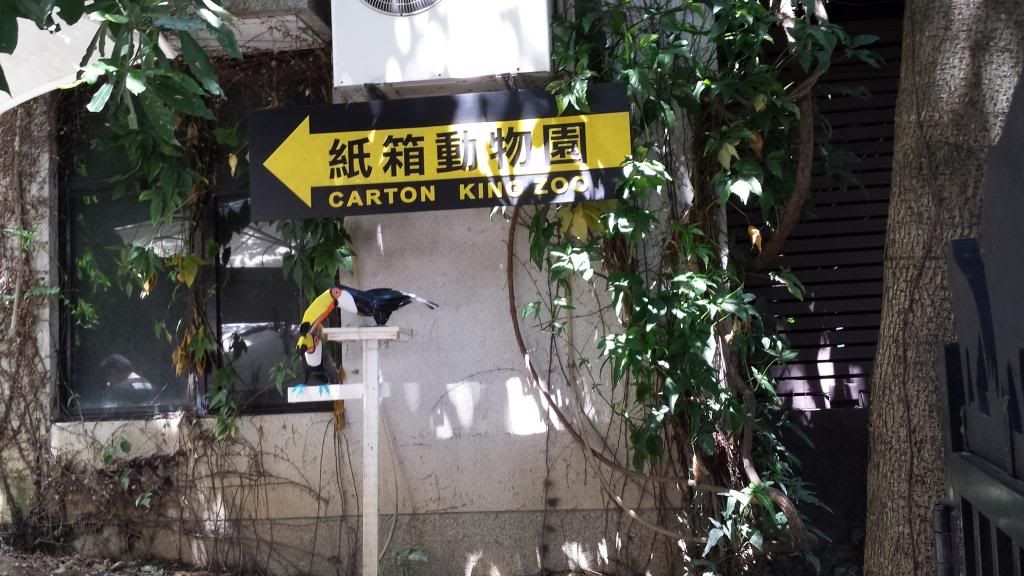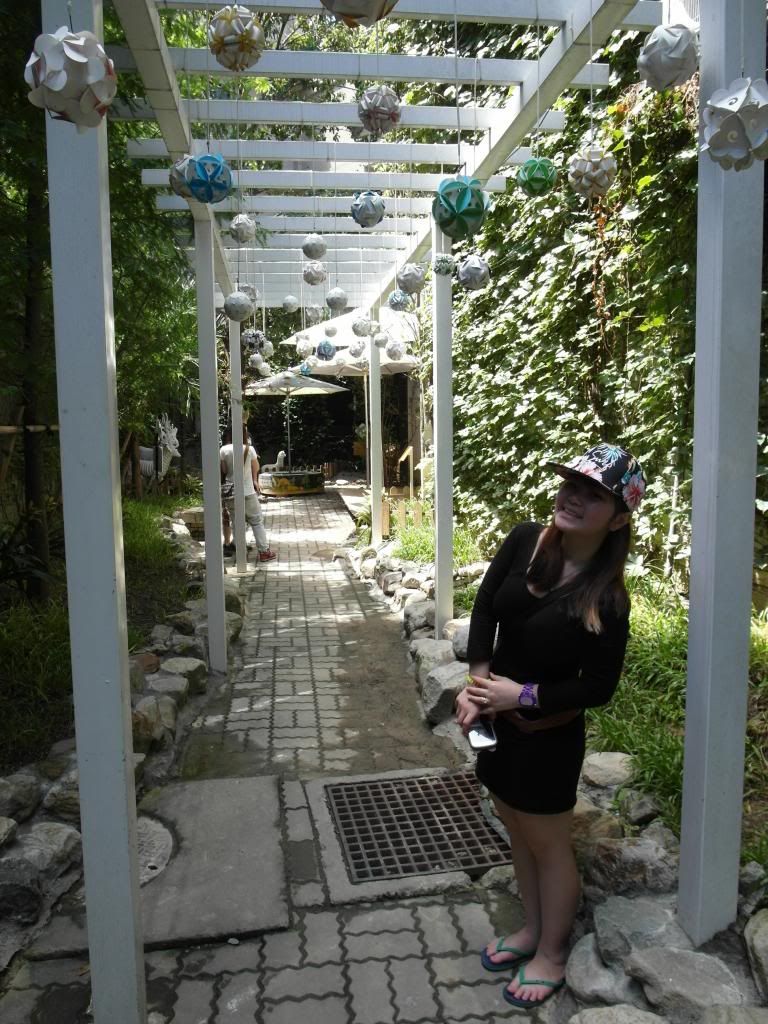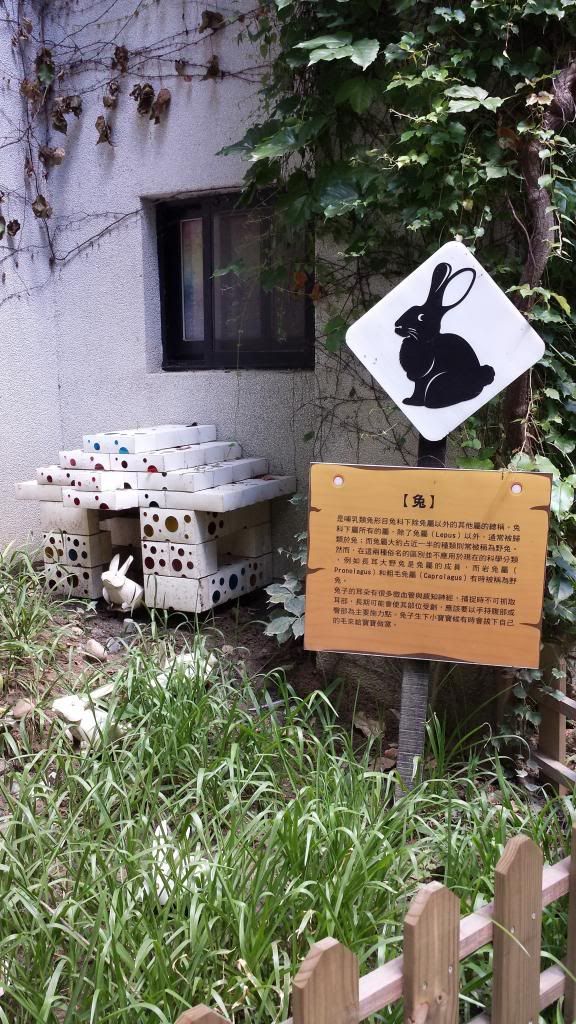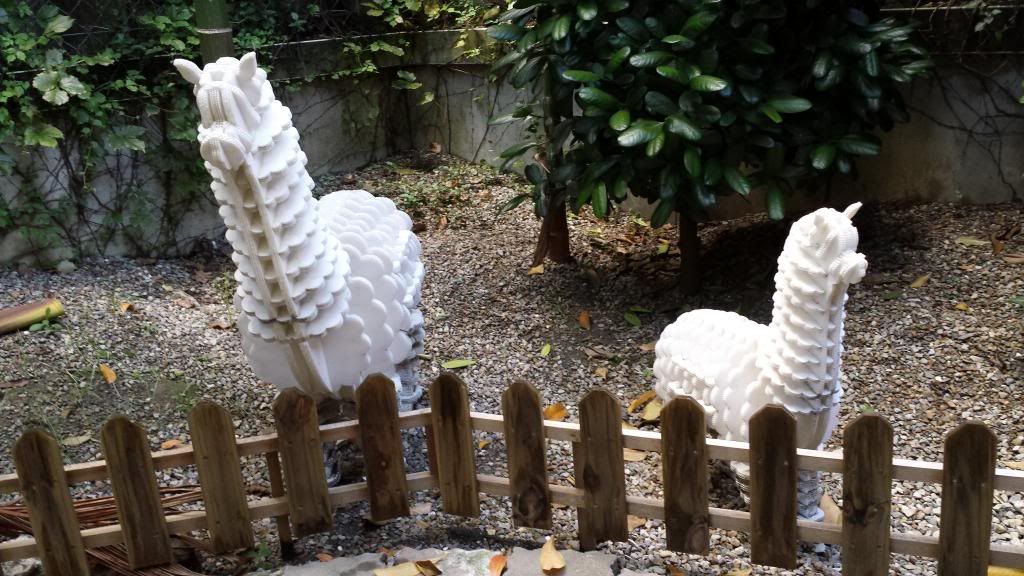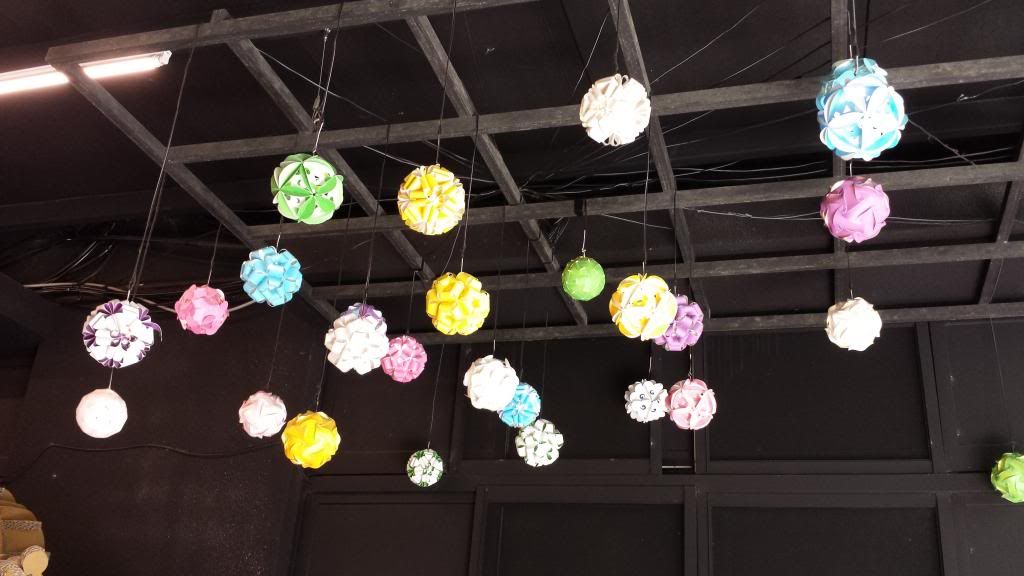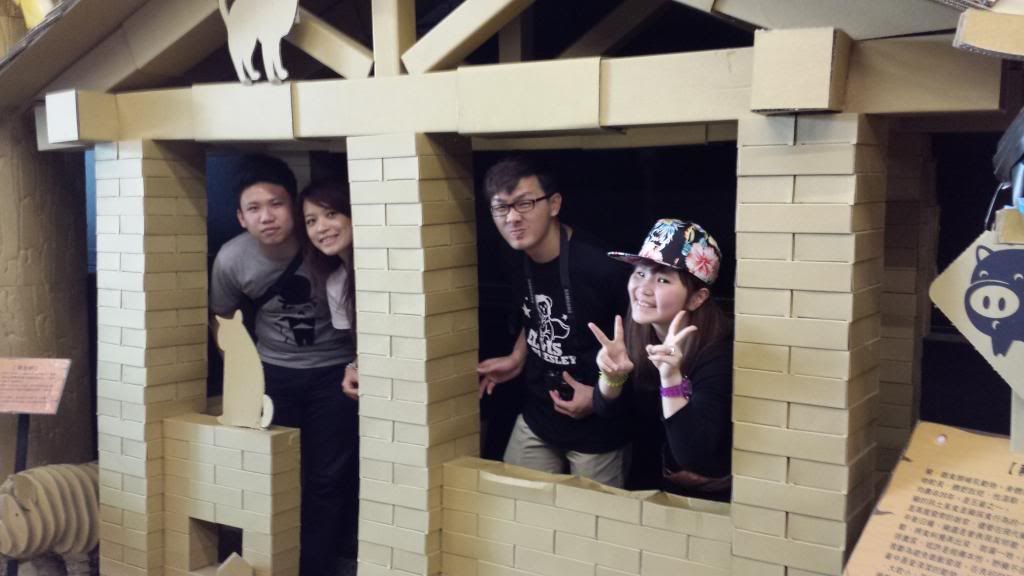 Carton house...
It's stamp stamp again....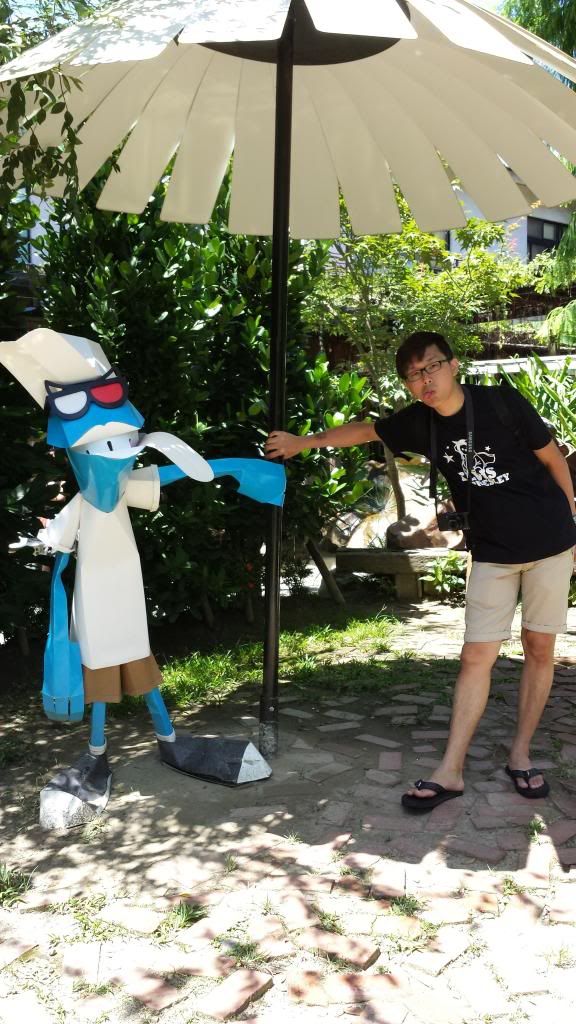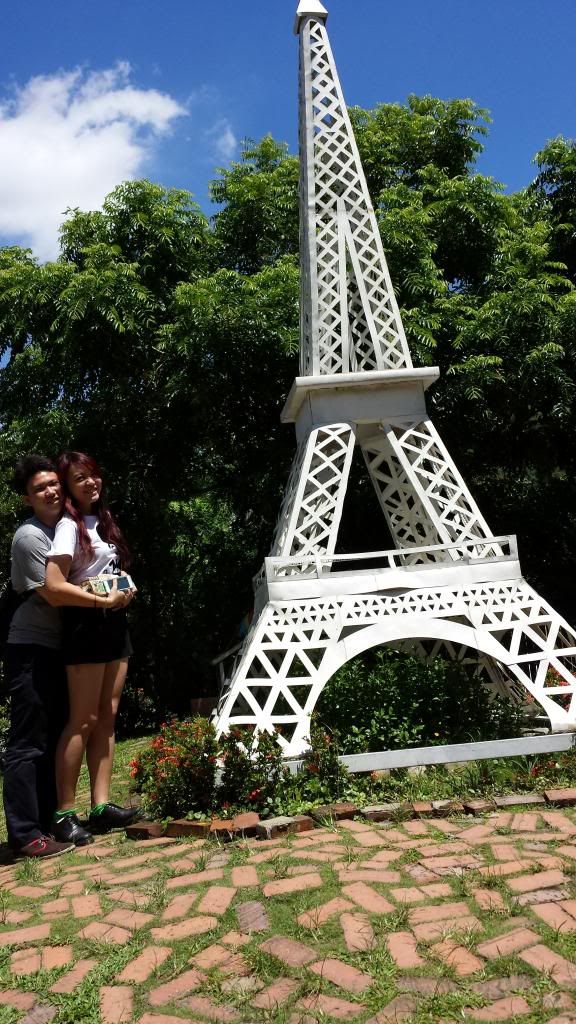 Eiffle tower...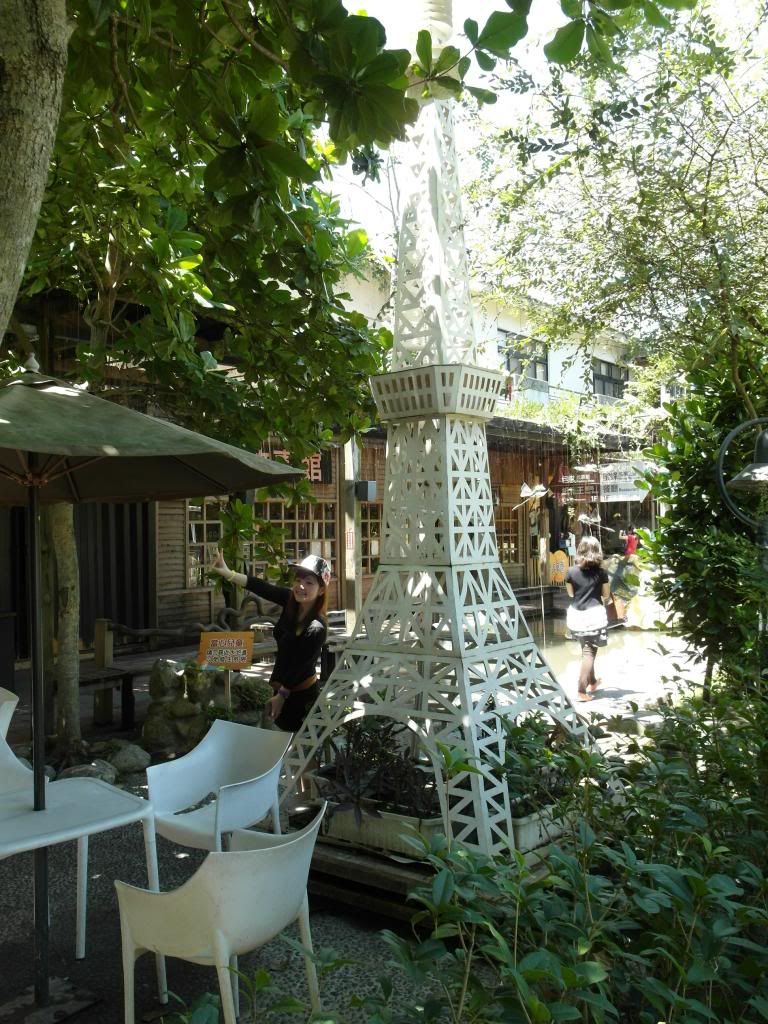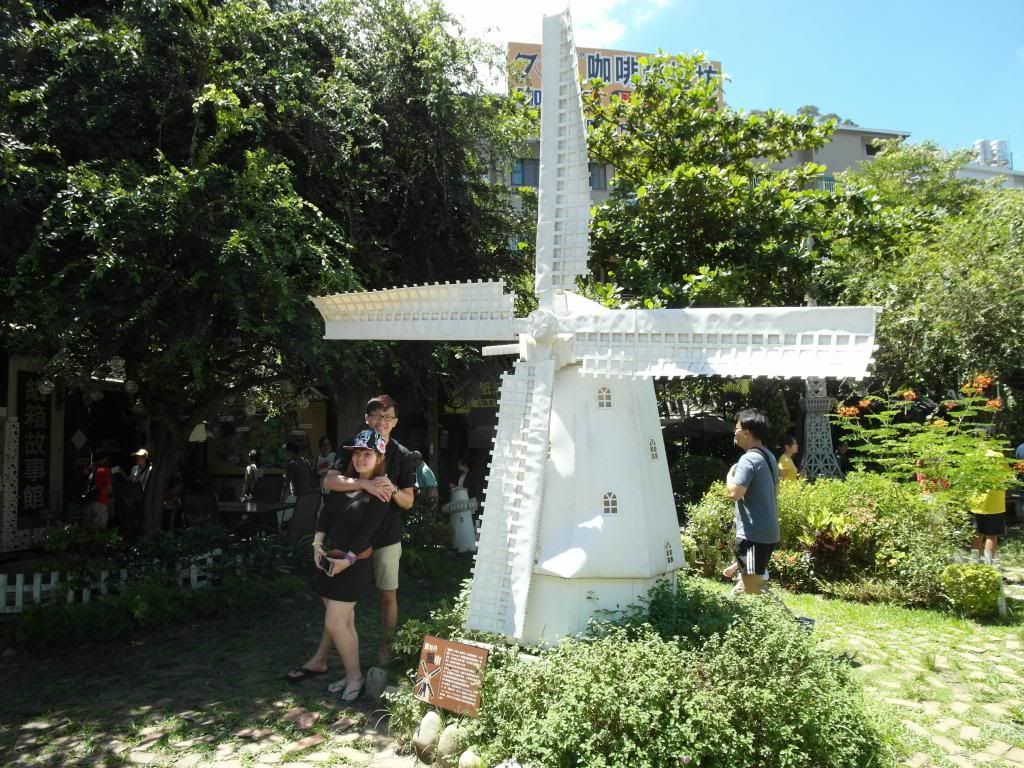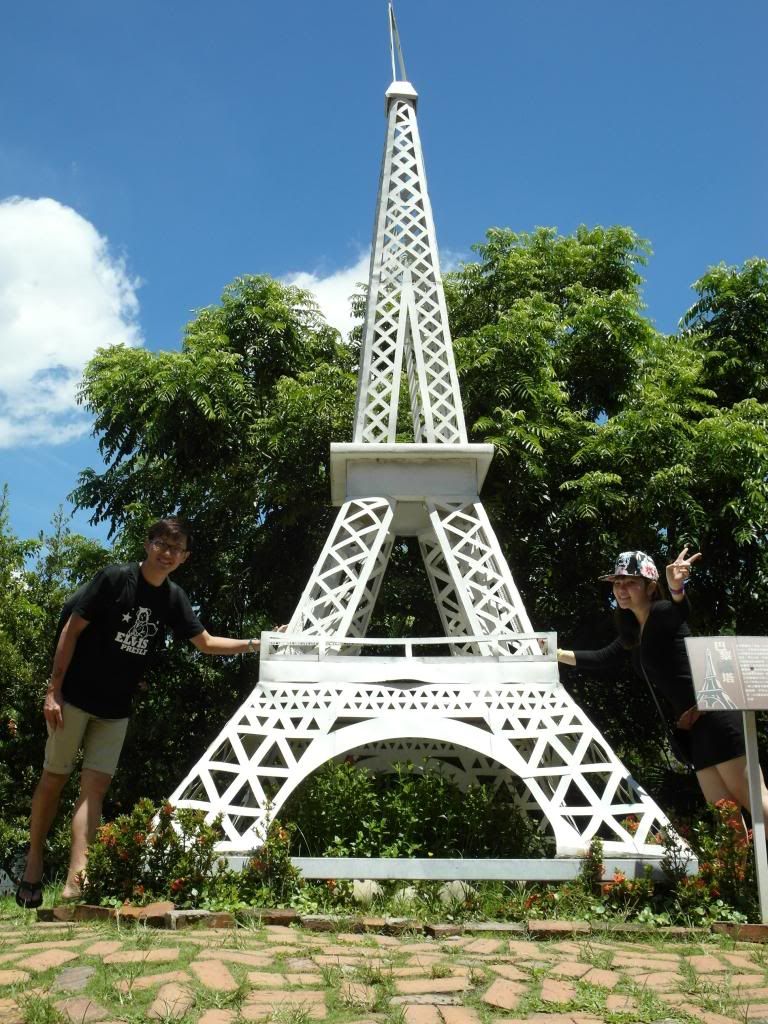 Pretty cool, isnt it....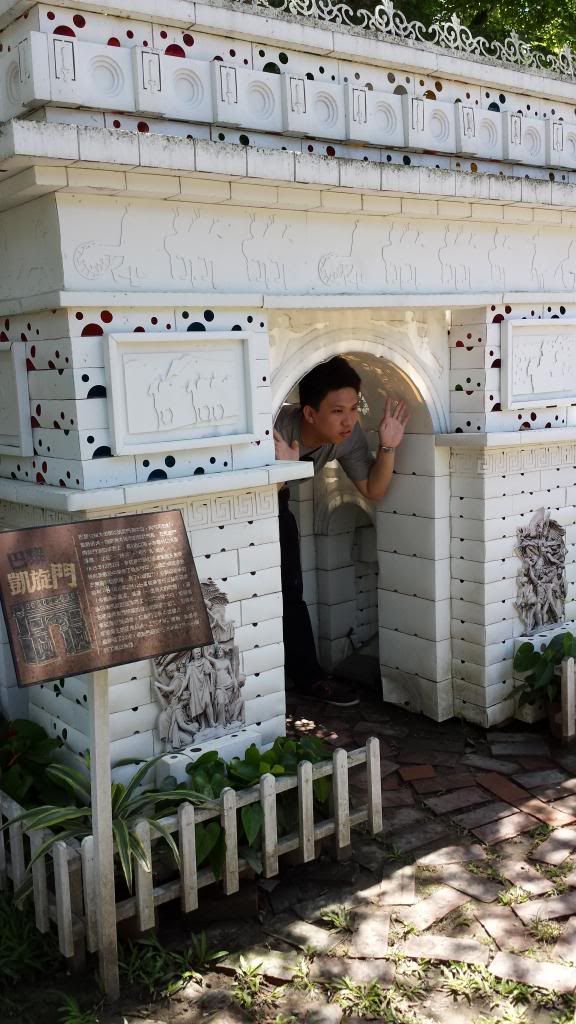 Arc de tromp... is it spelt like that? haha.. lol....
Love is all that I can give to you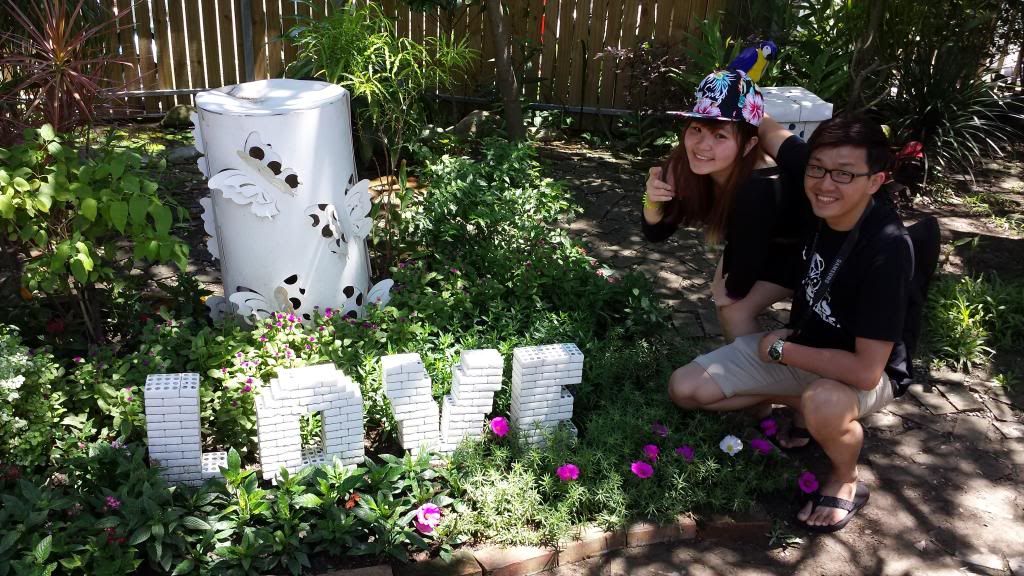 Love is more than just a game for two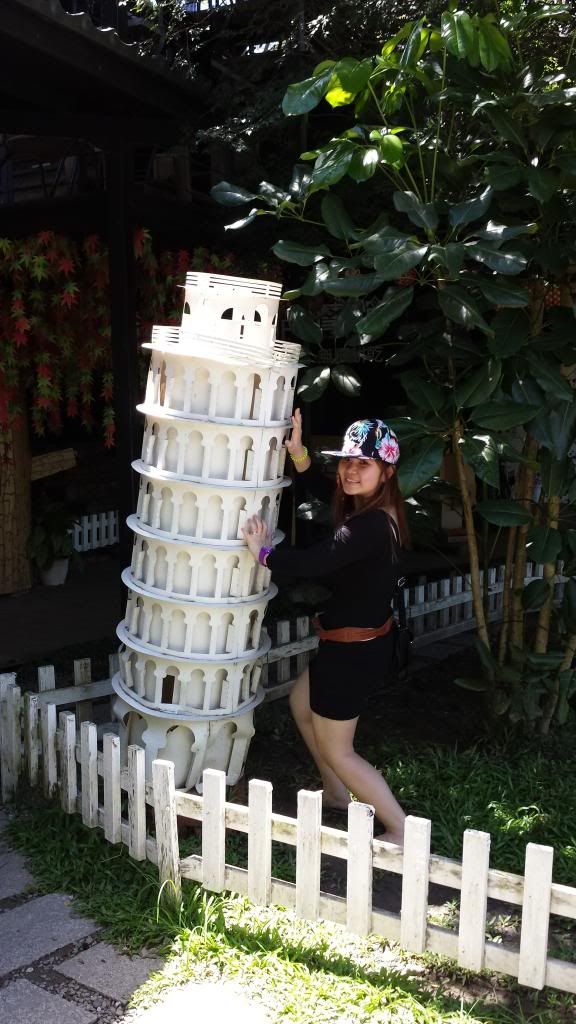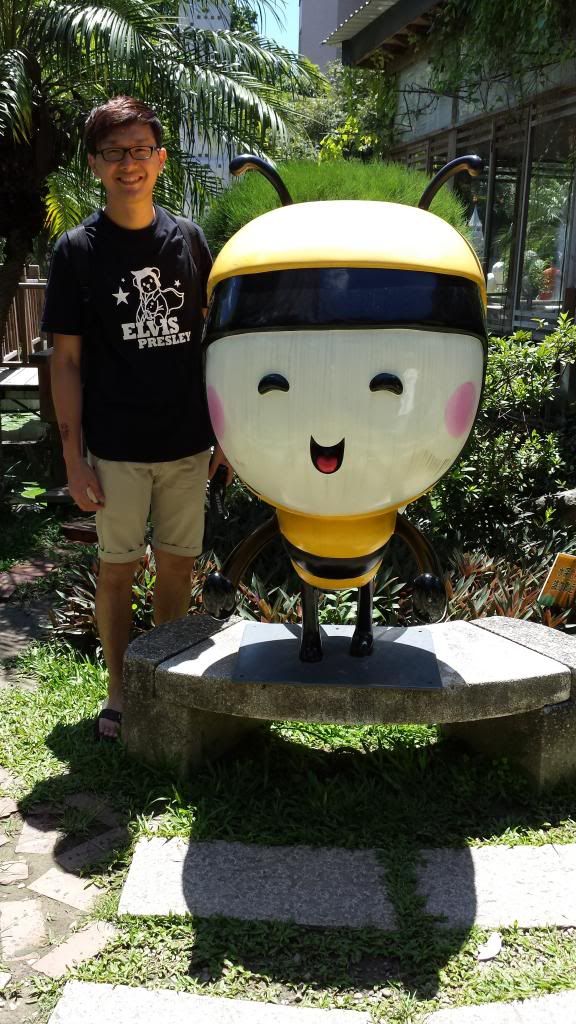 Mr Beeeeeeeee......
Honey ice cream....
Really taste like honey... sweeetttttt....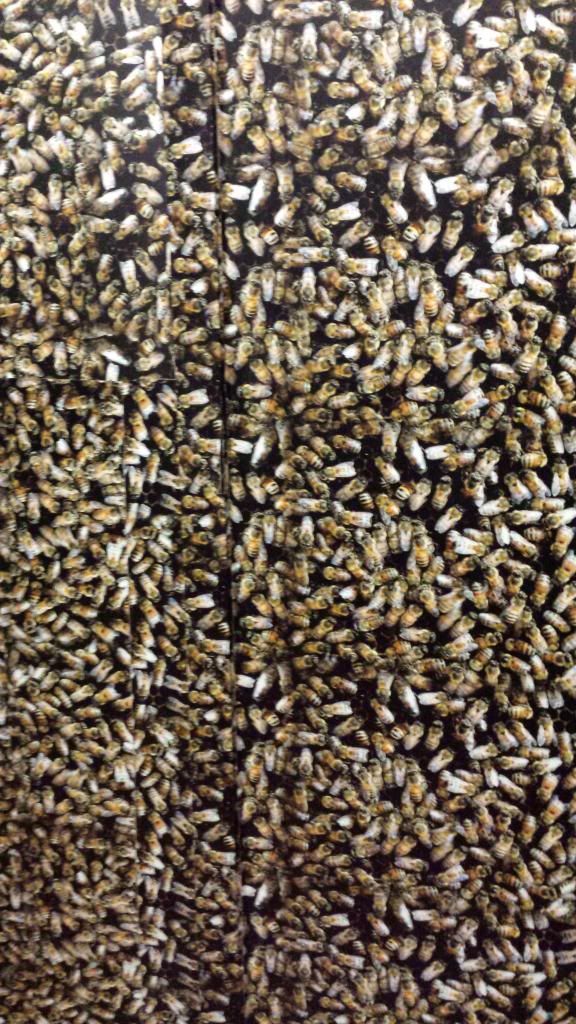 A bee bee beeee wallpaper.... euuukkkkkk....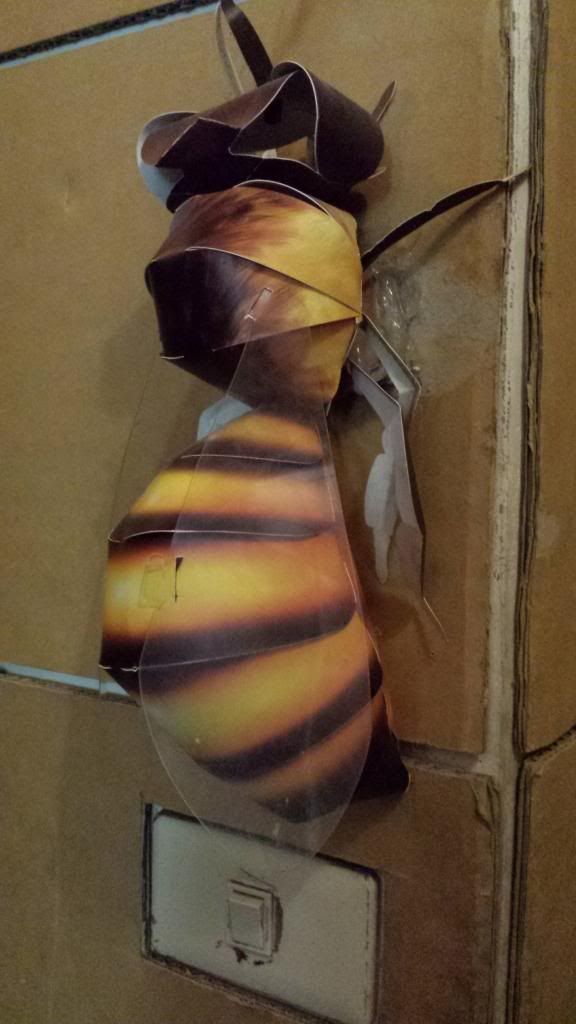 A Mega BEE spotted...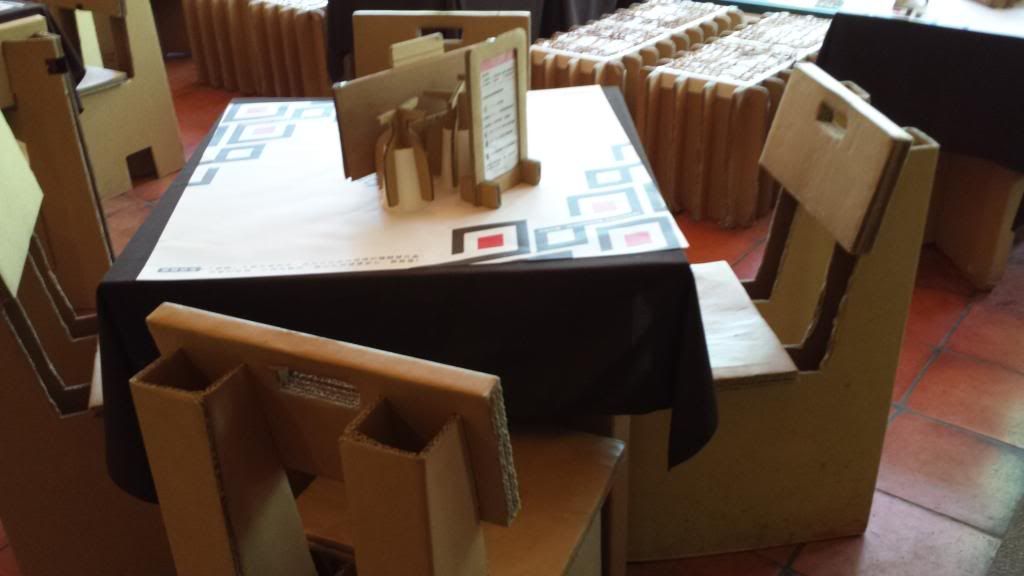 Carton box tables and chairs....
You can sit on them...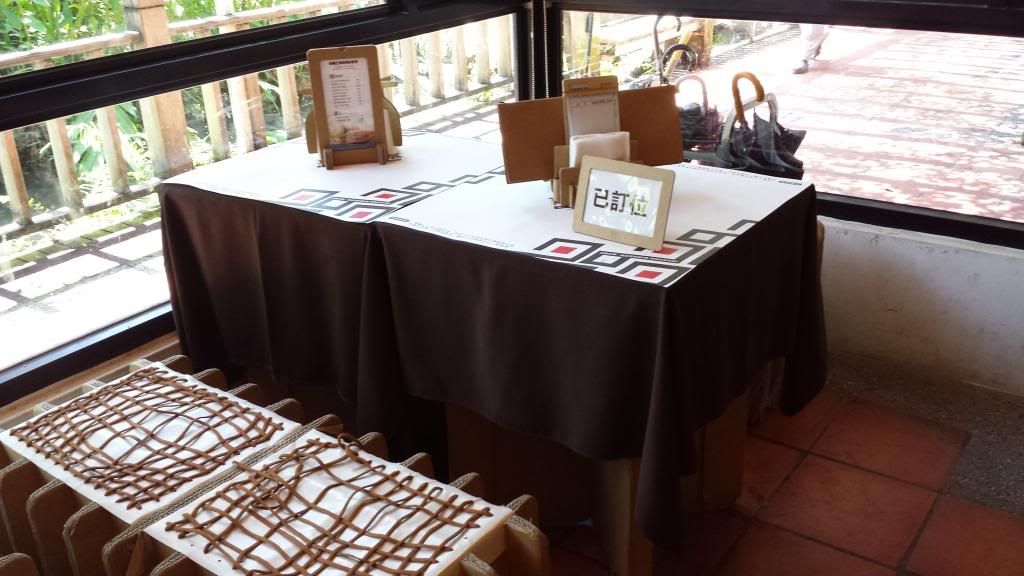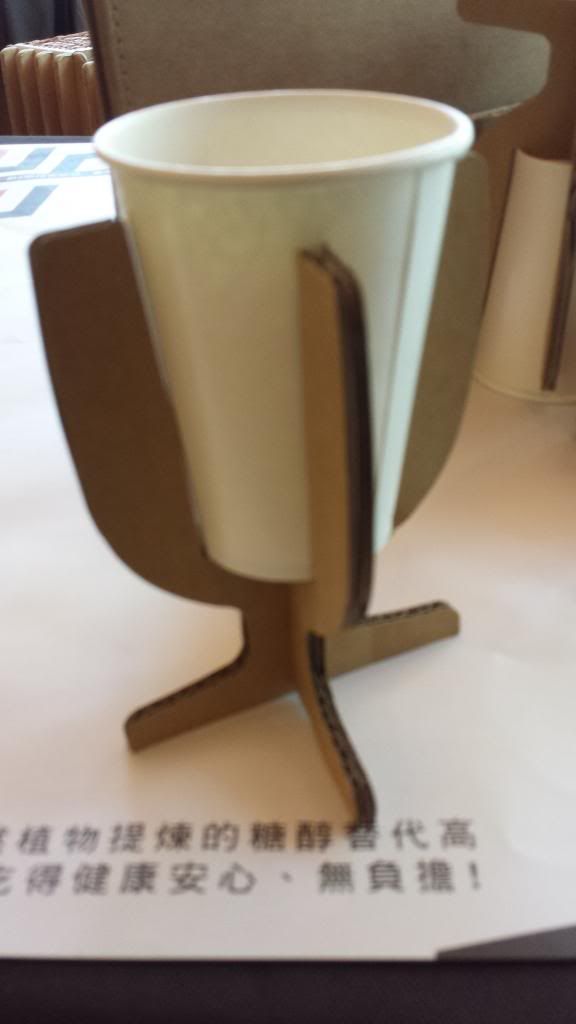 cute right.... innovative....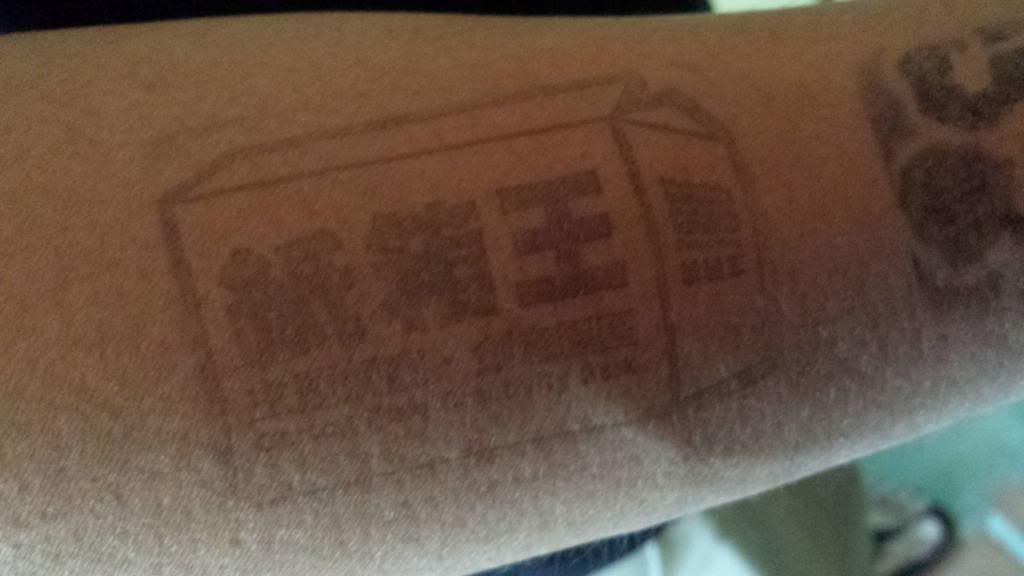 Another stamp chopped!
Maple leaves......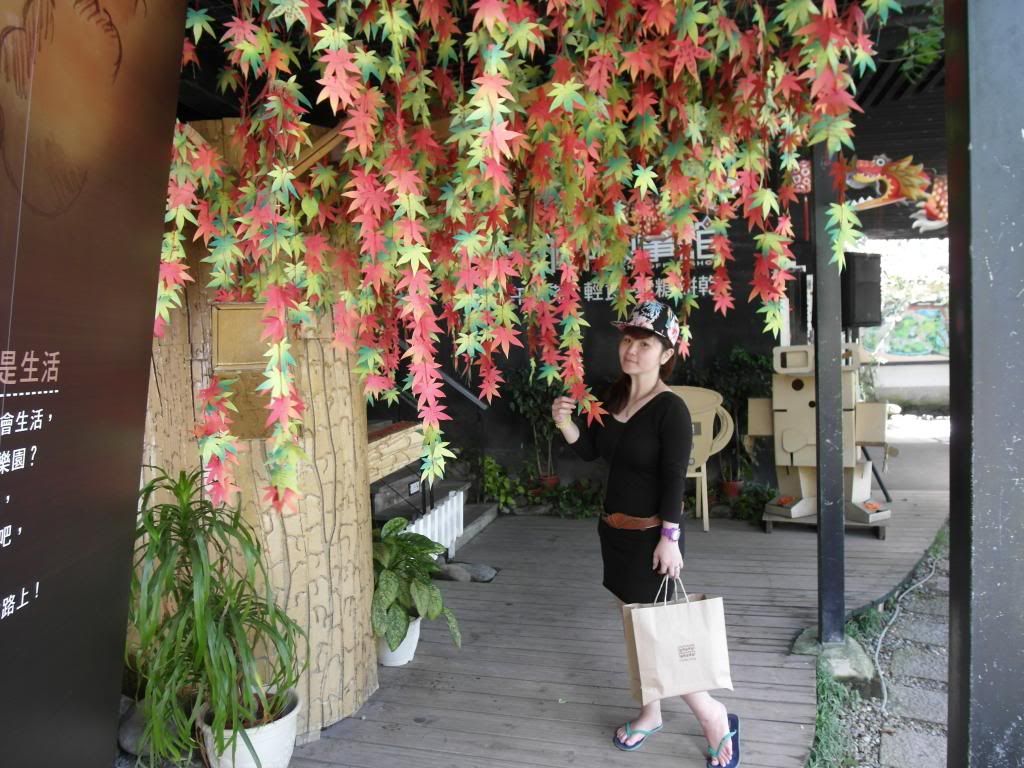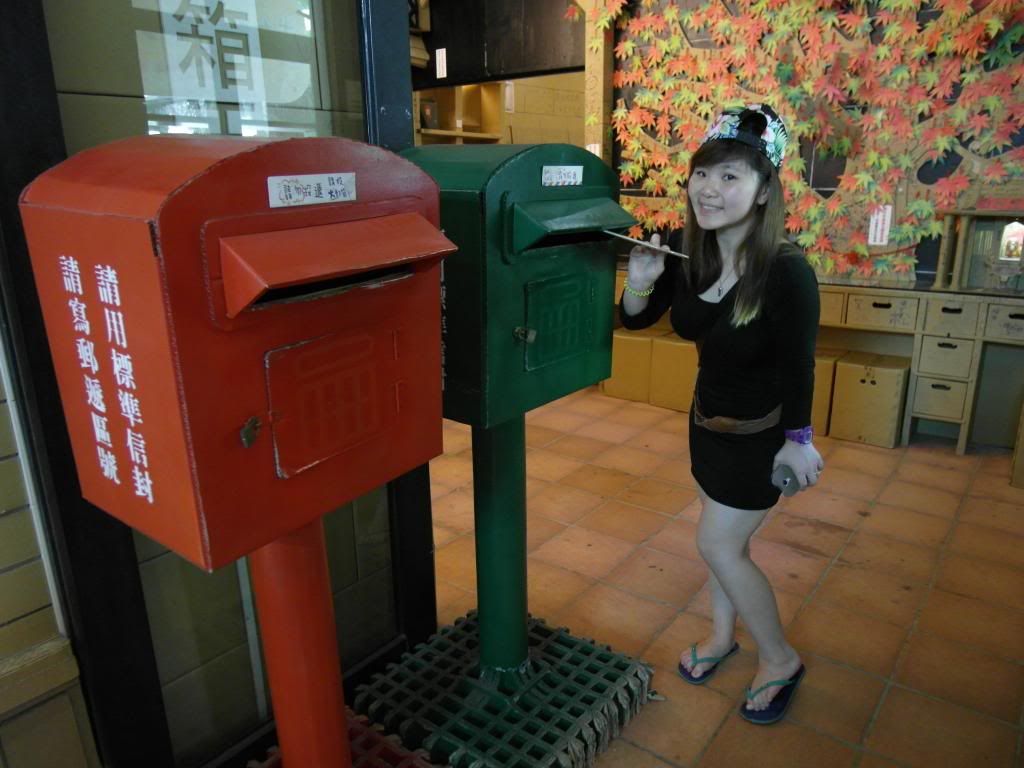 carton mailbox!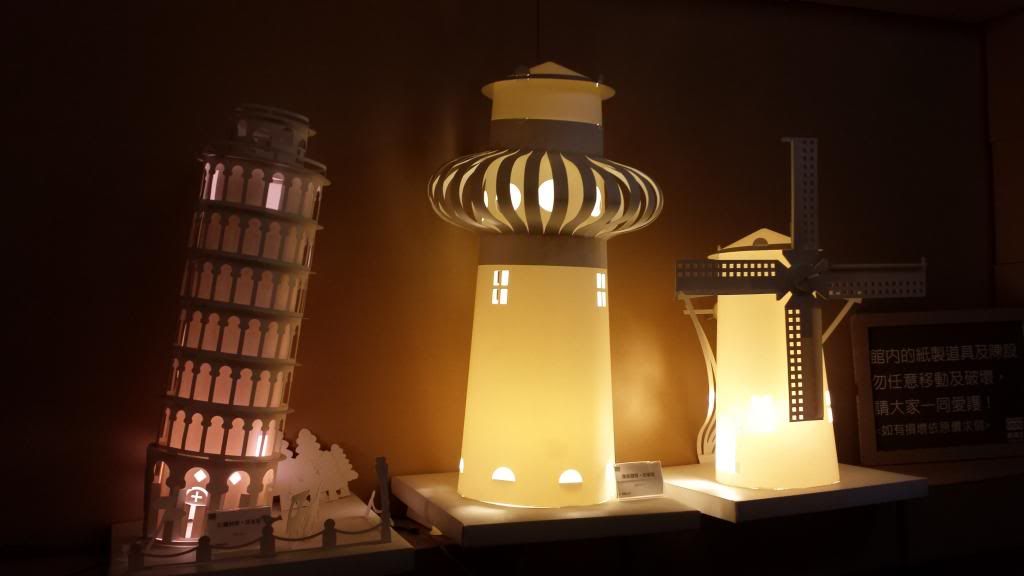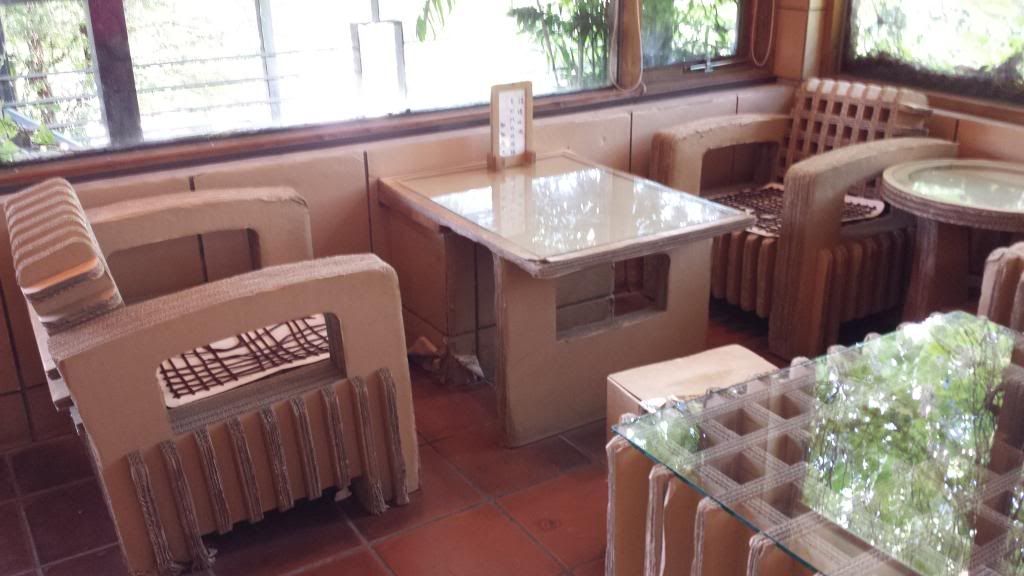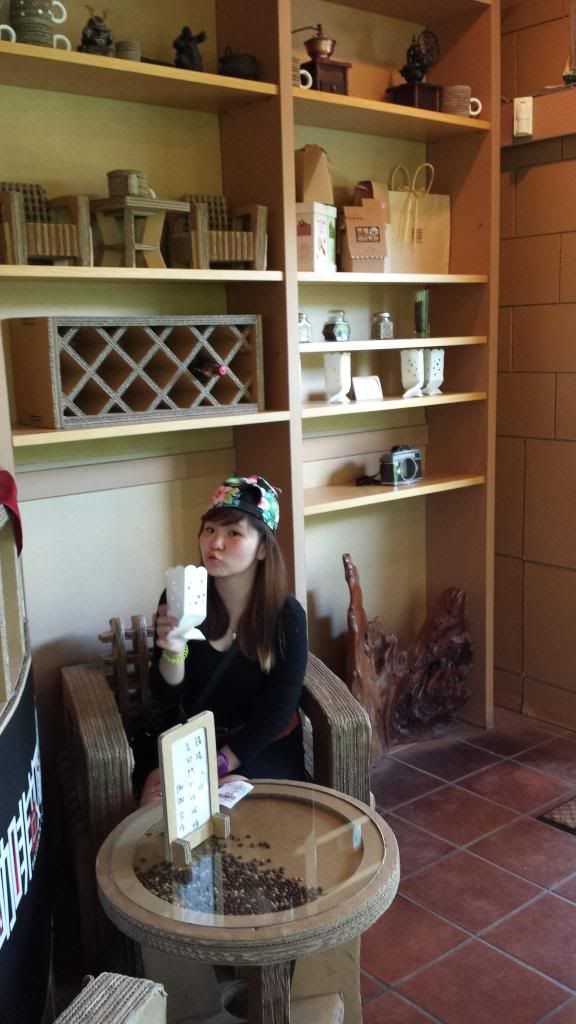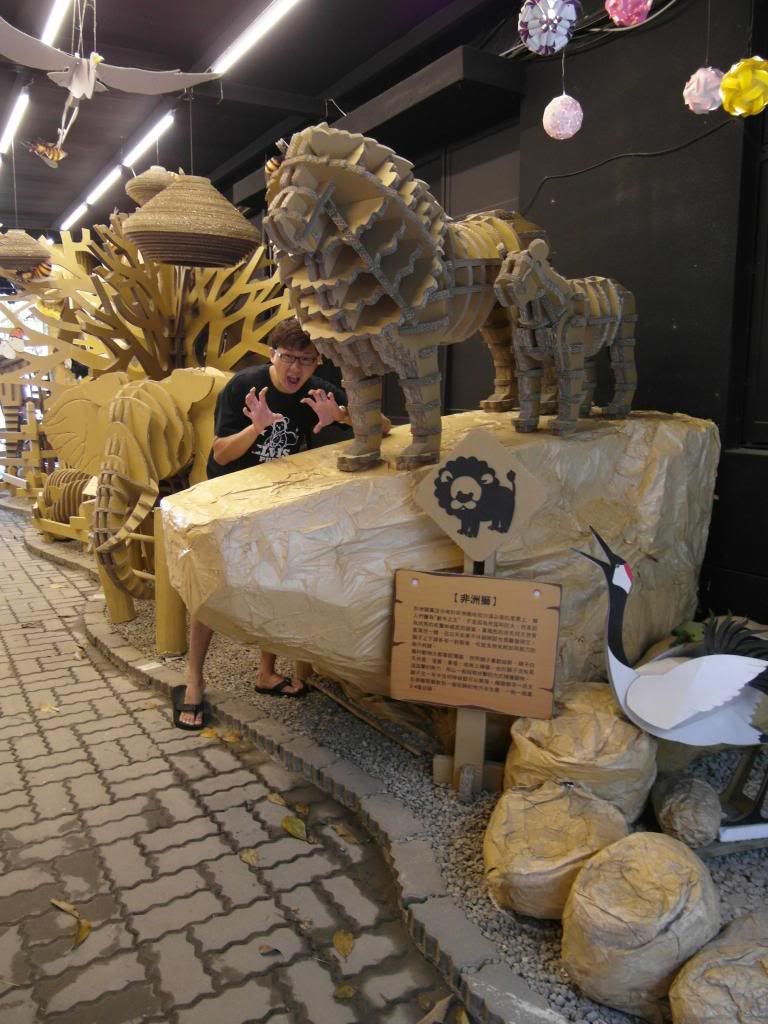 Imitates very well...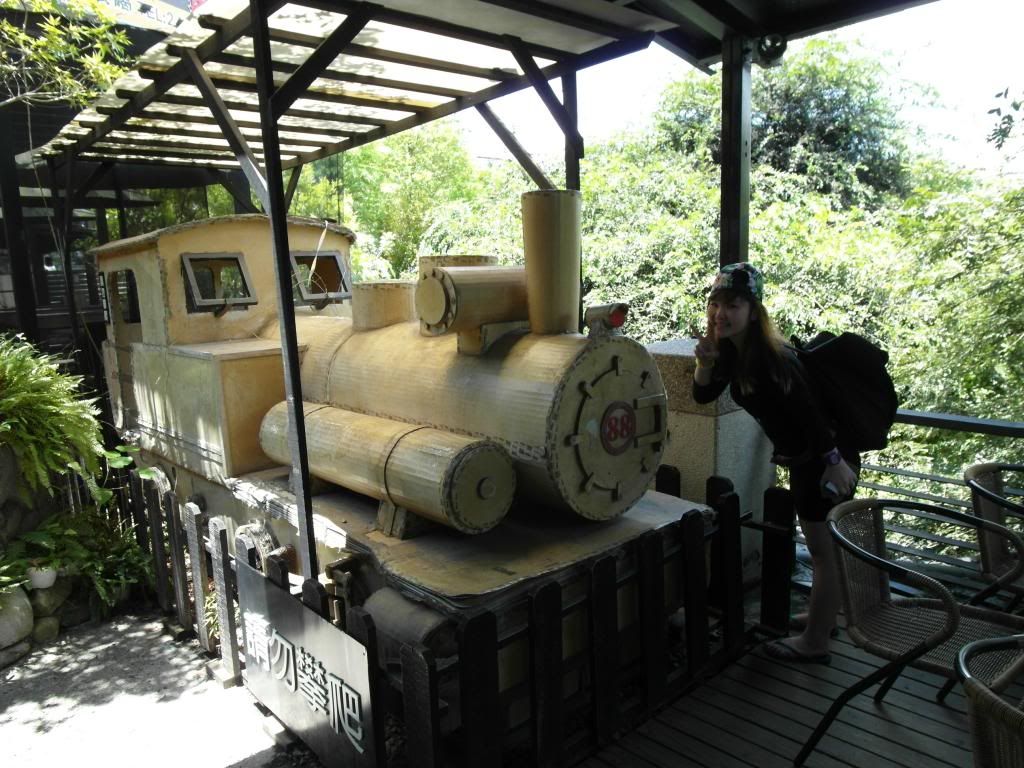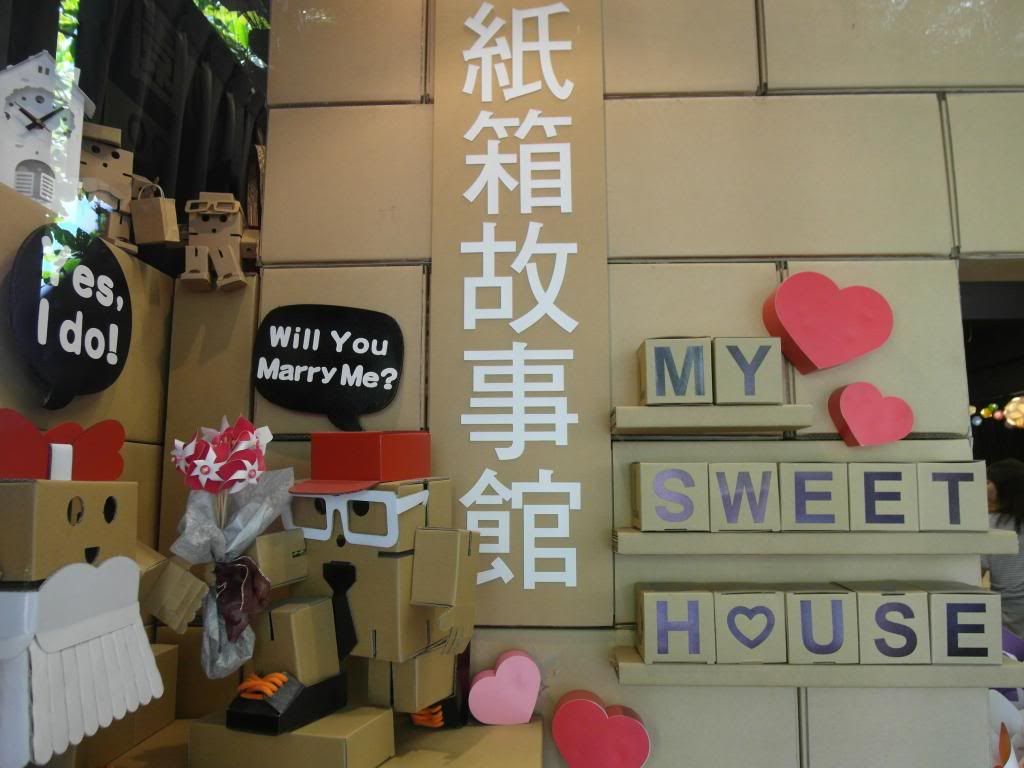 This is so so so cute... super like it :)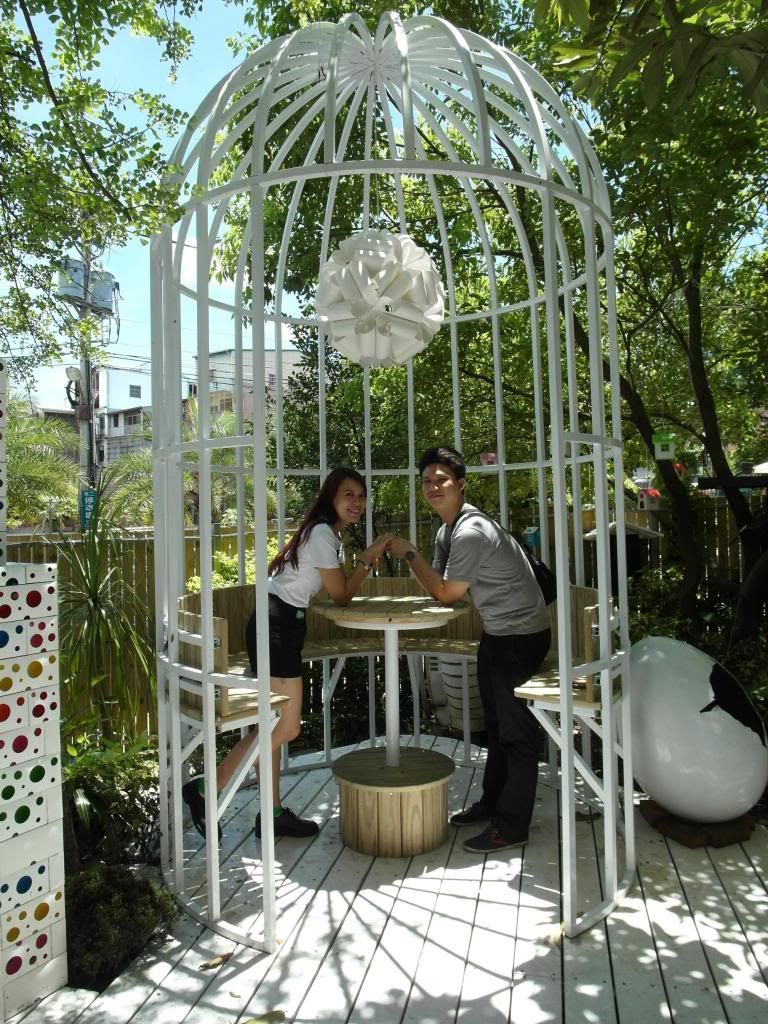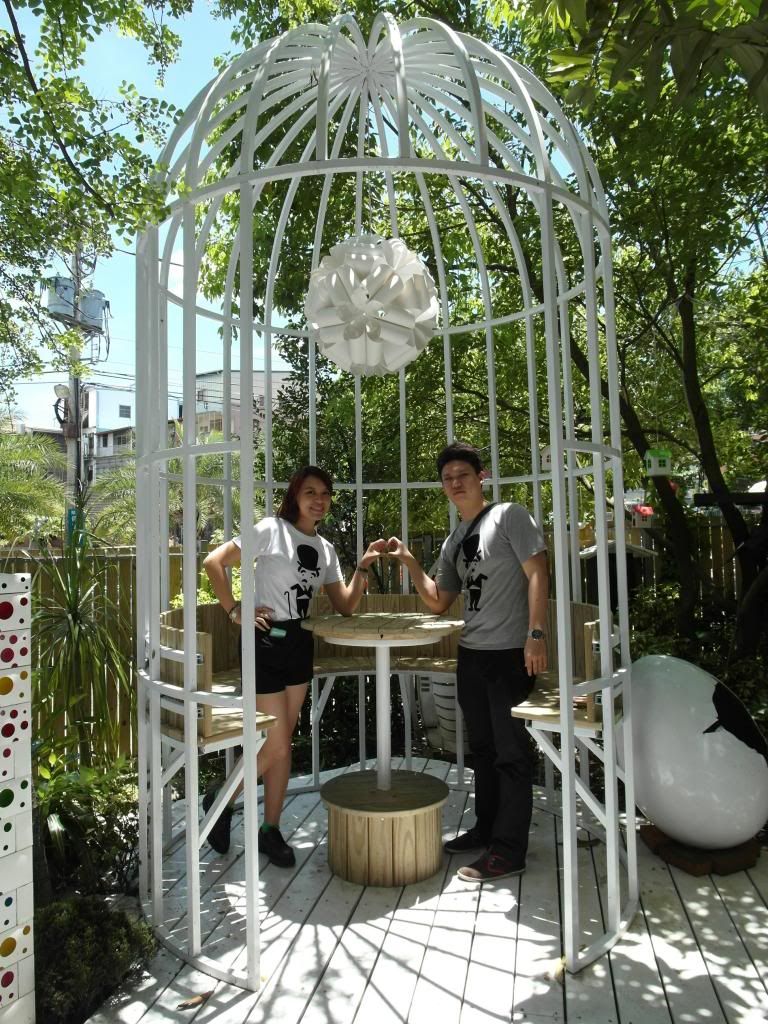 Overall, i think carton box king is pretty not bad...
Quite creative stuffs, can take quite some pictures over here.
I've spent the voucher on a something like musical box, but its not a box...
haha... dunno how to describe, but i've load the video in my instagram....
You can check out there.....
I would give a rating of 7.5/10.
Next, our driver brought us to have some dessert!
something like we see in singapore, "blackball"....
I pretty like this kinda dessert... cos i like pearls, i like yam, i like 粉圆.......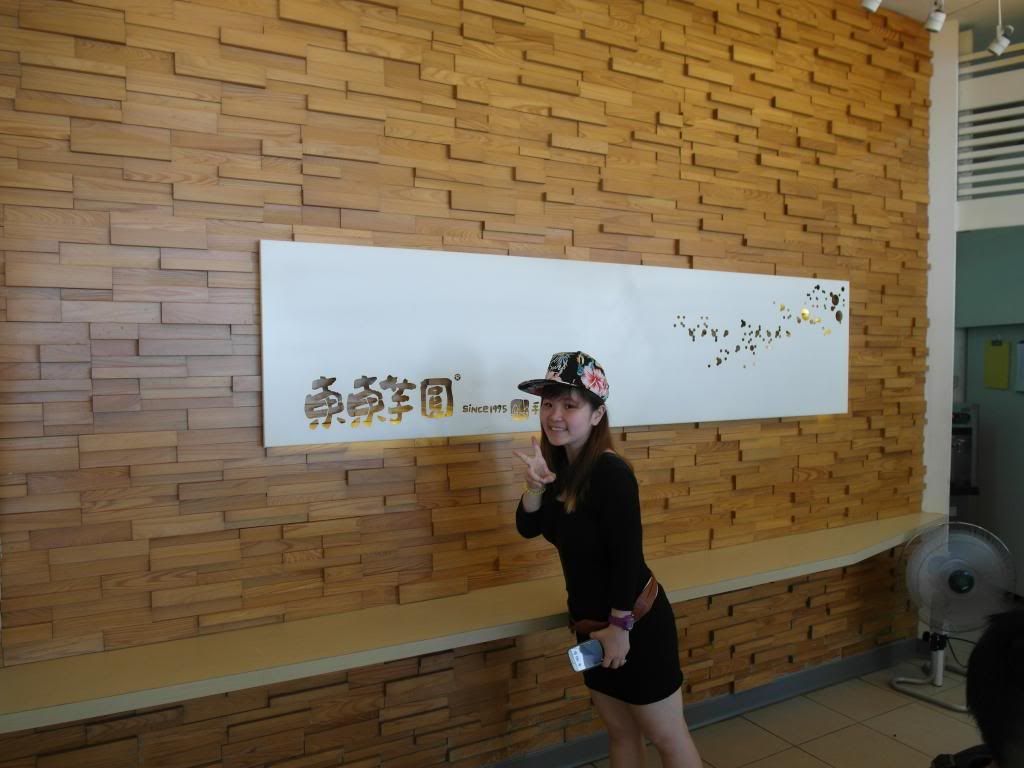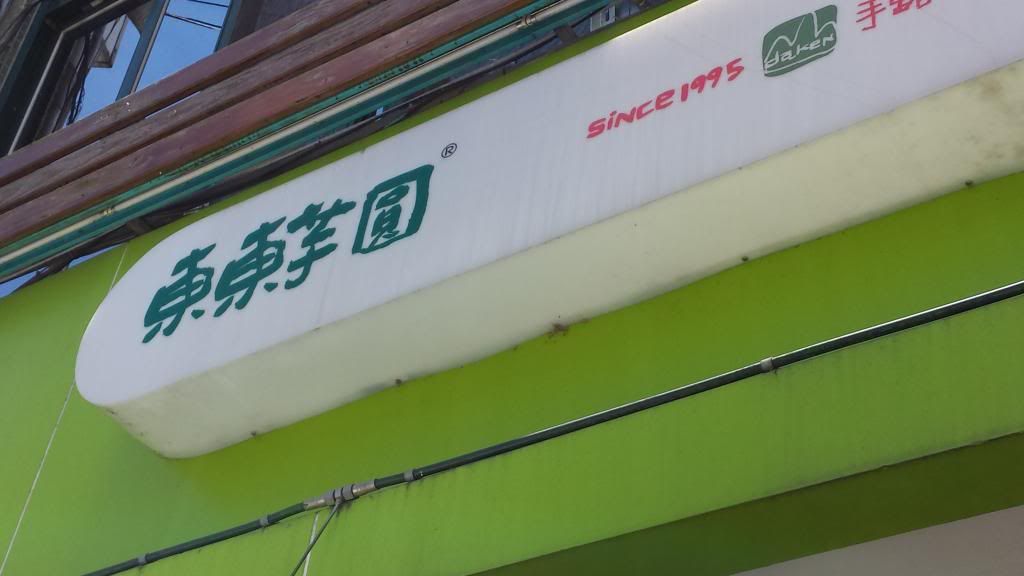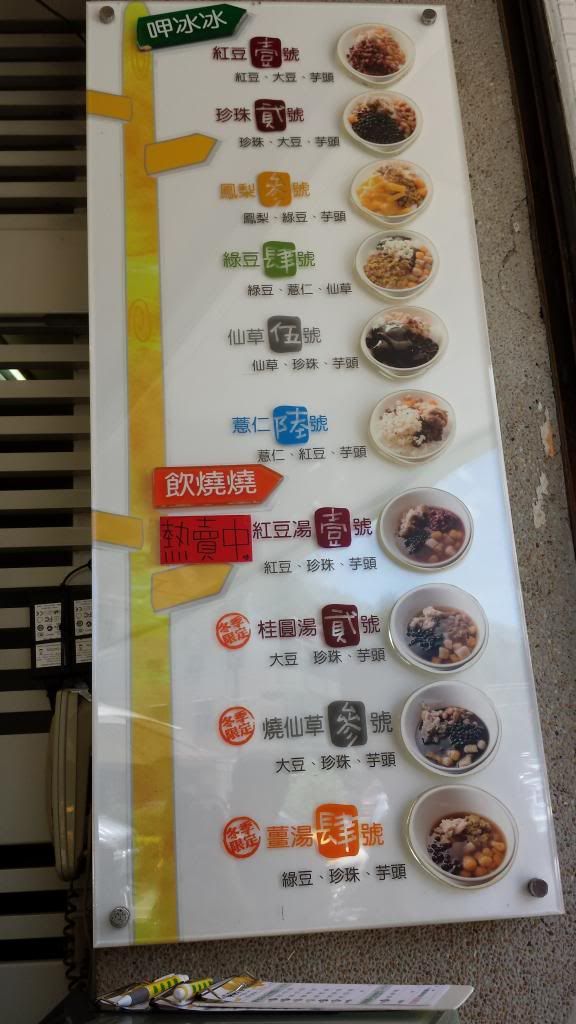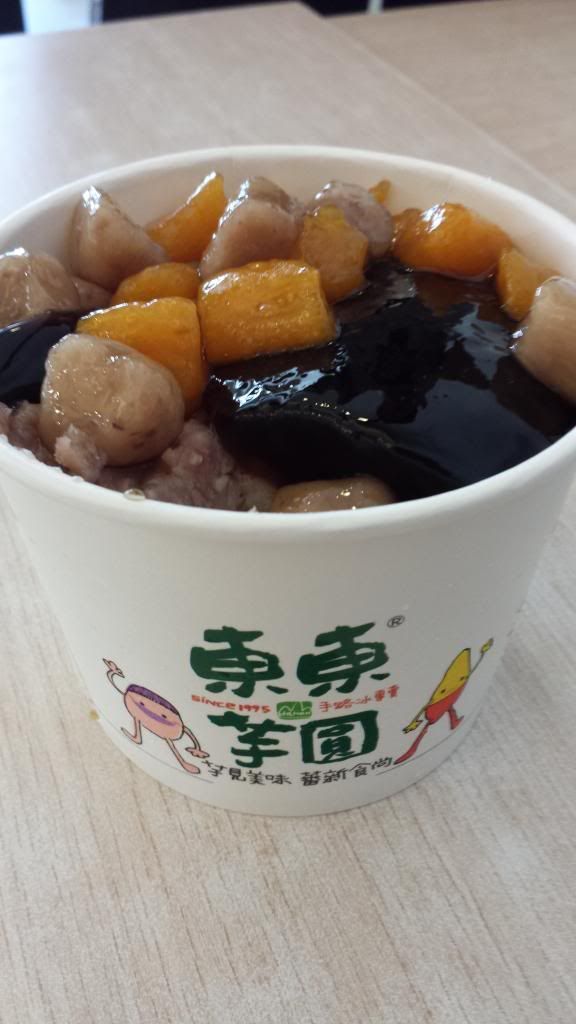 Yummy for me... but yup... it just like Blackball...
But I like~!!!
Next, we went to Lavender cottage, which is also super far away, at least an hr of drive....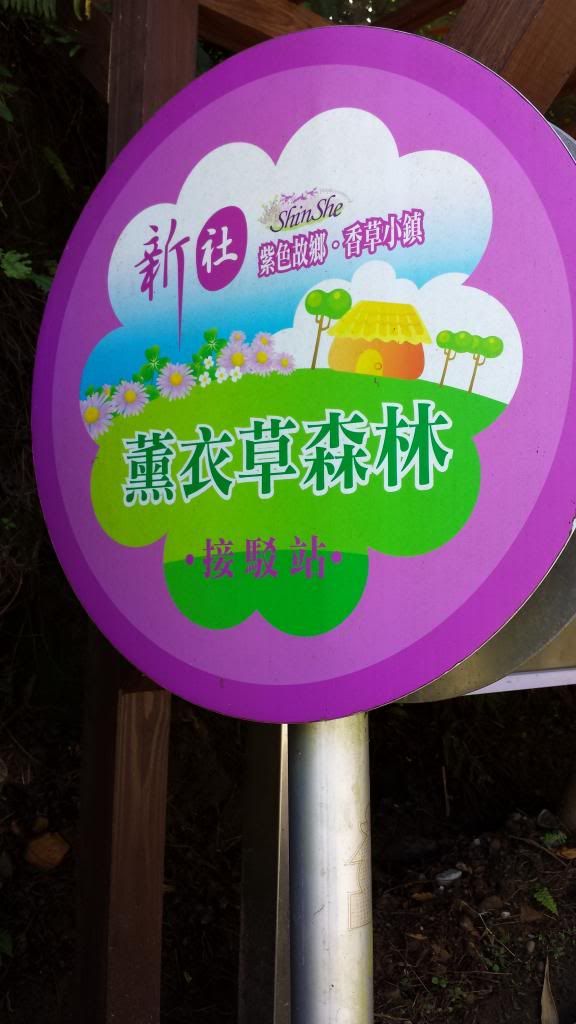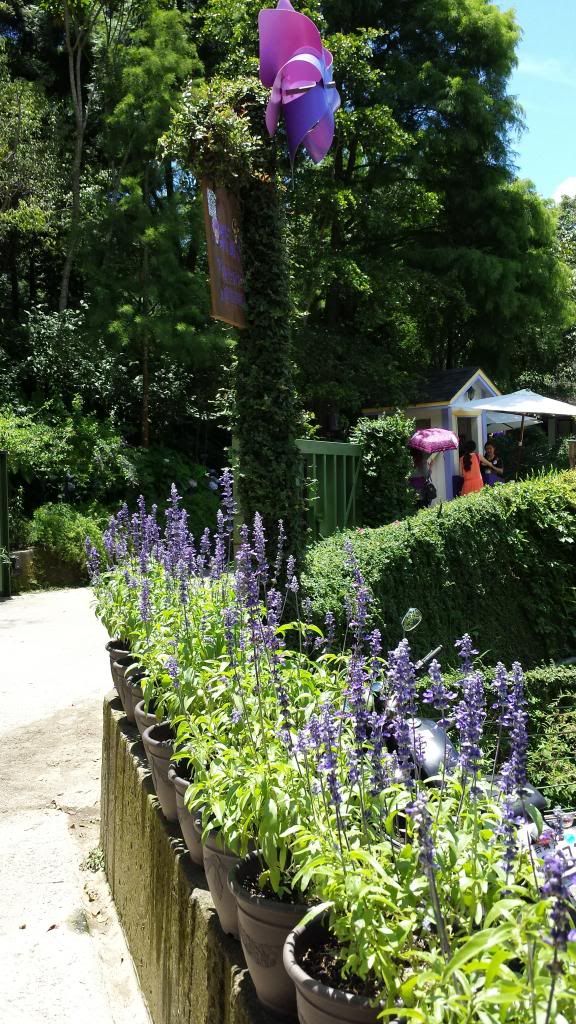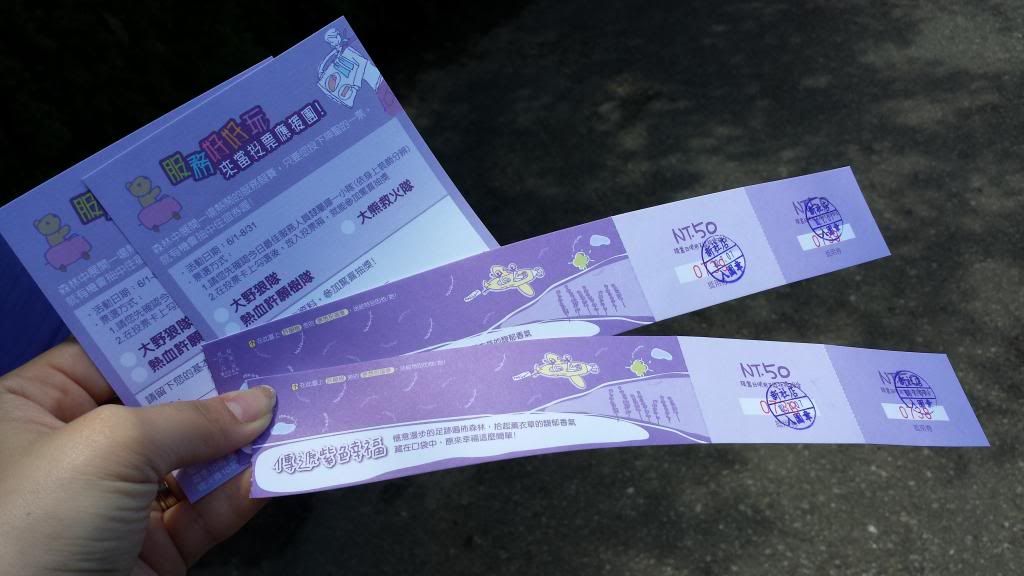 Again.... we gotta pay NT200 for entrance fee and free voucher of NT100.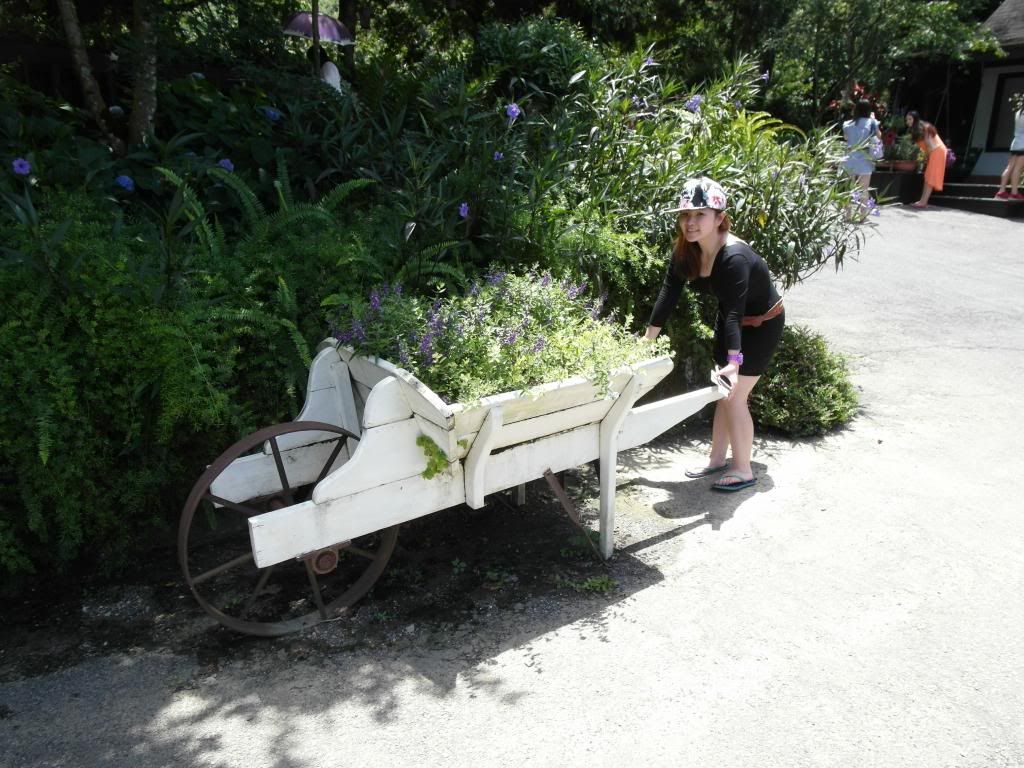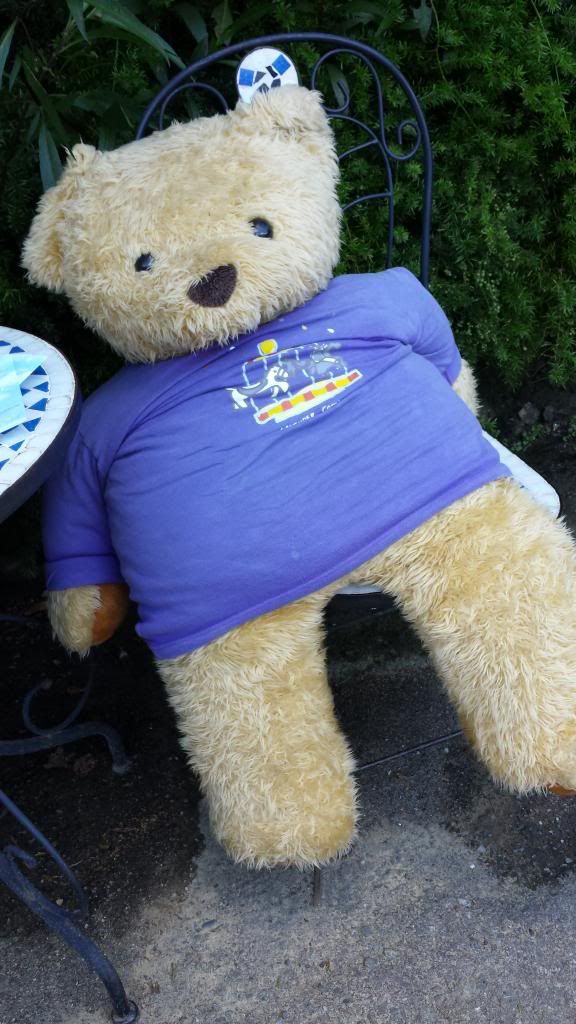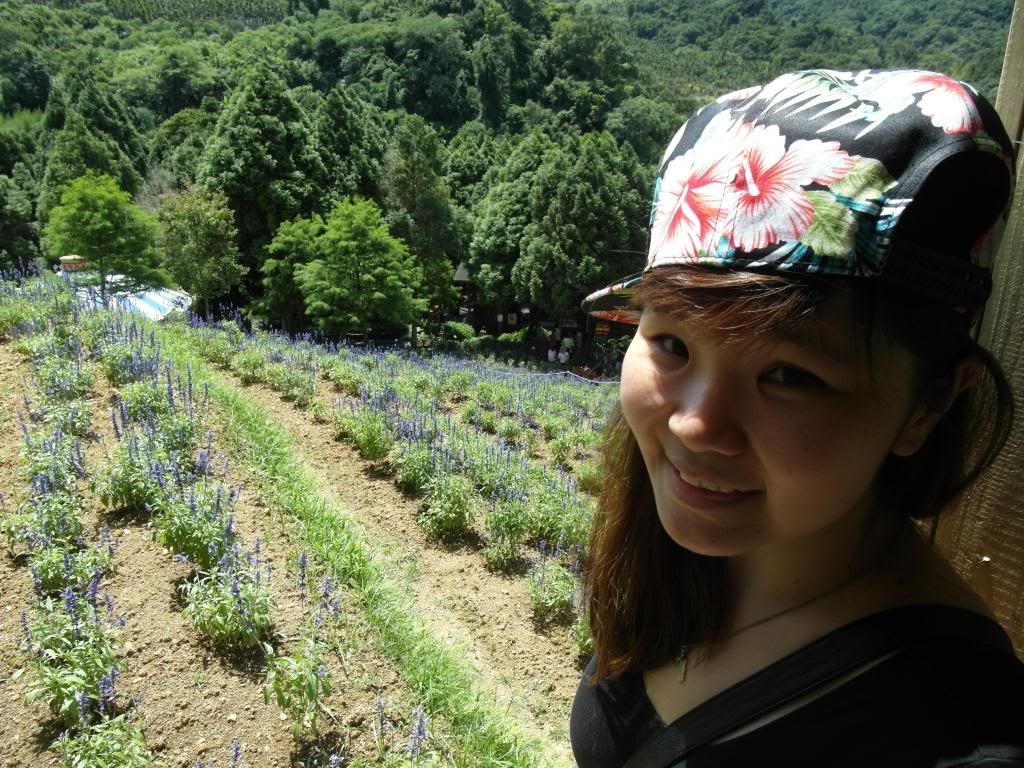 Lavendersss...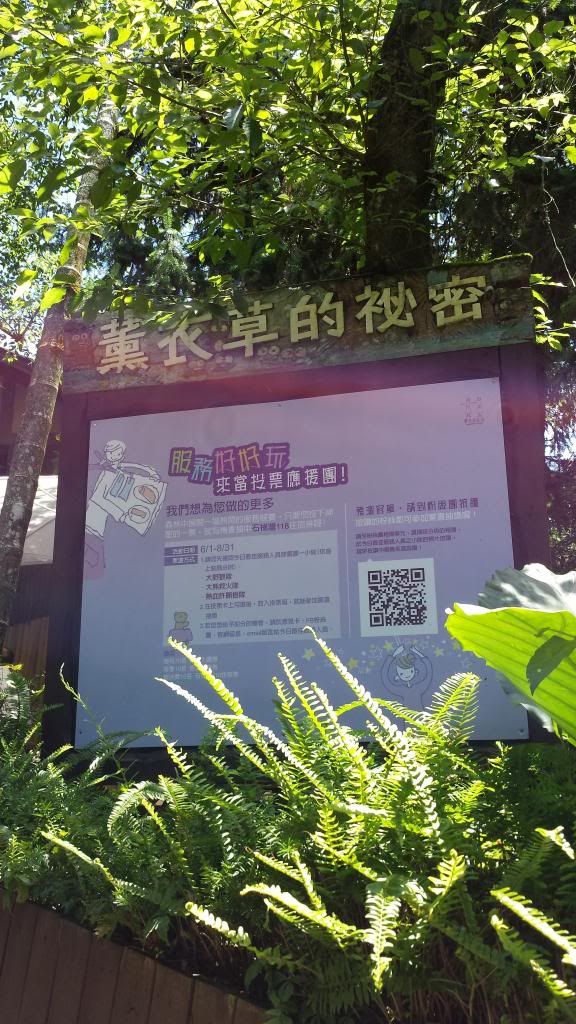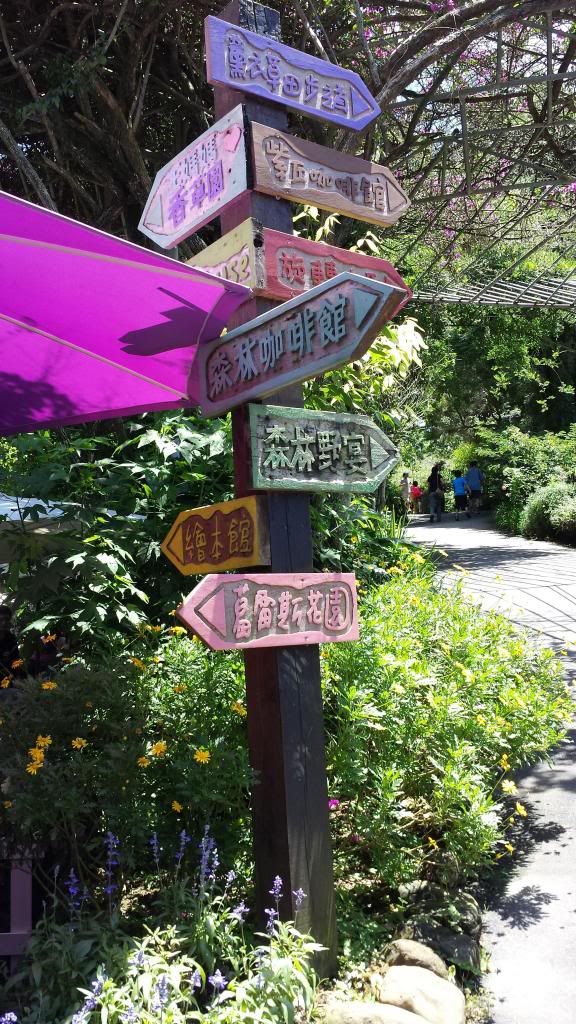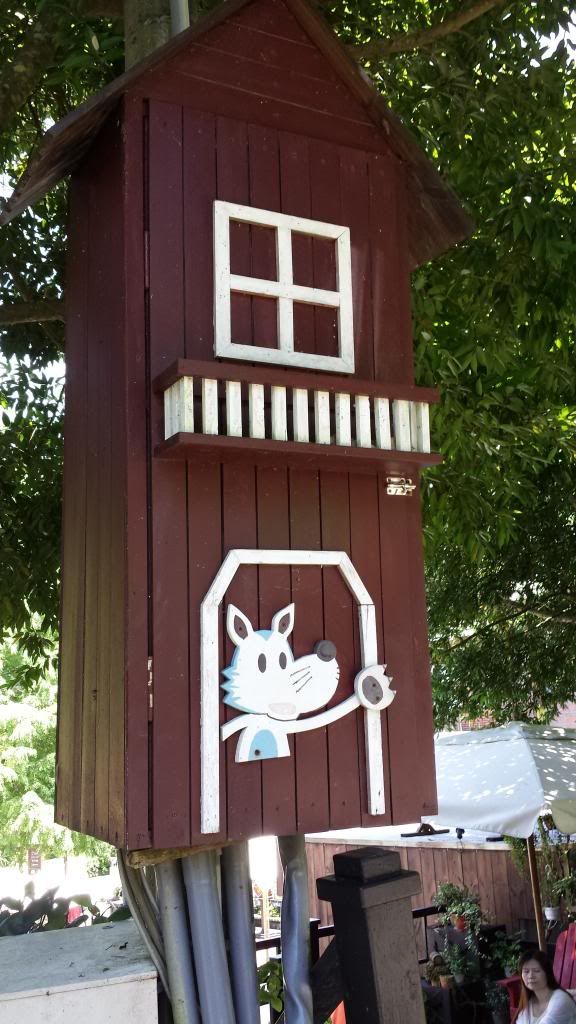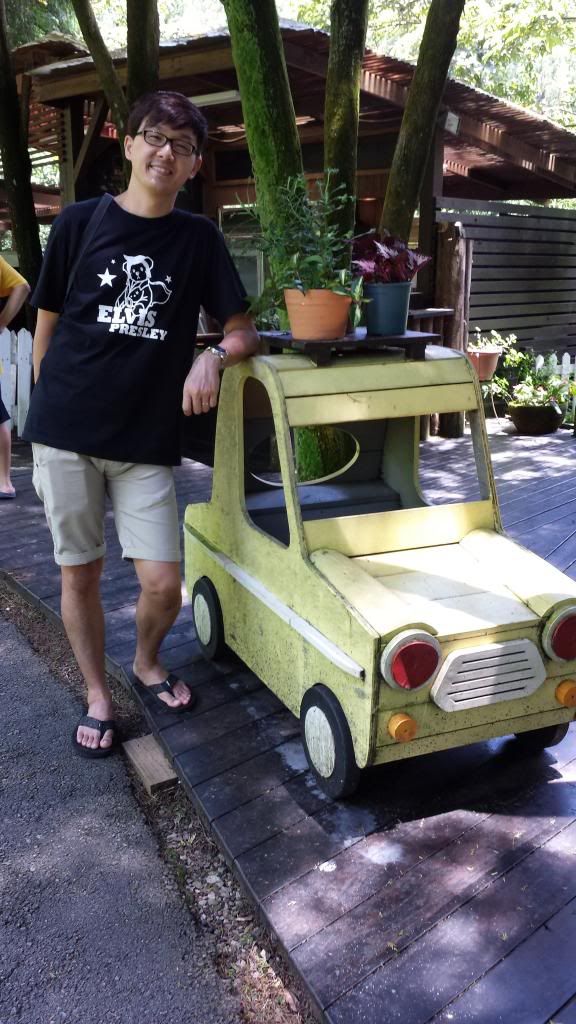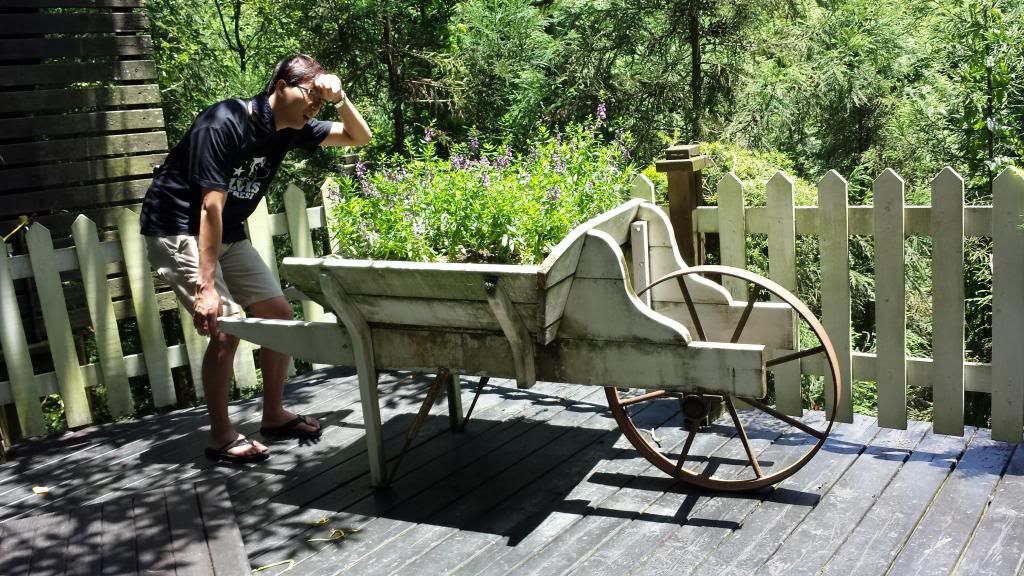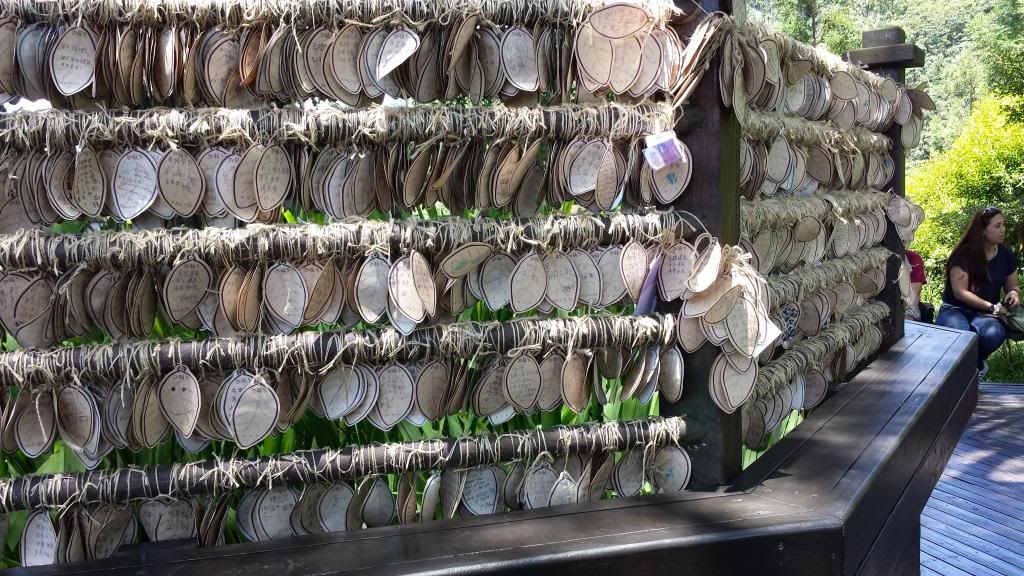 Wishing leavesss....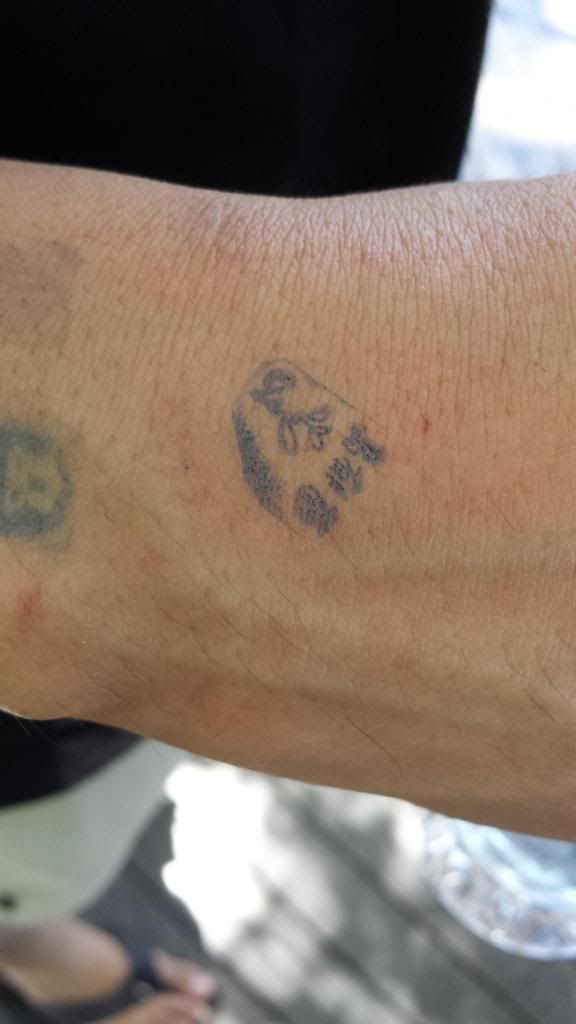 Another cute little choppp
Make a wish :)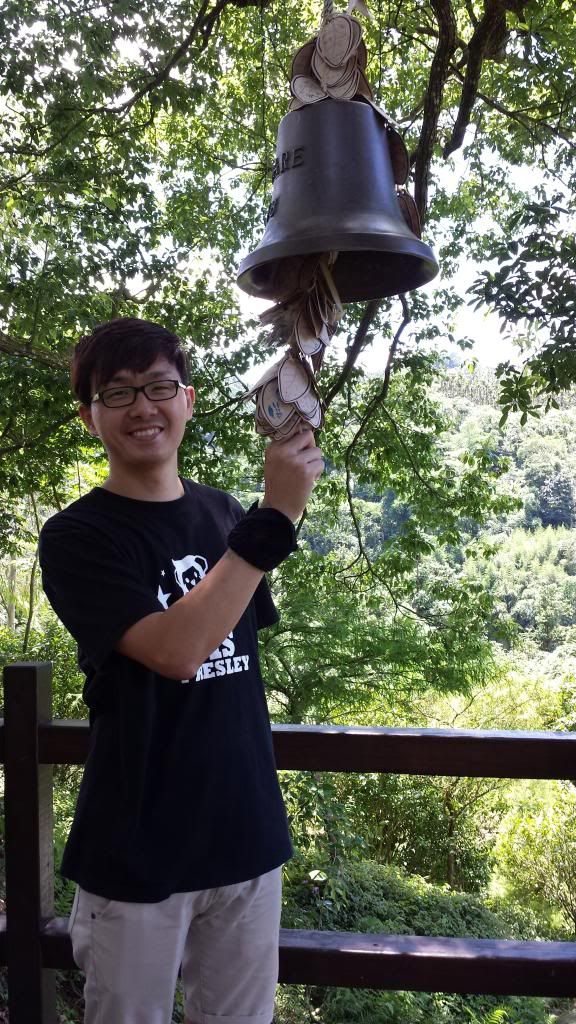 Then, ting ting the bellllllll....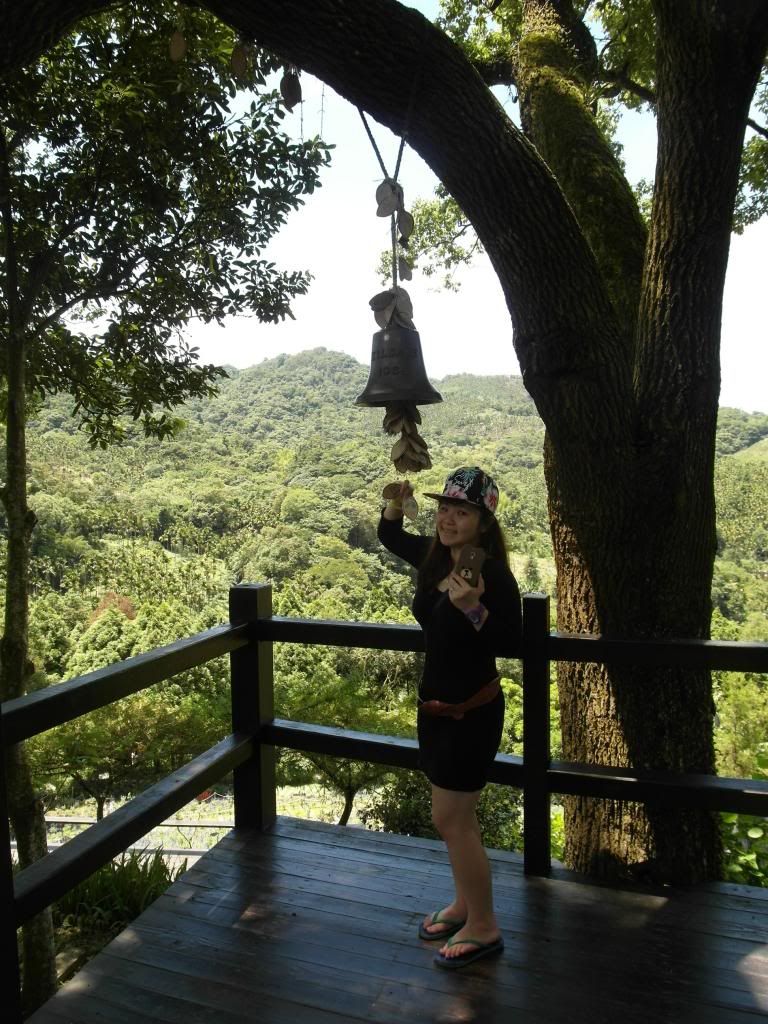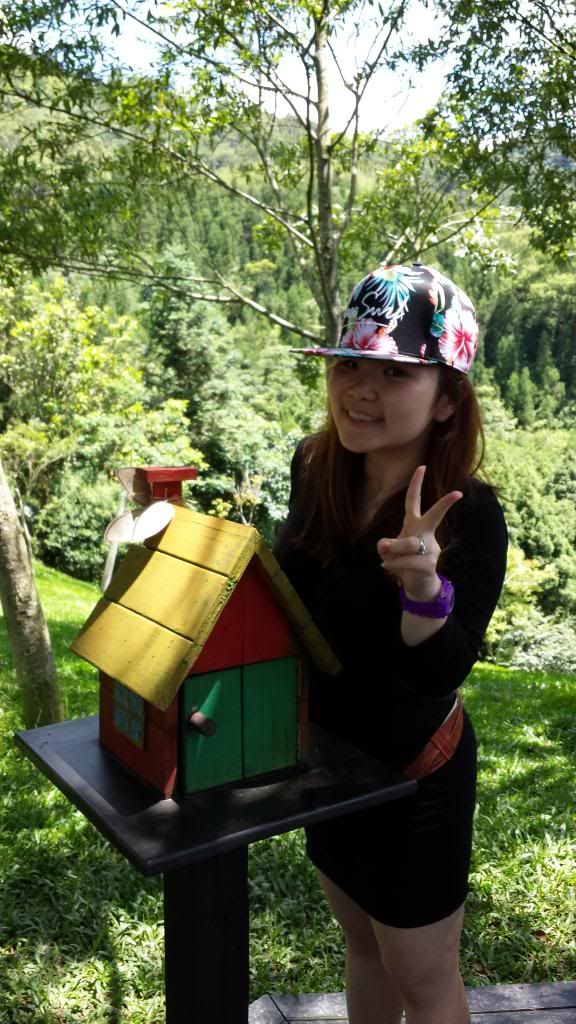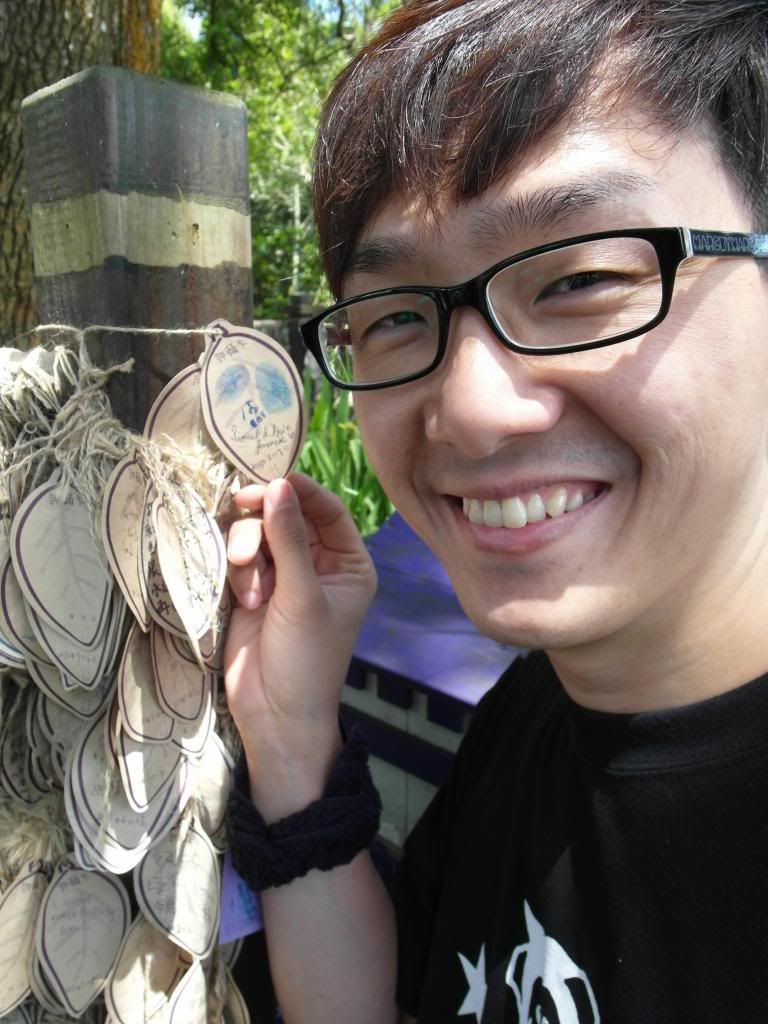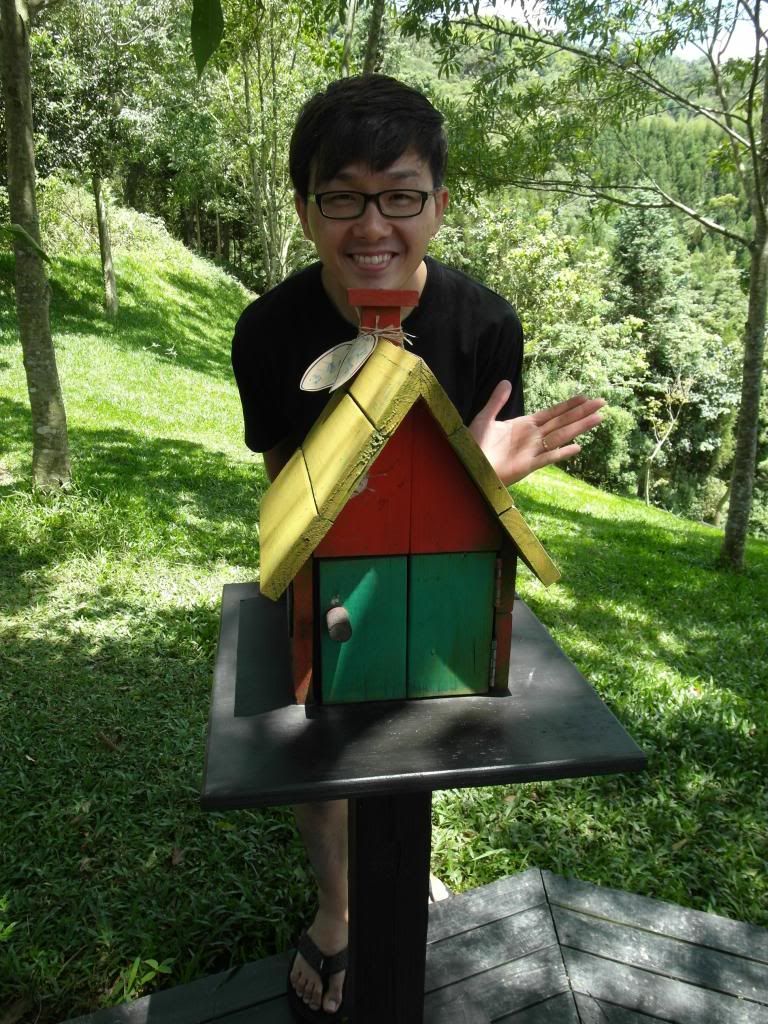 acting cute..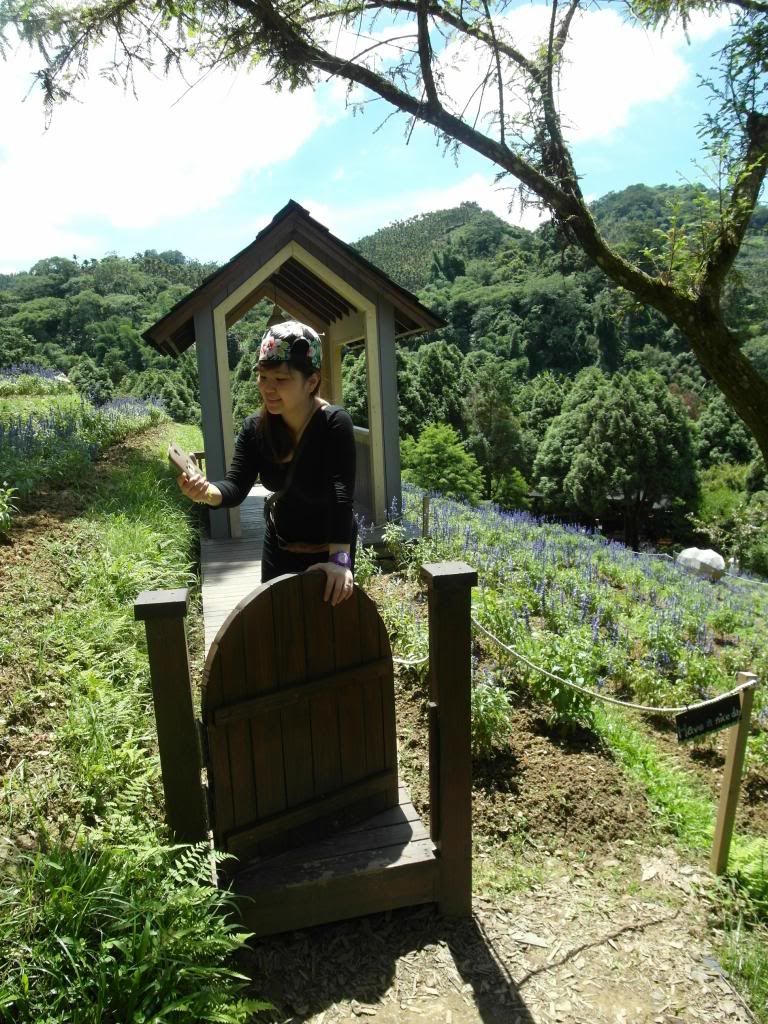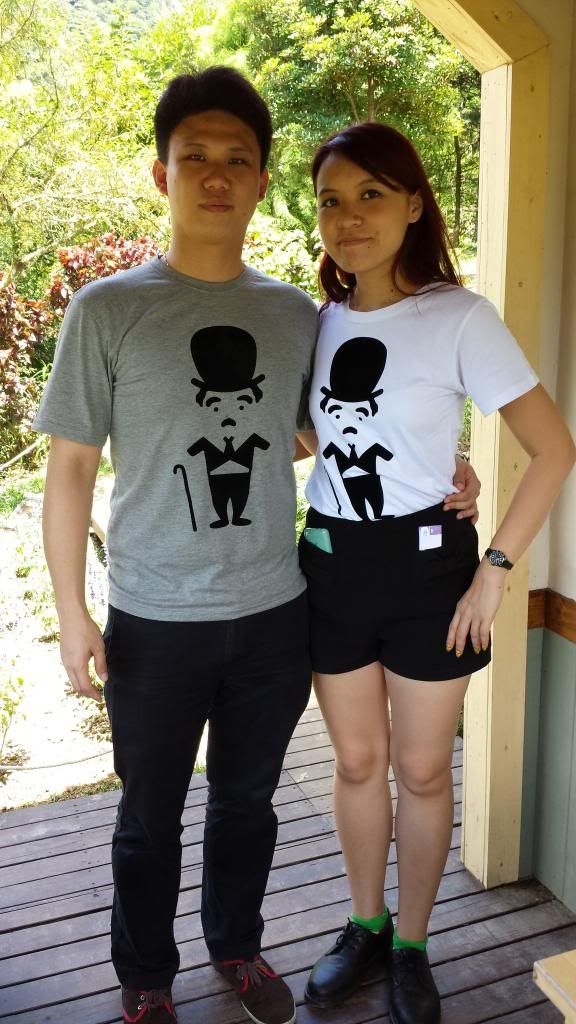 The chaplin couple~!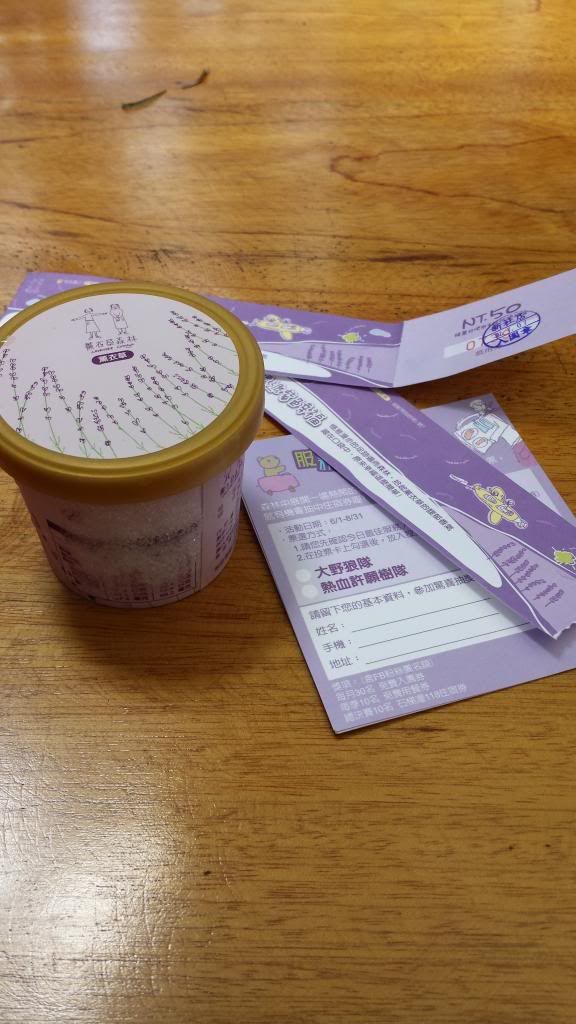 Spent the $$$ voucher on lavender ice cream...
Steven said... tasted like eating air freshener? haha...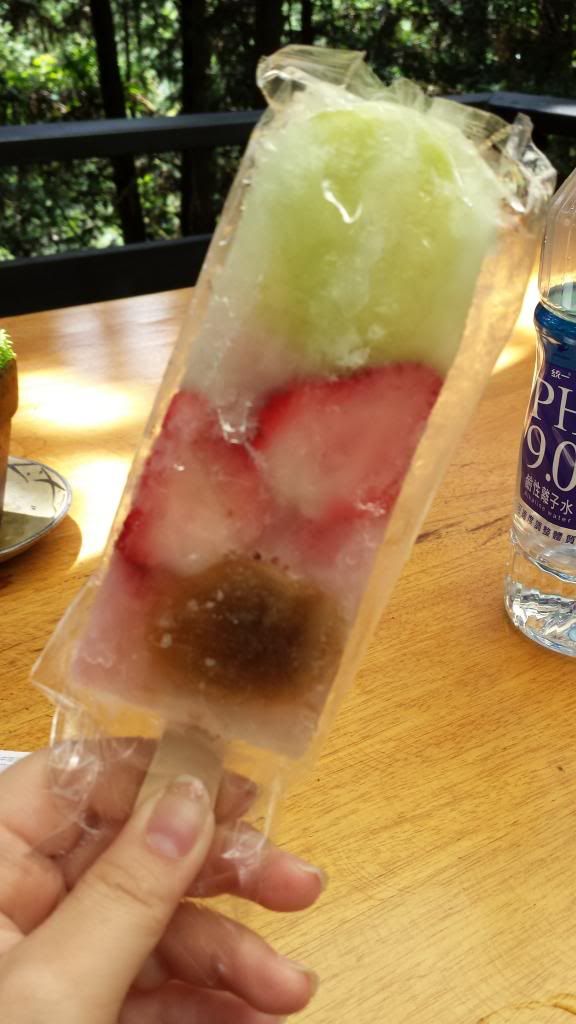 Fruity popsicle..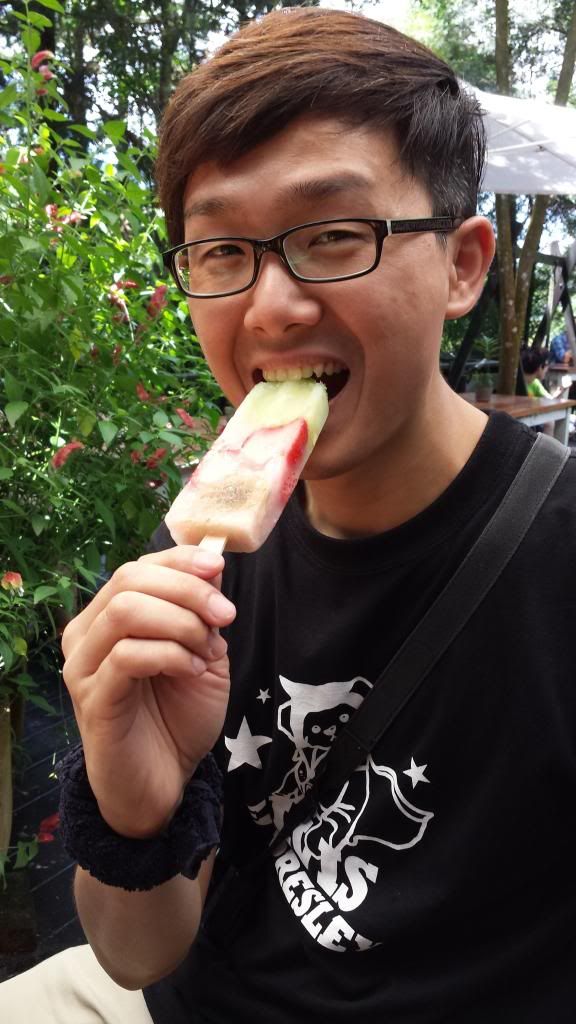 Overall, i feel you may keep this visit if u want... cos you can view more lavenders and flowers and my next stop.... check it out more below....
Lavender cottage is pretty far... and its almost like Monceur... so just choose one of them to visit will do...
Ratings: 6.5/10.
Next stop: 中社花市
Not sure what is it called in english....
But its really really pretty... nice for wedding shoots... haha...
and the entrance fee is pretty cheap.. only NT60, about sgd $2.60?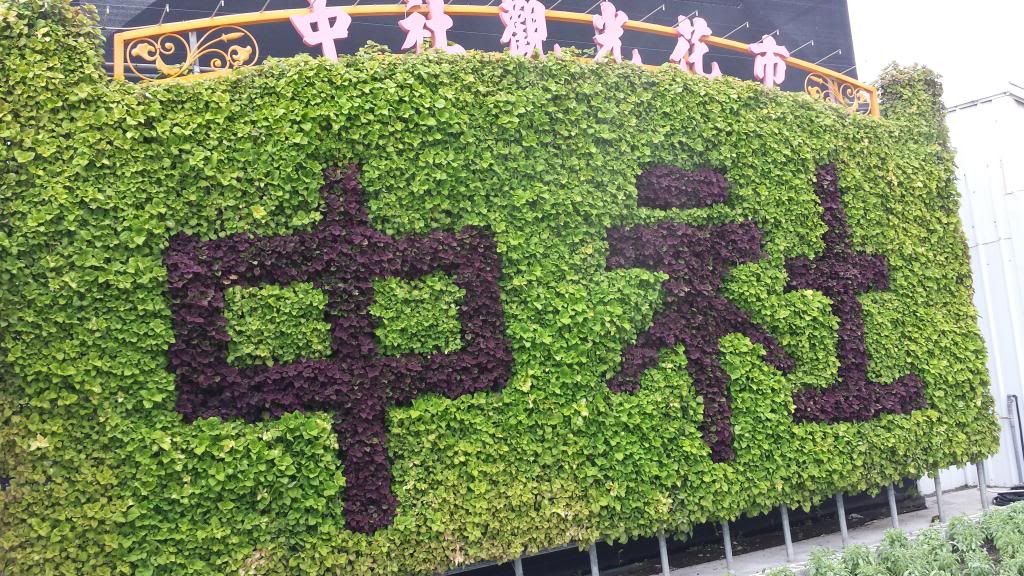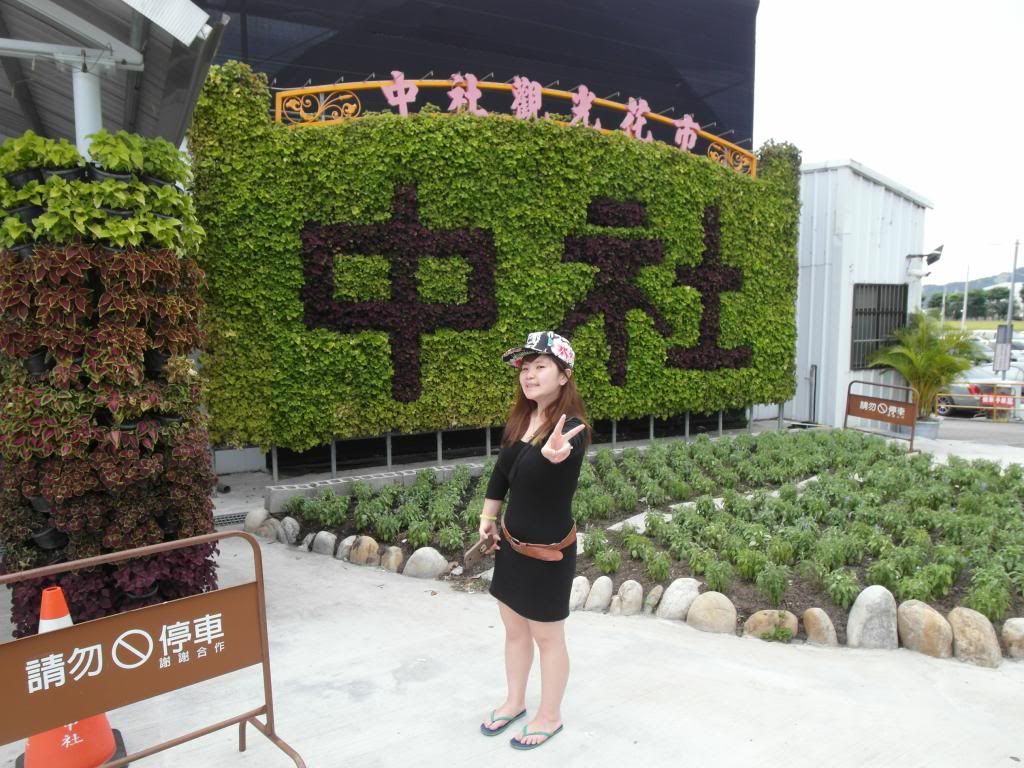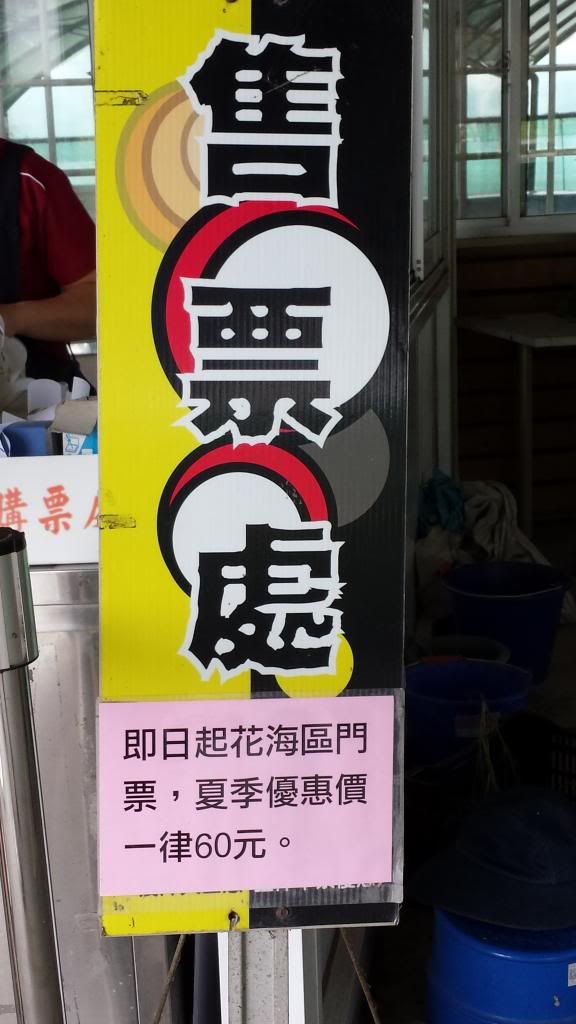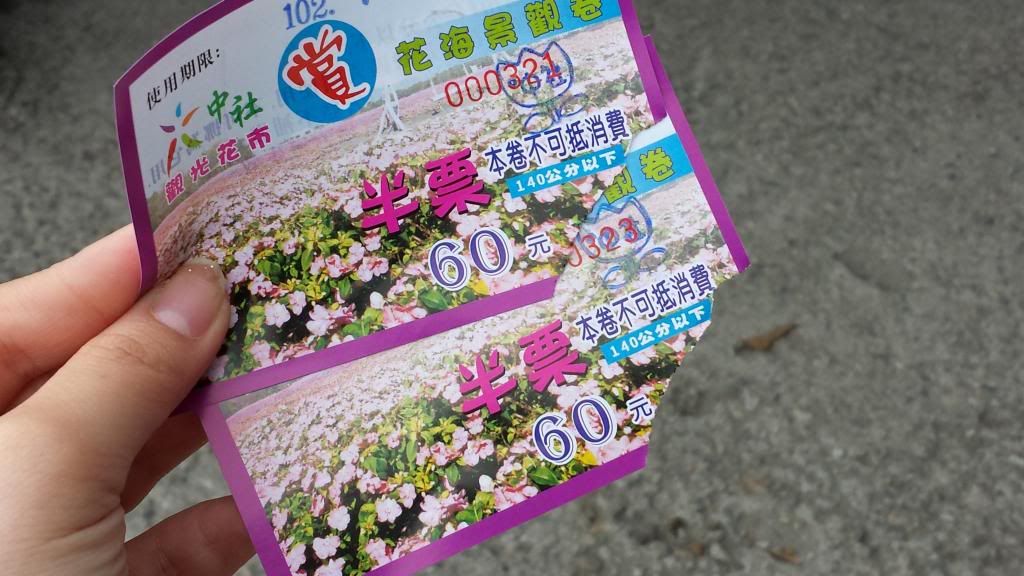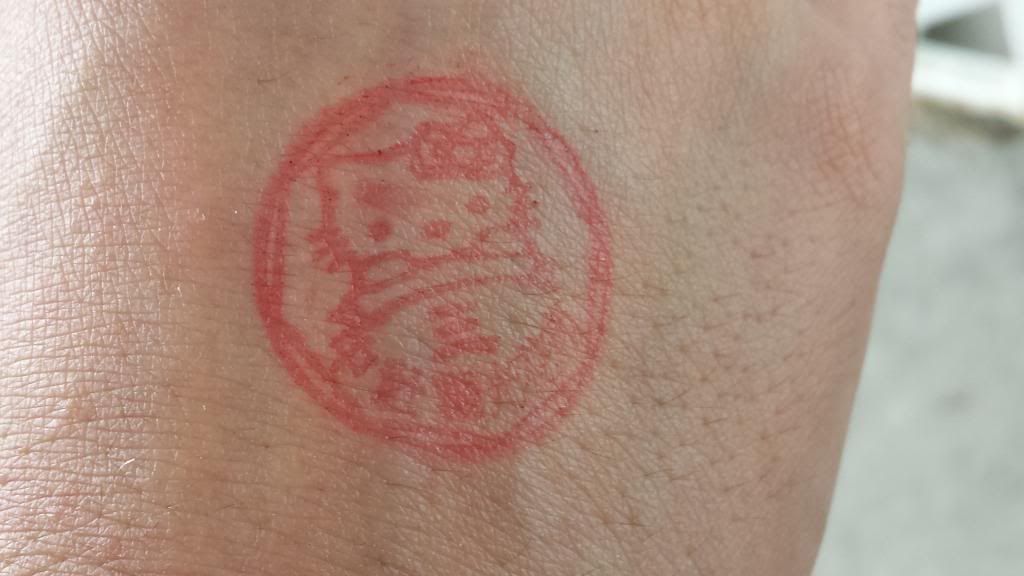 kitty chop chop?
The 7 dwarfs...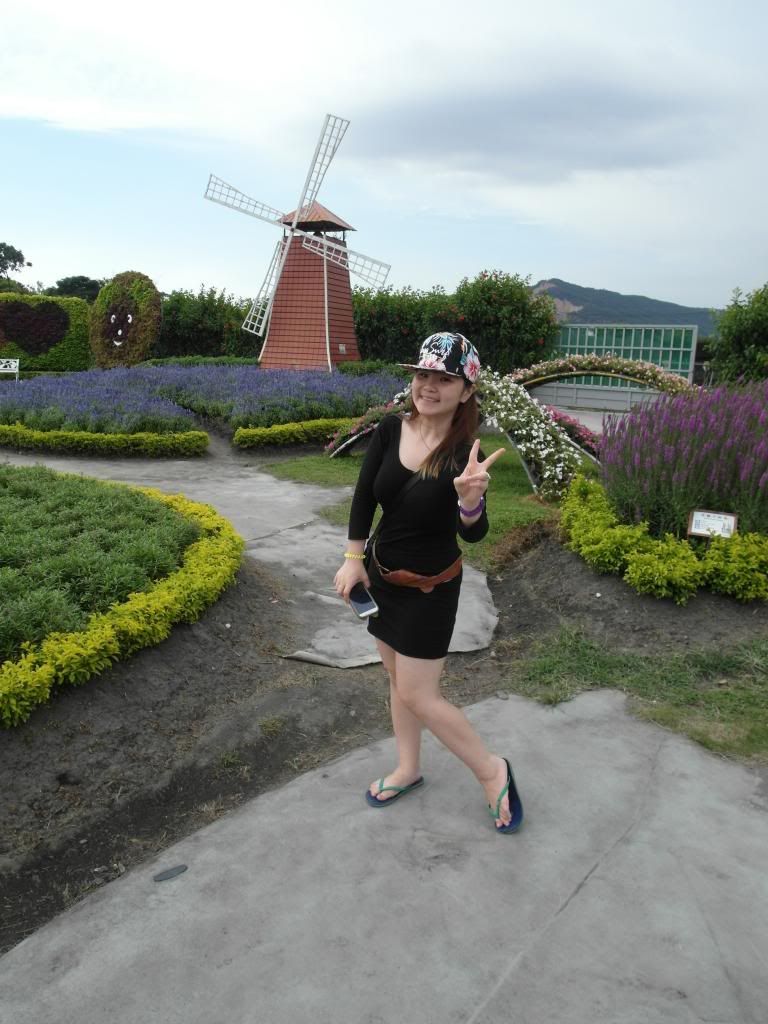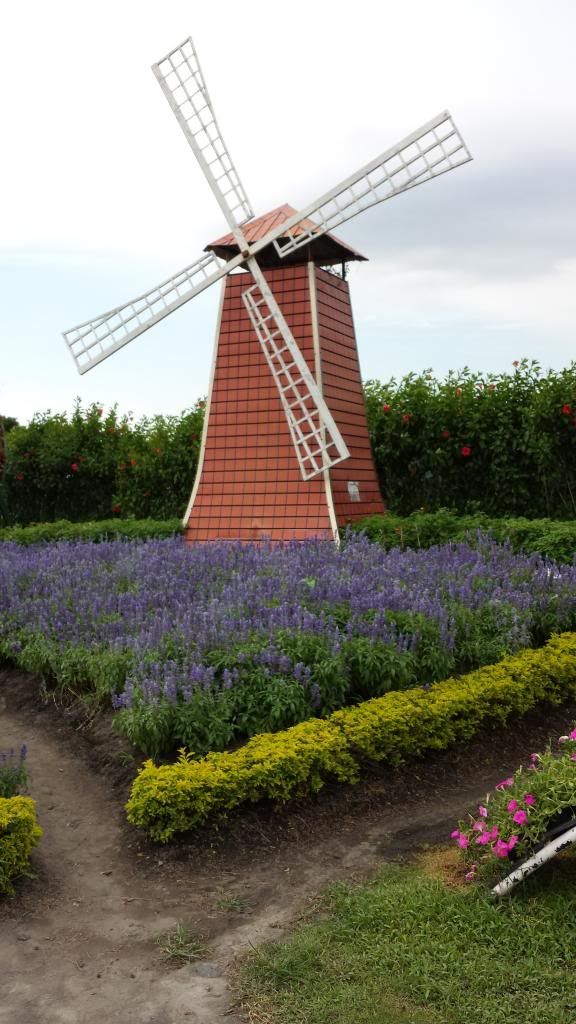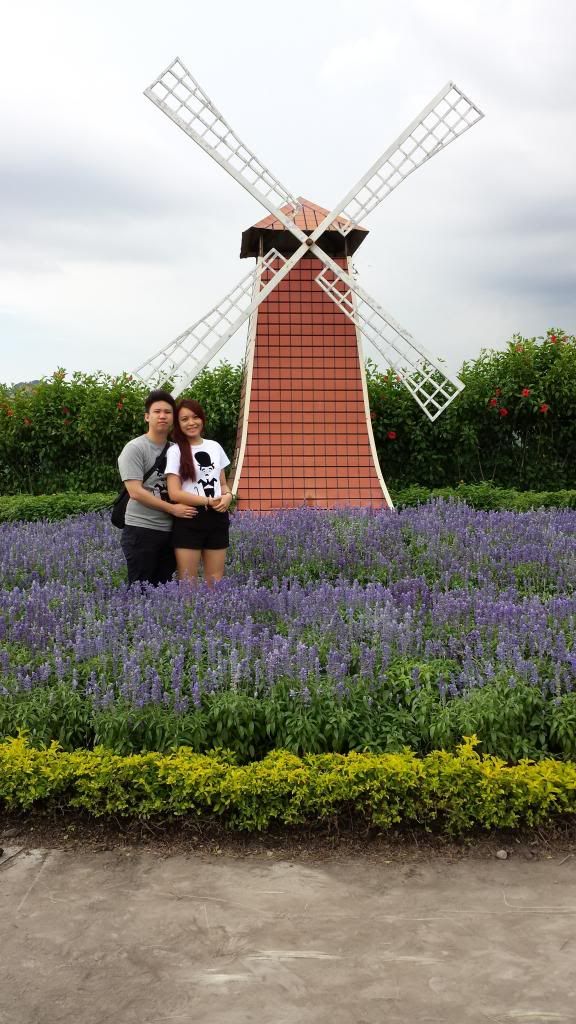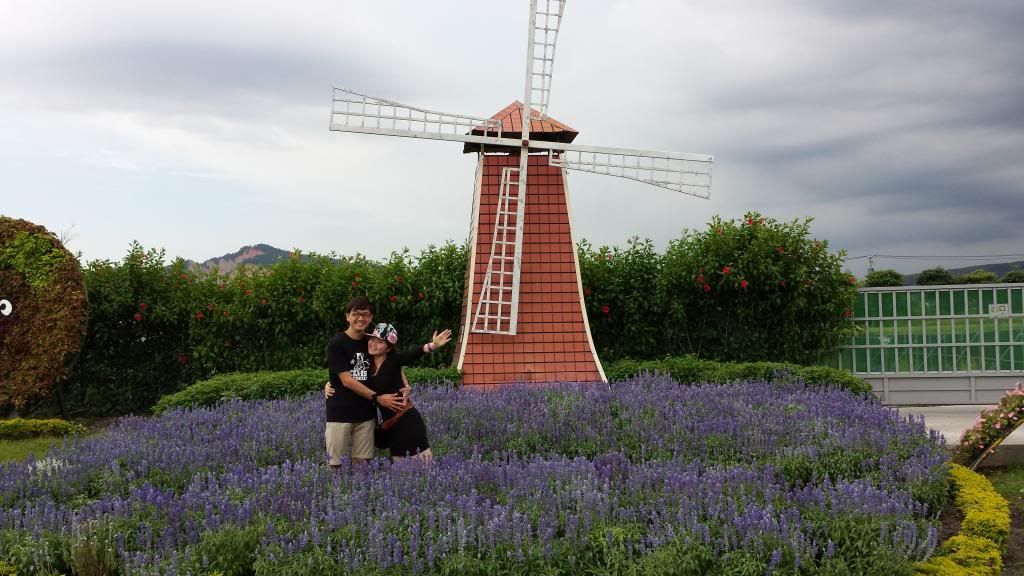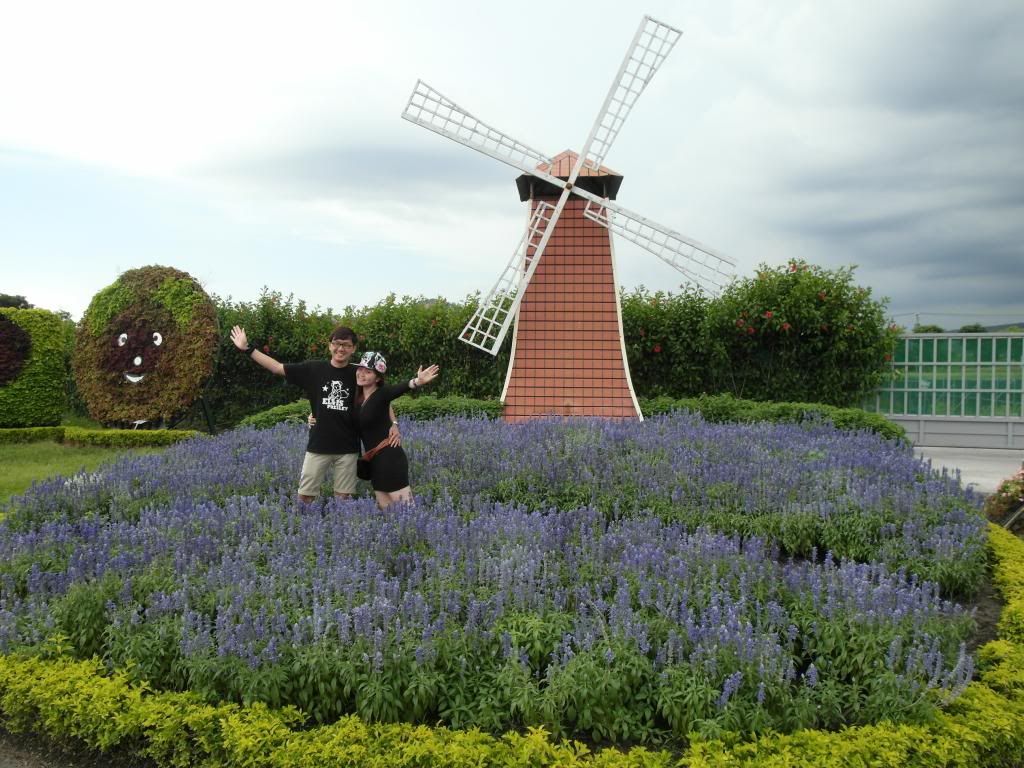 Pretty isn't it....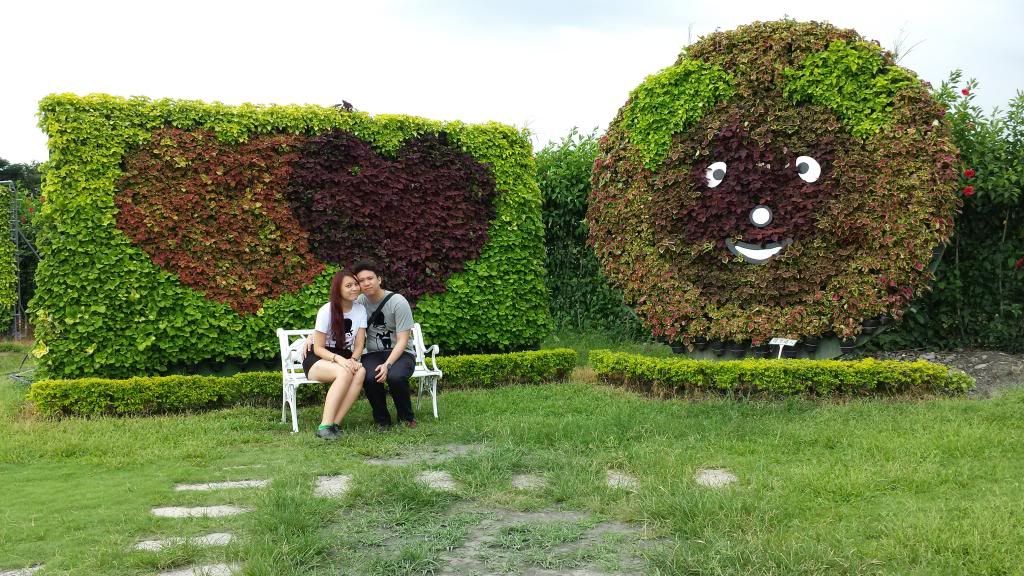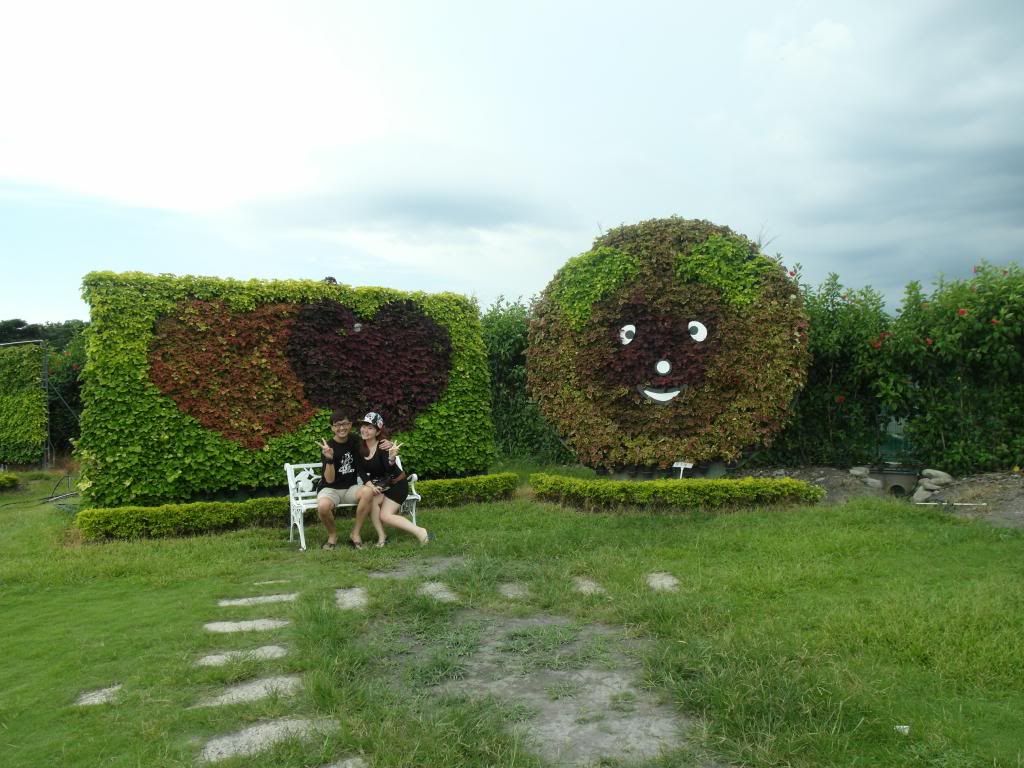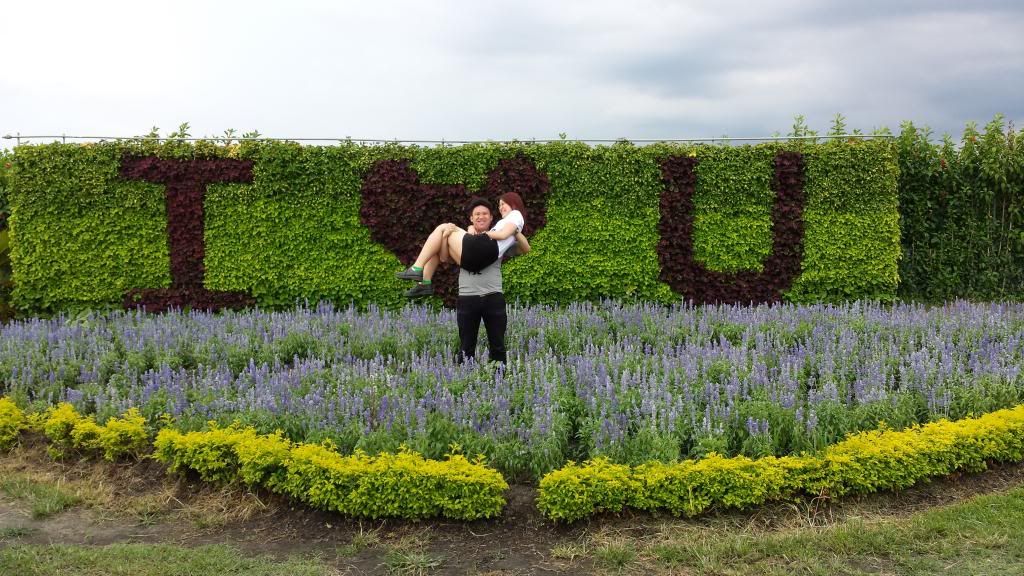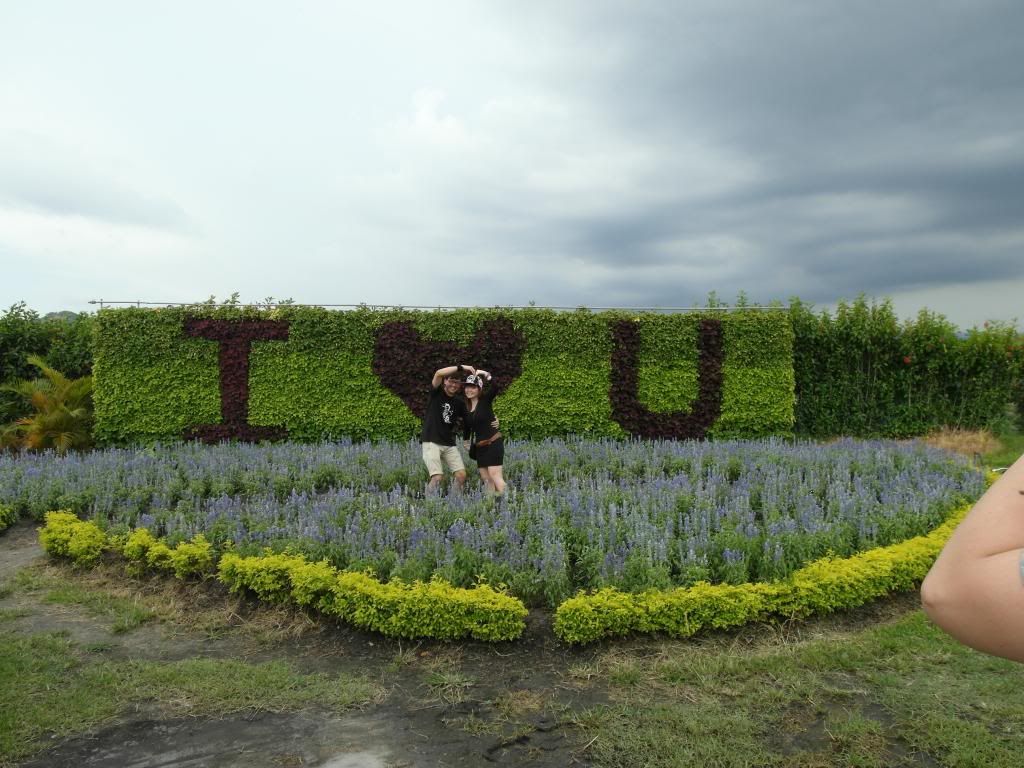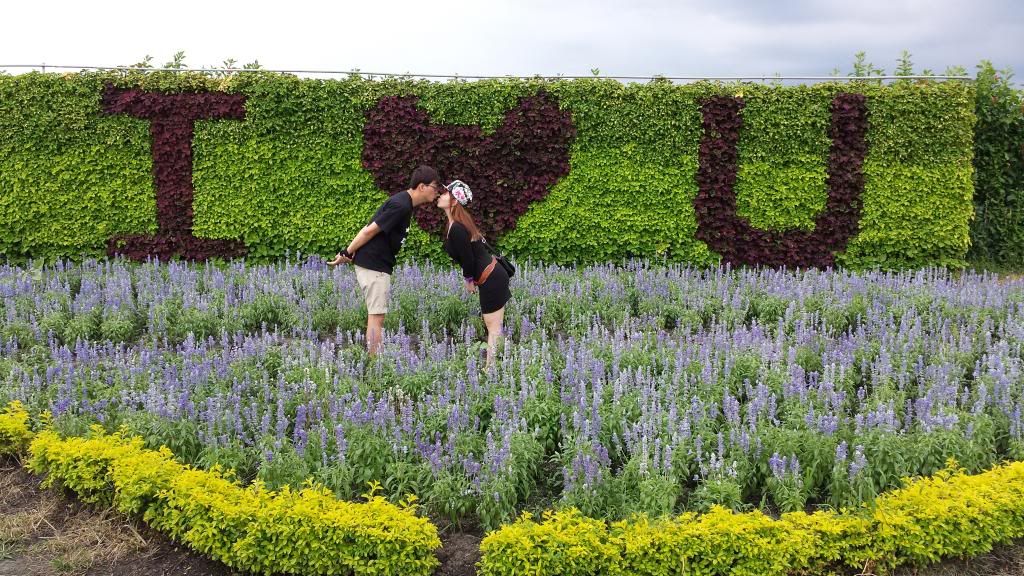 I love you~!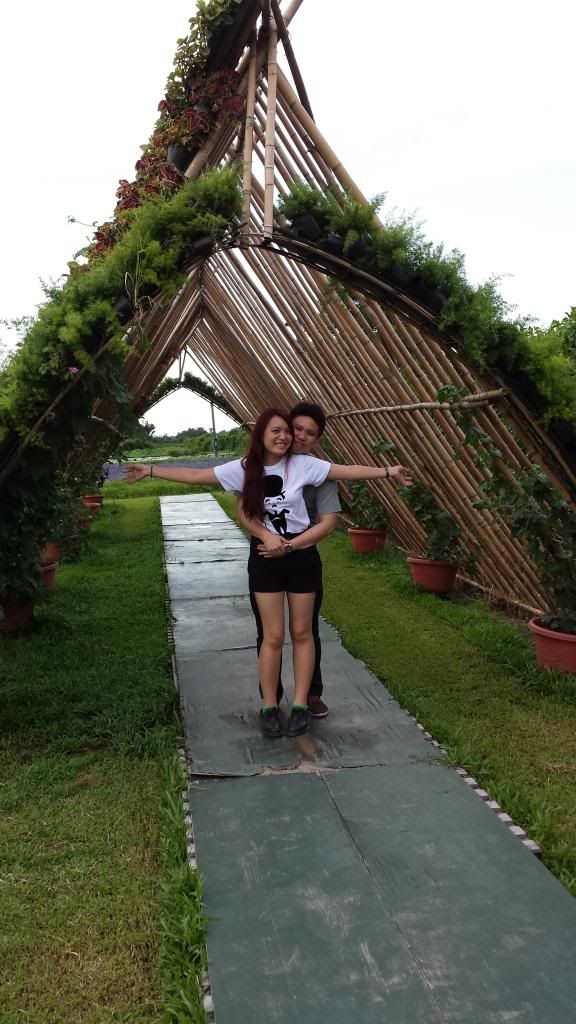 Titanic pose, 来一下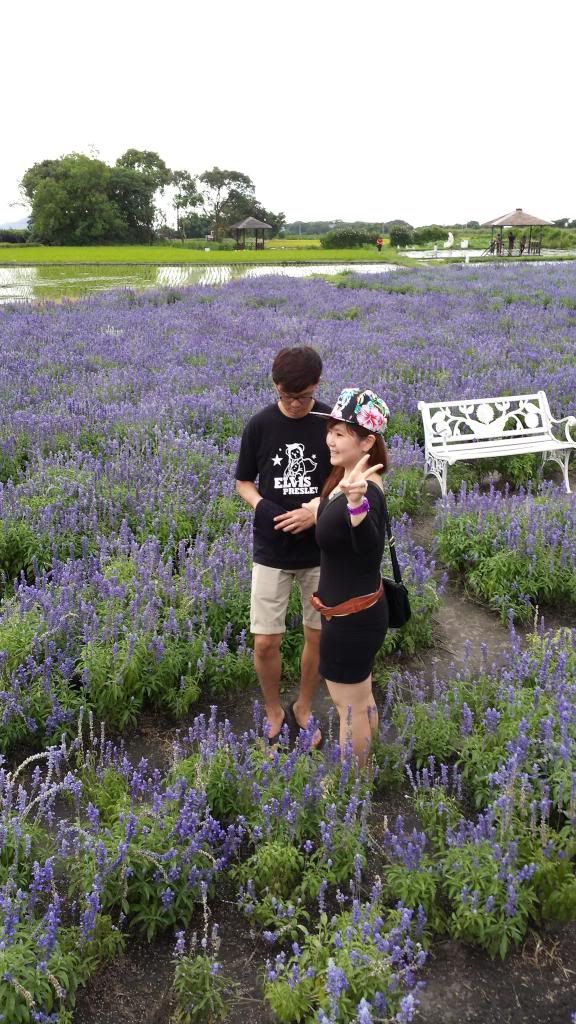 Those are lavendersss~~!!!!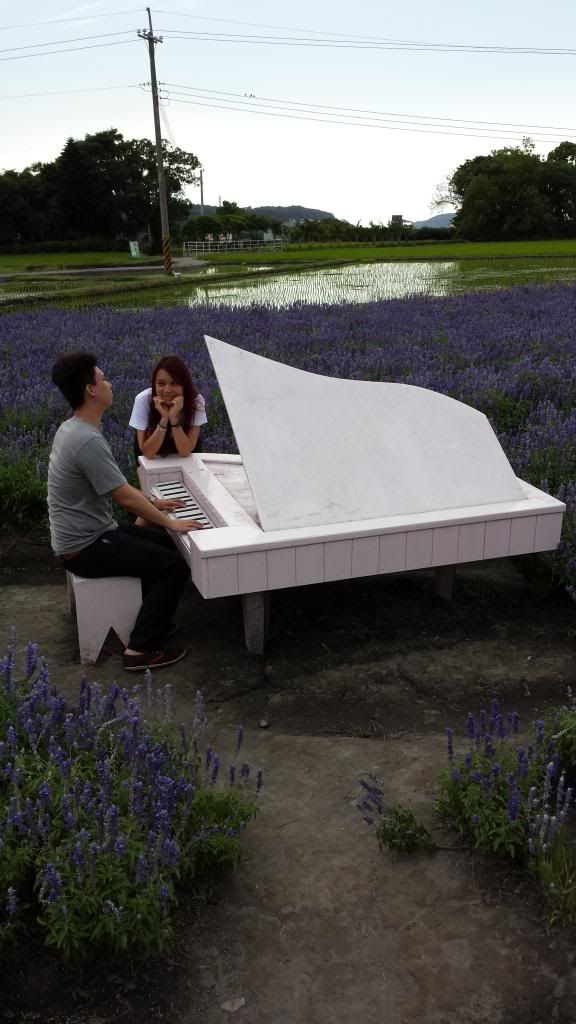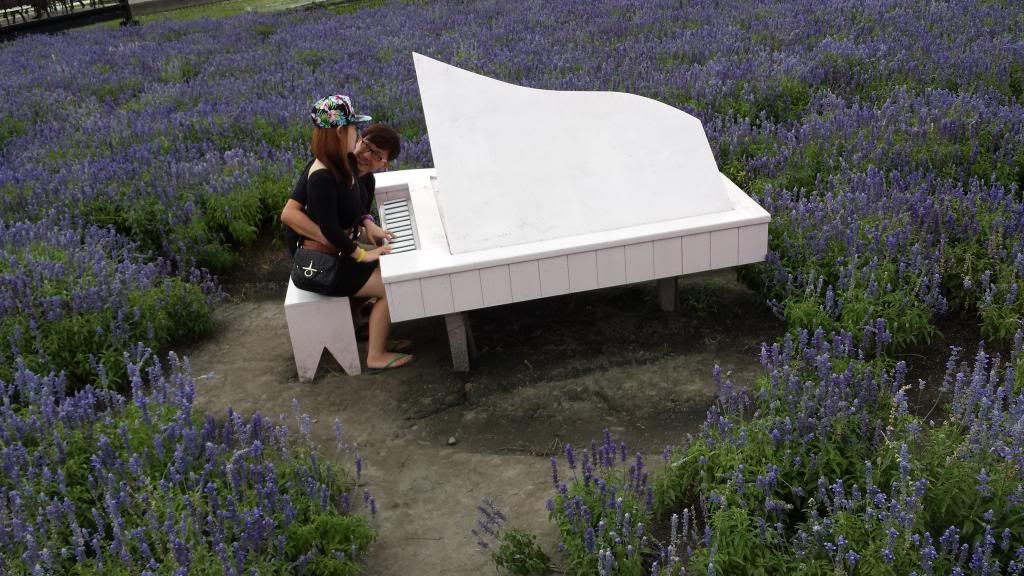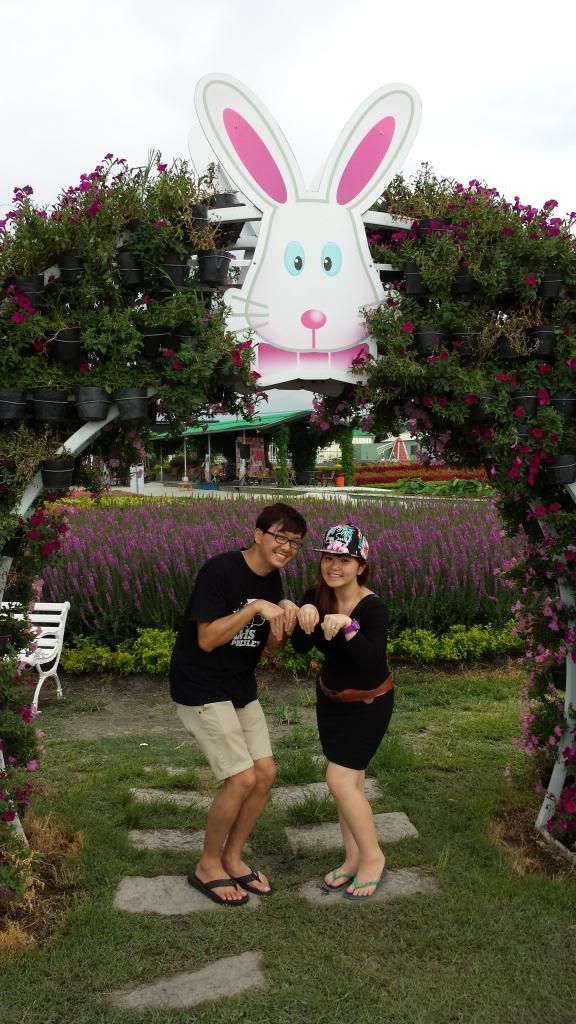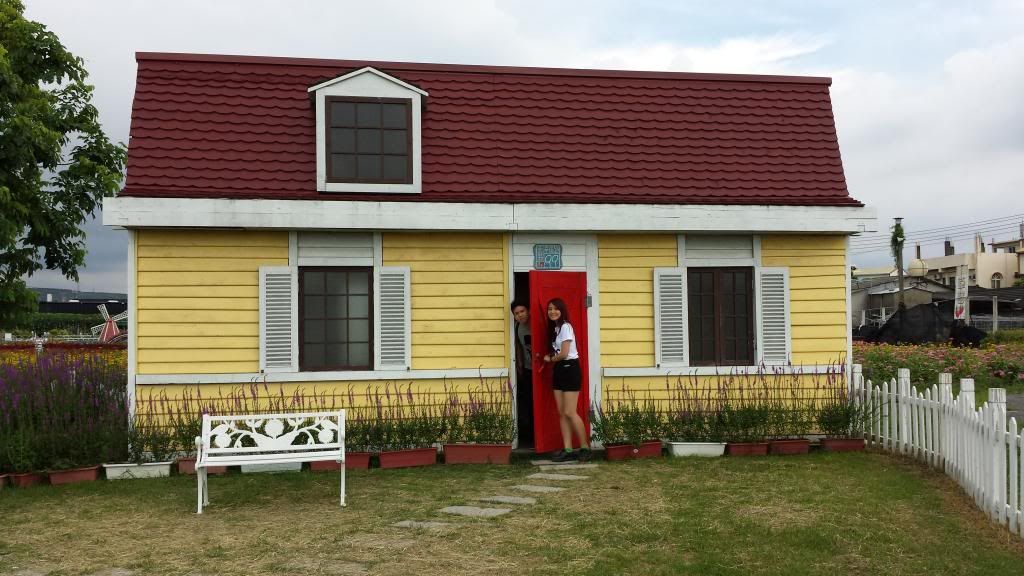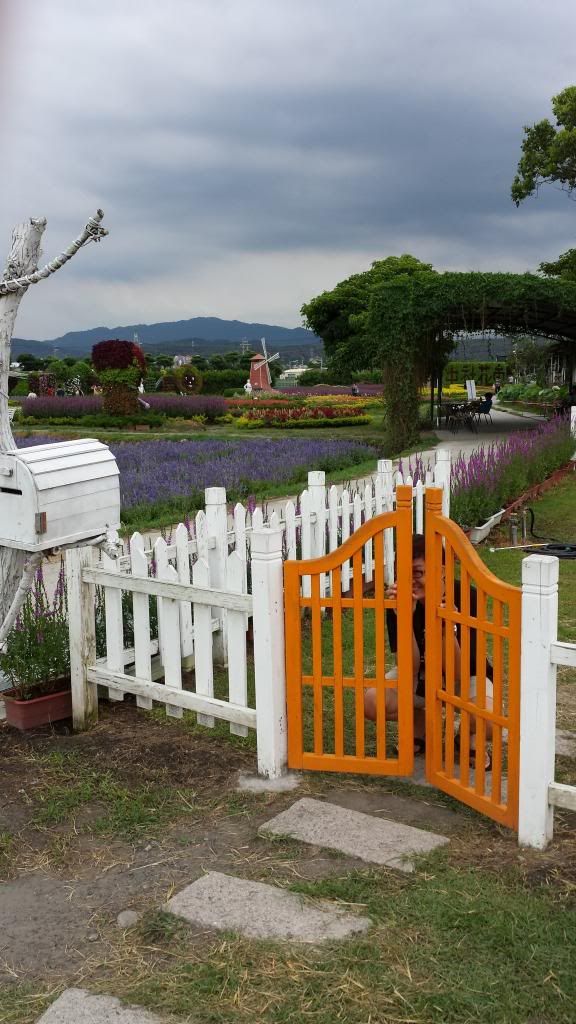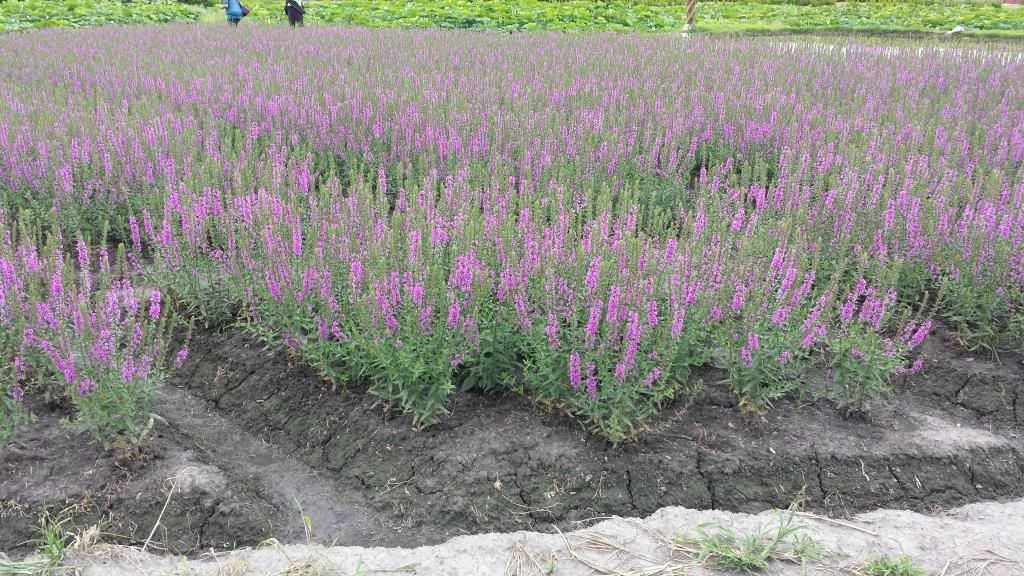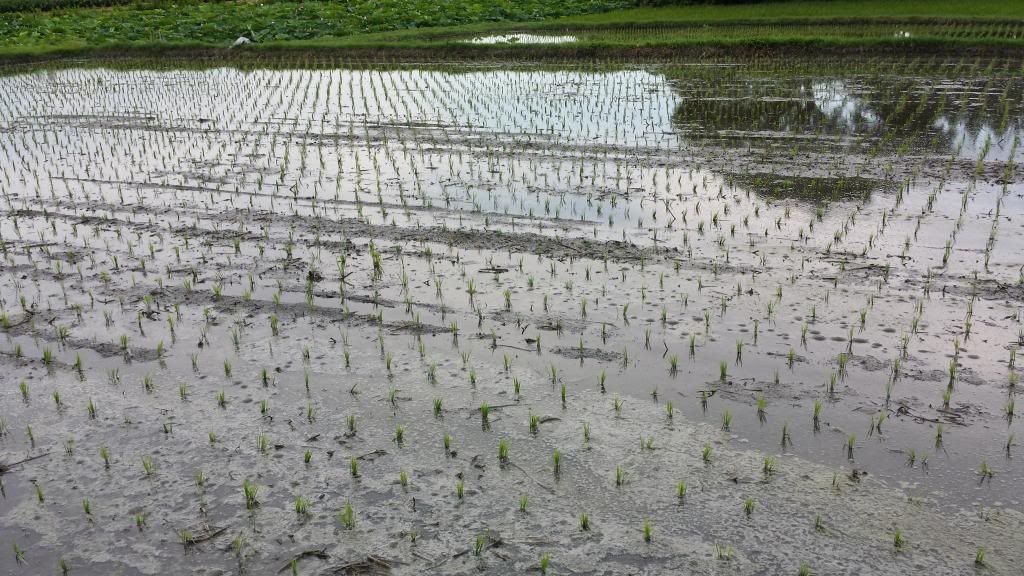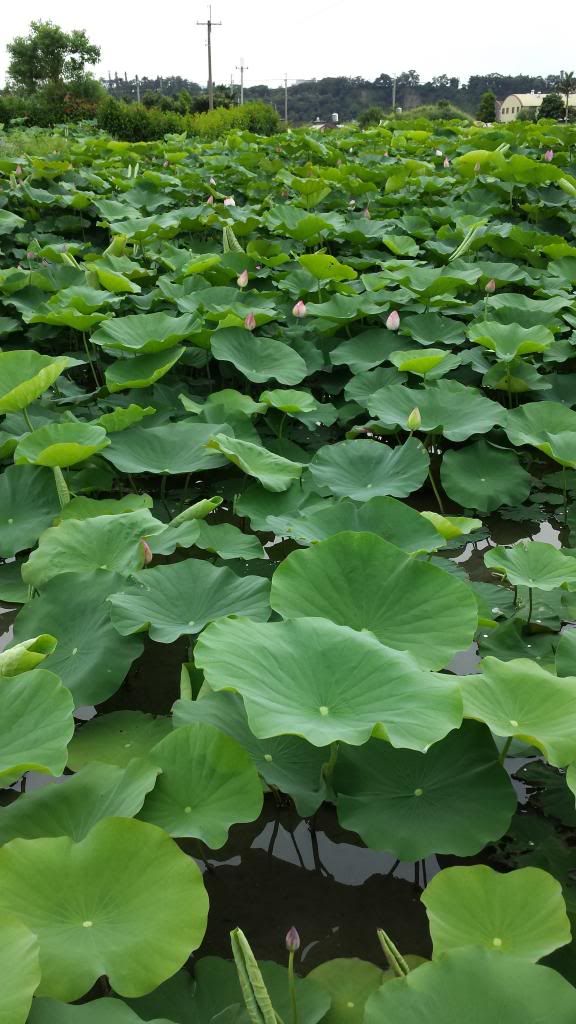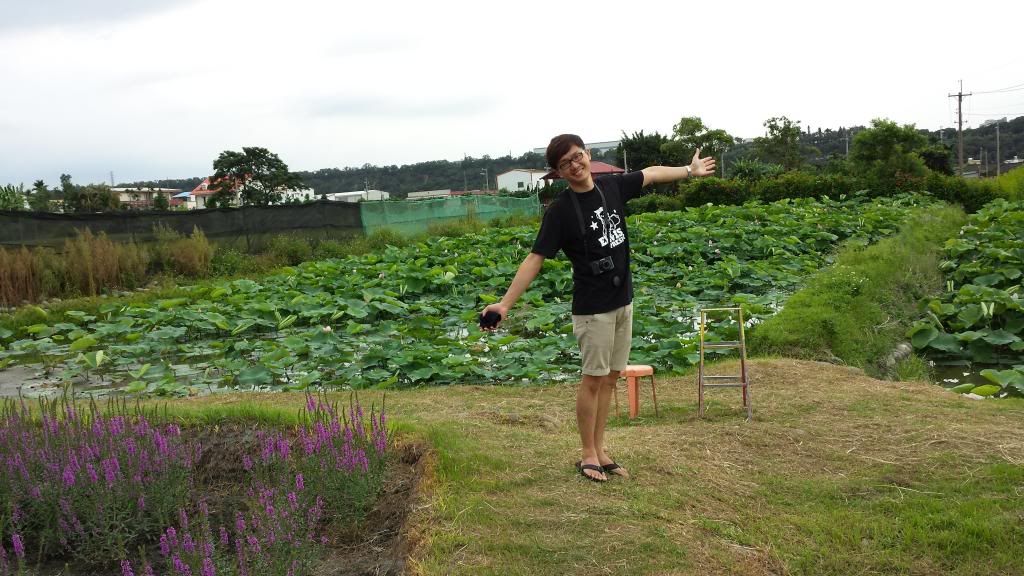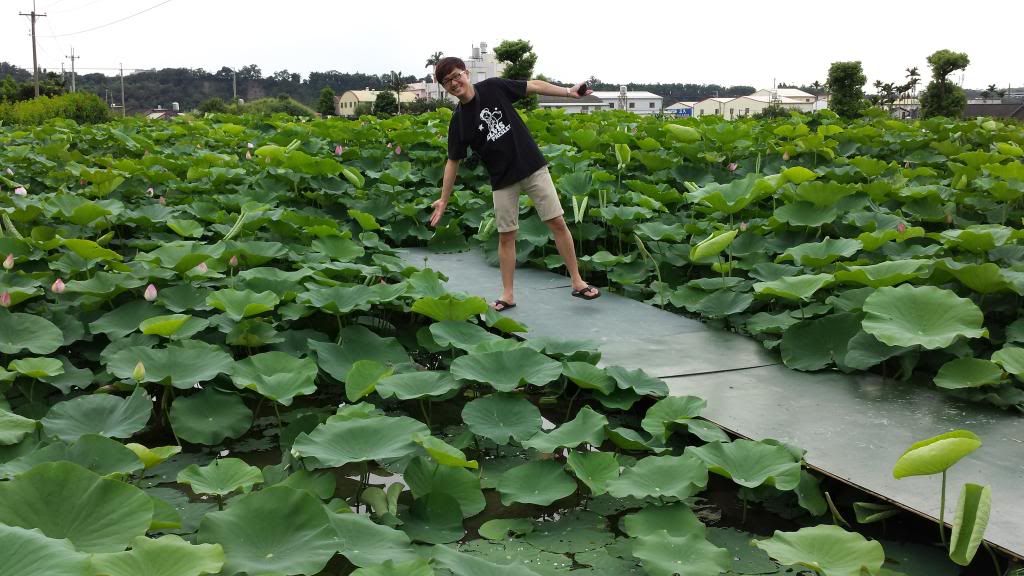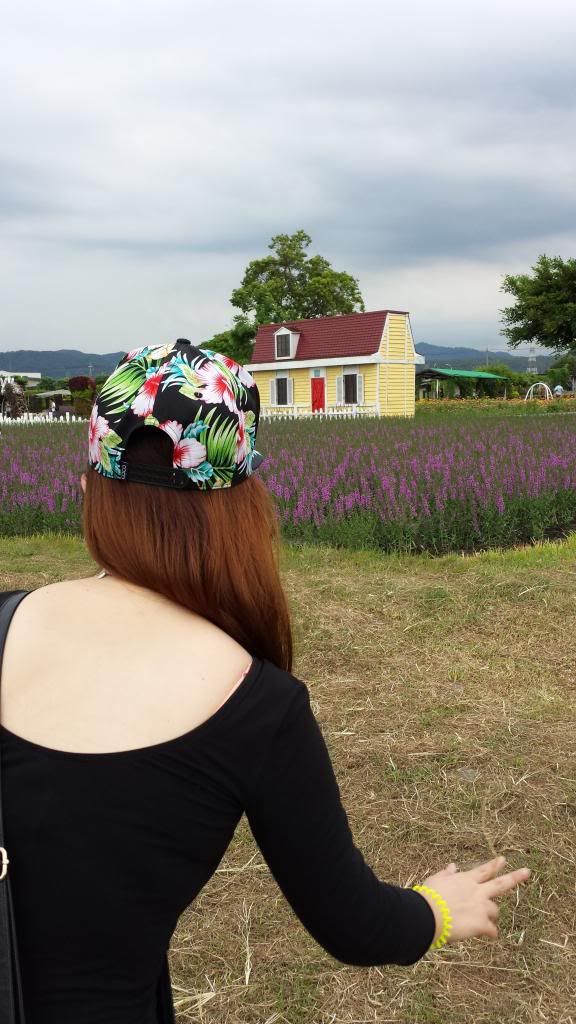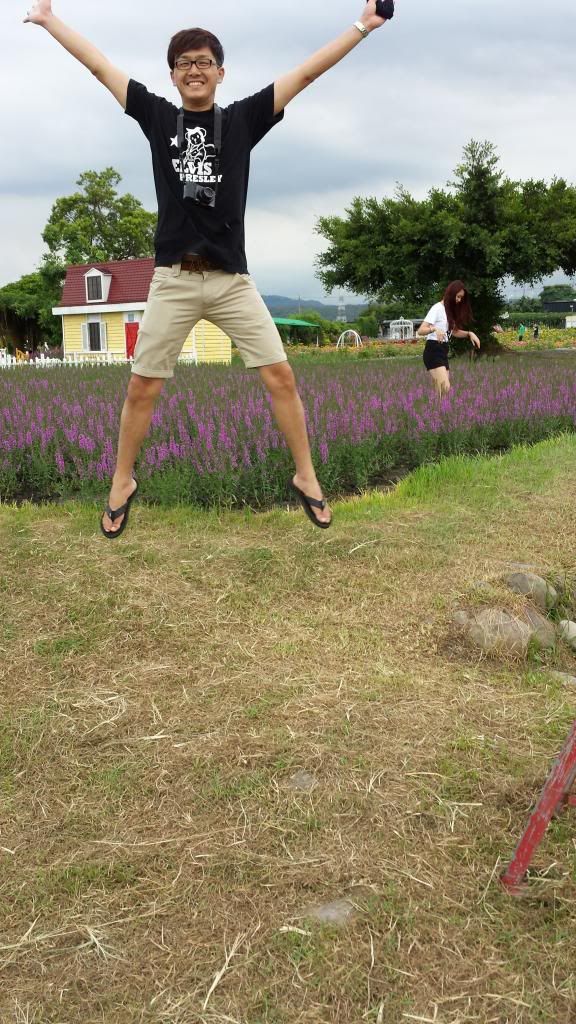 Photobomb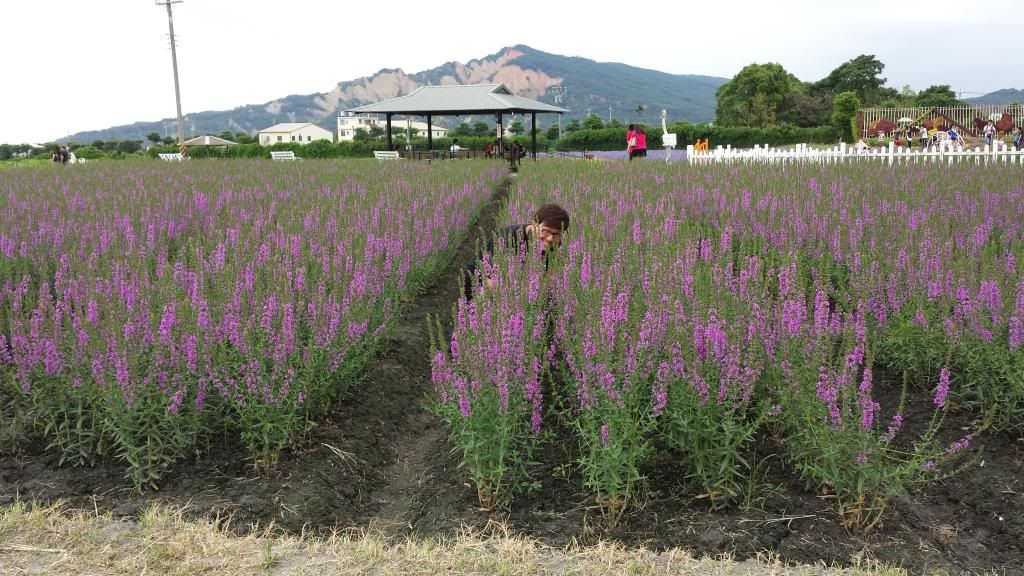 again... trying to hide....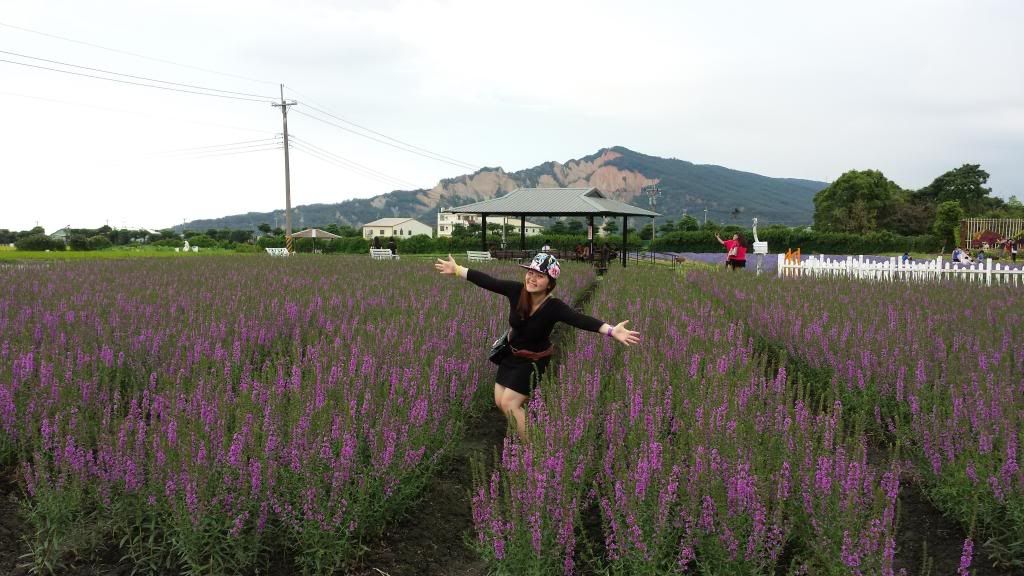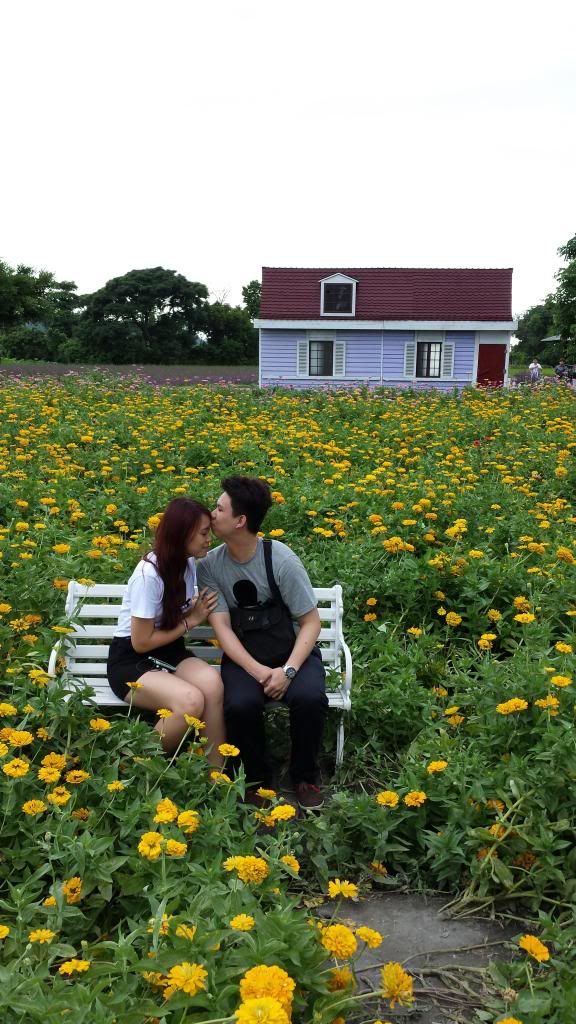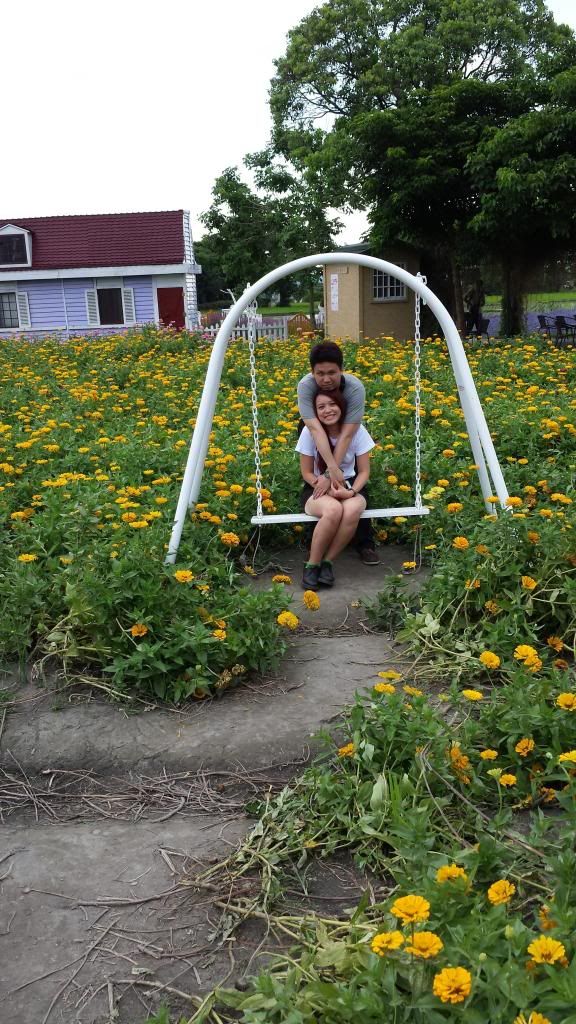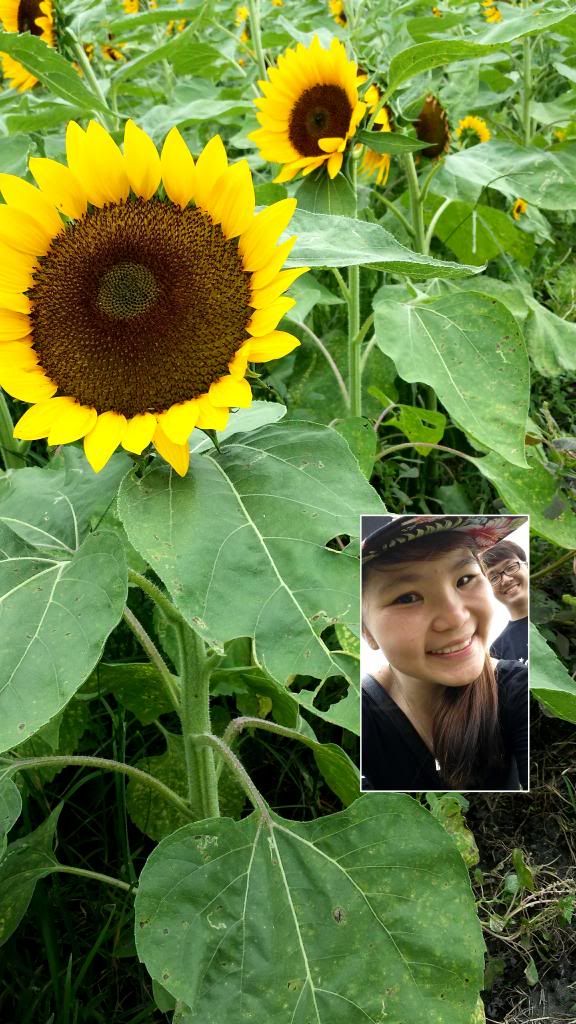 There;s sunflower toooooo~!!!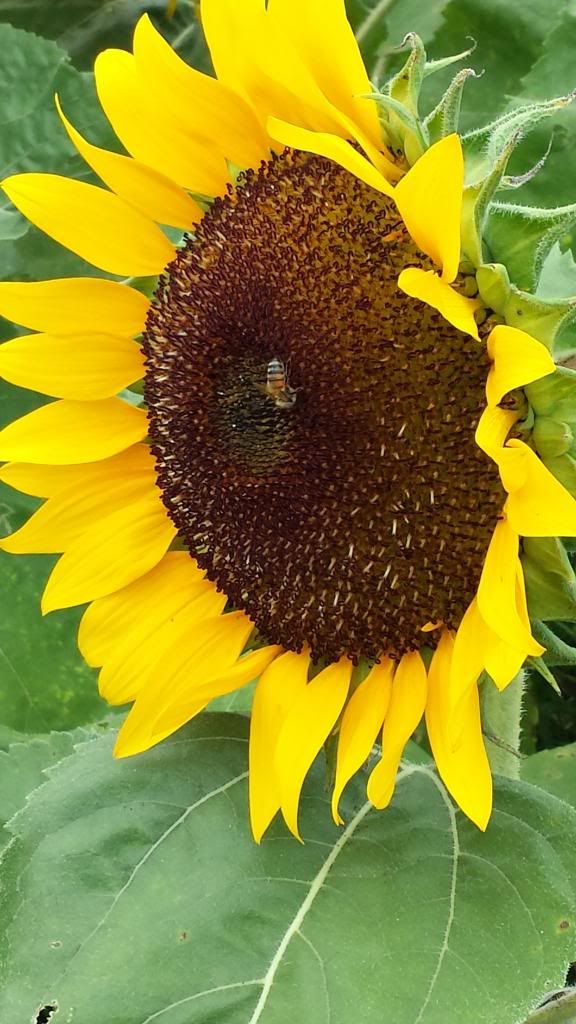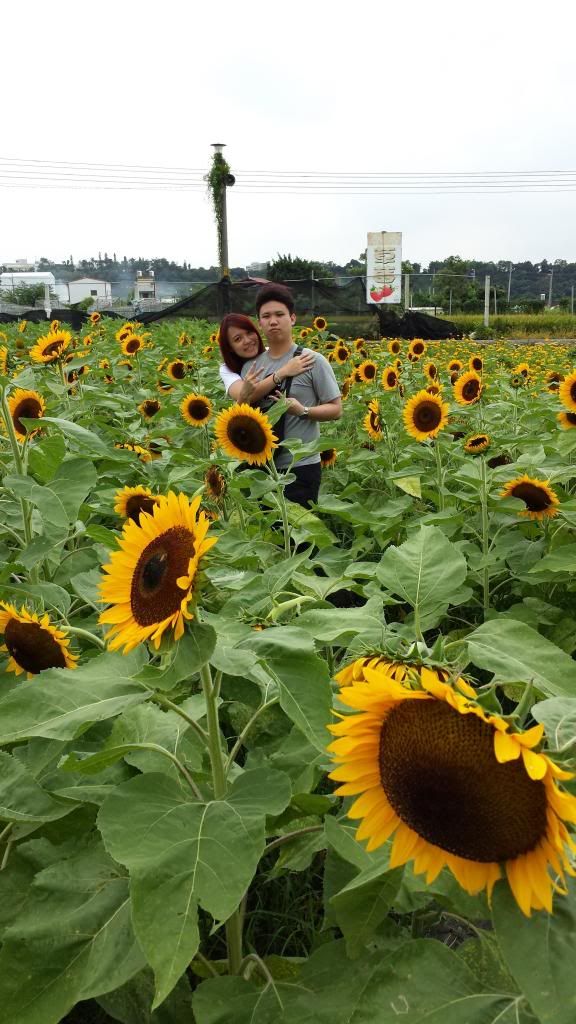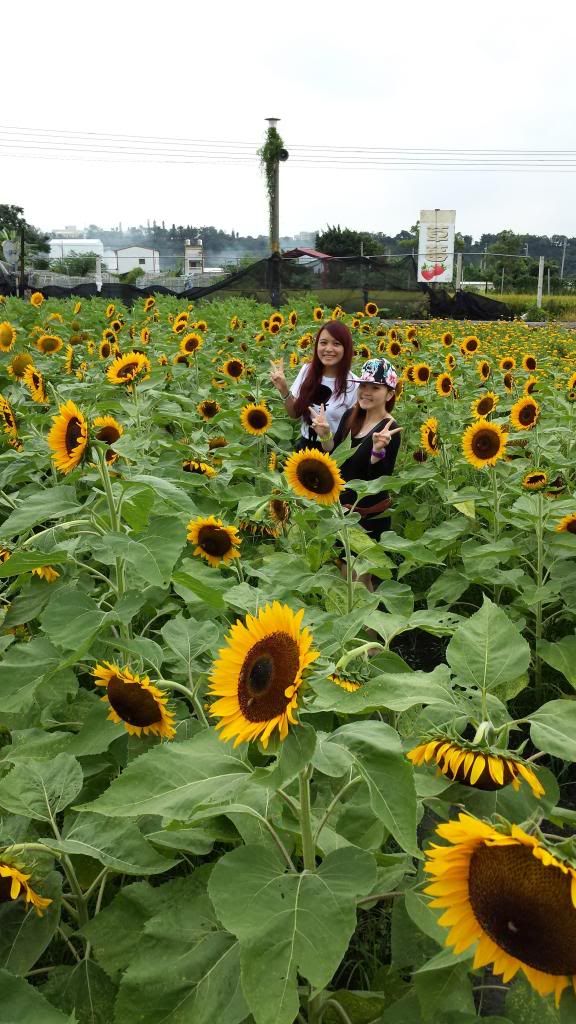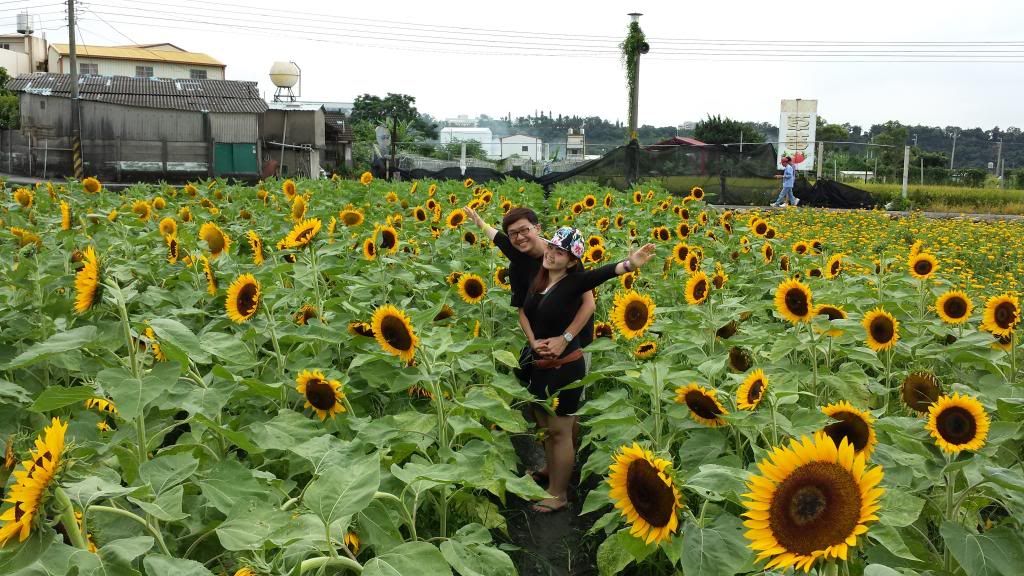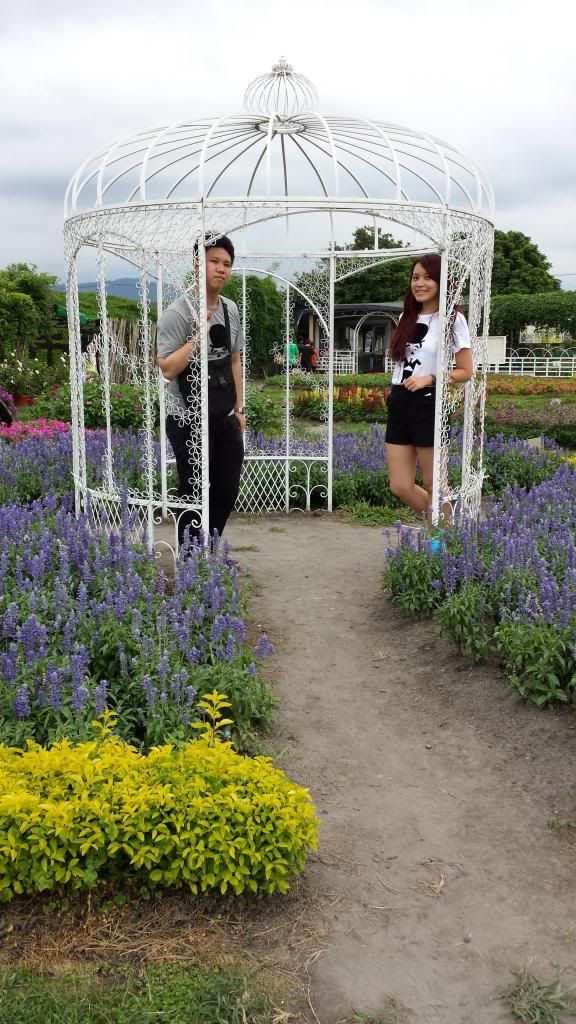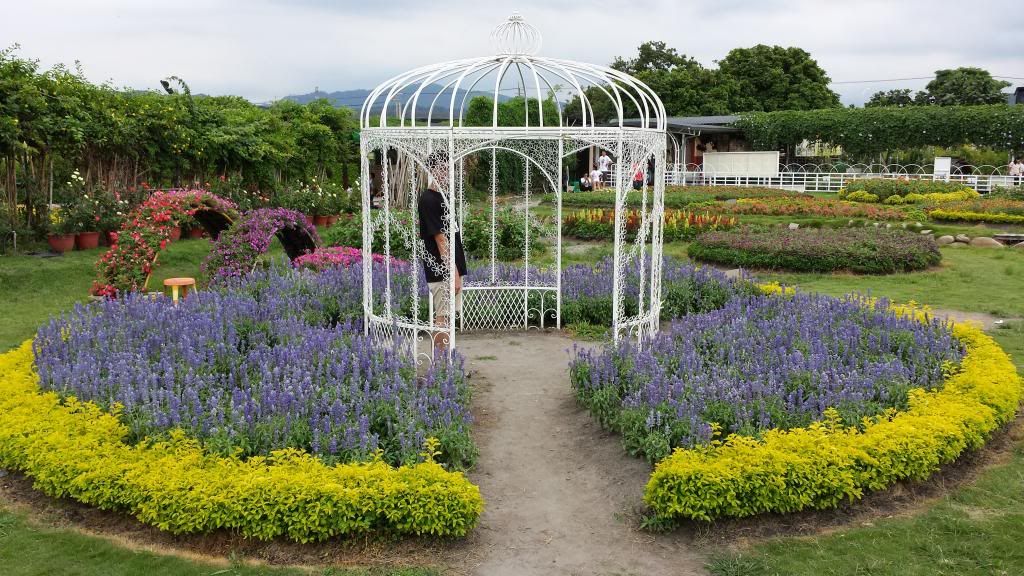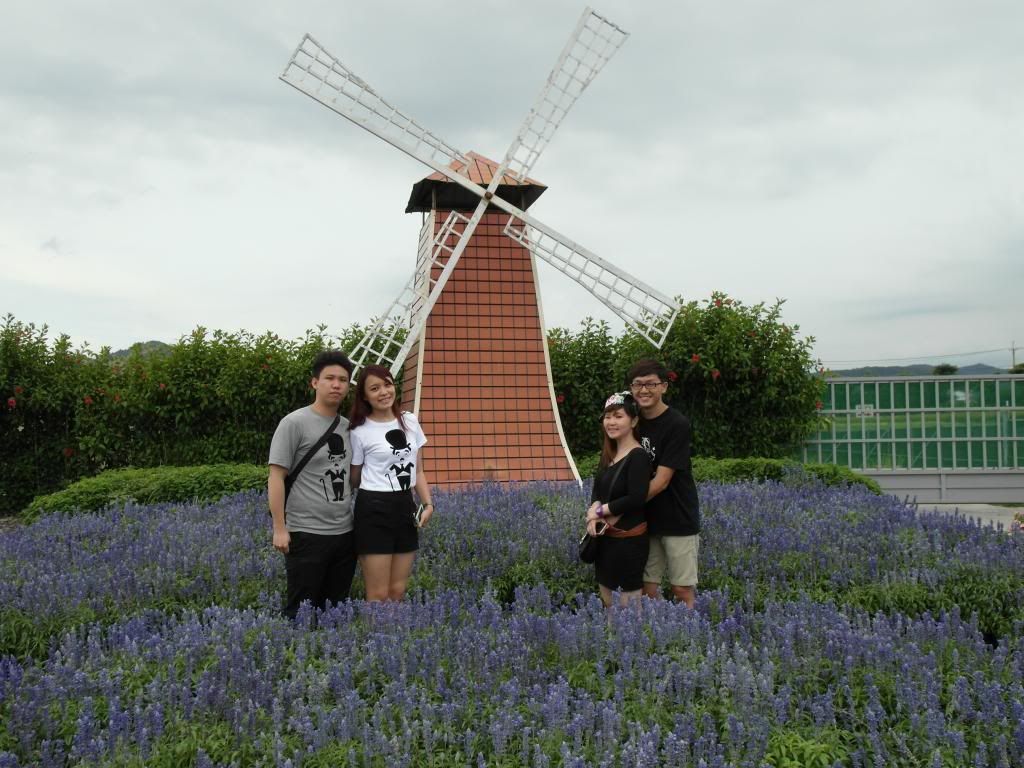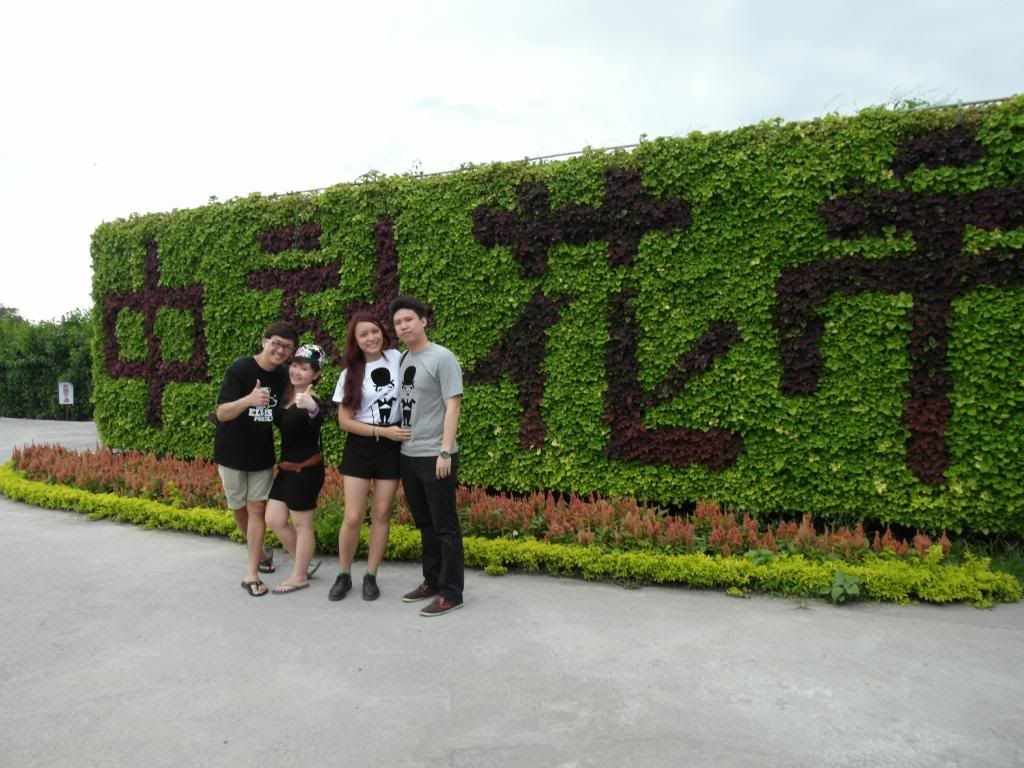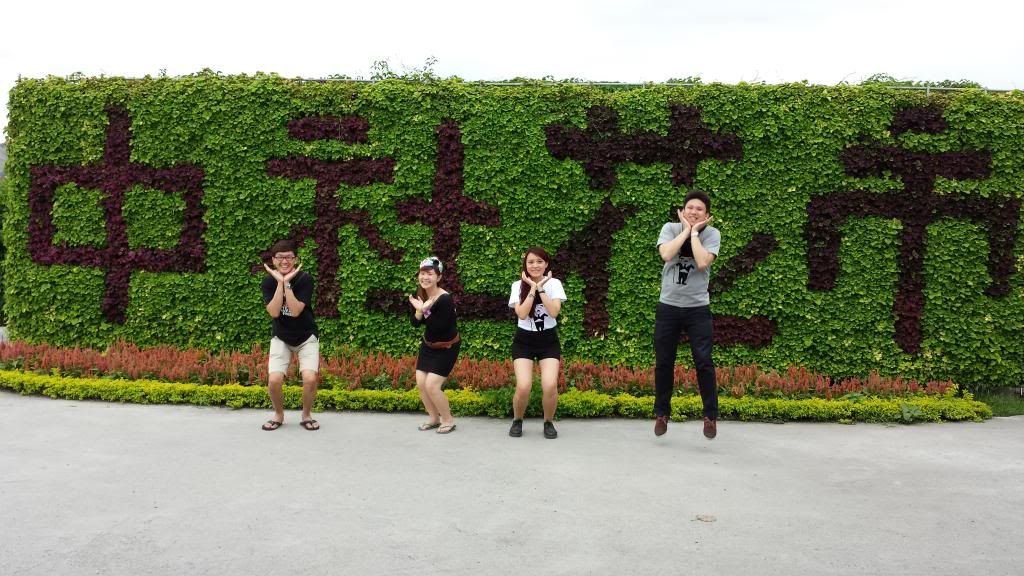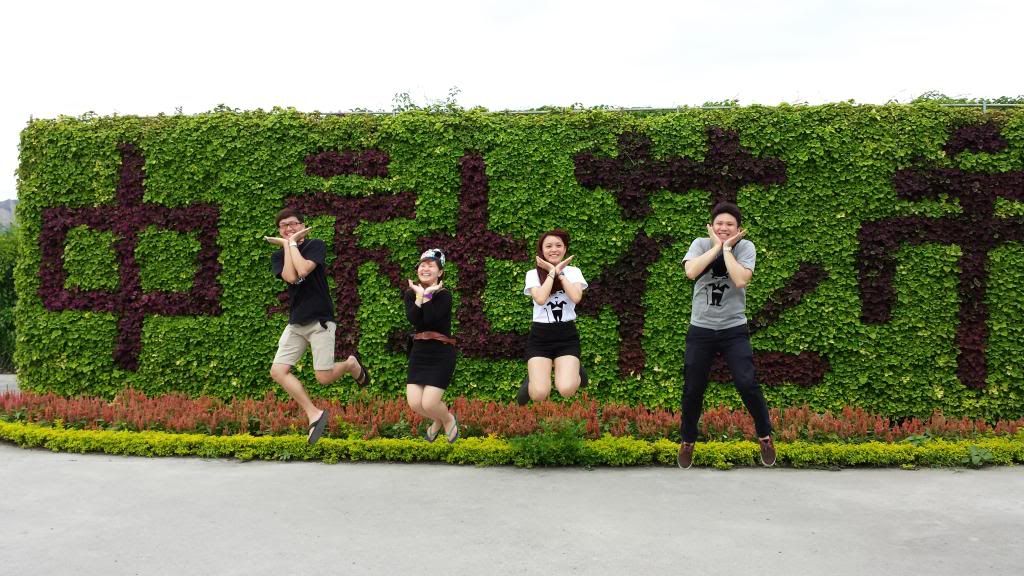 Not forgetting our fave JUMP SHOTS~!!!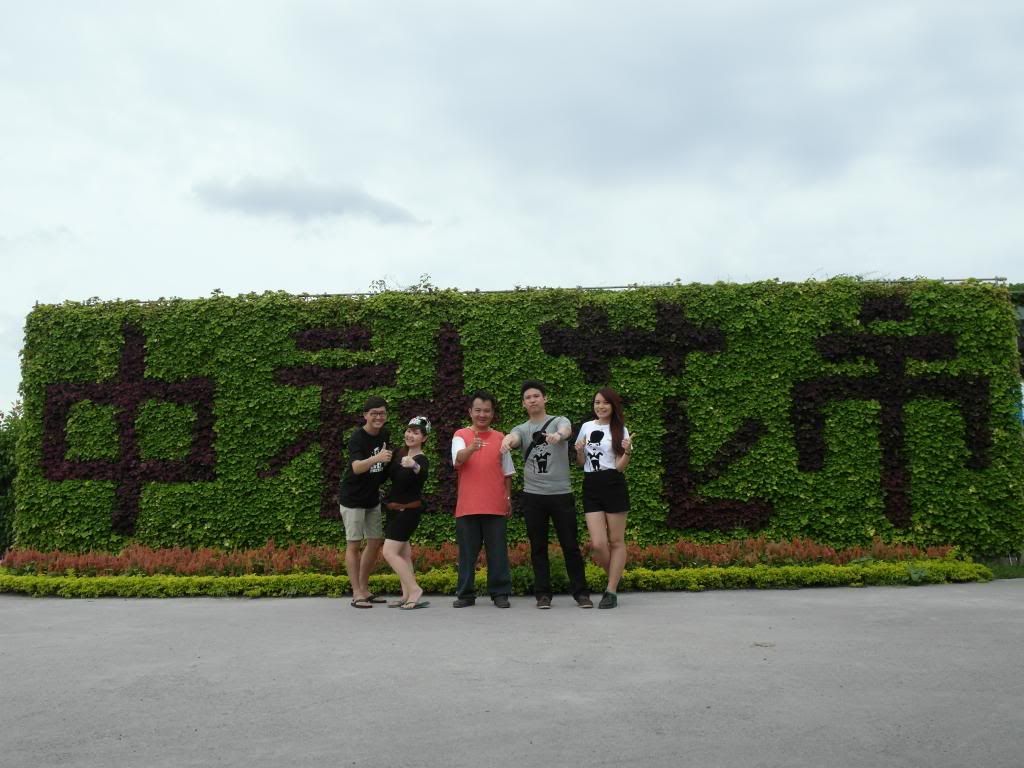 Our driver and Us!
Overall rating for this: 9/10
I love this place... really nice .... i love flowers....
It's at Taichung... so do a short visit there for some photo taking....
There's another sightseeing place that i would like to go, but due to the past 2 days of raining....
and a little far from where we are heading next... so we did not go...
You could try next time....
It's called
高美濕地
This is the place... during low tide... you can walk along the shore...
seems prettyyy.....
So, next we headed to Taipei, to check in the hotel...
It was a 2plus hours journey....
We were sleeping all along from journey to journey.... shioks when u r being driven around....
Finally we reached our hotel around 4 to 5plus evening ......
The hotel is right in the shopping centre of ximending...
It's very convenient...And considered cheap for taiwan night stay.
$79.43 per night including breakfast.
Night stay: ECFA Hotel Wan Nian
6F., No.70, Xining S. Rd., Ximending, Taipei, Taiwan 108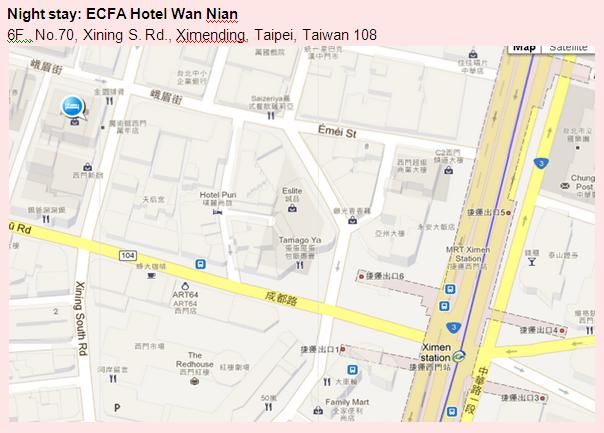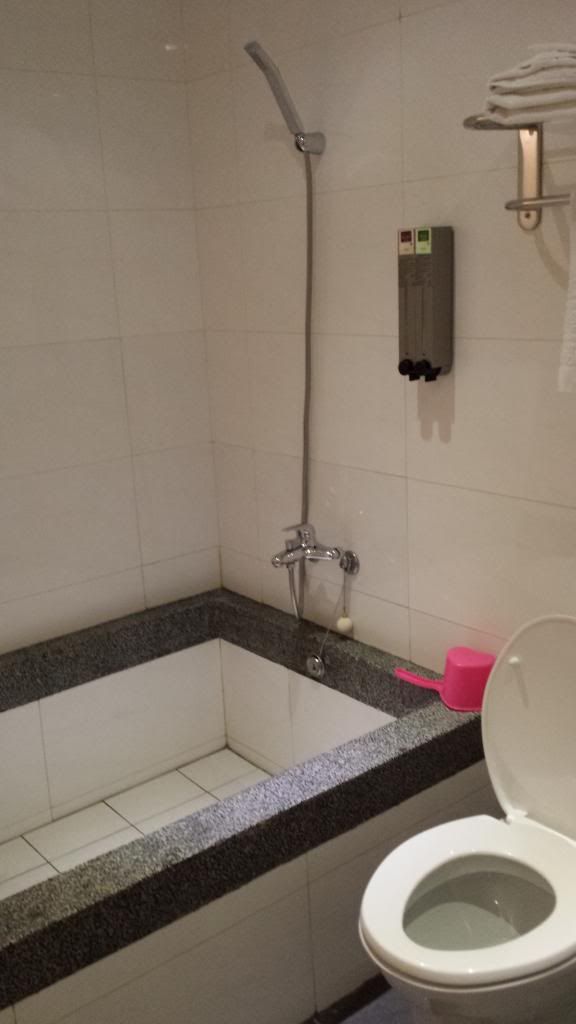 act like a bathtub... but quite creative lei...
lol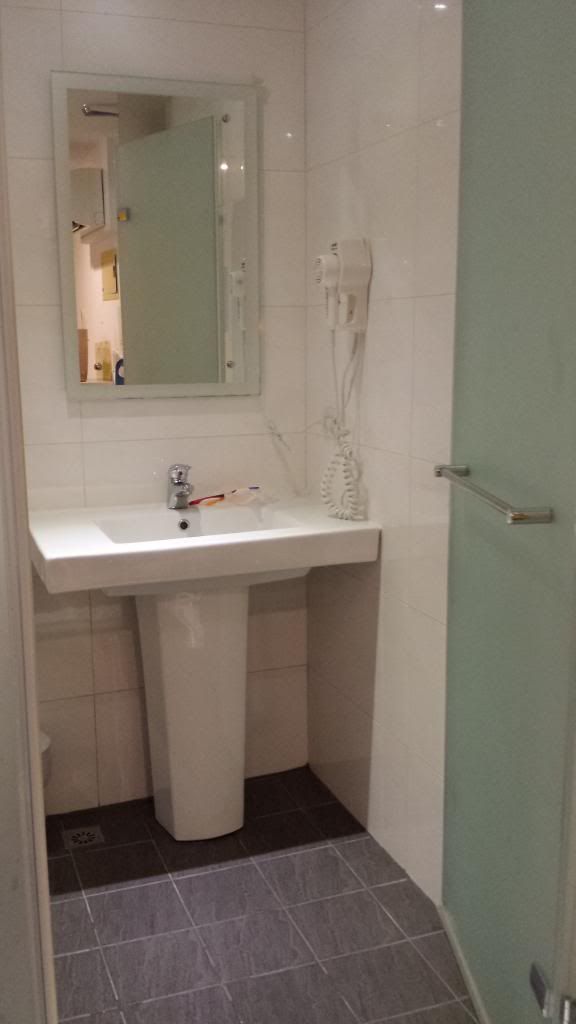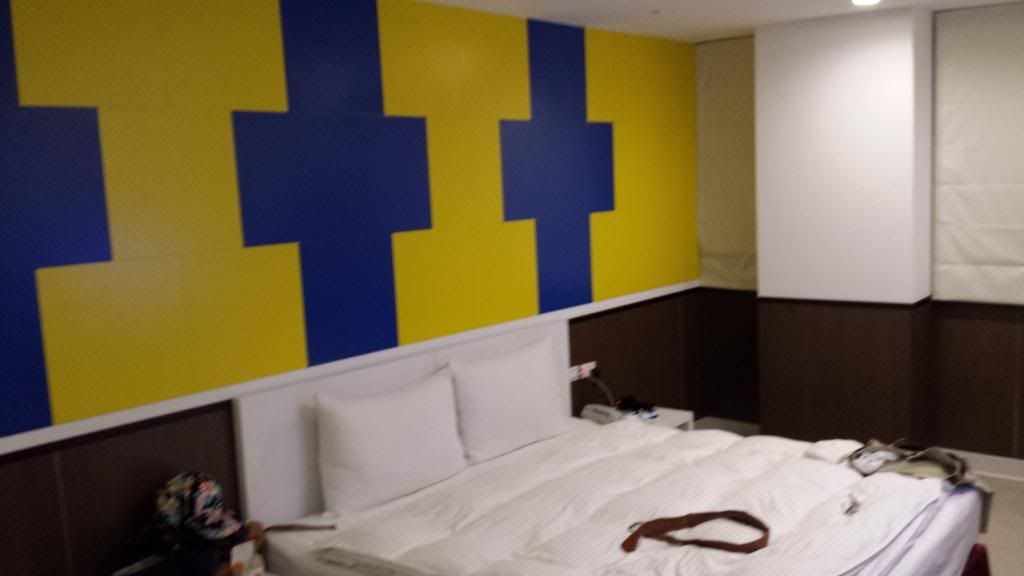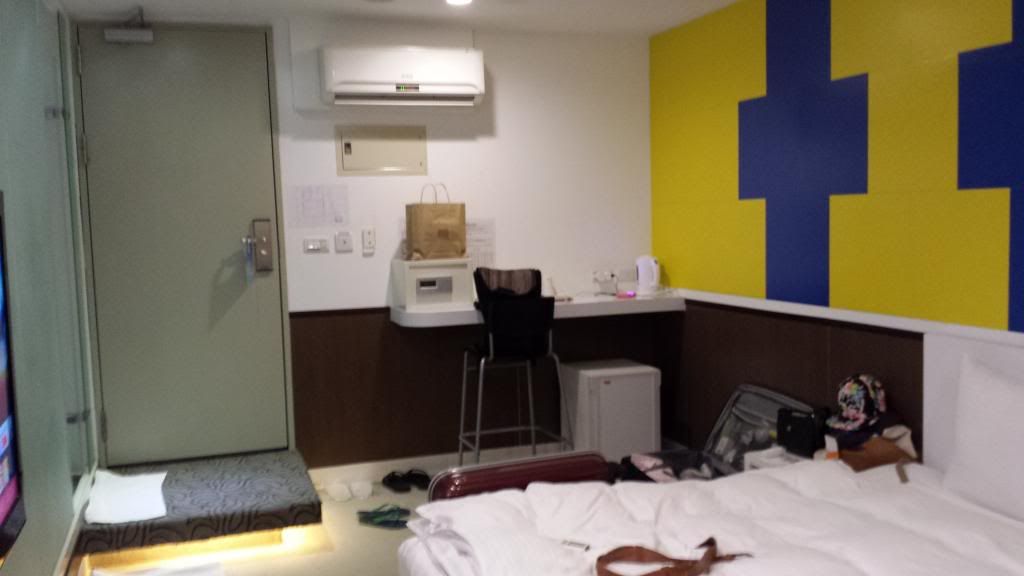 okok... CHIONGS to FOOD please!!!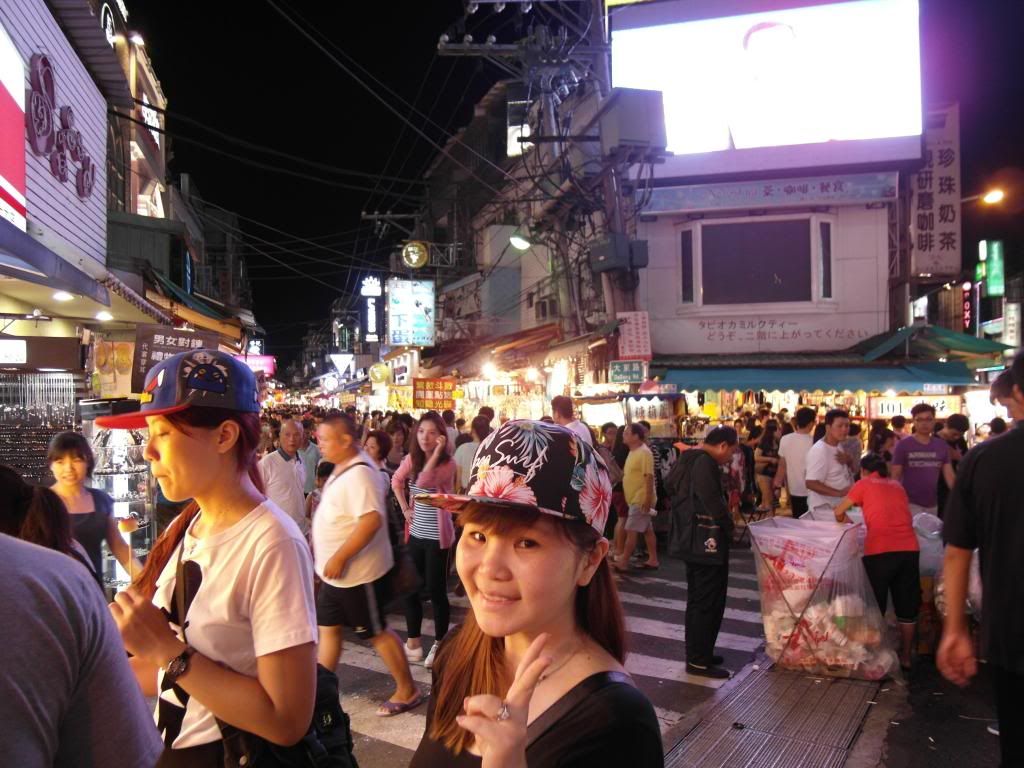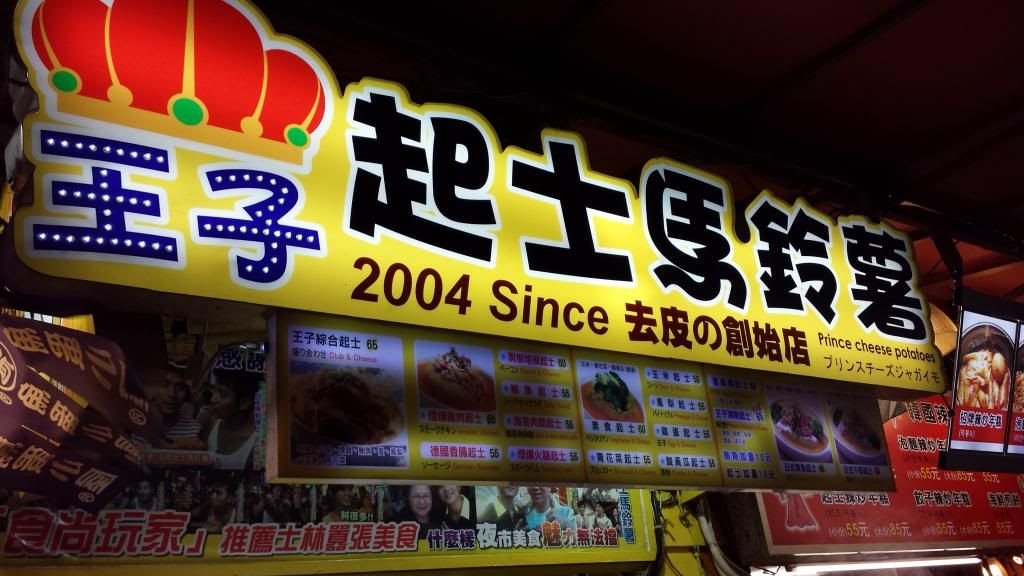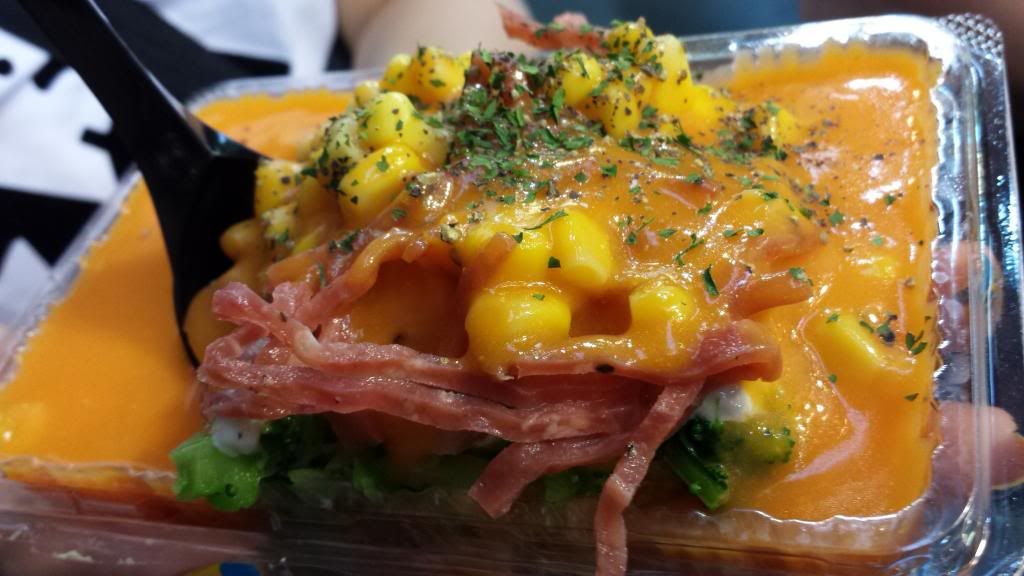 This is a MUST EAT also la!! in taiwan!!!
YUMMILICIOUS!!!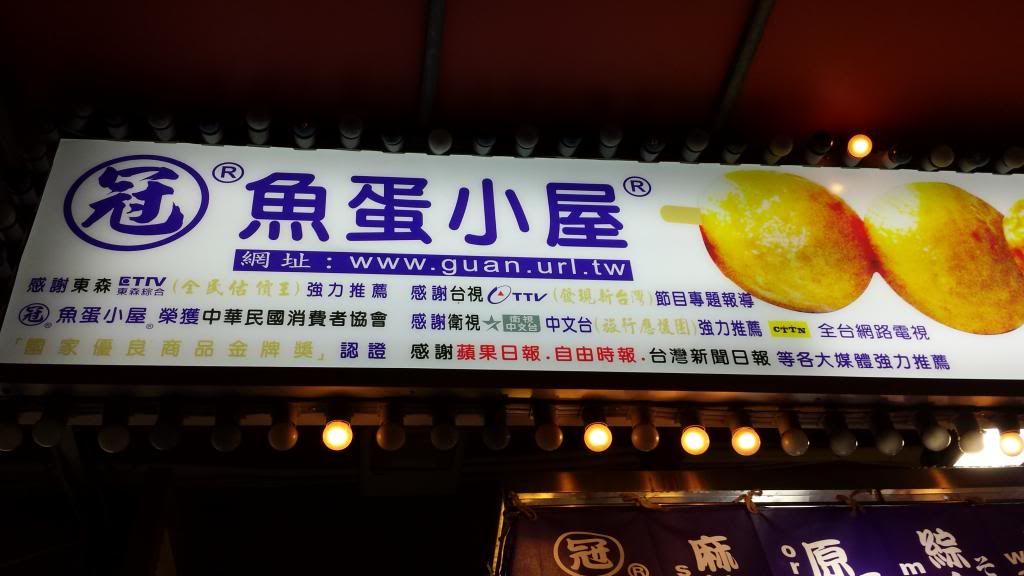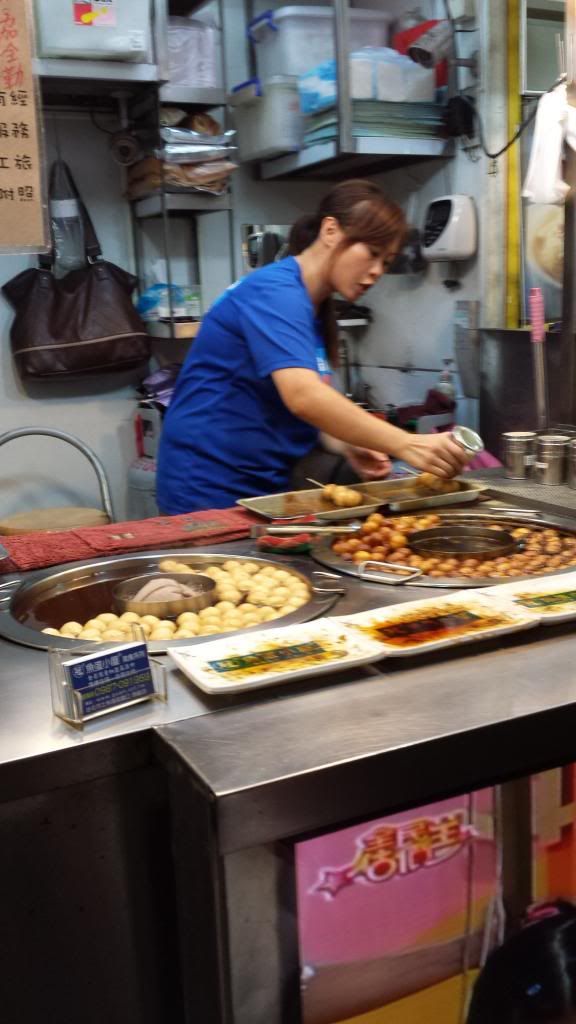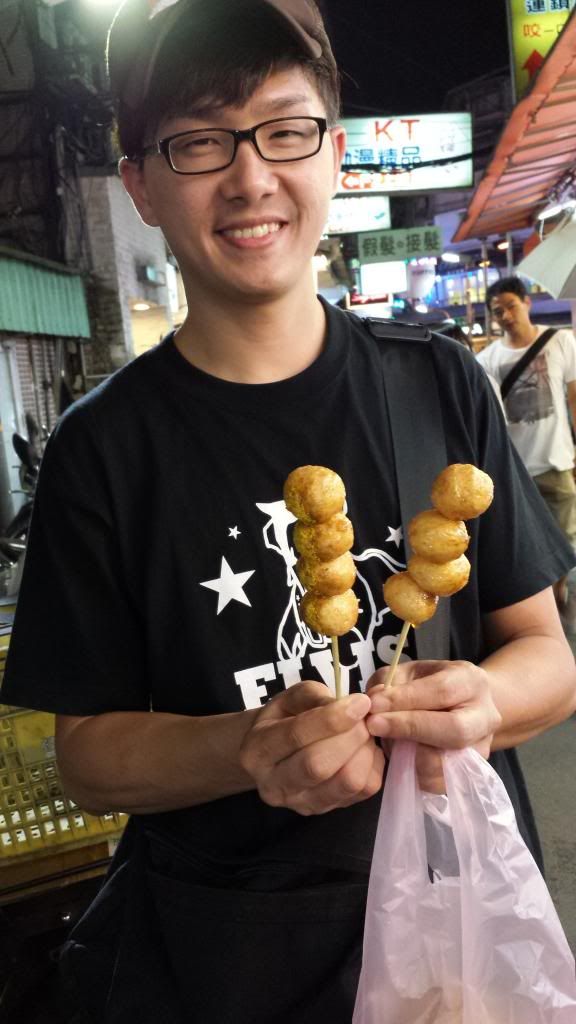 got cheated... tot what fish eggg...
it's just fishballs then put curry powder...
Then we headed to SHILIN nightmarket...
It changed a lot!!! and was pretty surprised.... cos there's not many ppl...
the streets were pretty empty.... like that no feel to shoppp leiiiii.....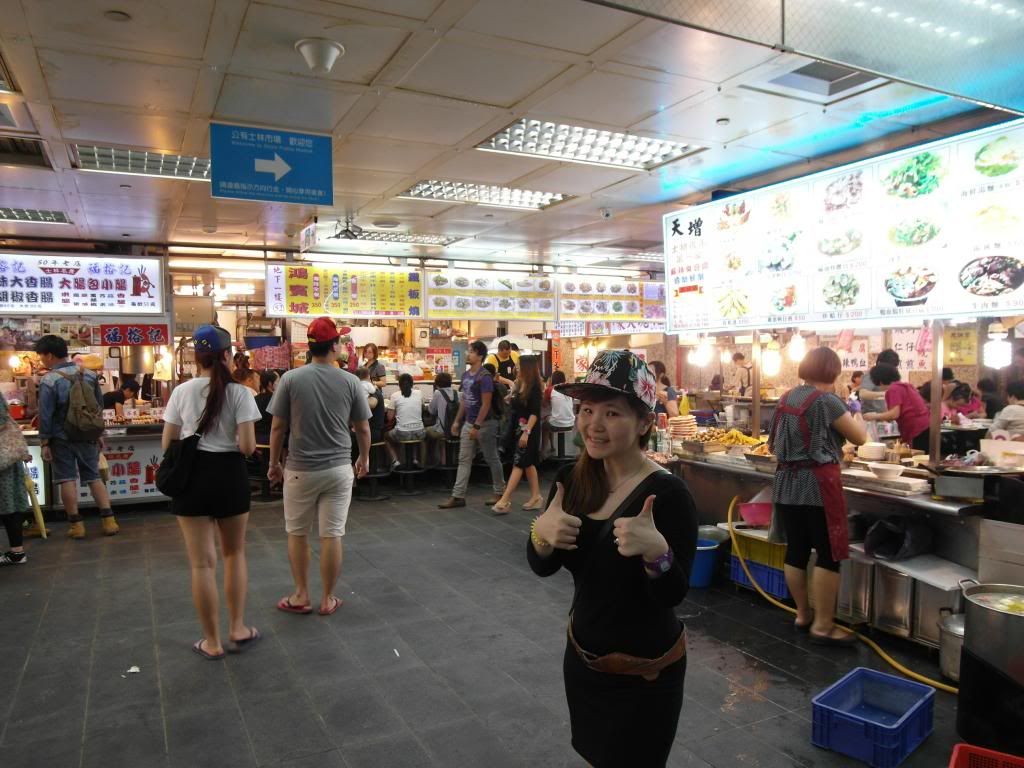 oyster omelette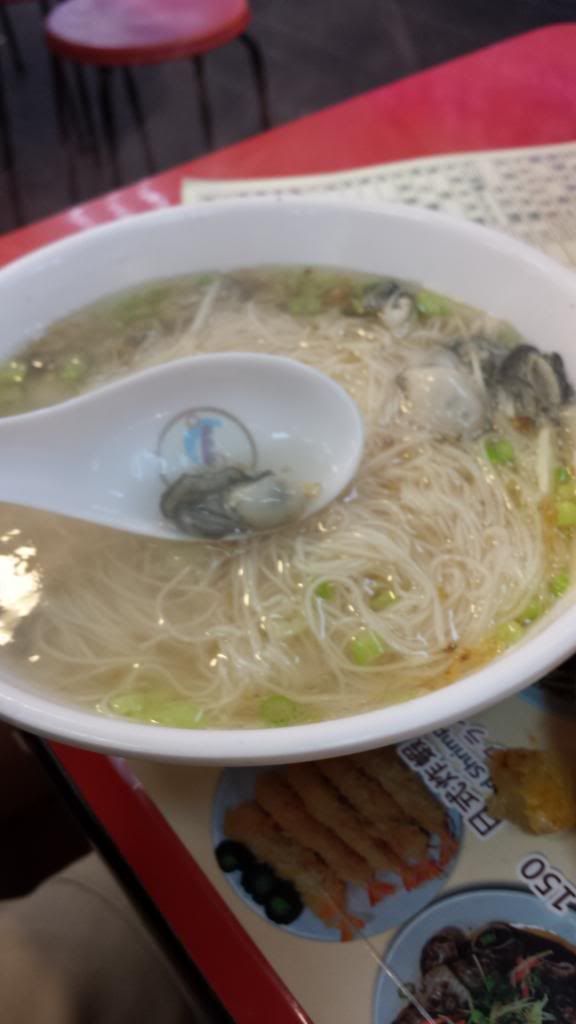 Oyster mee sua.... not the kind tt i like lei...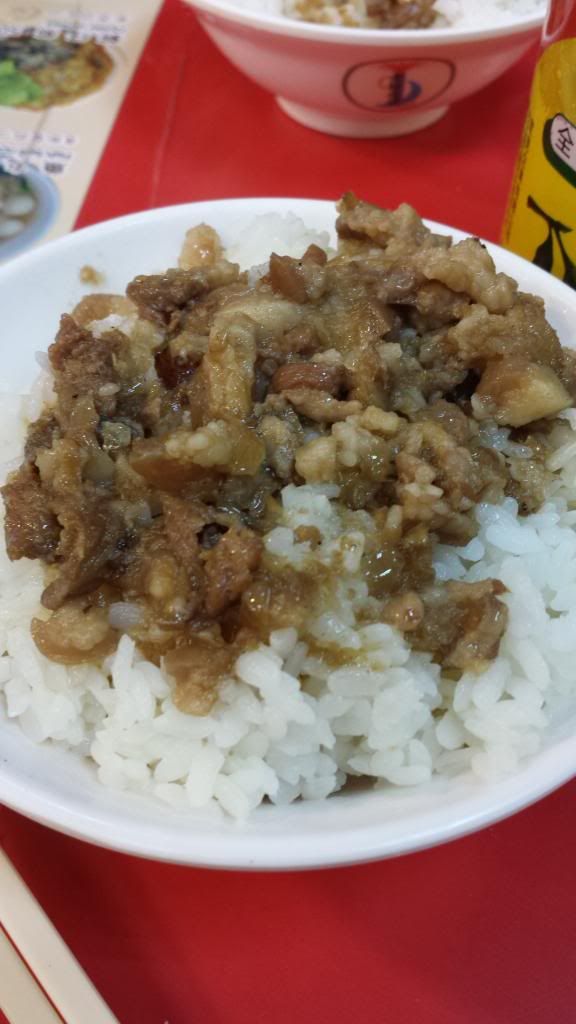 My hubby started to like this braised minced meat rice...
Our loots of the day... so little nia righttt....
But... things in taiwan aint cheap ehhhhh....
Check out Part 4
Taiwan trip 03-09JUL 2013 Part 4