Pioneer Junction Zi Char (Sing Yi Seafood garden)
Address:
Kim San Leng Coffee shop at Pioneer Junction
Boon Lay Way, Spore 627606
Opening hours: Noon to 11pm
My colleague brought me here for lunch, and I find their food were pretty "YUMS"!!
And some of the must try dishes are: Hor fun and Steamed fish!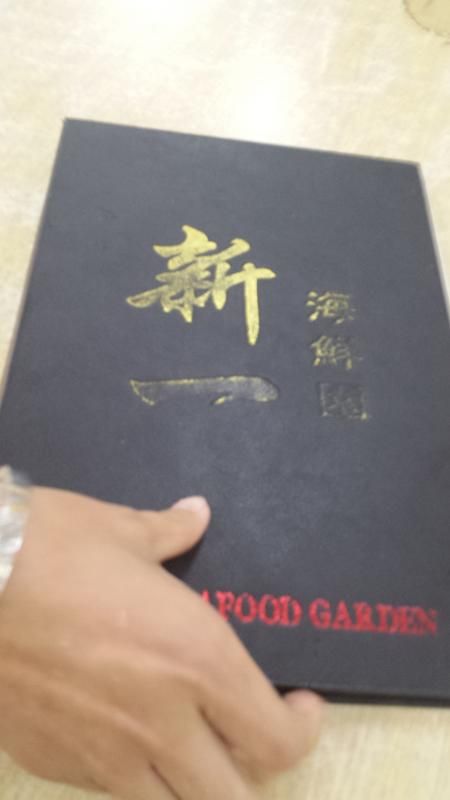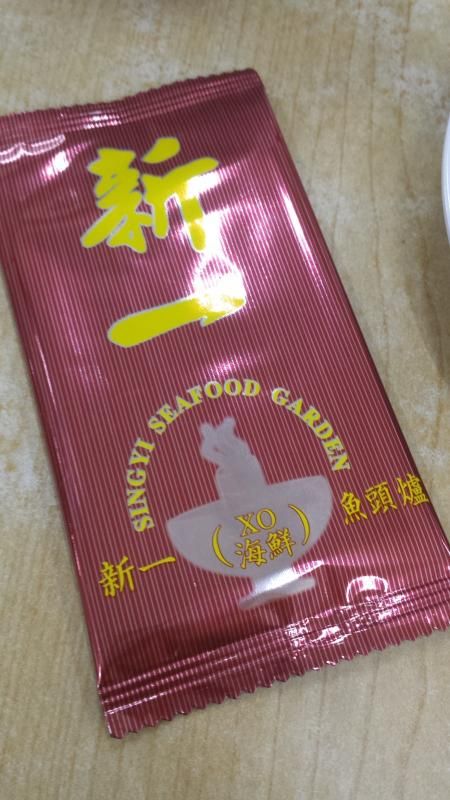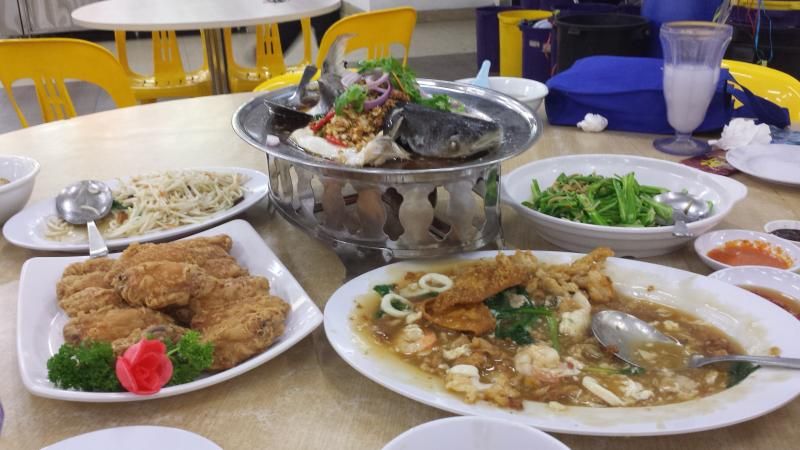 There were 4 of us, and we finished it all!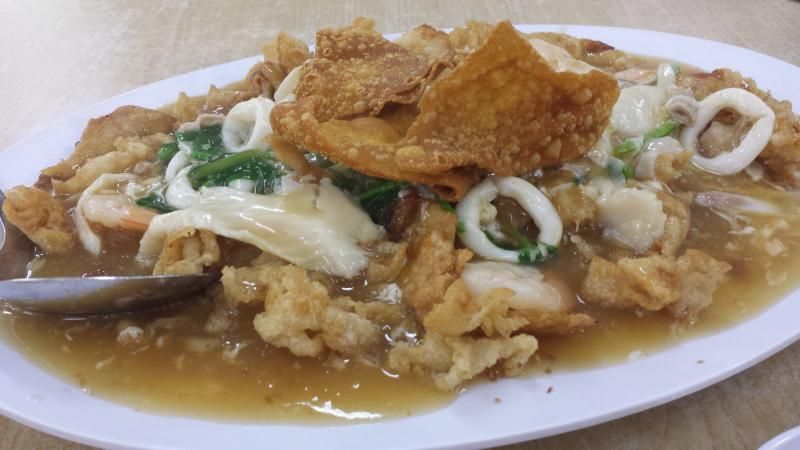 Their signature hor fun. Its different from the usual hor fun that we eat outside
Its coated with flour and deep fried, then with the hor fun sauce.
This is a must try dish... something different.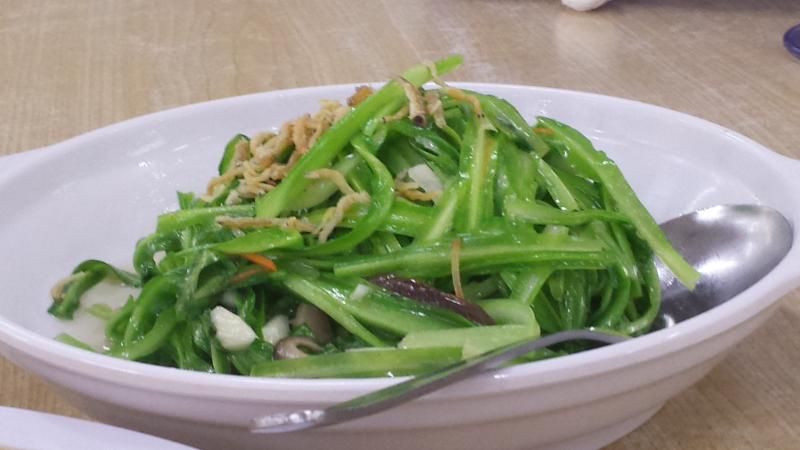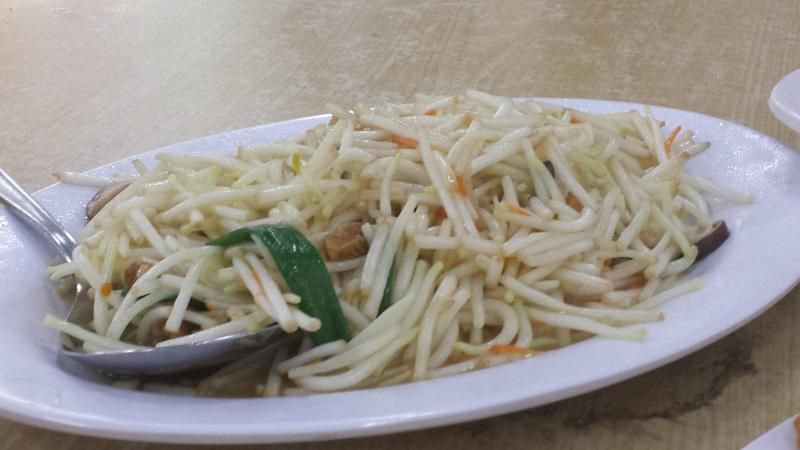 The colleague likes tau geh....
Nothing special, just for her cravings... :)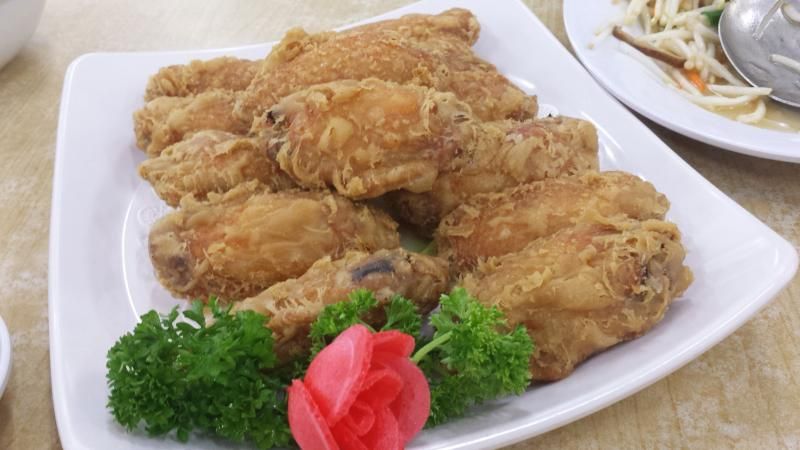 Xia jiang ji (Deep fried chicken wing with prawn paste)
I wouldn't say this is a must eat food, but it was pretty good too, crispy at the outside, smooth and juicy inside.
Steamed fish with some crispy beans
Photo a bit blur.... too hungry liao!
The fish was smooth and soft, and to have it with the crispy beans was just so awesome!
And the gravy tasted just right too.
All these cost about $90. Hmmmm seems a little pricey for Zi char hor...
But Yummy food eh... I will go back again if someone drives me there... haha! :)
That's all for today. Thanks for viewing!